Story by Art Department / December 12, 2016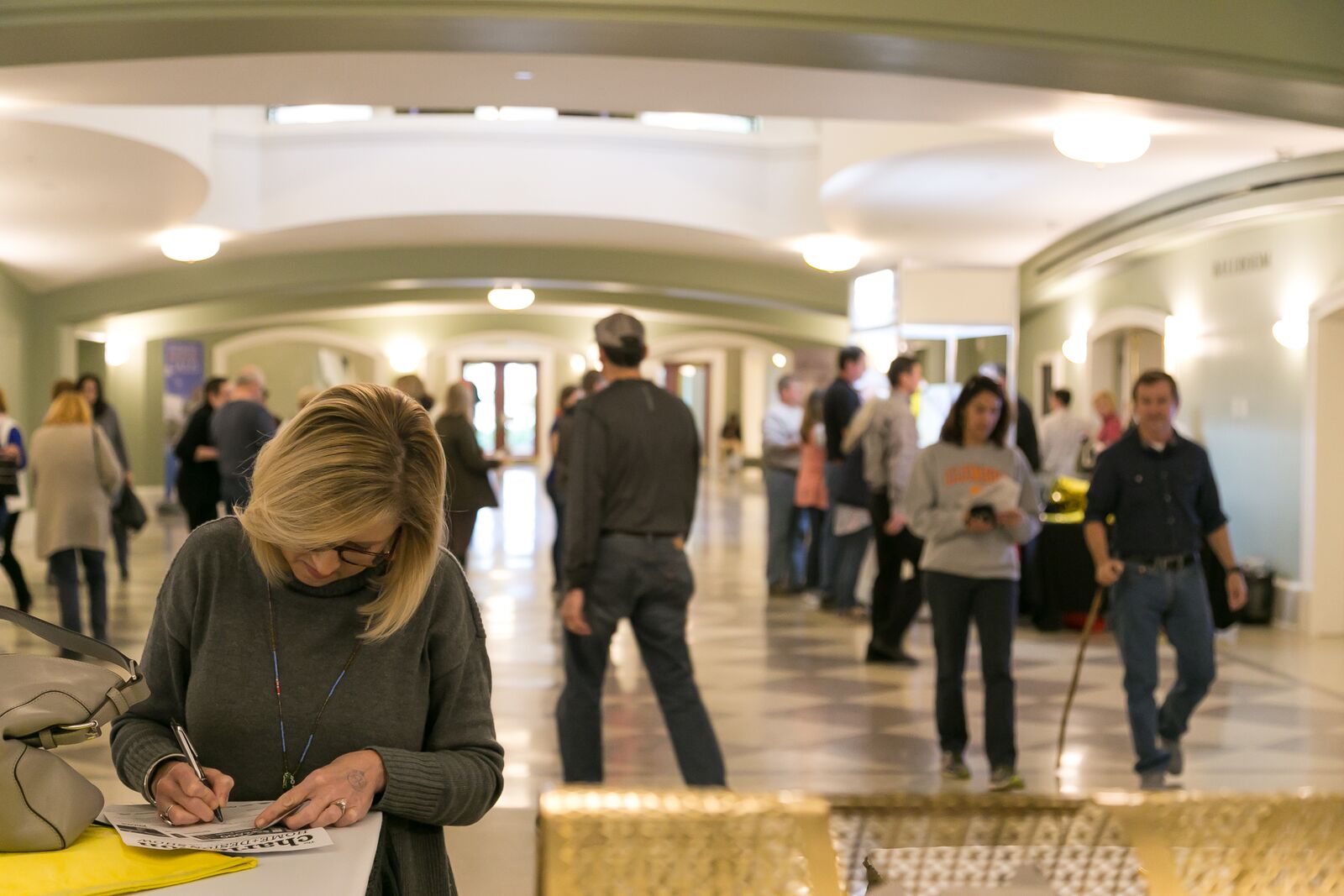 Clear your schedules for the weekend of January 27th and come spend some time at our annual Charleston Home + Design Home Show. Explore local design industry booths to glean some inspiration for your next project or schedule an appointment to meet with one of our interior design associates to get some expert advice on that room that has you stumped on what to do with it. Register and be entered to win one of our six design packages. The prize packages are as follows: a $2000 Kitchen Craft package, $2000 of 1st Class Paint services, a $2000 Floor Covering International credit, an $1800 Farris Custom Woodwork package, a $2000 Lowcountry Paver credit, or a $2000 Mosquito Nix treatment package.
If that's not enough for you, join us for the Palmetto Surfacing preshow party, where we invite our clients, subscribers, and their guests to get an exclusive first look at the incredible show. Come enjoy unlimited food and drink and rub elbows with some of the industry's most elite members and get some inside info about the Charleston design community. Tickets are just $15 ahead of time, and $20 at the door. Come get inspired with us the last week of January! Visit CharlestonHomeAndDesignShow.com for more information.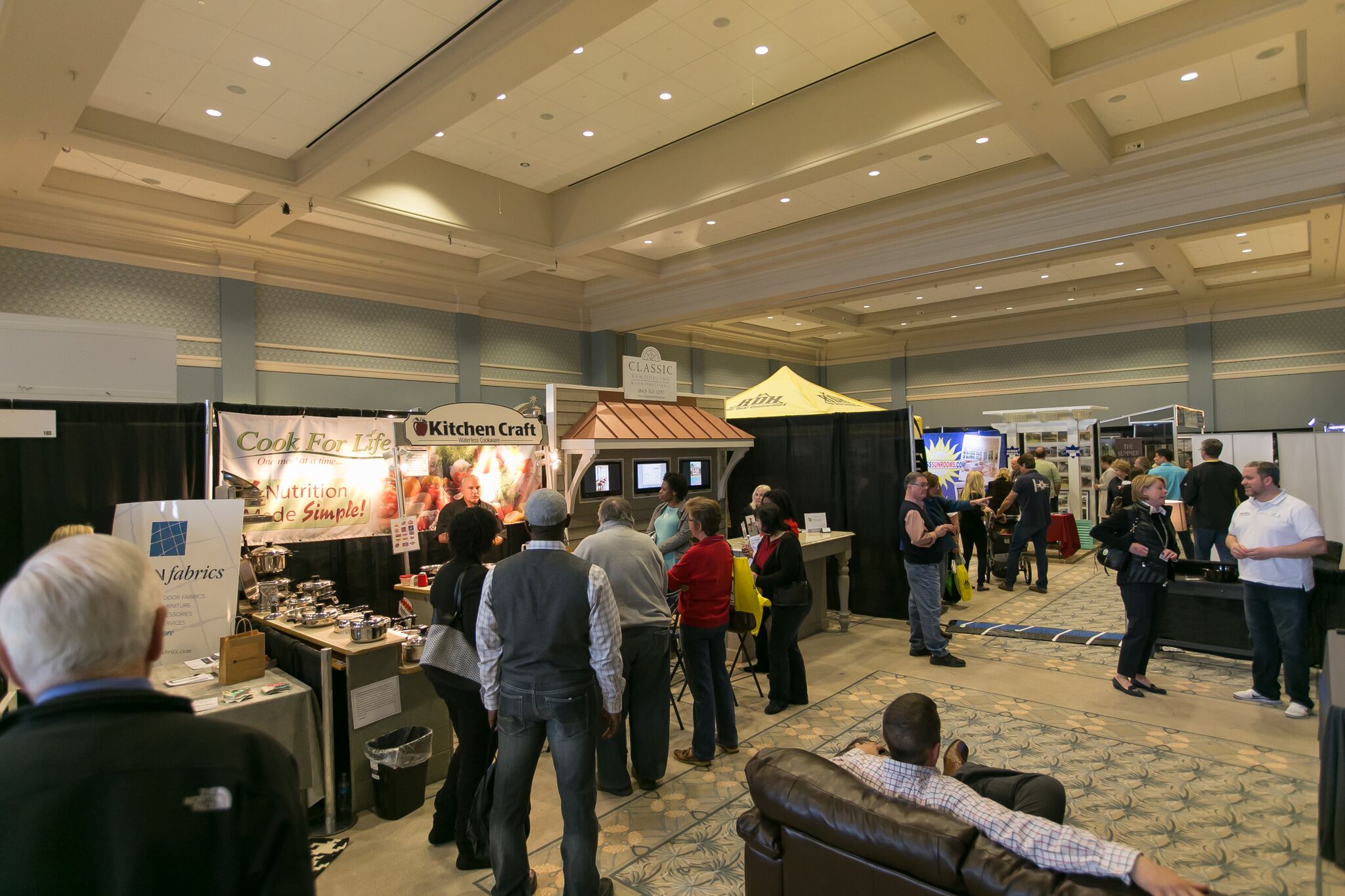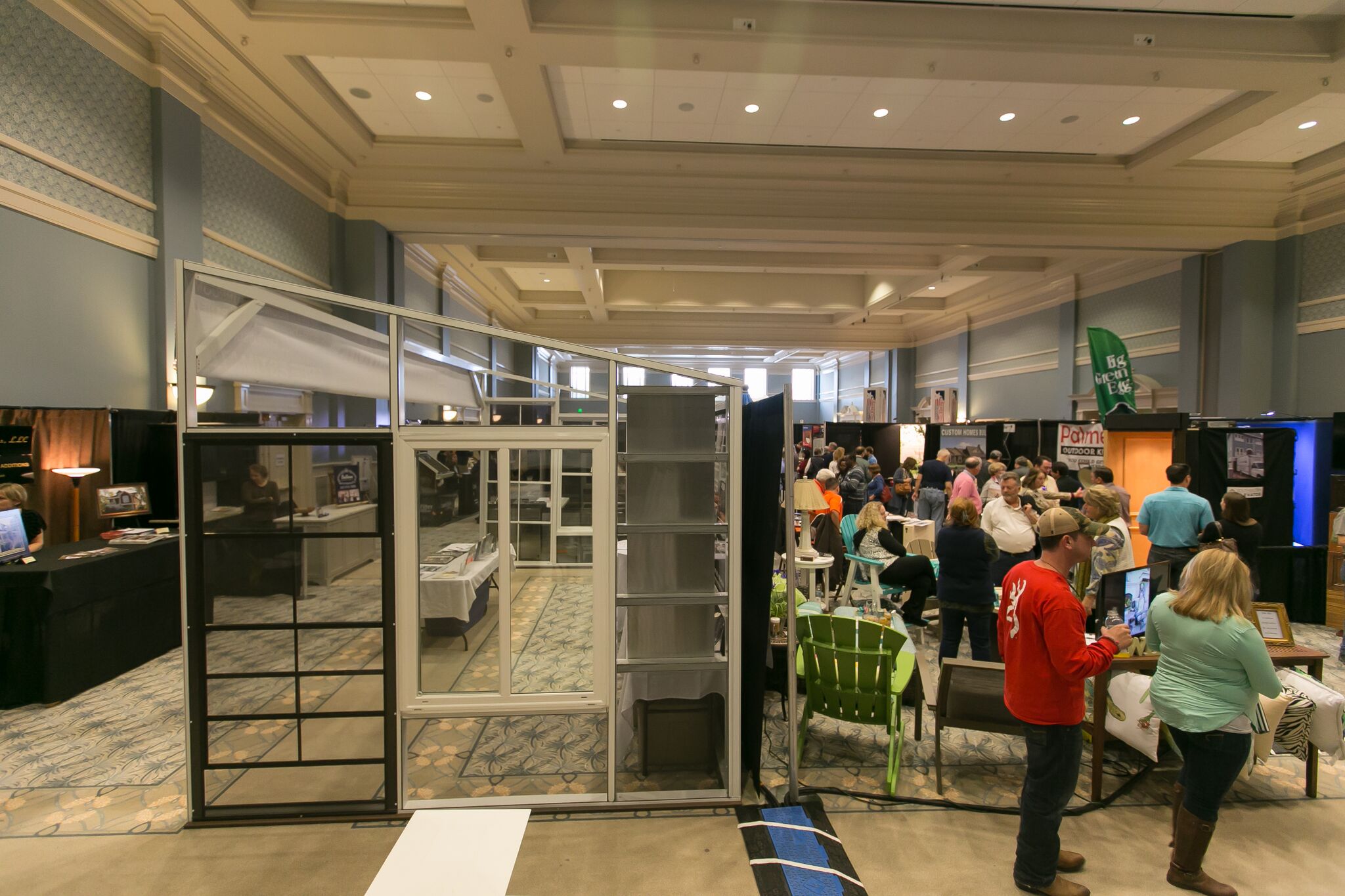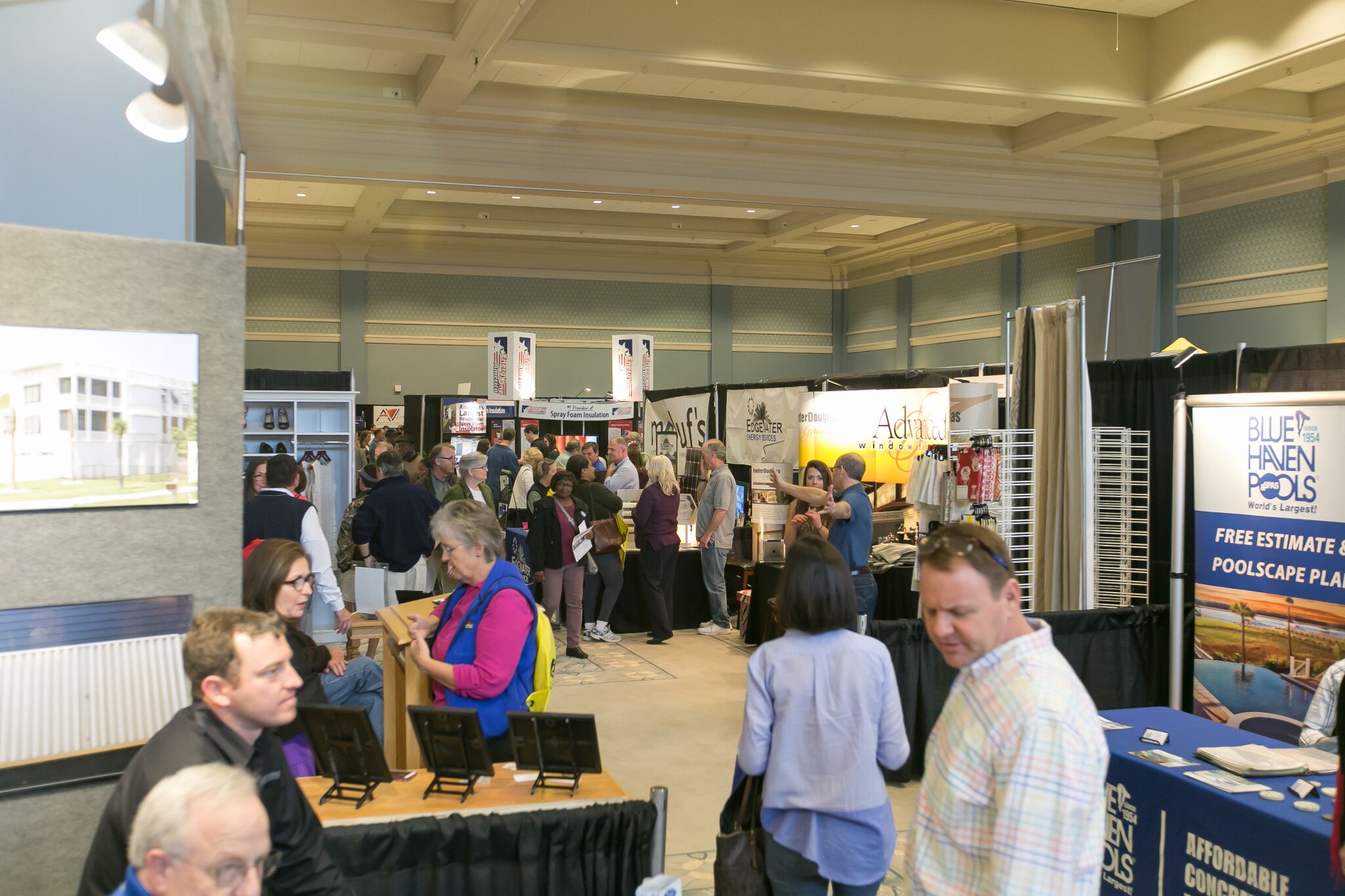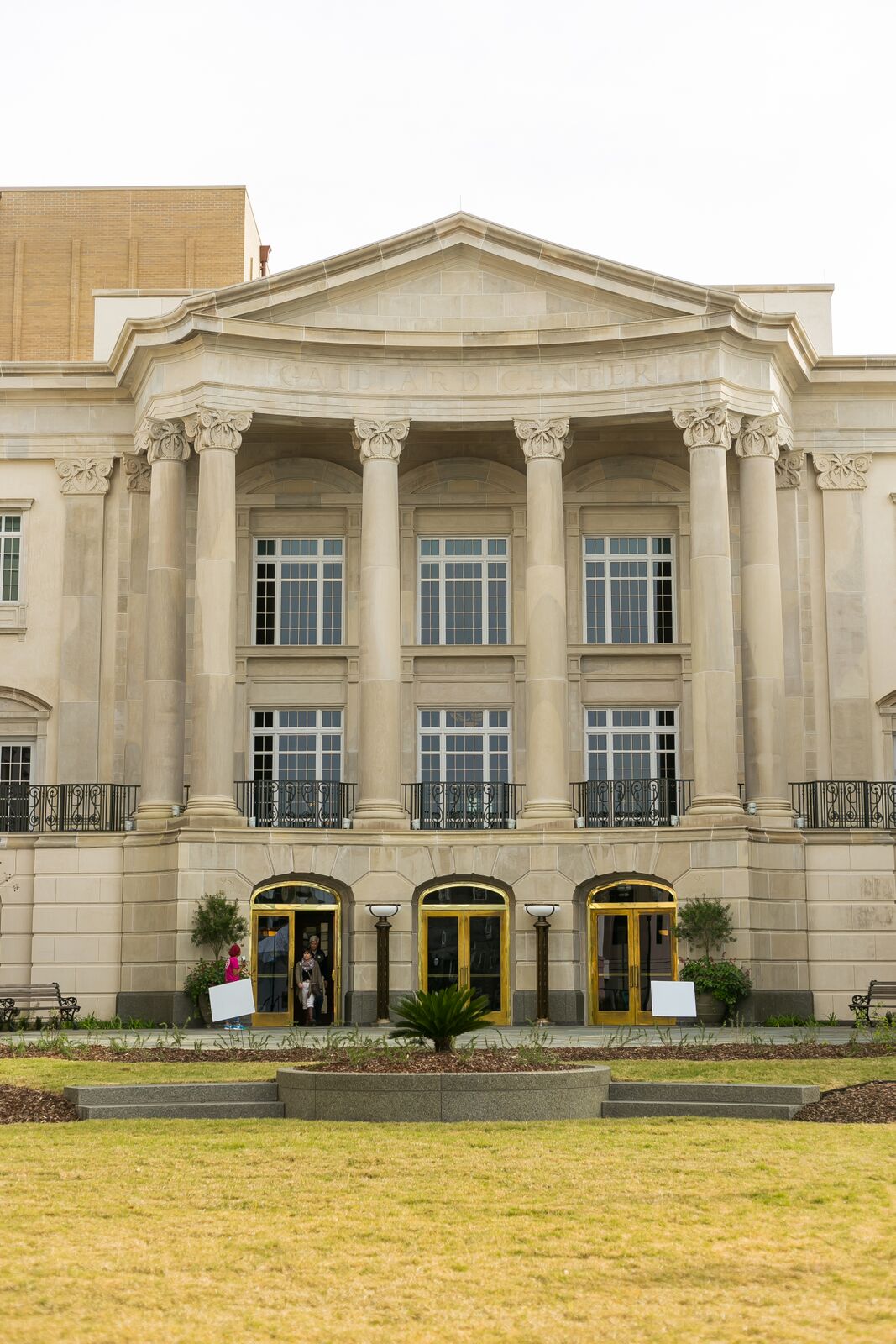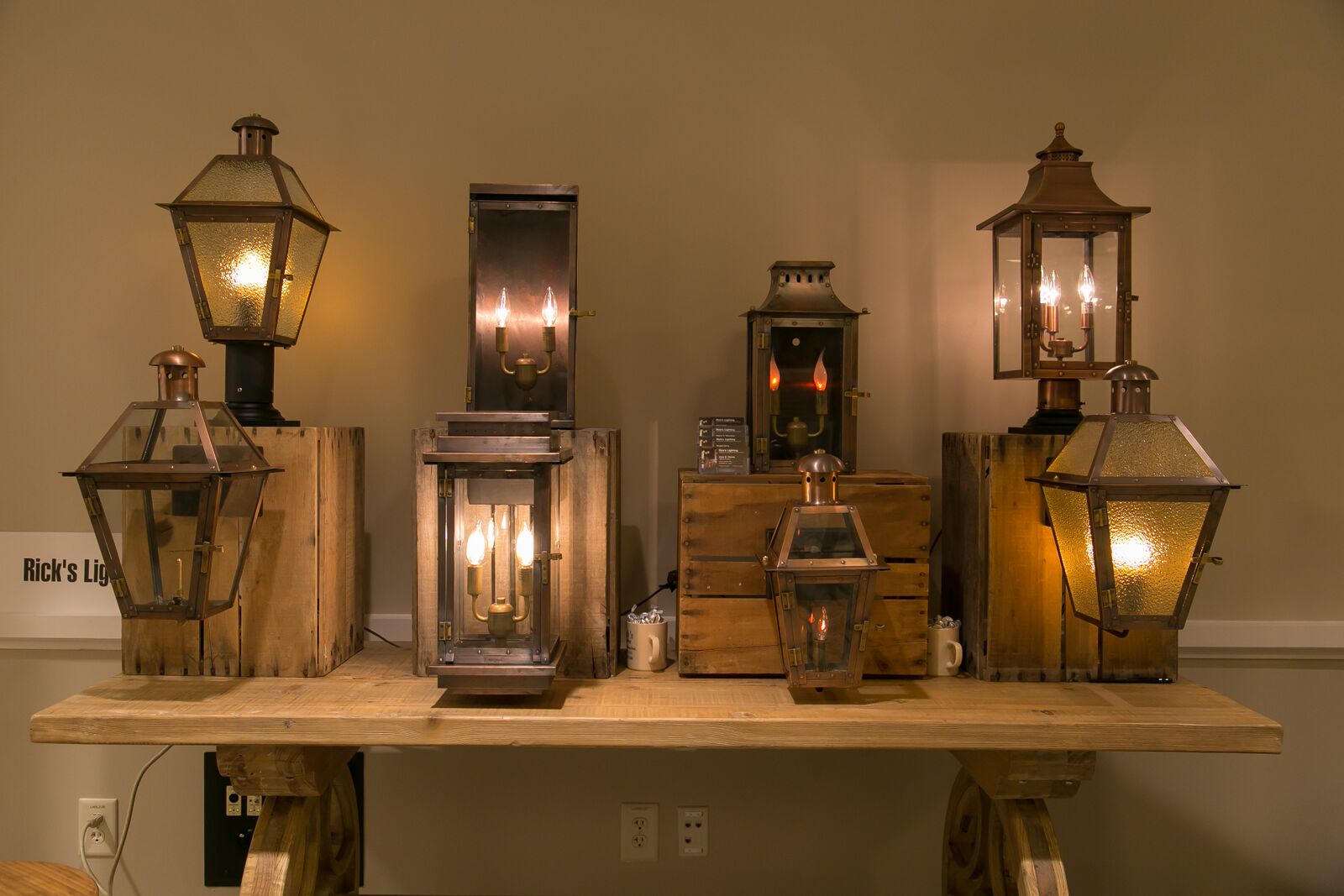 Created by: Shelby Davis