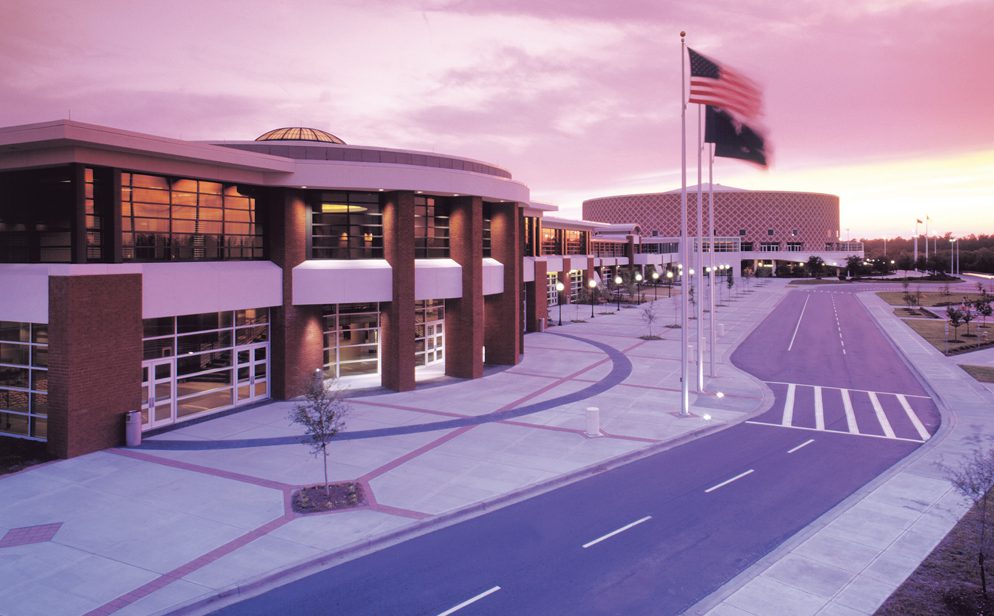 Attending is Easy
(on the wallet)
Friday, August 27th, admission is free 11am-6pm
Saturday & Sunday admission is $7 per person until 2pm
Admission is $2 per person after 2pm
Parking is free all weekend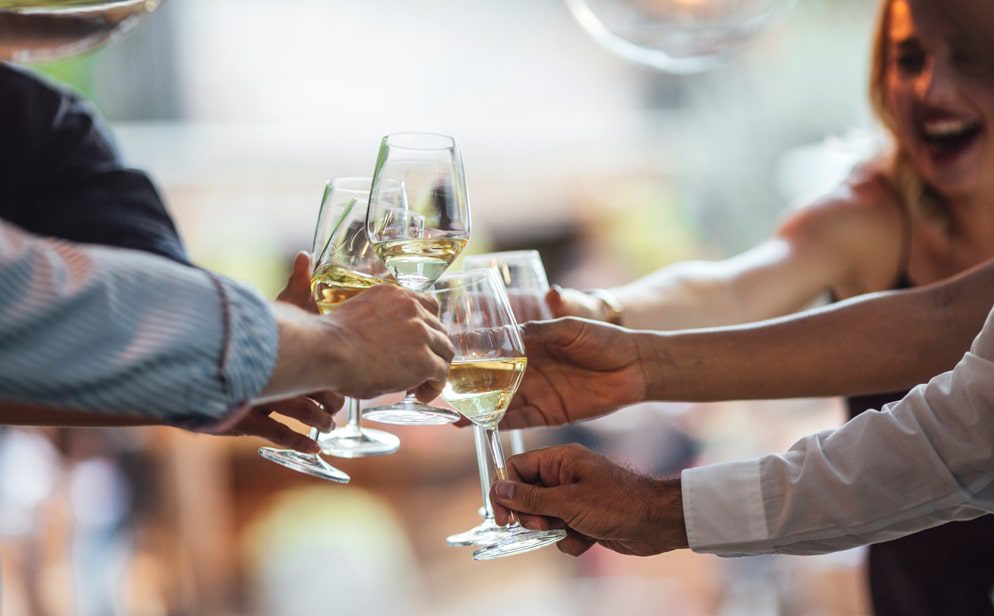 VIP Home Show Happy Hour
On Friday, the show closes to the public at 6pm and that's when our "Pro-Only" VIP Home Show Happy Hour Party begins, free with an invitation for builders, remodelers, architects, interior designers, and other building professionals. Tickets are available to purchase for only $20 per person and includes a free beer/wine bar and catered food.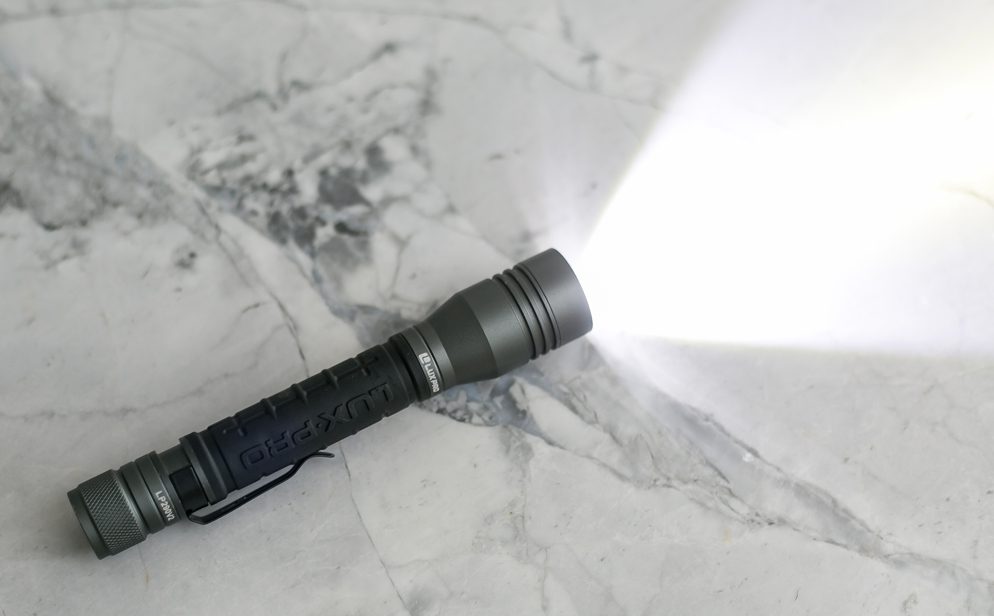 Free Giveaways
Saturday morning be one of the first 200 families to pay $7 admission and get a free Tervis Tumbler with lid. Special thanks to Cathy Swink with the Tervis Shop at 179 Church Street, downtown.
Sunday morning be one of the first 200 guests to pay $7 admission and get a free flashlight from ABC News 4 and Lowe's in West Ashley.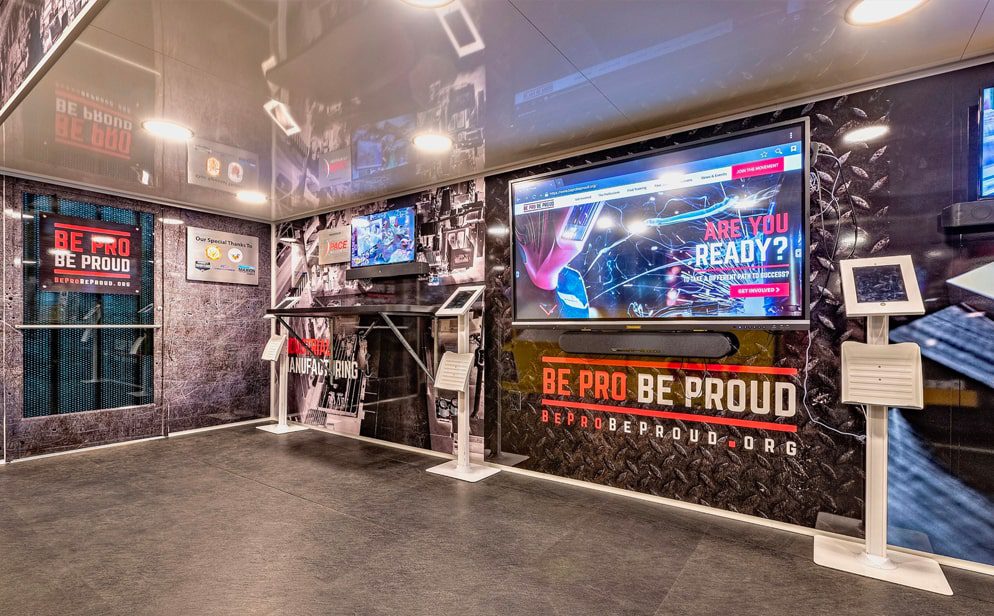 Be Pro Be Proud Mobile Lab
Also, on Friday, August 27th an 80-foot long, 30-foot wide tractor trailer will be on site at the Charleston Fall Home Show demonstrating numerous building trades and the jobs that are available and in-demand. Come experience the simulators and see what it's like to train as a plumber, HVAC technician, electrician, carpenter, and more.