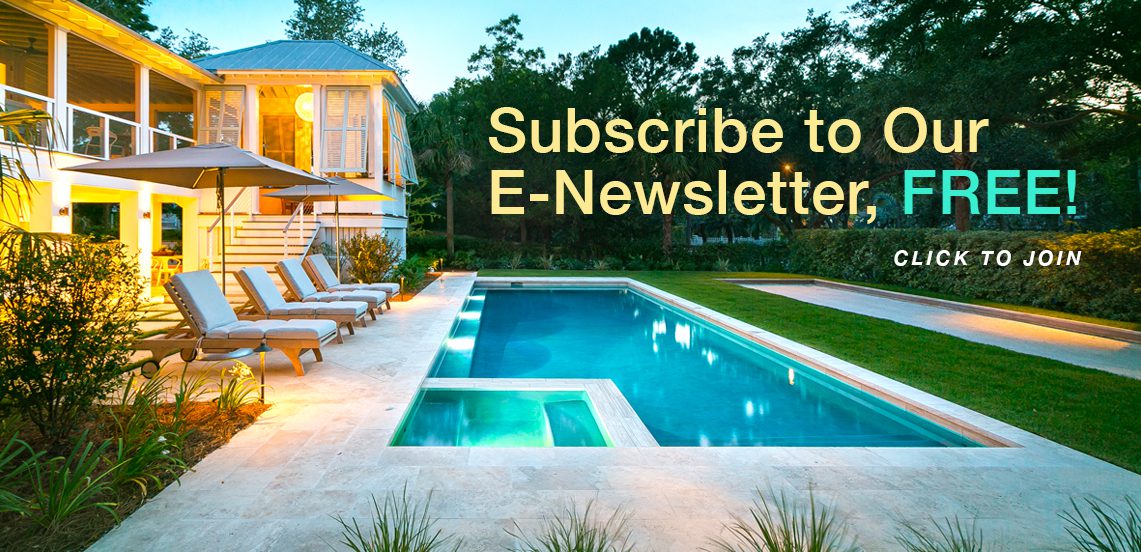 Click the banner above to receive exclusive content, weekly deals, coupons and more at no cost! Sign-up by clicking the banner above to subscribe to our digital e-newsletters. You can unsubscribe at anytime.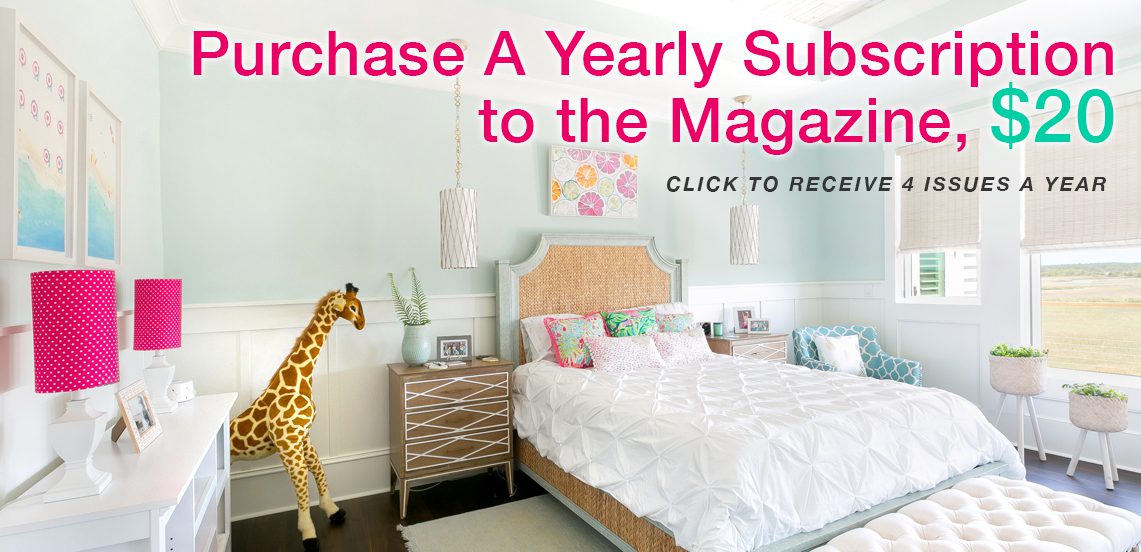 Click the banner above to purchase an annual subscription to Charleston Home + Design Magazine. Get your magazine delivered directly to your residence! Our quarterly issue comes out in January, March, June and September.
Purchase a Single Issue of the Magazine Below. $10 if you pick it up at our office. $17.75 if you would like it mailed to your home.