Story by Art Department / September 29, 2016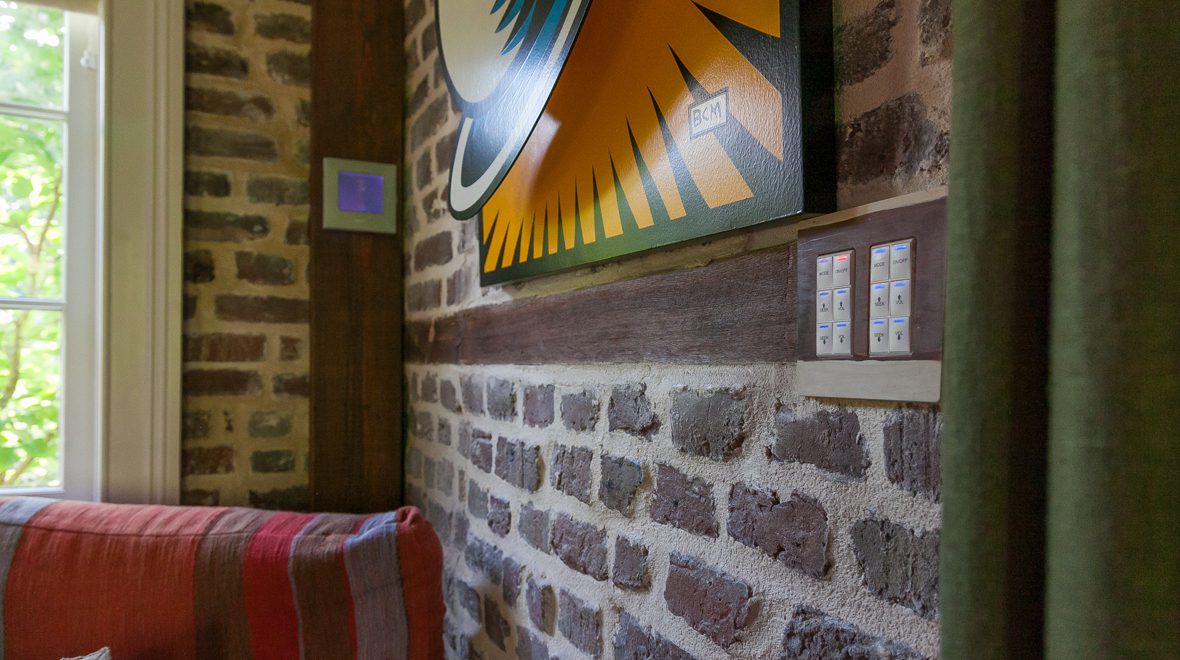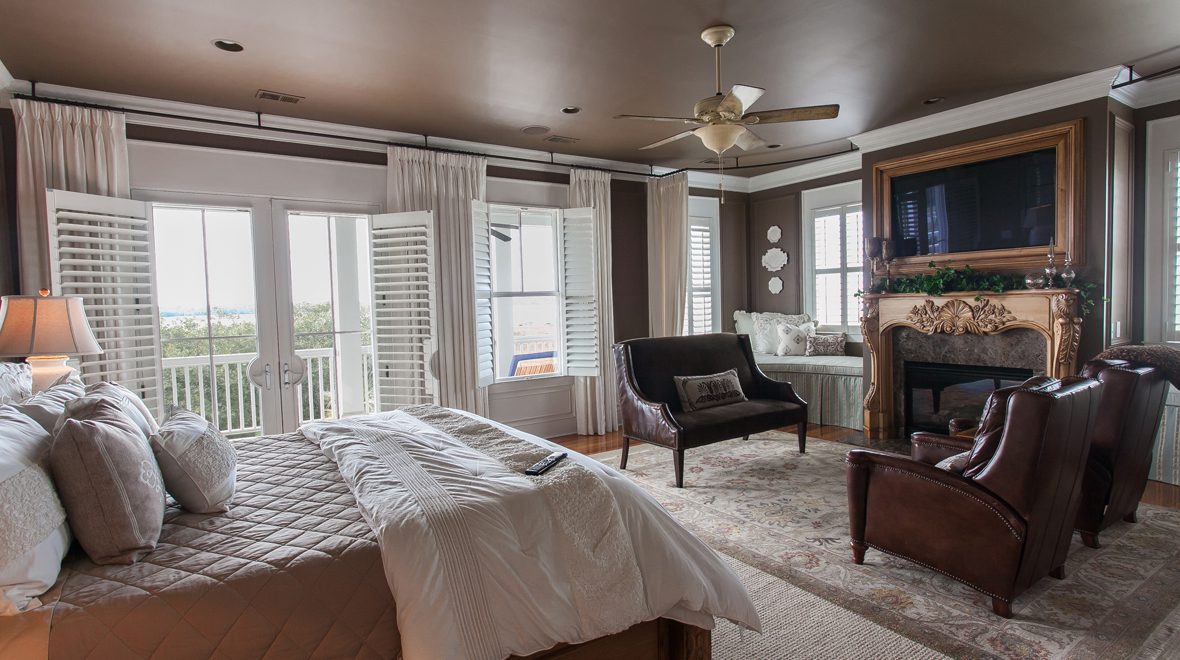 These days, people want the best of both worlds—superior lighting, security, media and audio systems, and top notch interior design. However, the two don't always seem to mesh well together. A massive flat-screen TV and surround sound speakers might excite an electronics junkie, yet be an eye sore for someone who values beautiful interiors. But there is good news—this no longer has to be an either/or situation.
Electronics companies like AV Lifestyles can work with cabinet makers, architects, and designers to create "concealed technology." This means they can construct your audio/ video system to fit nicely behind beautiful cabinets, or your speakers can be concealed and unnoticeable. They can even engineer a system in which your TV emerges from behind a painting, showing itself only when you're ready to use it. Your current media room situation is not an issue, as AV lifestyles can work with both new construction and remolding projects.
Anyone remember the movie Smart House and how impossibly futuristic it seemed? Well, the future is upon us. AV Lifestyles can also create home network, wiring, and security solutions to result in a fully integrated electronics system that is able to control the entire house. Imagine monitoring your home's security cameras from anywhere in the world through the internet, or turning off heating and air and turning on all outdoor lights with a simple touch of a button. This is technology at its finest—simplifying life, and giving us more time to focus on the things we enjoy.
Created by Katherine Bryan