Story by Art Department / April 17, 2018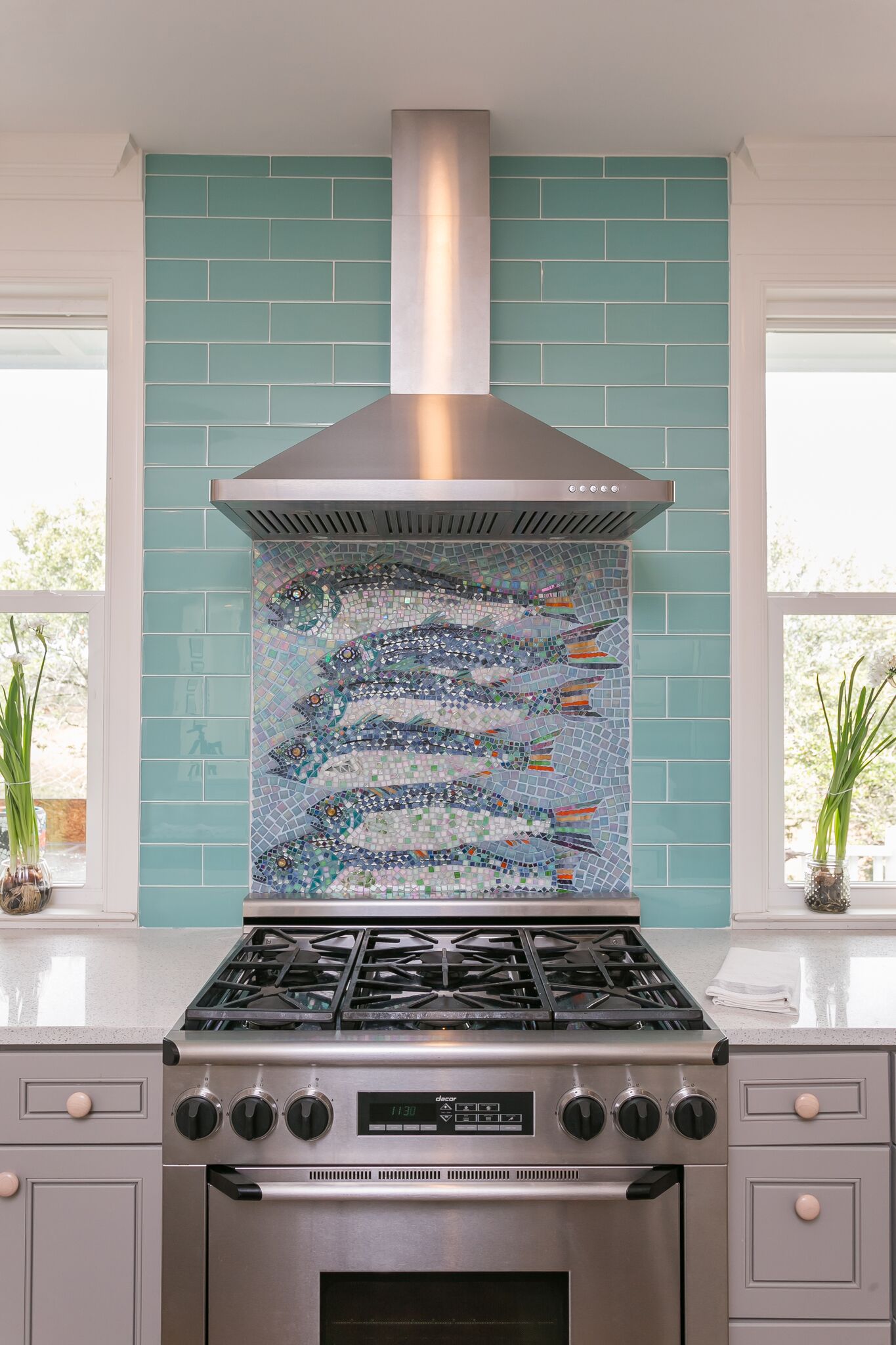 Kalman Construction began in 1988 as the brain-child of Kevin Kalman and his wife Betsy. The company was based out of Nantucket, Massachusetts, and Kevin used the construction expertise and work ethic he learned from his home builder father to build and restore homes in the city's downtown historic district. In 1996, Kevin and Betsy moved to Charleston, South Carolina, bringing the company and several of their employees with them.
Since relocating to the Lowcountry, Kalman Construction has continued to offer a wide variety of services ranging from fully-custom home design and construction to plumbing and electrical work to roof replacement. Kevin and his team's high standards, customer satisfaction, work ethic, and impressive homes have not gone without recognition. Kalman Construction projects have been featured in magazines locally and across the nation including Better Homes & Gardens and Architectural Digest. Bob Vila has also noticed this company, even making one of their Mt. Pleasant construction projects the subject of a thirteen-segment series for his show Home Again.
On January 14th, 2018, Kevin and his company received yet another honor. Houzz, an international online platform aimed at uniting homeowners and home-service providers, presented Kalman Construction with their Best of Houzz 2018 award for client satisfaction based on the company's positive online reviews. Congratulations to Kevin, Betsy, and the entire Kalman Construction team!
For more information on this company, call (843) 856-0515 or visit kalmanconstruction.com.
Blog by Emily Anderson