Story by Art Department / March 11, 2021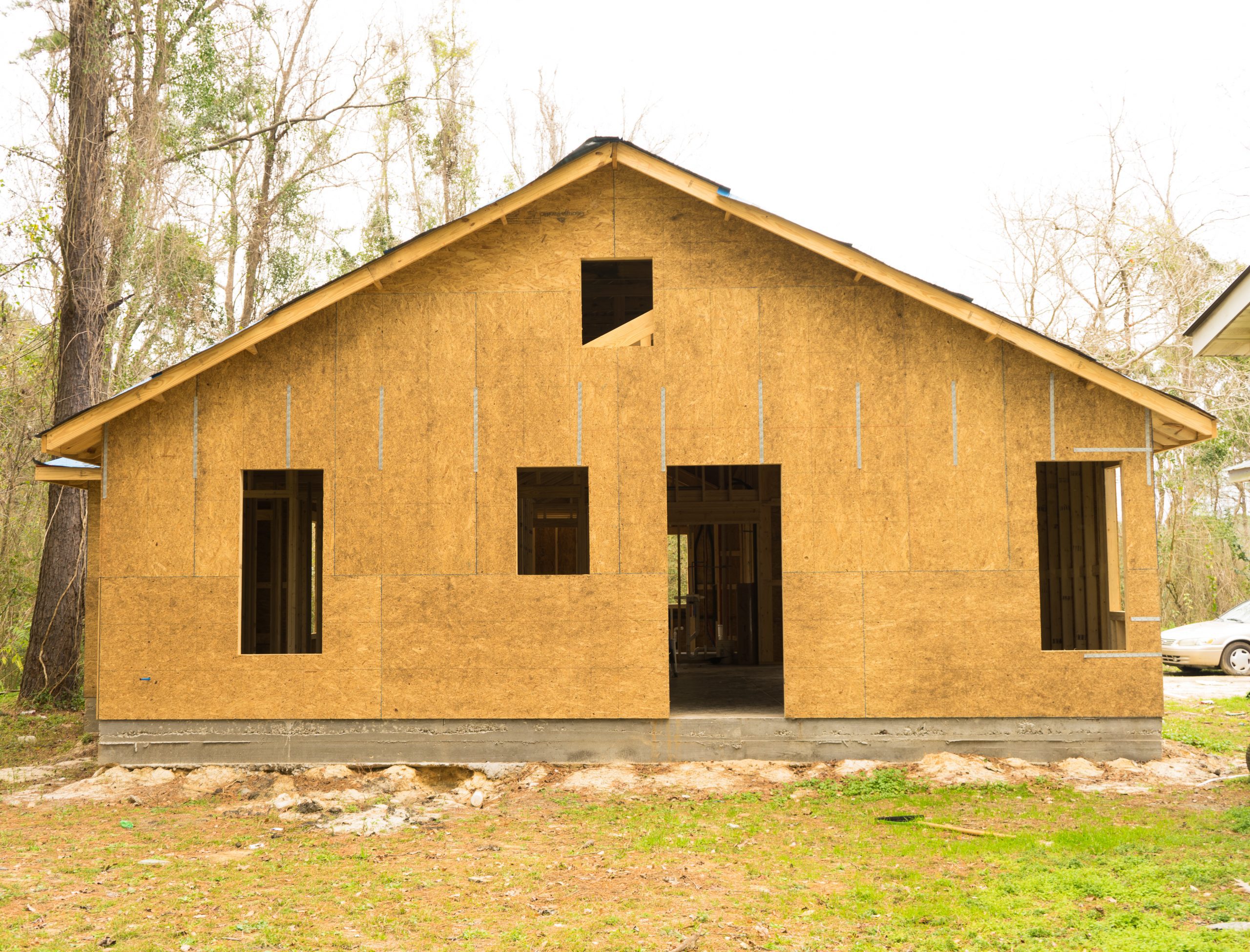 Over the years SHELTER has developed strong relationships with trade partners so vendors quickly found ways to pitch in when they were contacted about the project. These partners stepped forward, no questions asked, because they wanted to help.

The team at SHELTER Custom-Built Living and their team continues working on the home for this deserving family and they are getting close; the roof has been installed and they are finishing up the mechanical rough-ins.
Thank you to the following partners who have worked on the house to date:
Translations Design
Brian Wells
T.A. Iaria
Buck Lumber & Building Supply
Southern Plumbing Contractors
ANCCY Framing
DBC Construction Services
Sullivan Custom Cabinets
Signature Appliance Center
Brinher Construction
Four Corners
Patriots Drywall
BFS
Power Plus
Carolina Custom Air
Flooring Services
Melcer Tile
Sherwin-Williams
Ecofoam Insulation & Coating of Bluffton
MVP Granite
Knights Septic
Moluf's
Carolina Lanterns & Lighting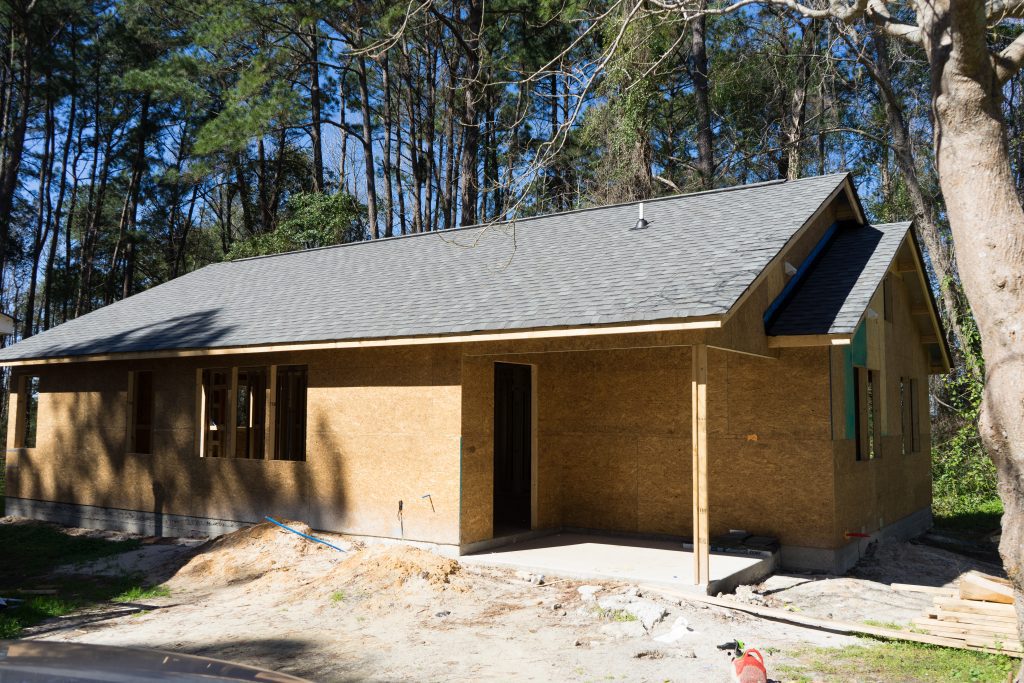 The team will be working with volunteers to begin painting the house soon. If you or anyone you know is willing to make a tax-deductible donation or volunteer your time, you can contact Mary Nemeth at mary_e_nemeth@hotmail.com or Venmo her @mary-nemeth1020.