Story by Art Department / July 19, 2016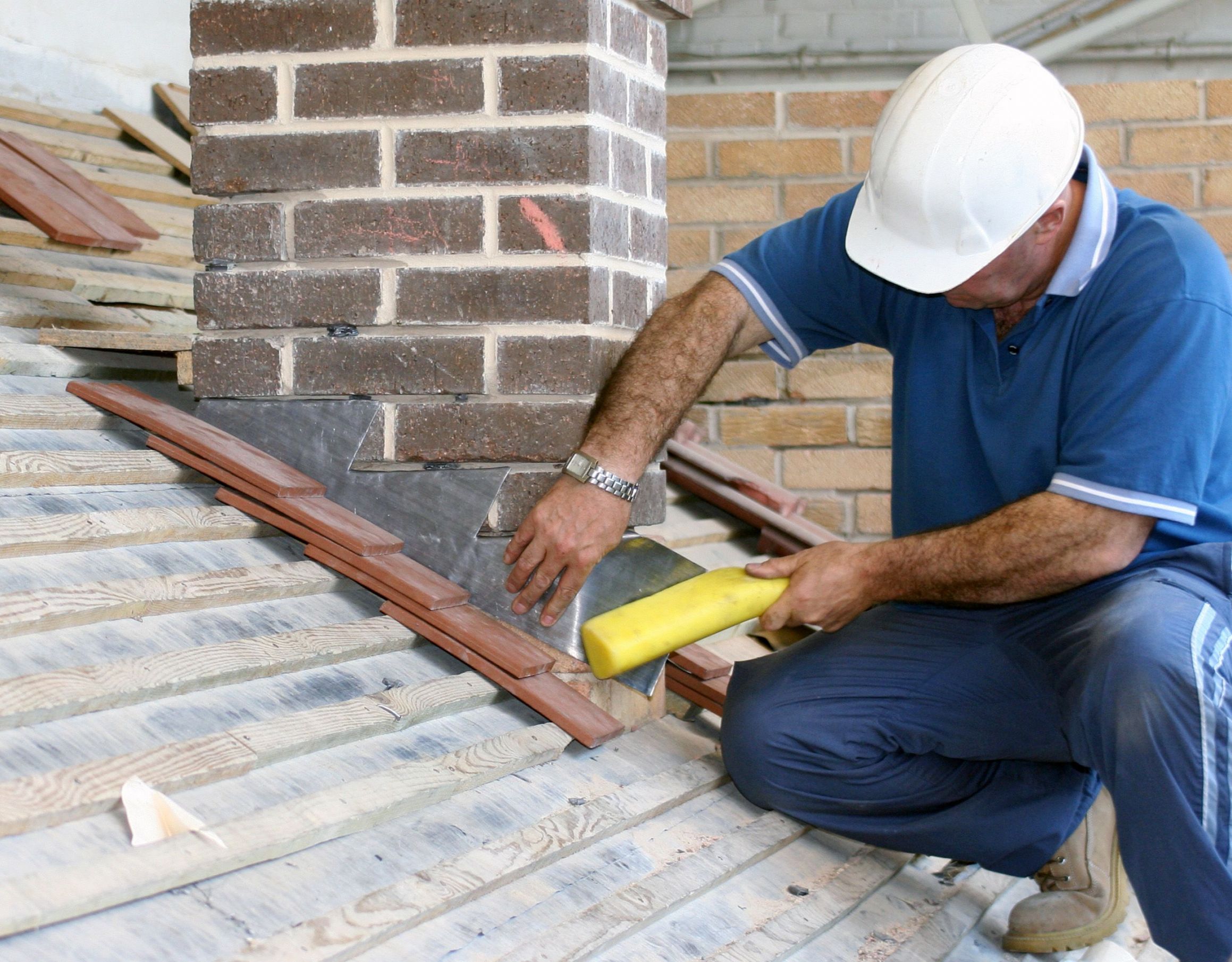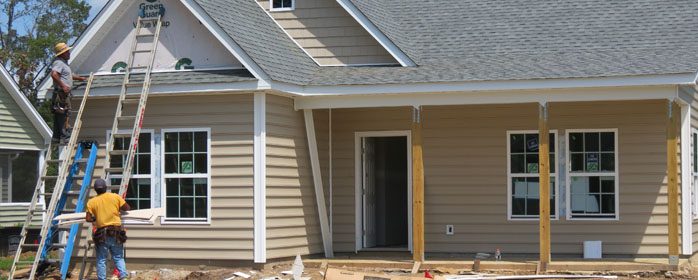 An afternoon thunderstorm in the summer and fall months is something that takes no Charleston native by surprise. In fact, many of us enjoy the sounds of these showers, maybe even finding ourselves lulled by nature into a lazy afternoon cat nap. It's not all pleasant, however. Summer and fall storm season can wreak havoc on the roof of your home. Roof leaking is a common problem in the Charleston area: warnings include lifted shingles and water stains on the ceiling and walls. It's important not to ignore these signs, as water damage in the roof can lead to wood rot, weakening the overall structure of your home and leading to extensive repair costs.
Thankfully, the experts at Contract Exteriors can handle all things roof maintenance and repair, and offer services to identify and repair roof leaks. The roofing shingles they provide are manufactured by GAF and come in three levels of quality and protection. They also provide an incredibly affordable slate shingle option. When replacing your roof, it's important to investment in a warranty, because a roof should last twenty or more years. Coverage against manufacturing defects in the materials and coverage against workmanship errors are paramount. Contract Exteriors offers a 25 Year Labor Warranty covered by GAF. Rest assured, you can trust contract exteriors with arguably the most important feature of your home: the roof over your head.
For more information, contact Contract Exteriors at 1-843-605-4715 or visit http://www.contractexteriors.com.
Created by Katherine Bryan