Story by Art Department / July 21, 2016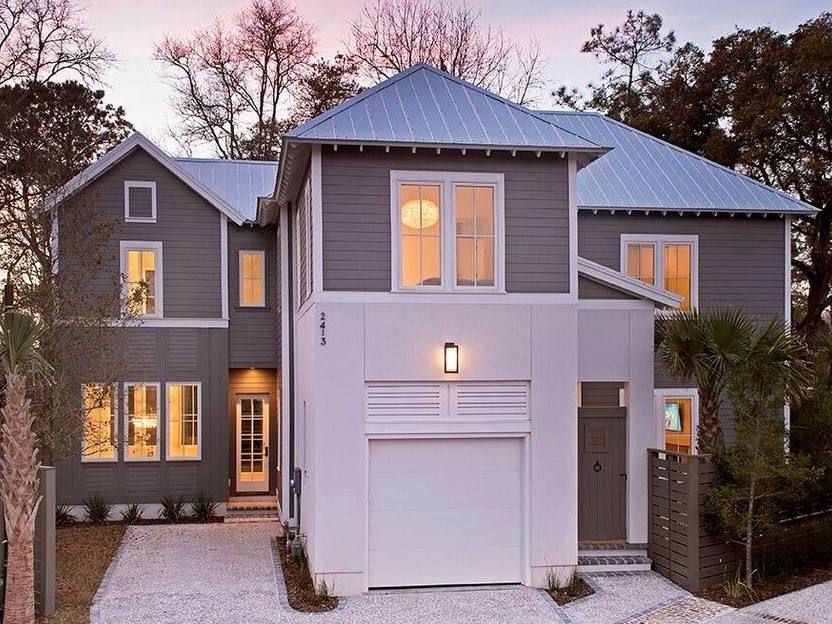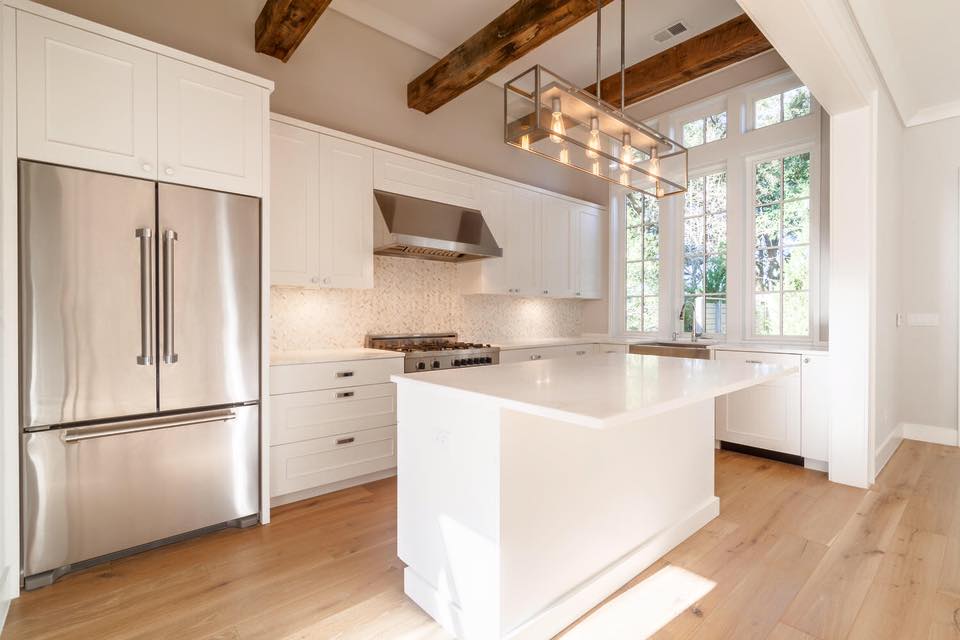 In Mount Pleasant a new type of neighborhood comes together. In Fulton Neighborhood there is a modern twist on the architecture of the Lowcountry with low maintenance and energy efficient homes that lend a historic vibe to the area. A team of architects, interior and kitchen designers, landscape architects and builders worked together to ensure that each home has the optimal space inside and out. The main builders are from Alka Construction- Development, who have nearly two decades of experience with high-end custom homes. Each home is raised on a slab foundation to eliminate crawlspace humidity, concrete porches, brick borders and metal roofs which add to the longevity and value. Alka Construction believes that creating beautiful homes uplift the everyday lives of homeowners.
As the project is still under construction, the Fulton Neighborhood have created virtual tours for home buyers to look at a finished product before making a final decision. There are five different styles of homes in the neighborhood: Anna, Gabrielle, Ellison, George and Andrew. Each different house has its own virtual tour for the buyer. All of the layouts have a classic feel, open concept, unique details, high quality appliances, as well as a stylish combination of natural woods and metal accents.
Fulton also has a set of amenities that makes it unique when compared to other neighborhoods. There are shared outdoor spaces which includes a gathering area, fenced in playground, a park and nature trails all within the perimeter of the neighborhood. In addition to the gathering areas, there is a 245 acre plot of land that will soon become the Rifle Range Park. This park with provide active recreational uses, like multi-use athletic fields and facilities. All of the streets and alleys in the neighborhood are designed to create outside living spaces for all ages to enjoy. Public spaces were designed to be friendly, livable, functional and uplifting to the community.
Fulton Neighborhood is located close to both Sullivan's Island and Isle of Palms which can be enjoyed year round. Shopping and dining are minutes away at Mount Pleasant Town Centre and waterfront Shem Creek. While the Ravenel Bridge connects Mount Pleasant to Historic Downtown Charleston all the activities it provides.
To find out more information visit: sales@fultoncharleston.com or call 1-800-593-9683.
Created by Claire Nellums