Story by Art Department / May 8, 2020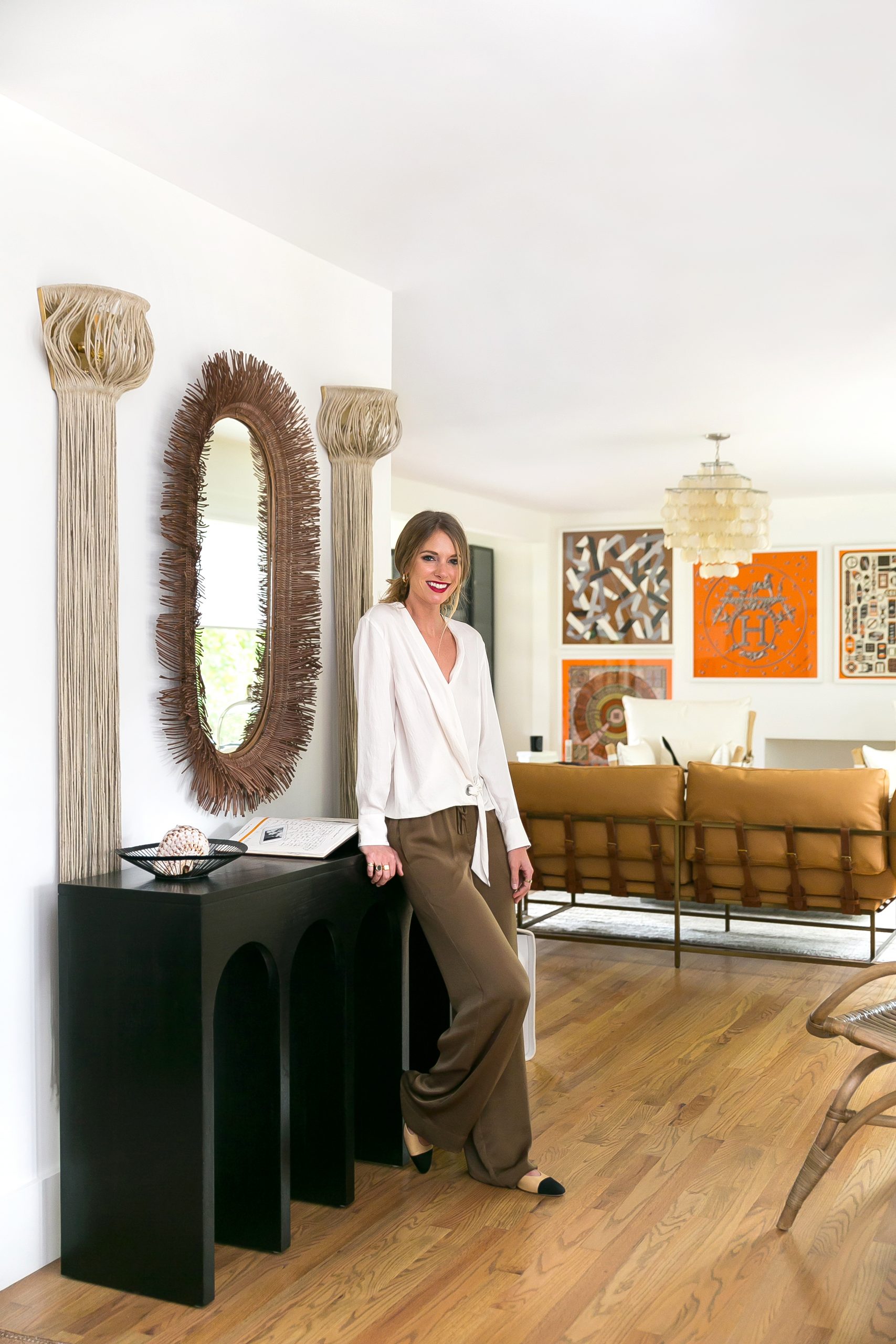 Pilot, mother, wife, entrepreneur, home designer, Harvard graduate student (she finishes her masters degree in journalism this month), and our spring cover Paula Rallis manages it all. The Charleston Home + Design team spent time with Paula discussing all things design, travel, books, restaurants, and more. You've gotten to know Paula in the magazine. Now you'll get an inside look into some of the design maven's favorite things to do and places to go both in Charleston and around the world.
Favorite Coffee Shop
Vintage. I LOVE their lavender oat milk latte.
Favorite Color to Decorate With
Orange is specific to this house, but I would have to say black. I'm not afraid of black.
Must-Do Weekend Activities
Eat, paddle board, surf, More eating…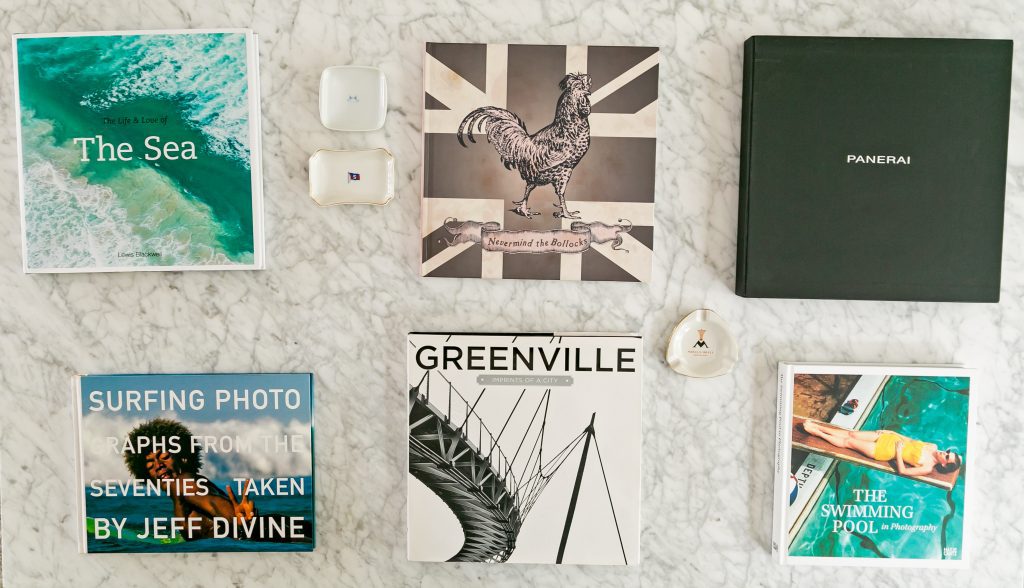 Top 5 Restaurants
Obstinate Daughter – my boy Frank is great.
167 Raw – I need a lobster roll in my life.
Chez Nous – for the French food and coziness.
Melfi's – best pizza…ever. I've tested this with multiple people.
Trattoria Luca
Favorite Movie
Stepmom, very random but it is my absolute favorite, without a doubt.
Last Book You Read
Bringing Up Le Bebe which is a French parenting book about why French kids don't throw their food and behave badly (laughs).
Top 5 Travel Destinations
Los Catalinas, Costa Rica
Hossegor, France
Montauk, New York
Laguna Beach, California
Santorini, Greece
Favorite Water Activity
Paddle boarding in Charleston is the best.
One Thing You Can't Leave the House Without
My sunglasses.
Something People Don't Know About You
I need a lot of alone time. I need to process thoughts and everything.