Story by Alli Steinke / May 11, 2020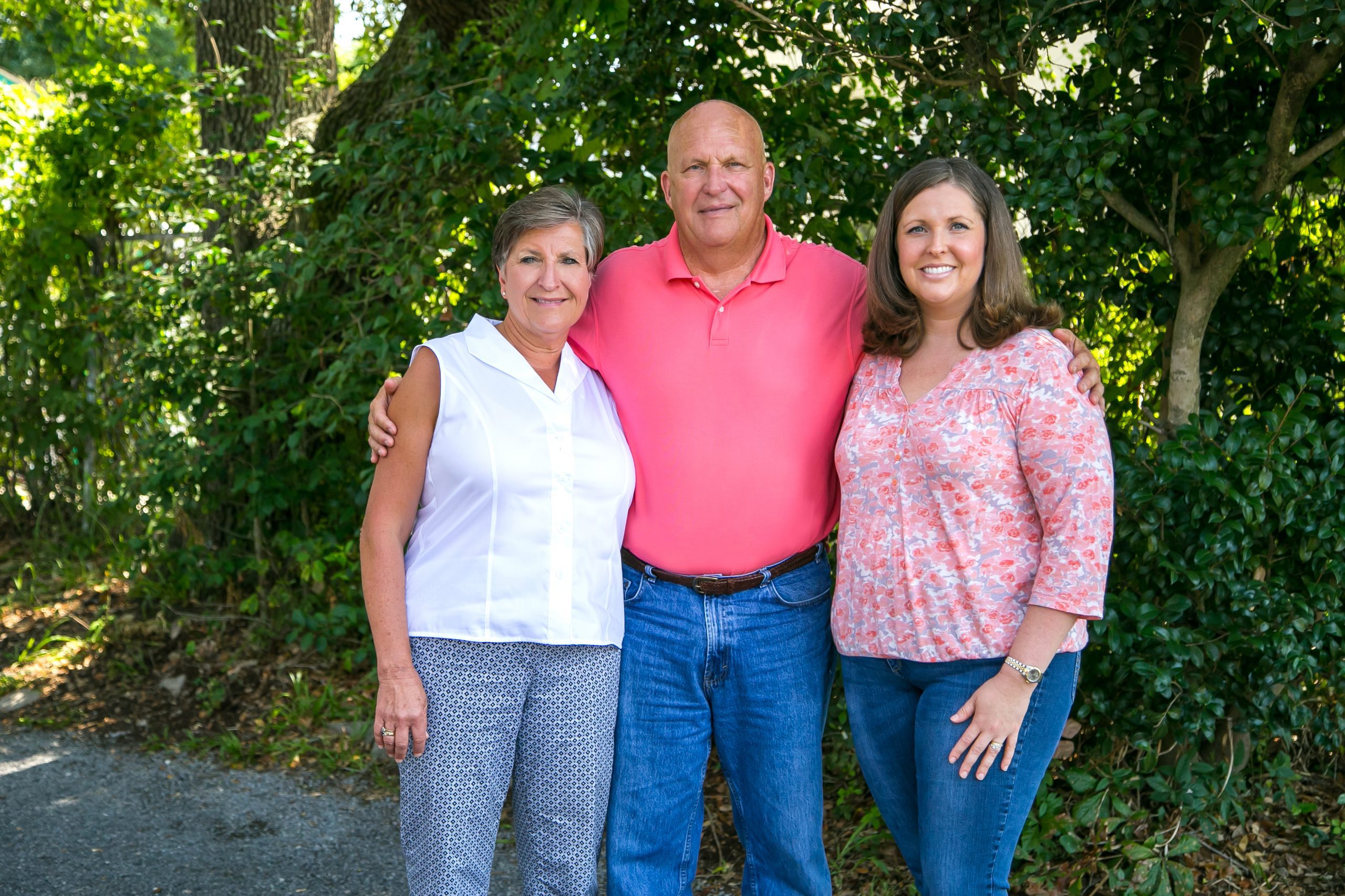 Giving back to the community that has supported them over the years in one way or another is part of the philosophy that drives business at Ledford's Pest Control. Over the years, Ledford's Pest Control has worked to support multiple organizations. One organization that they support is the East Cooper Meals on Wheels. This organization offers meal delivery services for qualified individuals. Ledford's is involved in their annual fundraiser as a donor and advertiser. The Ledford's team also provides pest control for East Cooper Meals on Wheels. In addition to their support of ECMW, Ledford's also works to support the Jenkins Institute of Children, again assisting with fundraisers. These two organizations are just a couple of places where Ledford's Pest Control puts their time, assisting in spreading the word of the missions that ECMW and the Jenkins Institute of Children portray. The Ledford's team believes that hunger should not be something anyone should deal with and that children who are less fortunate need support; that is why they choose to assist these two local organizations.
For more information, call Ledford's Pest Control at (843) 766-8298 or visit ledfordspestcontrol.com.