Story by Art Department / February 14, 2017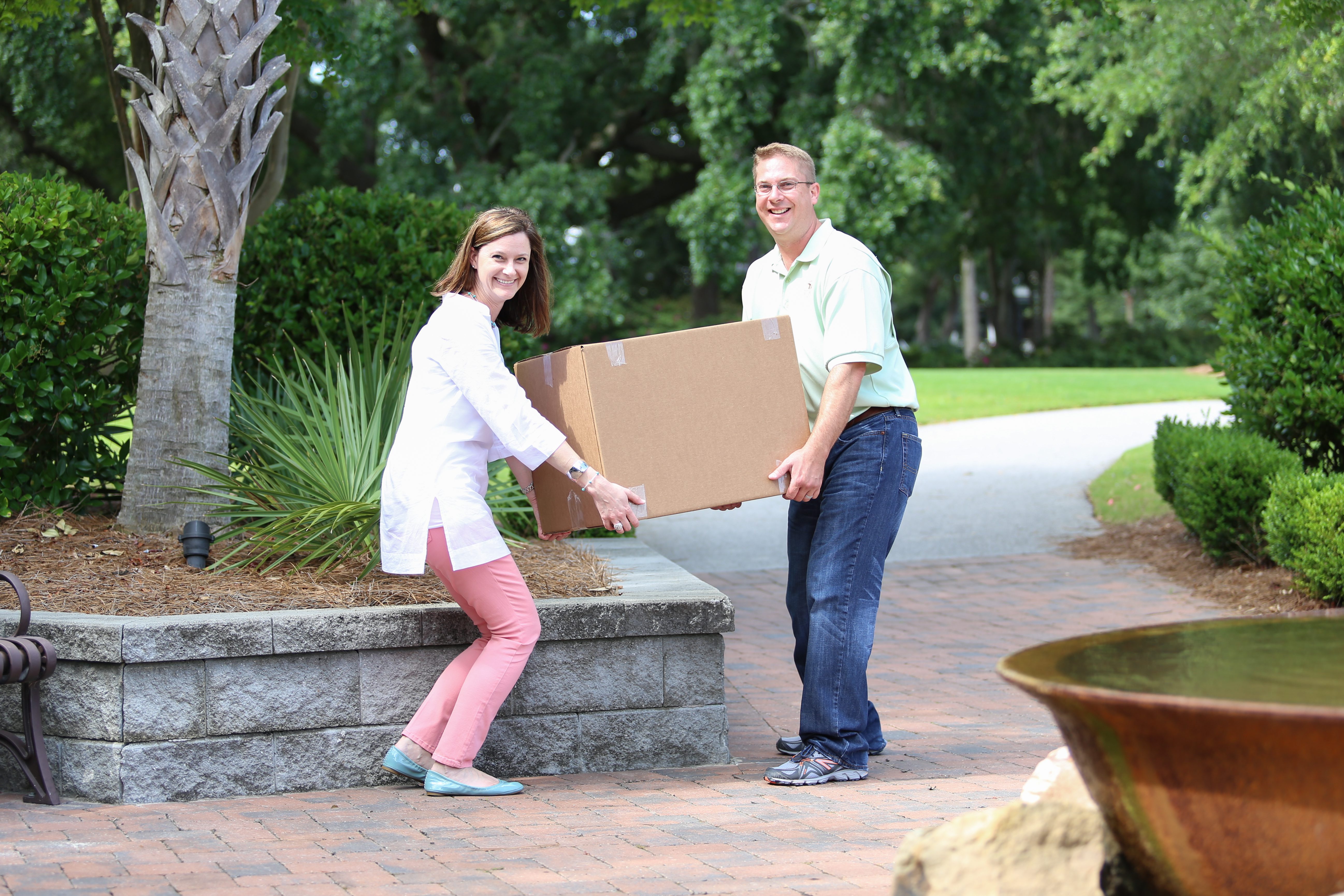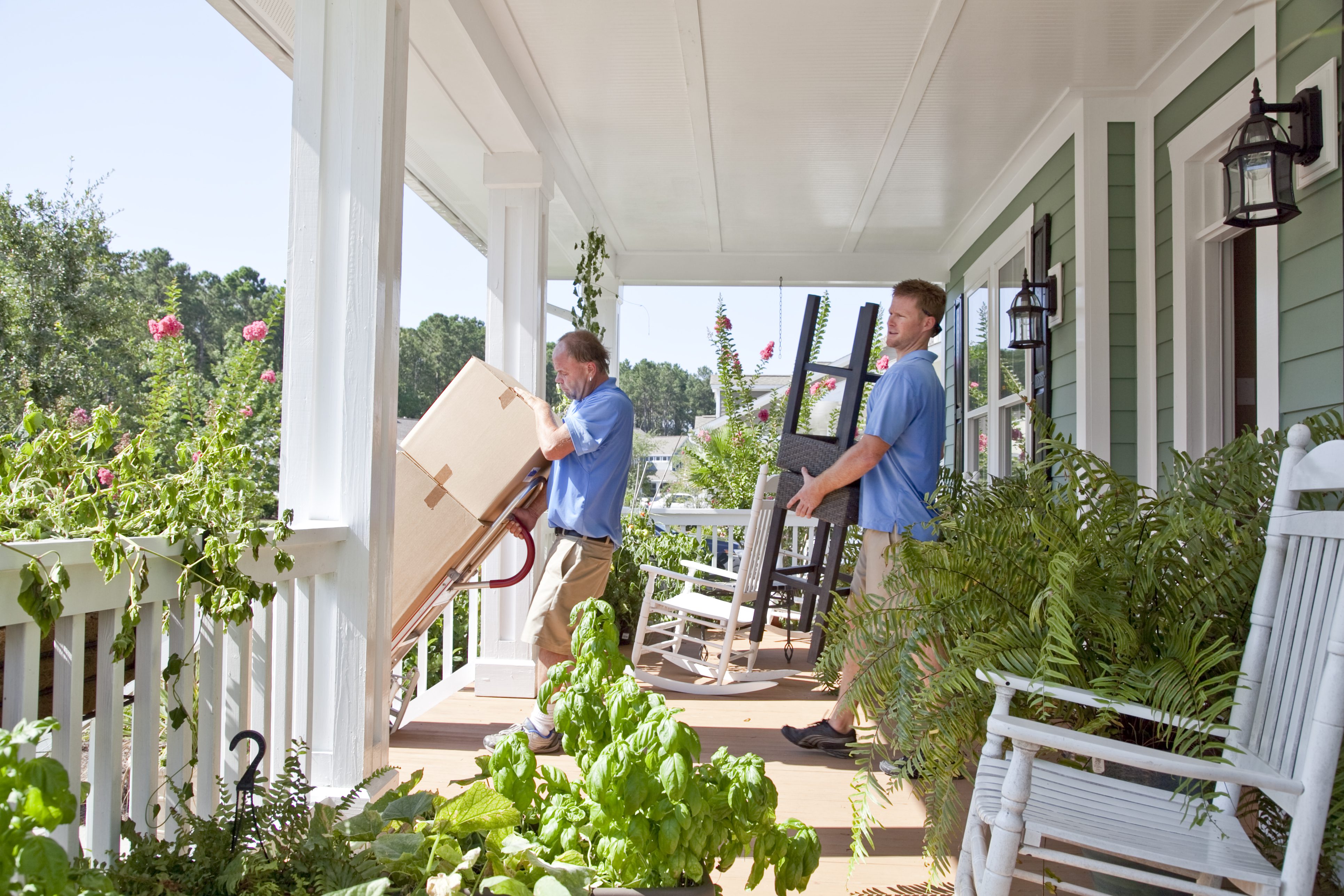 Whether you are a moving expert or this is your first time packing up your entire home, you know that the process is one that can often lead to stress. Luckily, a little planning and organization can go a very long way. Having a positive mentality, preparing yourself and your family members for any issue that could arise, and even keeping a checklist are just a few helpful hints to embrace. Pendergrass Moving Company, a local team who tackles this task passionately, knows exactly how to execute a smooth and safe move—even over long distances. They'll gladly perform all packing, staging, delivery and loading services to your residential or commercial locations in the counties of Charleston, Berkeley and Dorchester. So alert your contacts, because you are picking up and relocating! Here are a few quick yet highly beneficial tips on both packing and moving.
The first thing to accomplish is planning as far ahead as possible, because your ideal moving date will approach sooner than expected. Never settle for a moving company without having done a little research—choose the experts at Pendergrass Moving Company who know exactly how to take care of all the belongings that make your home special. Alert utility companies about your move, because they will need to know in advance. As you are becoming more and more familiar with the space you are moving into, take as many precise measurements as possible, because you will be overjoyed when the moving day comes and everything fits into place as you imagined. Try things like defrosting your freezer a few days before the big day as well as taking frames and décor off of the walls yourself to ease the entire process.
It's difficult to find a person who truly enjoys the overwhelming task of packing up an entire room, not to mention an entire home. However, there are things you can do to make this much easier on yourself. A cardinal packing rule to live by, as suggested on Pendergrass Moving Company's website, is to fill smaller boxes with heavier items and larger boxes with numerous lightweight items. This makes transporting your belongings easier on you and your movers. Before you begin to mark your moving boxes with clear labels on all sides, peruse a few nearby locations that may offer used, free boxes. Take advantage of any storage containers you come across—Pendergrass Moving Company even has rental trucks and containers you can use, and they'll pack as many of your items as necessary.
When the day finally comes for you to take that big stride, there are a few things to keep in mind. Prioritizing the items you want to be placed firstly in your home as well as letting your movers know of fragile pieces of furniture are imperative steps to take. As long as your movers are in the know, they can do their job swiftly… So give them any reachable phone numbers and keep your ringers on loud! Save a few extra dollars by having them move only the items you cannot move yourself. Last but absolutely not least: keep belongings of high importance at your side, just in case they become lost in the shuffle of things. Wallets, passports and other documents, medications and valuable jewelry are all easy things to put in a bag or purse, so collect them before your actual moving day. Keep your pets close by—because even they feel the stress of the move.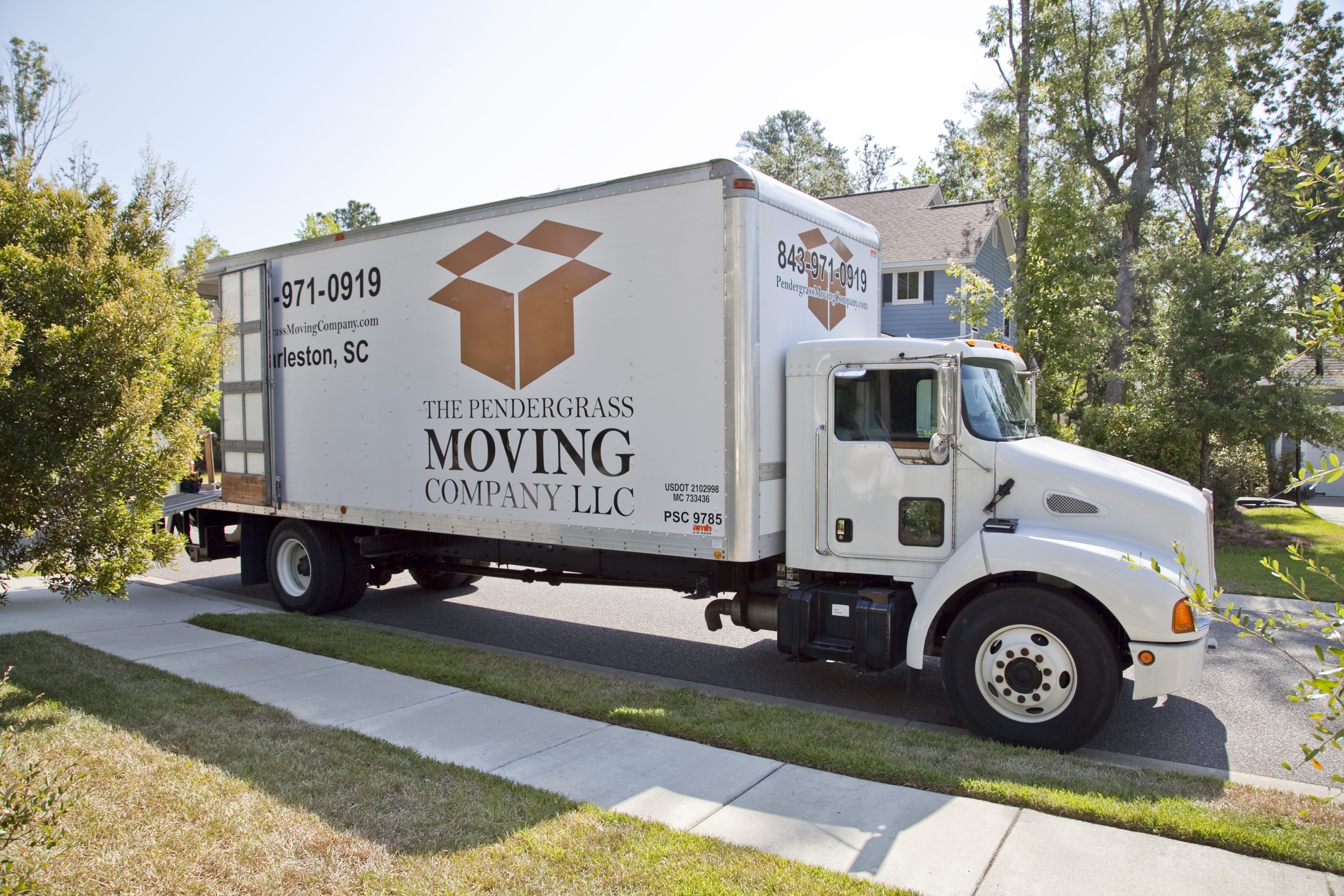 Created by Paige Stover