Story by Art Department / February 7, 2017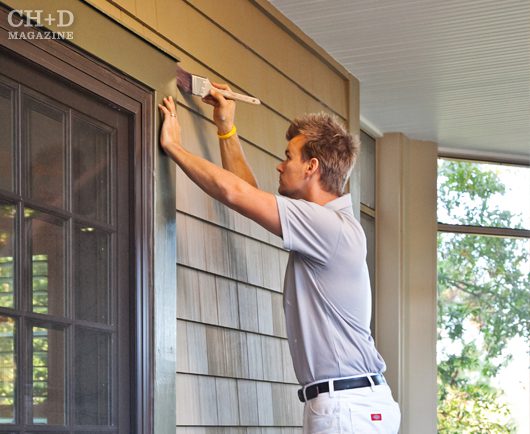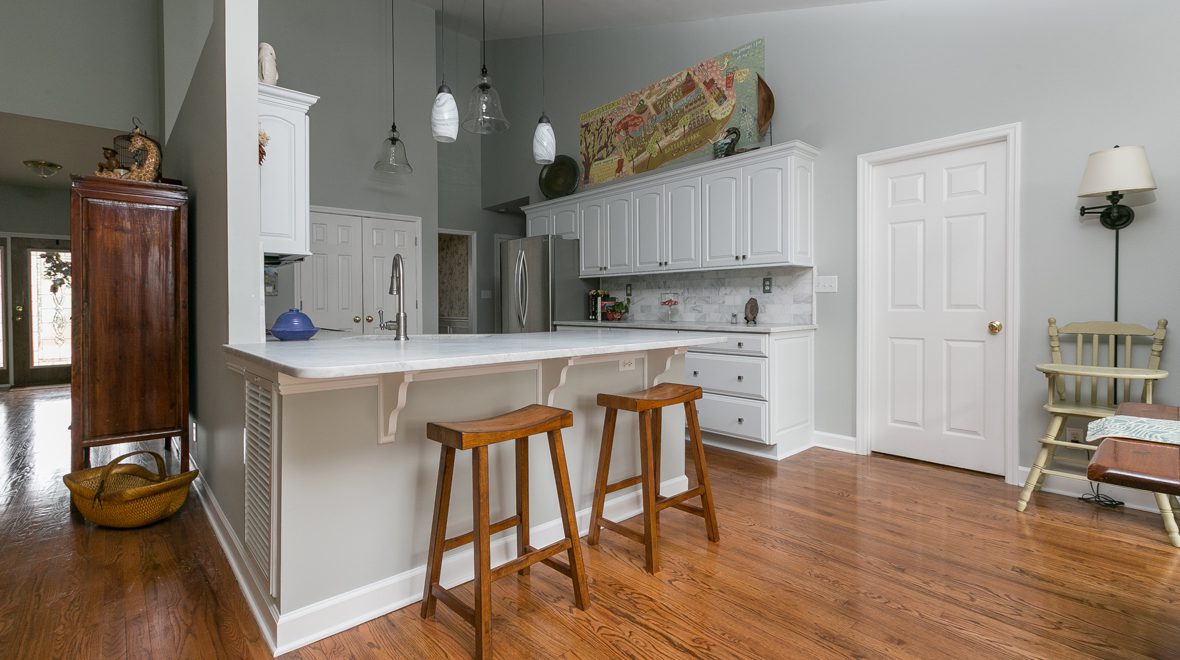 There's nothing that can give you a new lease on life like changing up your home with an updated paint job. Whether it's inside the house, or on the exterior, a fresh paint color instantly revitalizes a space. Here in the Lowcountry, 1st Class Painting and Restoration can help you tackle the repainting process and leave you with a home that feels rejuvenated and completely "you."
1st Class Painting can handle both interior and exterior paint jobs, as well as restoration projects. They use only the finest quality paints and bring their state-of-the-art painting, preparation, and lifting equipment to every job. They also can provide samples of colors in advance so you can be sure you chose something you love, and they keep all colors on file for future projects.
Excited to start a new paint project, but unsure of what colors to chose? Here are some shades that are trending throughout the Lowcountry: for the interior of your home, greys and whites feel modern and calming, and can transform any room into a tranquil oasis. An added bonus is that they allow for a ton of freedom in terms of the color scheme for the rest of the décor! For exterior walls, blues feel contemporary—and they add a bit of a coastal flair. Choose from a myriad of shades to find what suits you and your family best.
Adding a fresh coat of paint can make you feel more at home in your living space, but it can also help you prepare for the future—new paint will increase the value of your home, which will be useful, should you ever decide to sell.
For more information, contact 1st Class Painting and Restoration at (843) 776-8876 or visit 1stclasscharleston.com.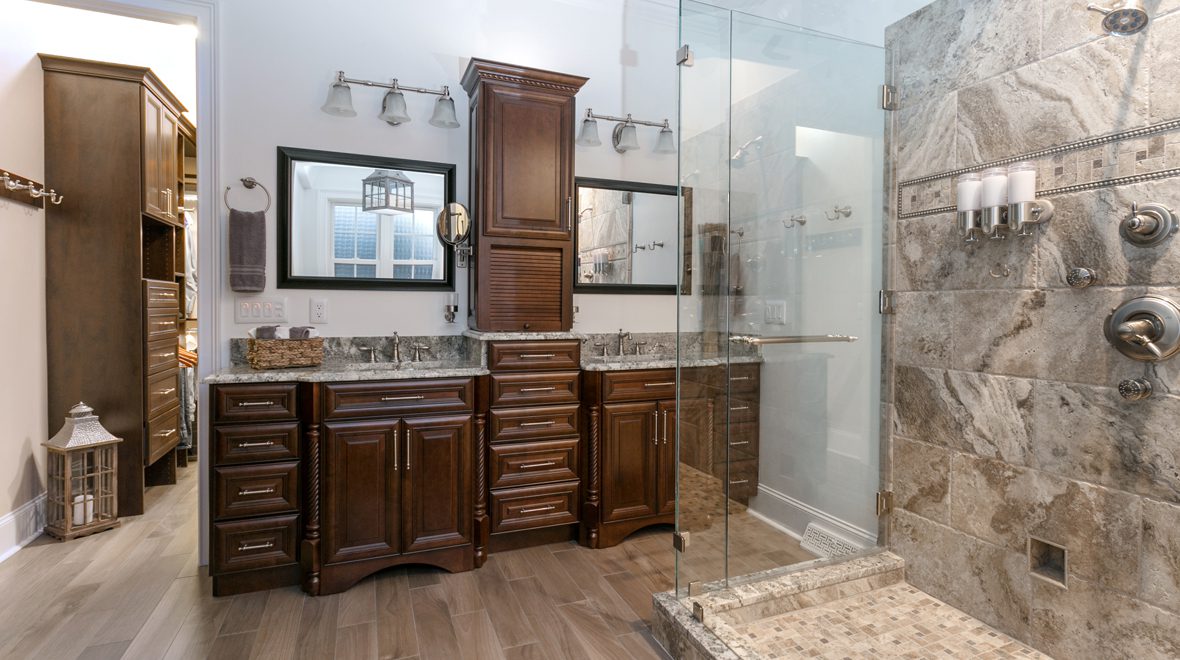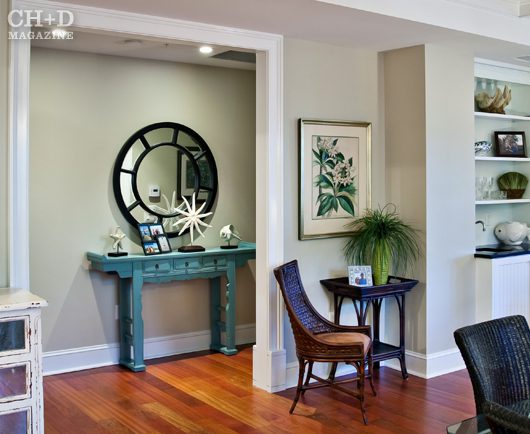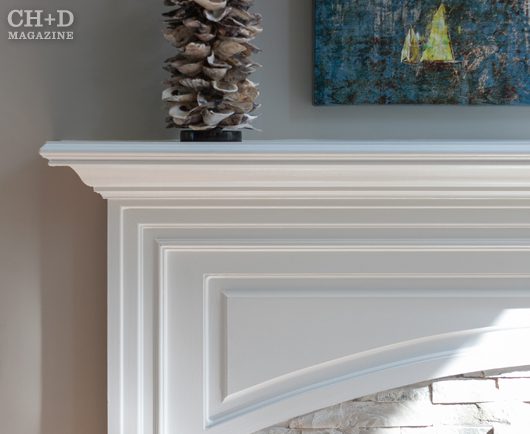 Created by Katherine Bryan