Story by Art Department / February 21, 2017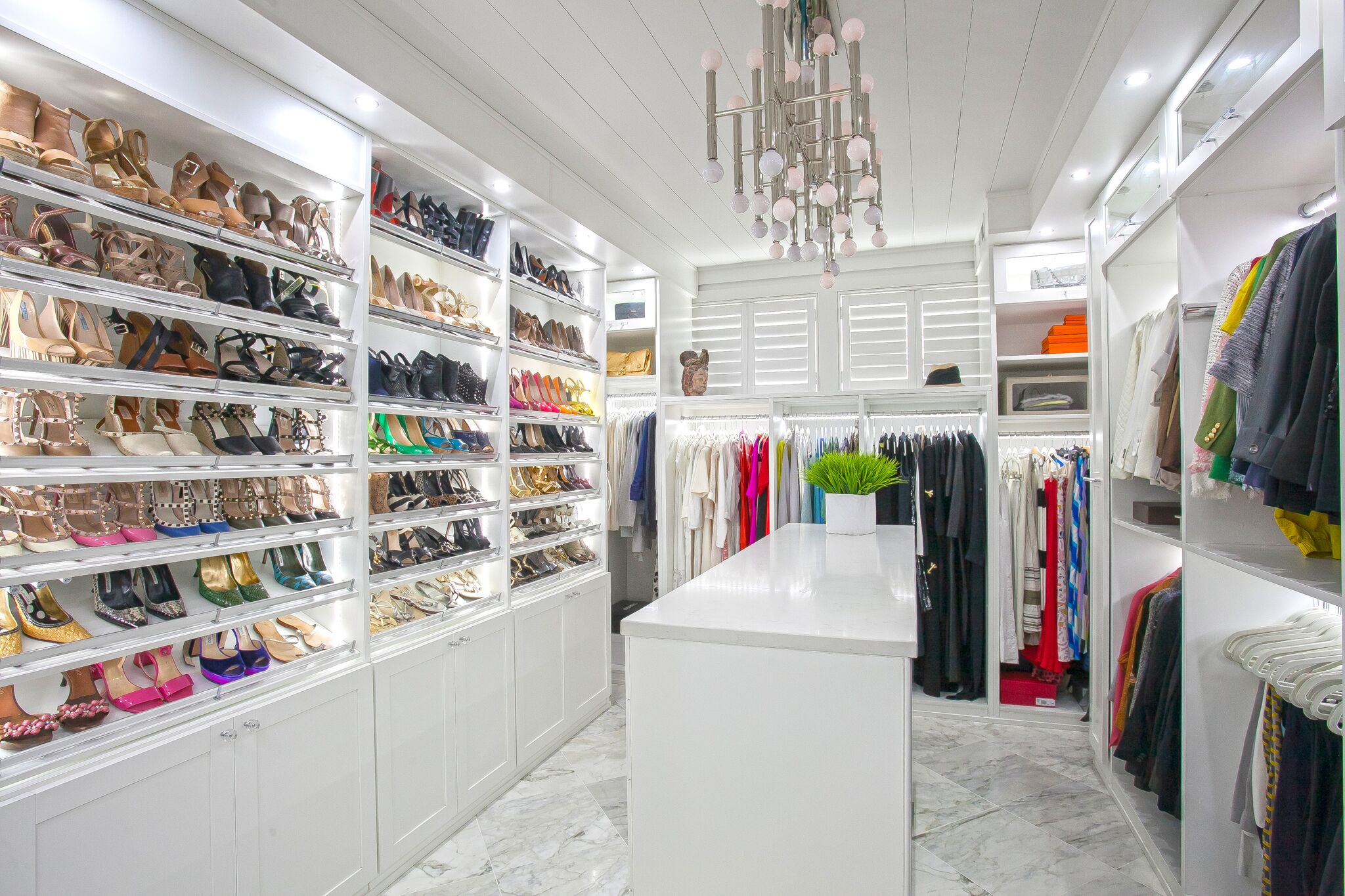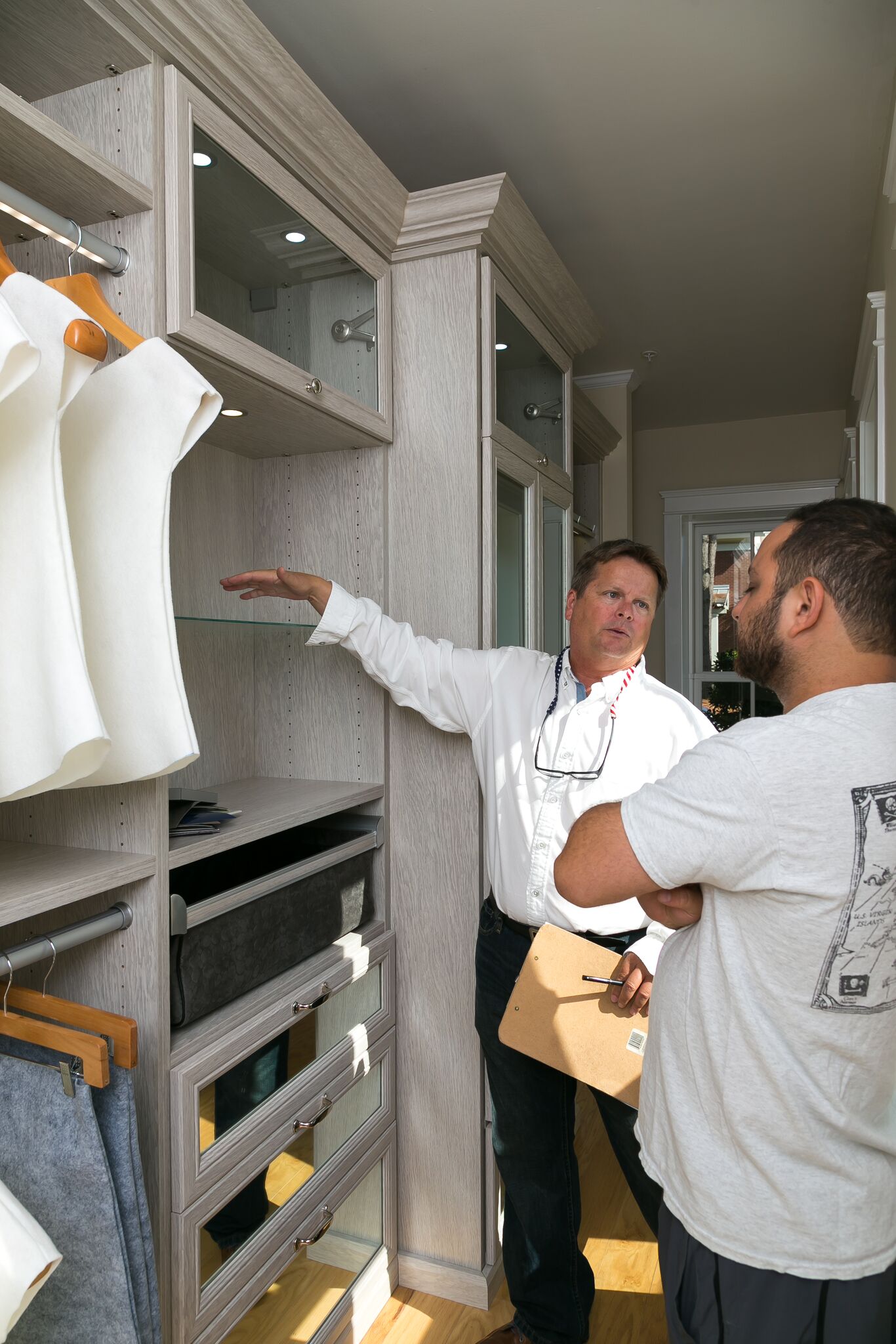 Who knew organization could turn out so aesthetically pleasing? Deciding on the most suitable type of layout for your closets and storage spaces should be one of the easier tasks on the list when perfecting your home. California Closets is a company that thrives on creating the most functional, affordable and beautiful spaces that enhance your everyday life. Your lifestyle, whether luxurious or busy, has an organizational plan waiting to happen—and your abode, whether spatially limited or vast, has a specific solution to closets and shelving. California Closets is committed to mixing both comfort and quality so as to transform your layout into one that is beyond useful.
While your bedroom is your safe place to begin each day, your living room is the central point of your home. These locations are two places to highly consider redesigning your closet spaces and storage accessories. If you are creating the perfect closet to be tucked away in your niche of a bedroom, or if you are ensuring that things stay tidy when guests are lounging around in your family room, you won't regret perusing California Closets' options. There are many factors to consider when creating a closet that include shelving, storage, visibility and accessibility. It is an understatement to say that children can be messy when it comes to putting things away or picking up after playing, but a clear layout with accessible shelving can help keep a playroom a little more orderly. From chaotic kids to men and women with spatial needs, everyone needs some shelving. Consider custom, walk-in, reach-in or wardrobe designs to make getting dressed simpler for any member of the family. Women need space for hanging dresses, shirts, pants and skirts, but also need shoe racks and jewelry stands. A few sturdy hooks never hurt when it comes to purses and bags galore. On the other hand, men tend to come with a few more accessories than one would expect—keeping up with casual versus dress shoes, suits and ties, belts and hats deserves various types of shelving or drawers.
The pros at California Closets have been creating these ideal spaces for over eighteen years. They will treat your home as their own and will leave your rooms looking better than before. Take advantage of their free design consultations that will get the ball rolling and also give you confidence that this installation process will mesh seamlessly with your lifestyle. Bedrooms, workspaces, living areas and entertainment rooms, and even kitchen and bar areas all require thoughtful consideration when it comes to space. California Closets is on hand to provide lighting, accessories, doors, shelving and panels to finish off your closets, and these customizations can fit any style your home already embodies so well.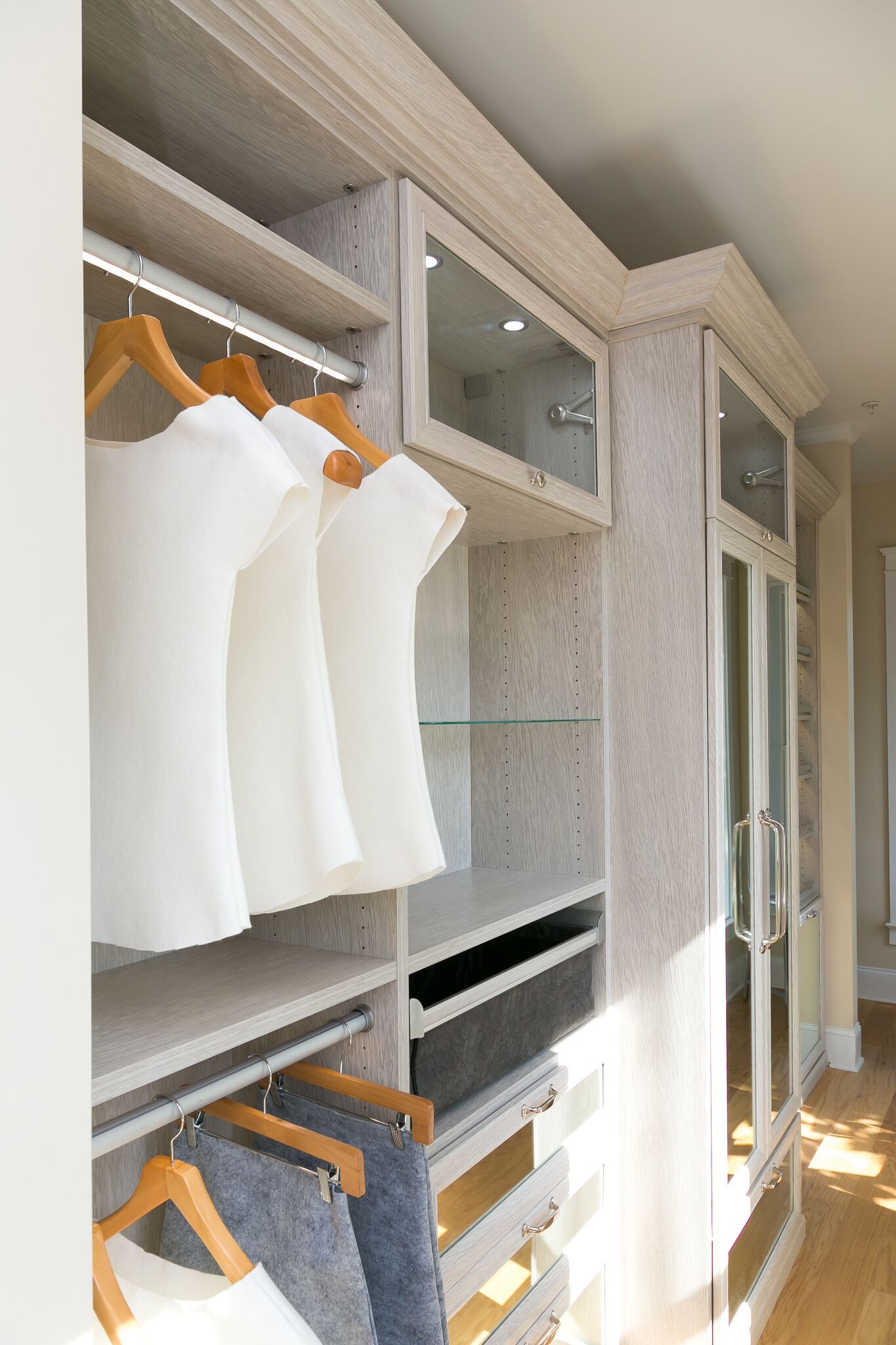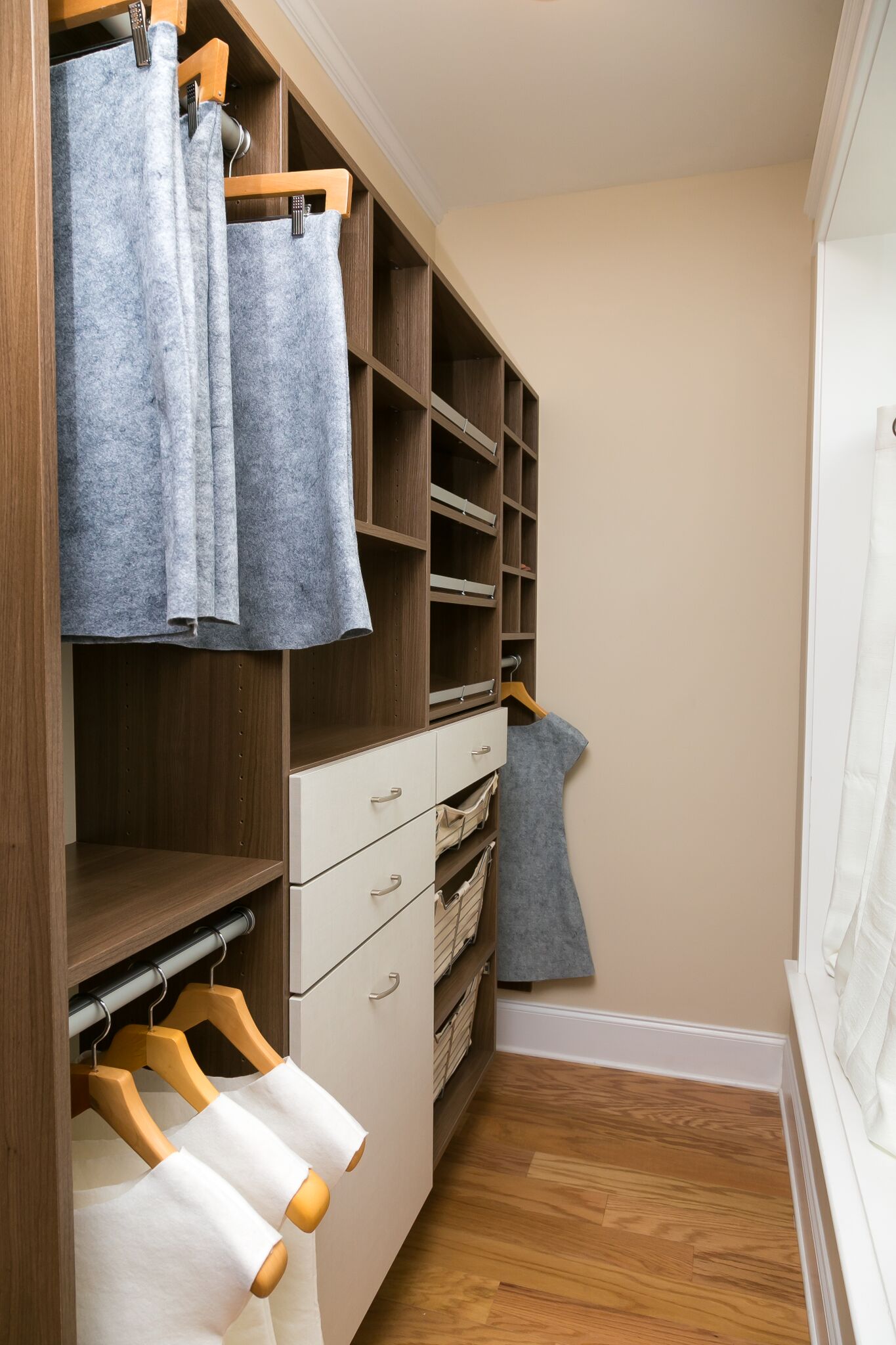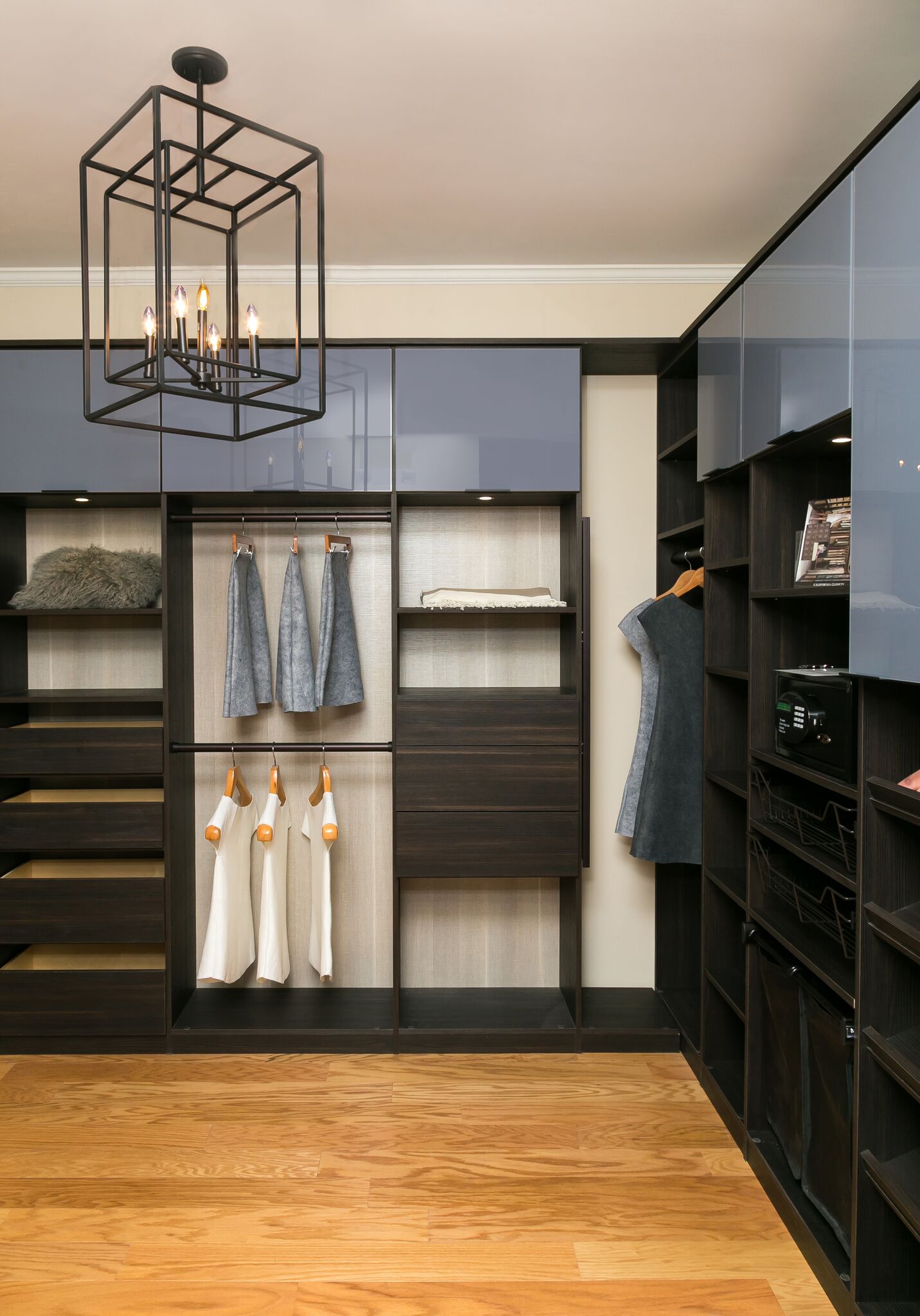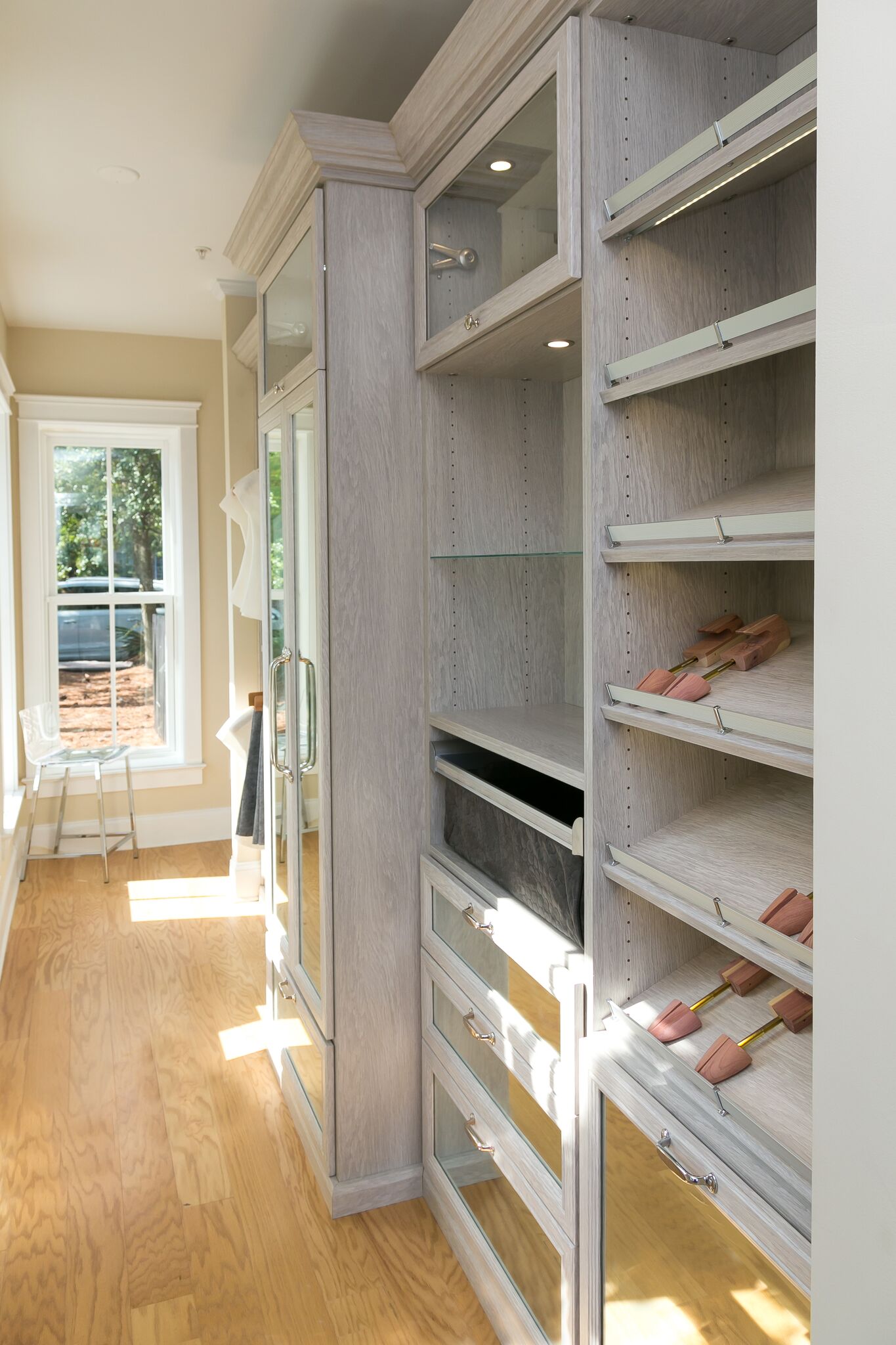 Created by Paige Stover