Story by Art Department / January 19, 2021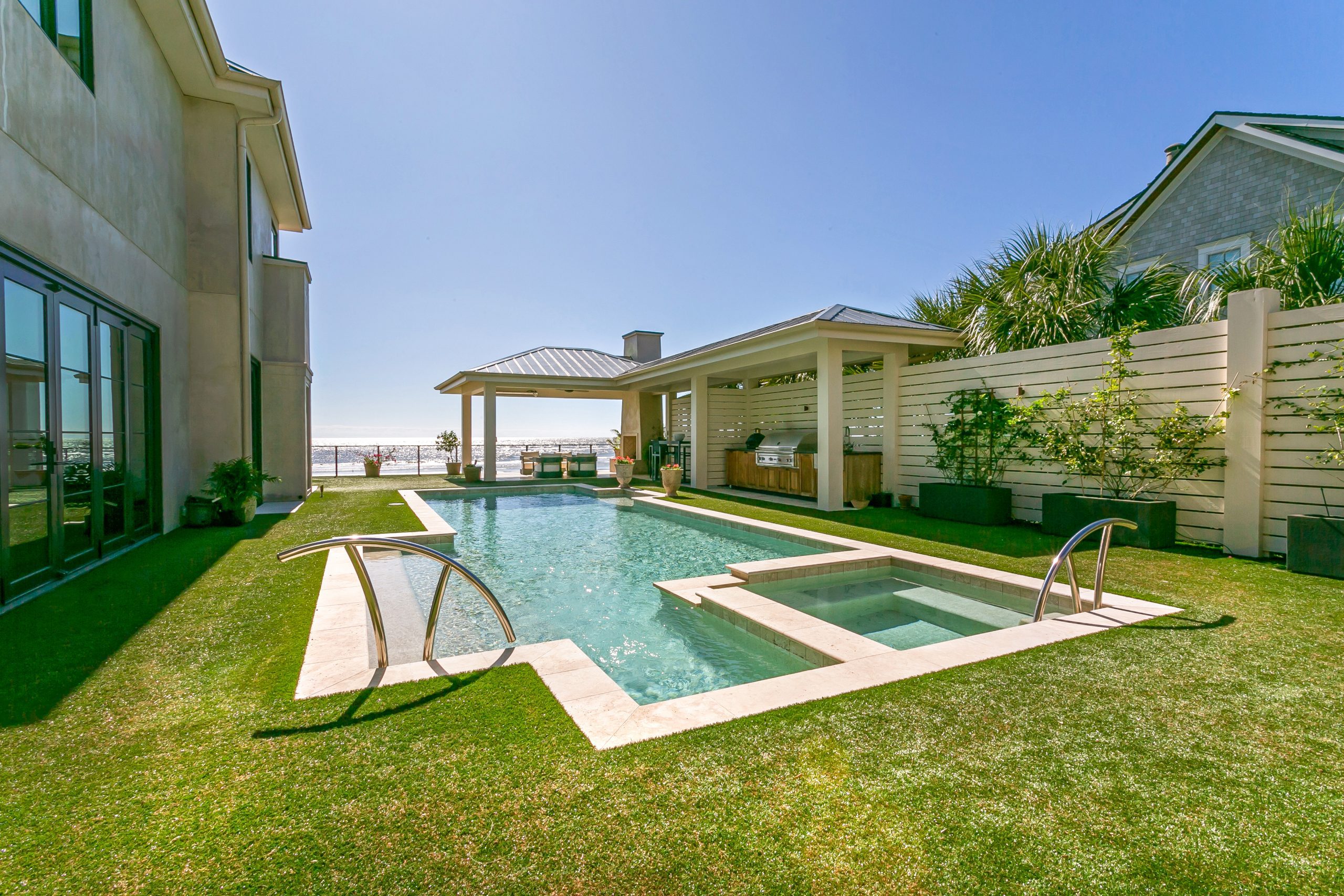 Switching your natural lawn to artificial turf is beneficial for multiple reasons. You'll have a beautiful, low-maintenance space that saves water, reduces bugs, and eliminates regular landscape costs. Artificial products offered today have different colors, textures, and styles to create the perfect aesthetic for each homeowner.

When you decide to make the investment in artificial turf, you want to ensure you are choosing the company that fits for you. Here are a few questions the experts at ProGreen Synthetic Turf suggest you ask an artificial turf installer to help make the right choice.
1. Where is your turf made?
Experts say American-made turf is held to higher production standards. In order to ensure the highest quality product, consider picking a local manufacturer. ProGreen manufacturers their own turf in Georgia and Alabama.
2. How long have you been in business?
With the rising popularity of artificial turf, there are more and more companies popping up. It's important to do your research and make sure the company is reputable and has been around for more than a few years. ProGreen has been in business since 1987.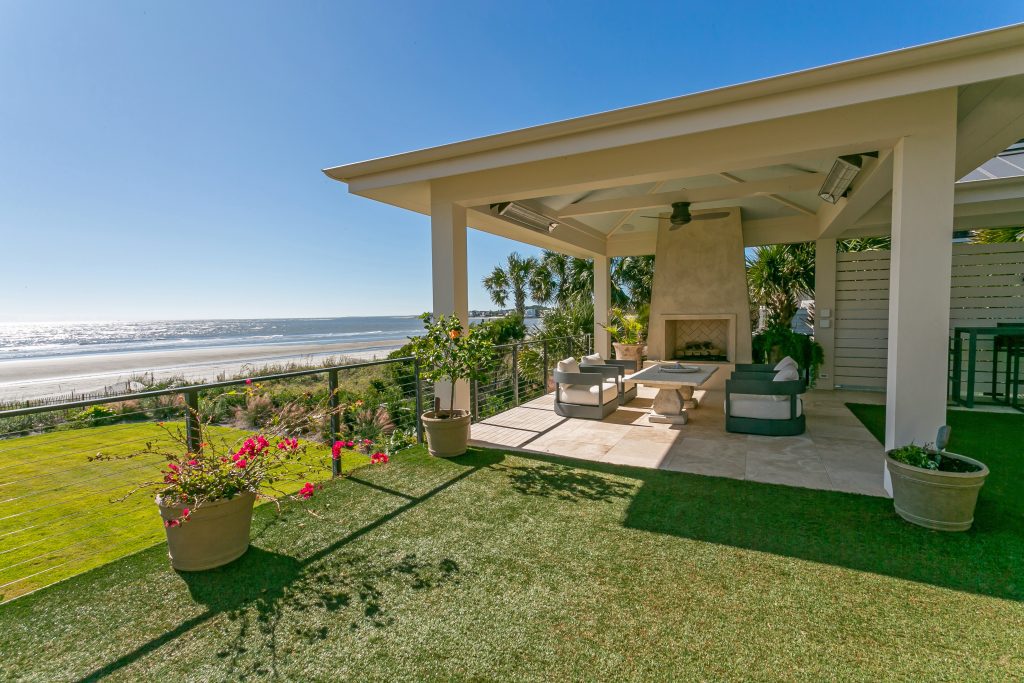 3. Does your turf have hole punched backing or permeable backing?
You should emphasize hole punched backing when you ask this question. Standard hole-punch backing turf has been on market for 40 plus years. Permeable turf backing that ProGreen carries doesn't need punched holes because the entire back drains. It is important to ensure proper drainage because holes can be quickly inundated with water and cause pooling. If you have a dog that uses the turf, the drainage holes can prevent pet urine from draining through the back and the turf will start absorbing the smell.
4. What is your warranty?
A little known tip about warranties: if it sounds too good to be true, it probably is. The average lifespan of artificial turf is up to 20 years, so any warranties saying anything over 15 years should raise a red flag. A standard artificial turf warranty should be anything from 8-15 years depending on type of product, location, and who is installing the product.

For more information about artificial turf and other frequently asked questions, contact ProGreen Synthetic Turf at (843) 494-5092 or visit progreen.com.