Story by Art Department / January 20, 2021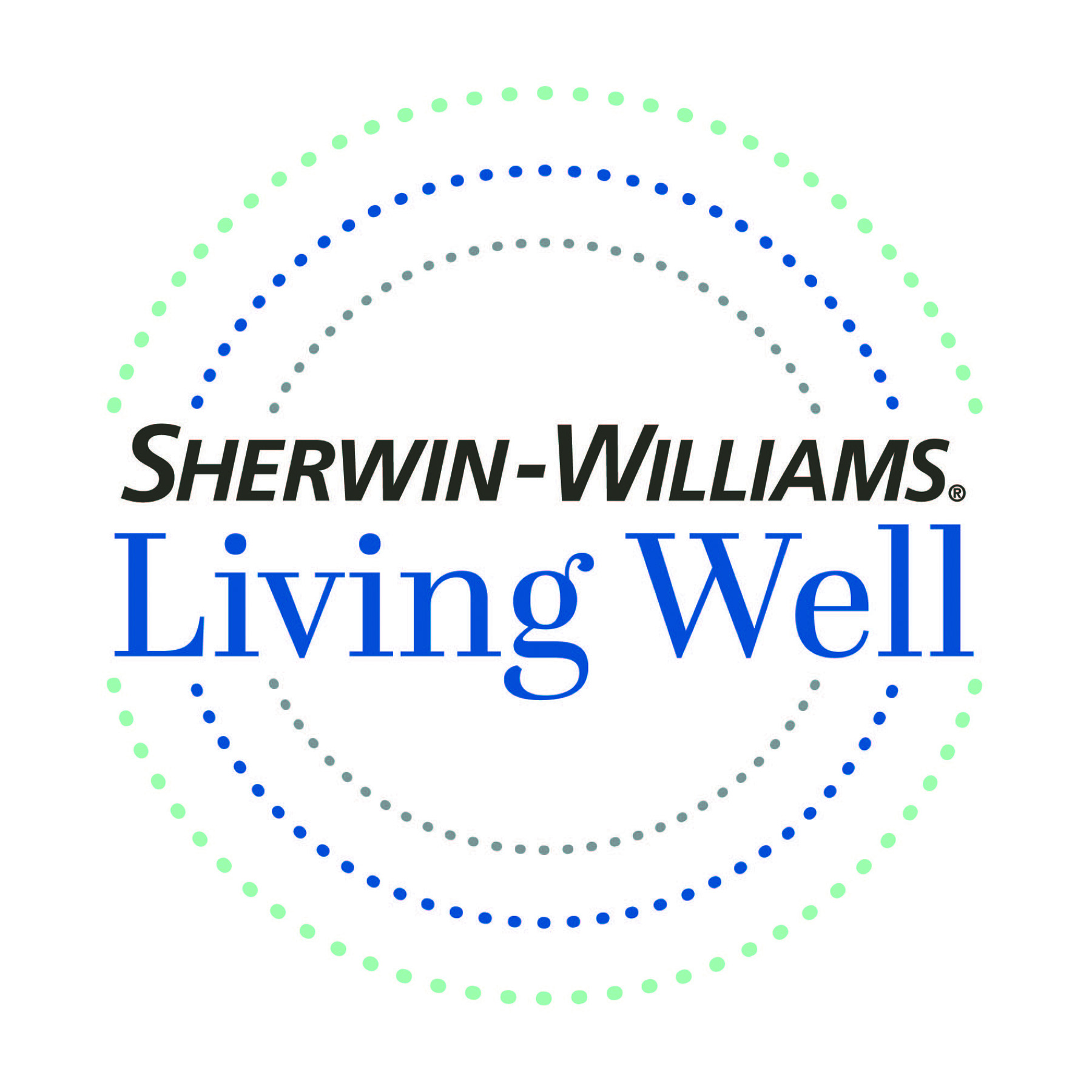 The Sherwin-Williams Company has launched a new collection of paints with air purifying and sanitizing abilities. The Sherwin-Williams Living Well™ collection showcases colors that the team has carefully selected to make the home a haven of comfort, style, and well-being.
Air Purifying Paint
The SuperPaint® with air purifying technology gives the acrylic latex the power to reduce VOCs and common indoor odors. This contributes to clean indoor air quality, helps prevent the growth of mold and mildew, and offers colors that create balance.
Sanitizing Paint
The SuperPaint® with sanitizing technology serves as a tool to combat harmful bacteria. The EPA-registered microbicidal paint kills 99.9% of staph and E. coli. This paint technology also sanitizes the painted surfaces 24/7 with continuous and ongoing antibacterial action, which makes it effective in killing 90% of bacteria.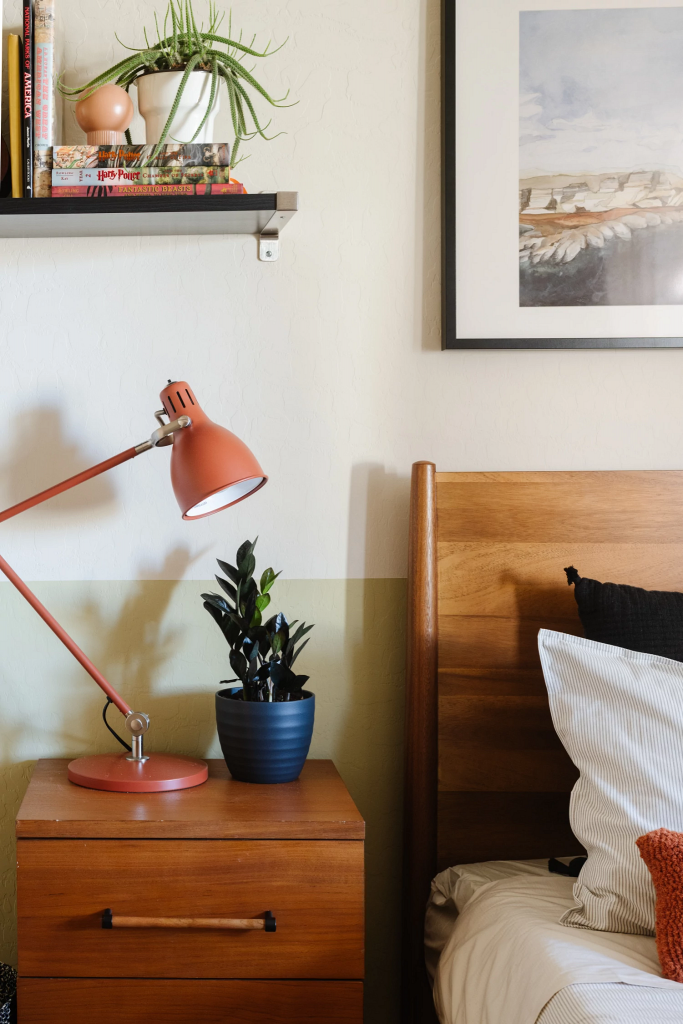 Living Well Palettes
The new collection features 11 palettes that showcase some of Sherwin-Williams' most popular shades. The Sherwin-Williams team chose these palettes to create the perfect mood in any space.

The 11 palettes are as follows:
The Balance palette is made up of organic shades to inspire tranquility.
The Breathe palette features warm neutrals and gentle taupes to inspire stillness.
The Center palette is a mix of neutrals and violet tones to inspire stability and calmness.
The Create palette showcases optimistic and energetic pastels to inspire playfulness.
The Focus palette highlights cool grays and clear blues to inspire concentration.
The Inspire palette has hues modern whites, yellows, and blues to inspire joy and warmth
The Recharge palette is composed of marine blues and grays to inspire calm optimism
The Reflect palette presents effortless whites and grays to inspire contemplation and inner peace
The Renew palette offers soft, warm grays to inspire relaxation
The Unplug palette promotes sandy neutrals and dusty blues to inspire connecting with others
The Unwind palette consists of calming blues and neutrals for a grounded and refreshing look
"Living Well means creating a home that works harder for you, whether transforming rooms that serve multiple functions or selecting paint and colors that help create a haven," says Sue Wadden, Sherwin-Williams' Director of Color Marketing. "With these new color palettes, we want to give customers the tools to turn their space into one that fits their needs, materially and stylistically."
If you want to order a sample color from this air purifying and sanitizing collection, visit swcolorchips.com.