Story by Alli Steinke / August 3, 2017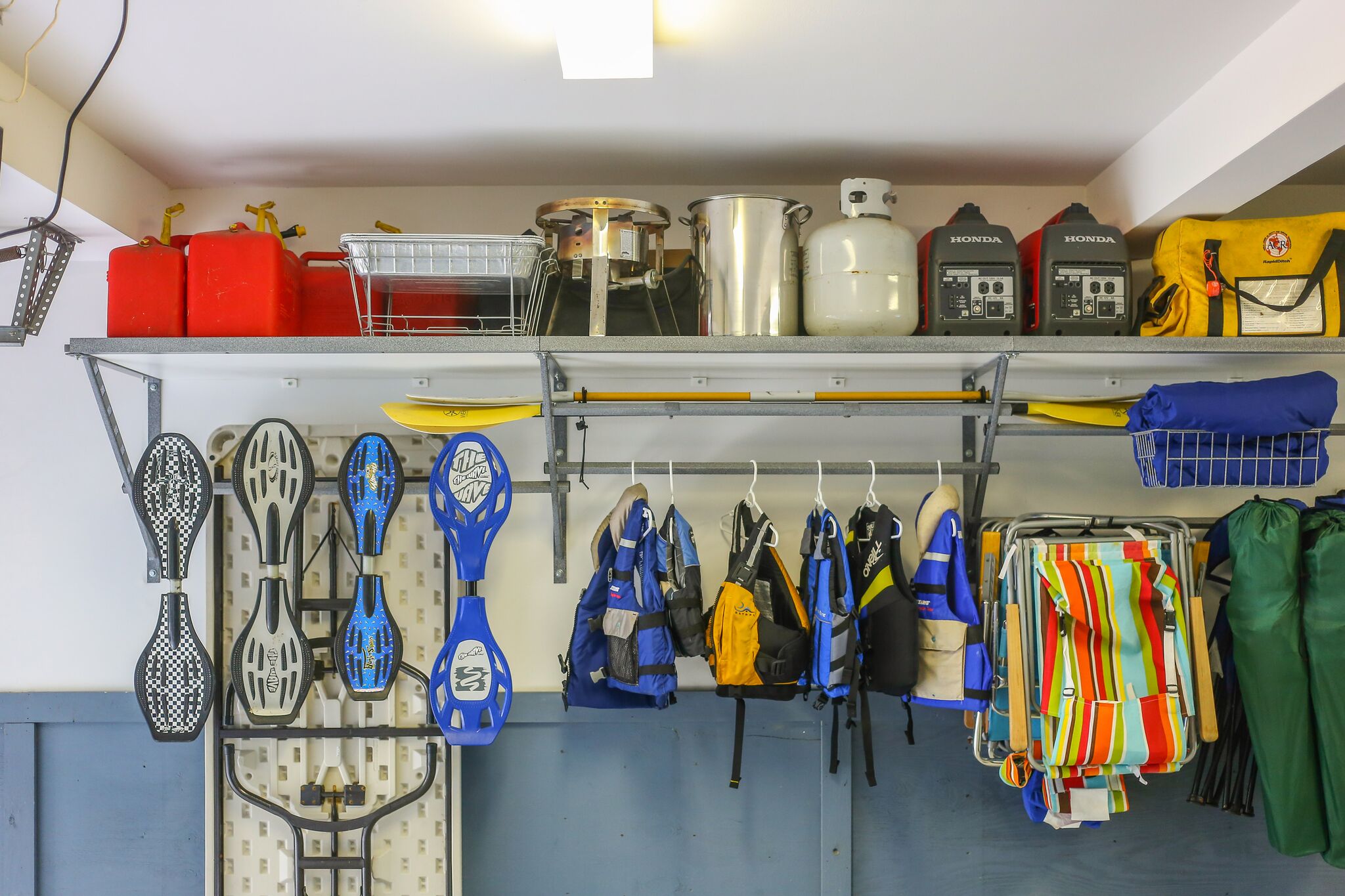 It's true that garages are the designated area of the home to park cars, but they also serve as a major storage space for homeowners. Things like bicycles, tools, sports equipment, and lawn mowers often live in the garage and take up a lot of room, making it hard to navigate the space and even park vehicles there.
Trying to organize the garage and make it more usable can be an incredibly daunting task, and storage systems can still take up valuable space in the room even though they might help with organization. One solution to this common problem is finding a storage system that utilizes the maximum amount of wall space without taking up any room on the ground. The Monkey Bars Garage Storage System designed by Low Country Monkey Bars provides this kind of space-conserving organization through overhead shelving, layered hanging storage, and adjustable racks and hooks that fit each homeowner's storage needs. This system is also engineered with a steel framework that supports the weight of each item while storing everything in a fraction of the original space, leaving room for the big stuff—like cars, band equipment, golf carts, and trucks.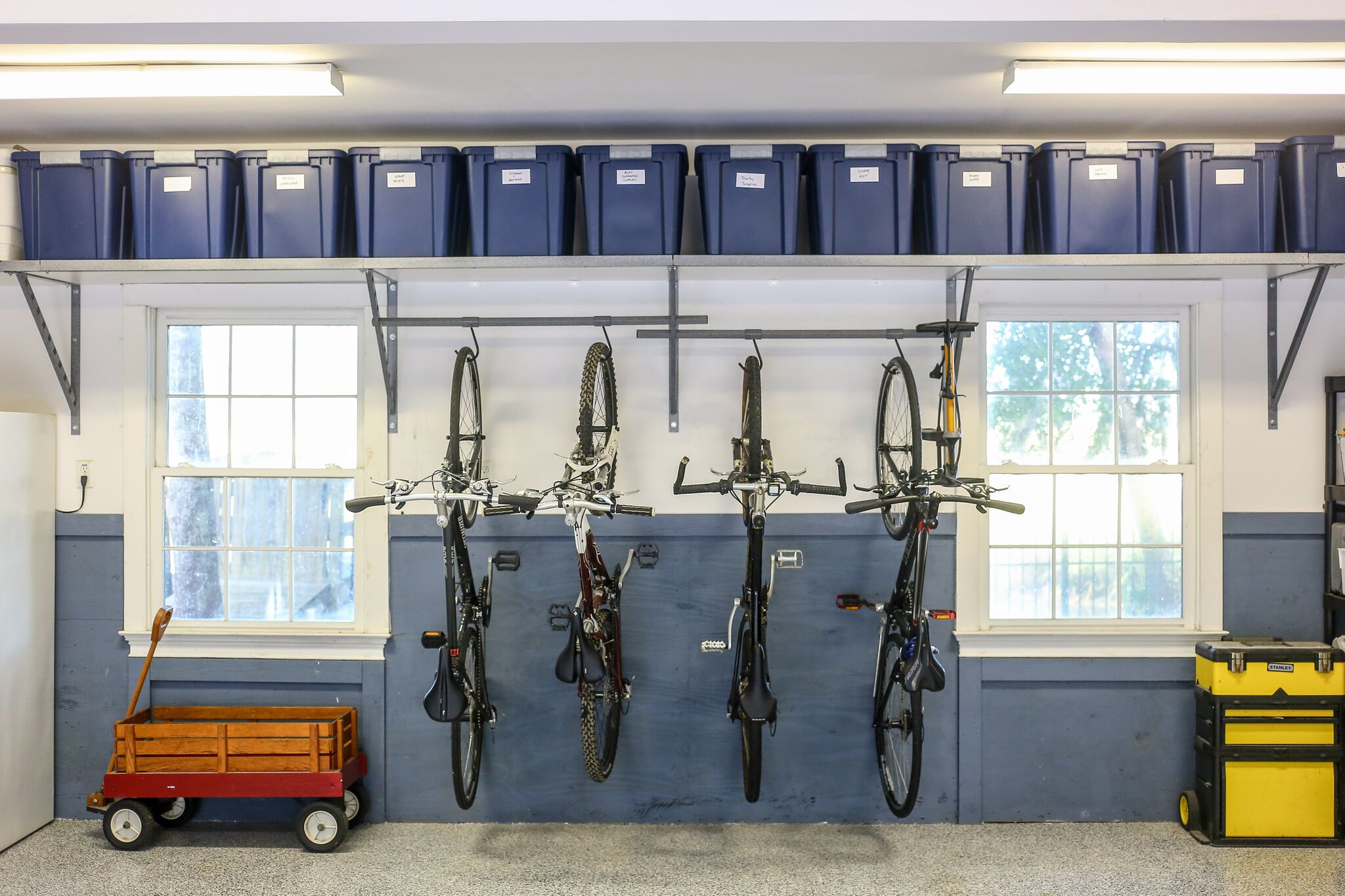 Low Country Monkey Bars is participating in the Charleston Fall Home Show's exciting prize giveaway that will gift five lucky locals with a prize package from various Lowcountry companies. This year, Low Country Monkey Bars is contributing a $2,000 Garage Organizing Package to the giveaway that will transform one local garage with efficient and functional organization. Come out to the Charleston Fall Home Show on August 25th-27th at the Gaillard Center for more information on Low Country Monkey Bars and a chance to win their unique Garage Organizing Package.