Story by Art Department / August 3, 2017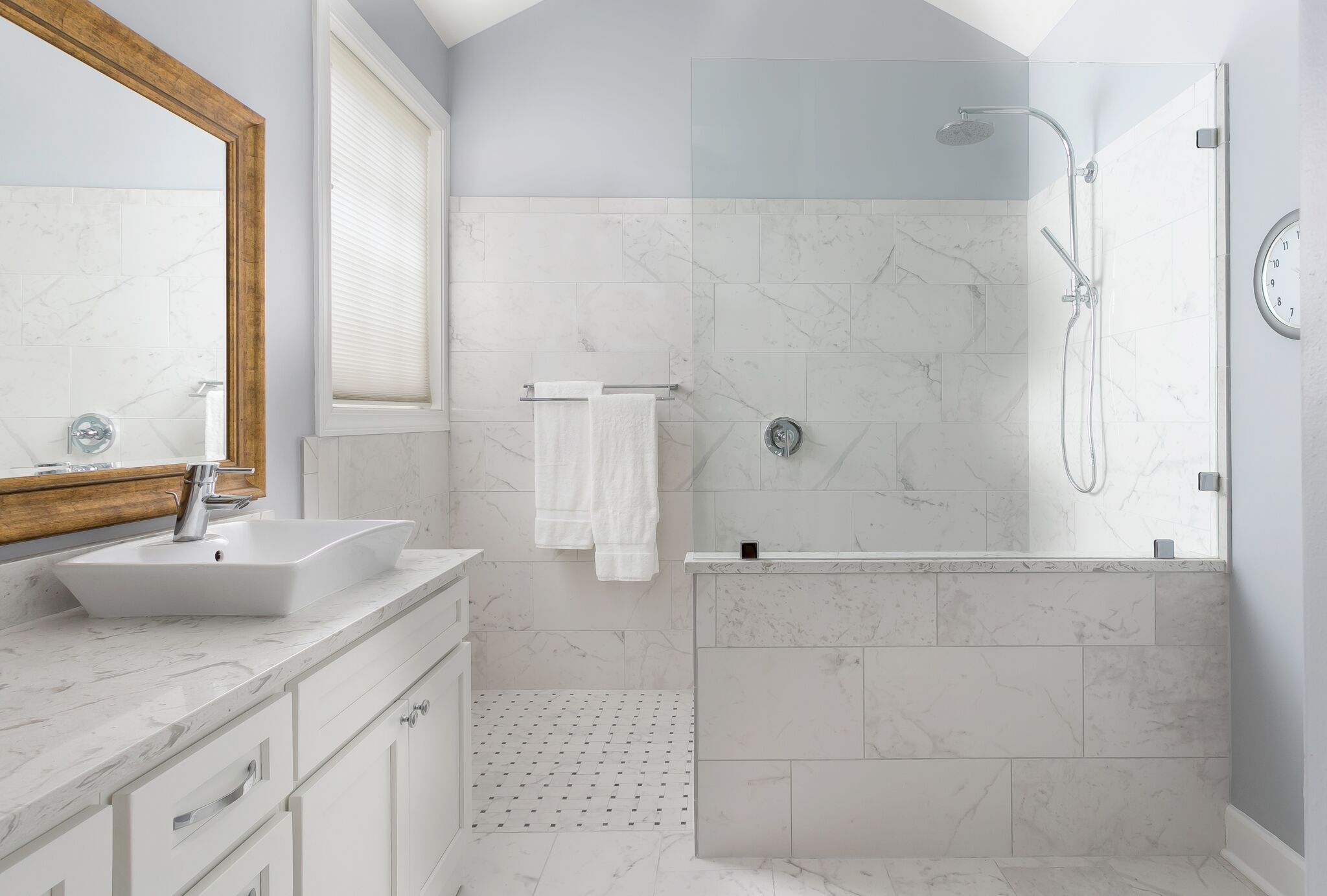 The upcoming Charleston Fall Home Show can be a great place to start your new home project with all of the home experts available in one place. Taking place on August 25th-27th at the Gaillard Center, the Charleston Fall Home Show will be full of home inspiration and design information. Since kitchens and bathrooms are often the first rooms of the home to be updated or remodeled, the Charleston Fall Home Show will feature some of the Lowcountry's leading distributors of appliances and materials. For example, Melcer Tile, one of the Home Show's sponsors, provides incredible tiling options for all kinds of projects in the area.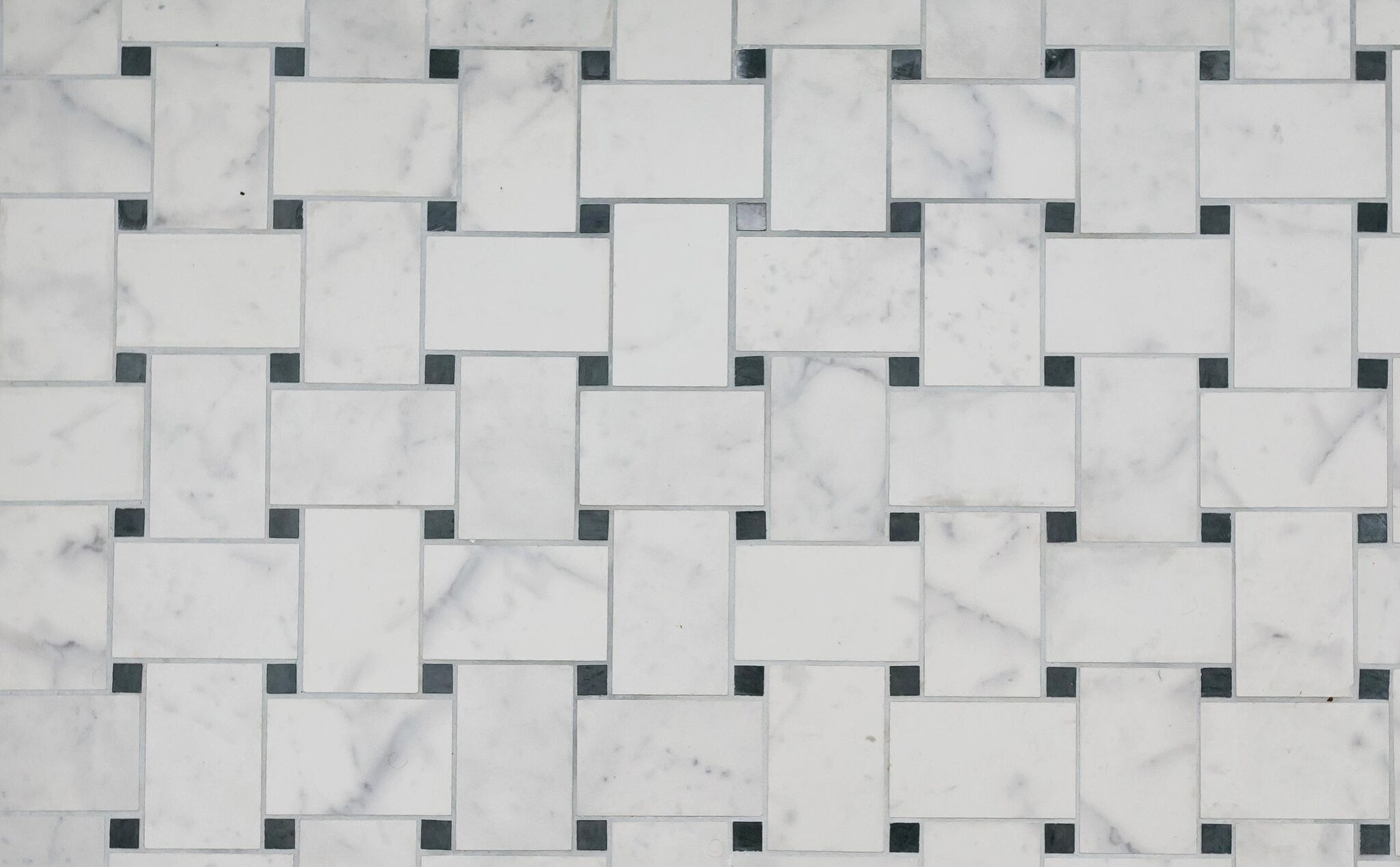 Melcer Tile can transform any space with their unique variety of tiles offered at their showroom in North Charleston. With over 200 different tiles in stock, Melcer Tile can give homeowners the perfect tile for their kitchen or bathroom as well as versatile tile choices for fireplaces, foyers, and pool decks. The experts at Melcer Tile are committed to the interests of the homeowner, hoping to help make the selection process simple and inspiring by guiding each customer through their tile options. With a free design consultation, homeowners can review their project goals and tile preferences while also being introduced to new products and styles.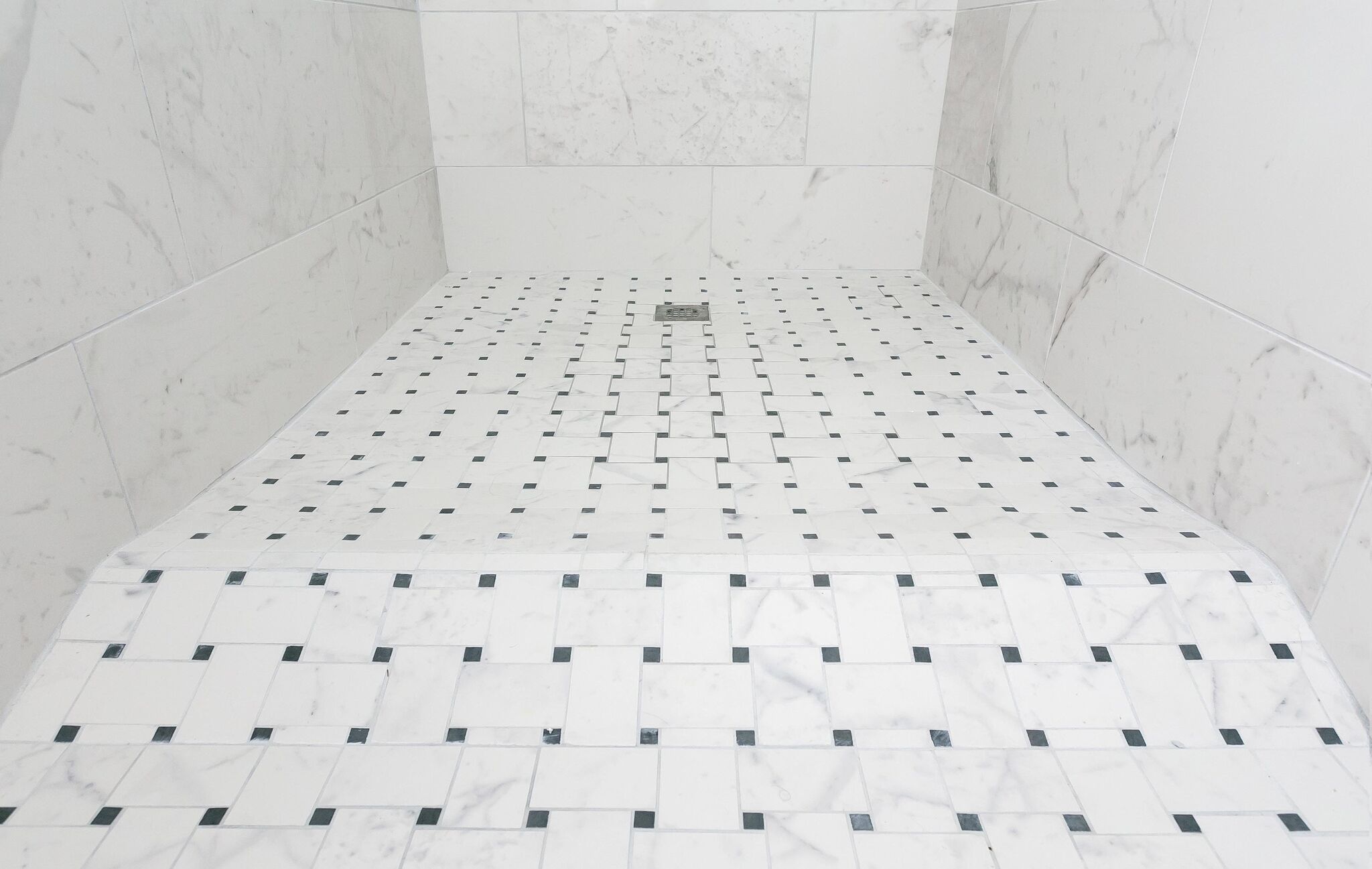 Adding tile flooring isn't the only way to incorporate tile into a space. By choosing a stylish backsplash or a unique textured accent wall, tile can add some flair and character to a room in a distinct way. River rock mosaic, for example, has become increasingly popular because it can create subtle detail to shower walls and floors. These river rock tiles come in various colors and shapes at Melcer Tile, so they're a great choice when it comes to adding texture and interest to a space. Melcer Tile also makes it easy to use tile flooring in rooms other than the kitchen or bathroom in a tasteful way; French Limestone gives living rooms a splendorous touch while marble tiling in foyers can make the perfect first impression. Make sure to check out Melcer Tile and all they have to offer at the Charleston Fall Home Show on August 25th-27th at the Gaillard Center!