Story by Art Department / August 3, 2017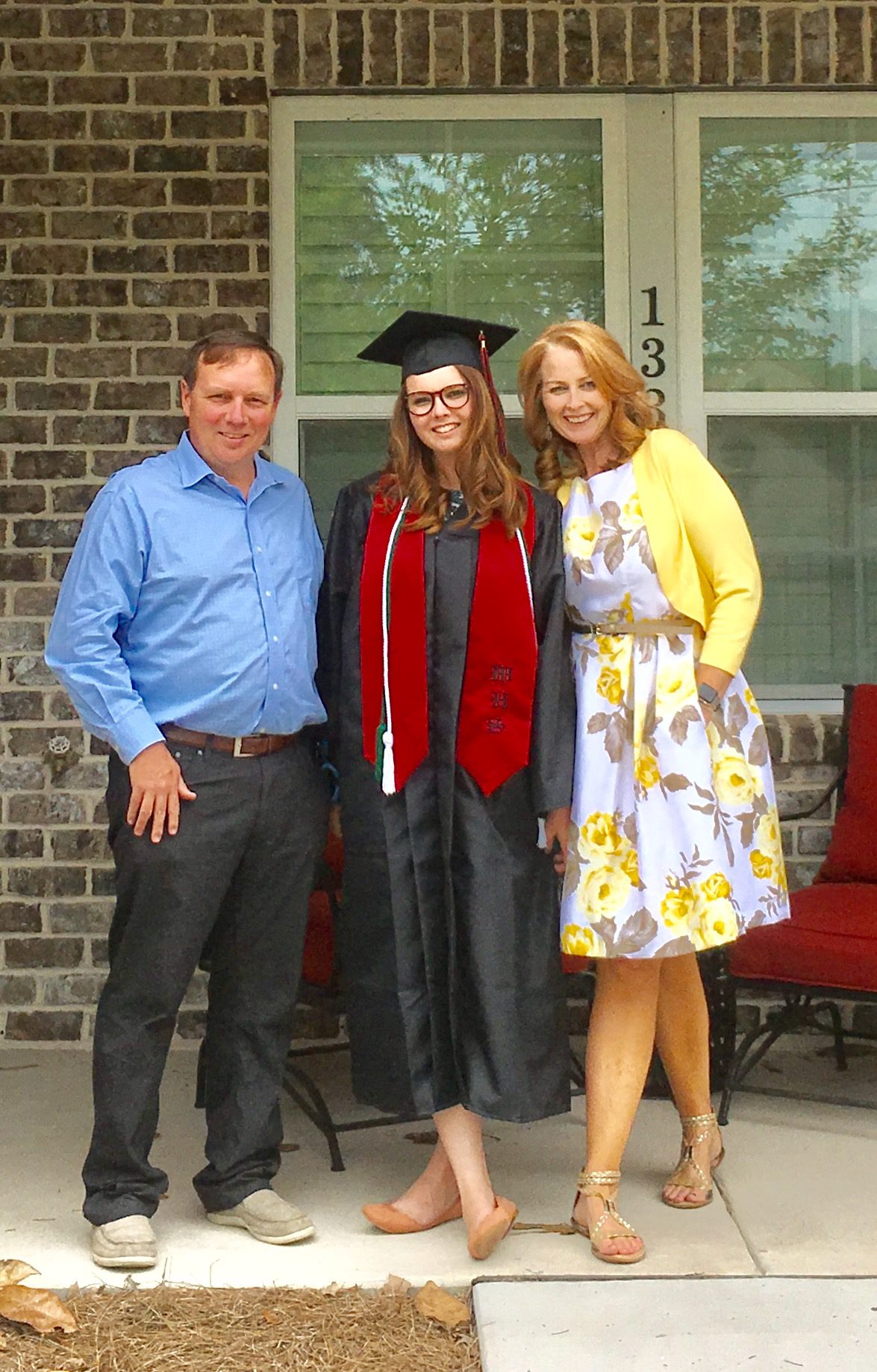 When and how did Best Buy Blinds, Inc. get its start?
Best Buy Blinds, Inc. started in Charleston in 1998.
What does Best Buy Blinds, Inc. specialize in?
We specialize in all window treatments including plantation shutters, blinds and shades.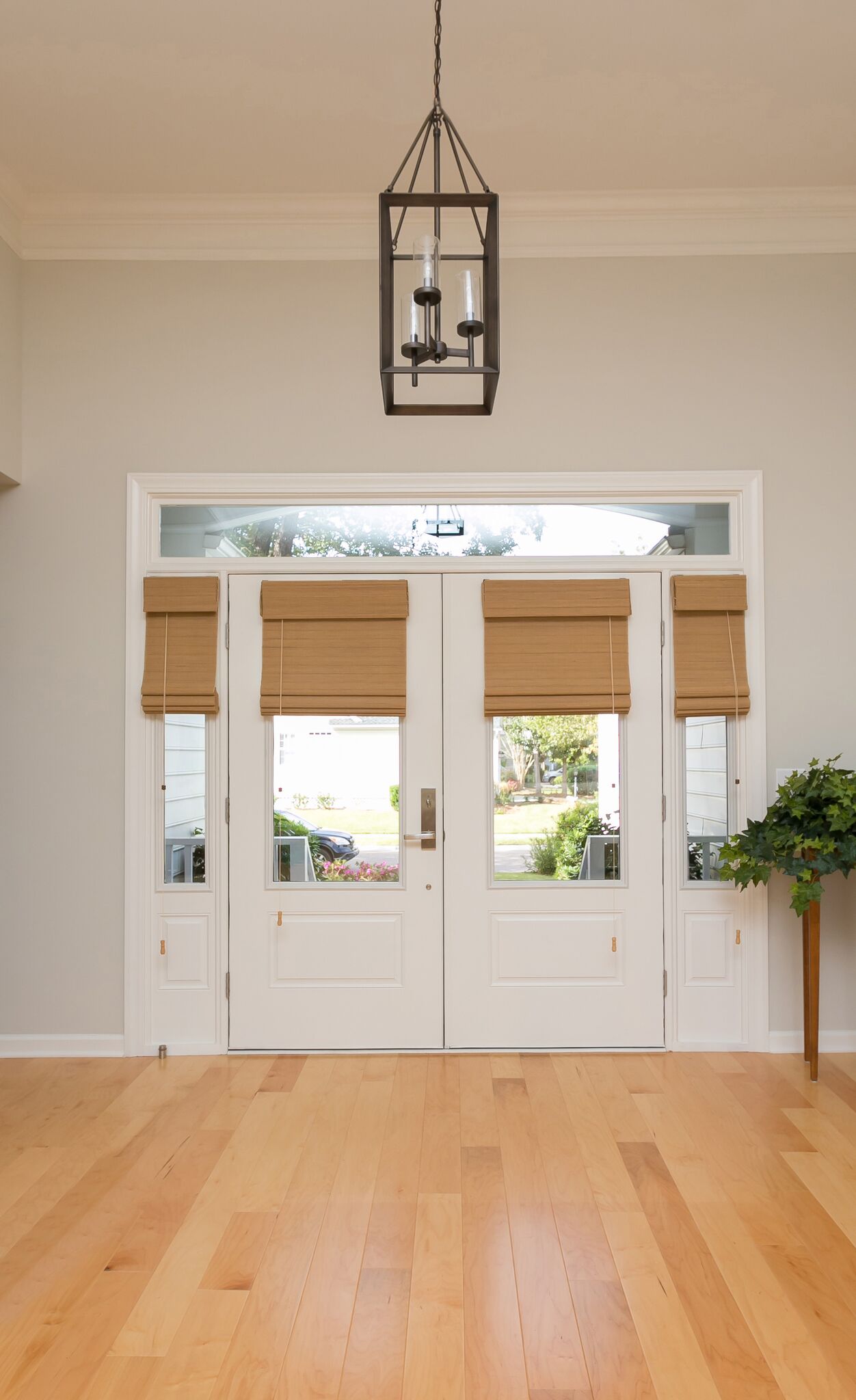 What's a typical day working at Best Buy Blinds, Inc. look like?
This is different for each member of our staff. Our office manager, Worth, is running the daily office functions, Judge is out on the road visiting clients and making recommendations for the best window treatment as well as handing out quotes. Richard and James are long time employees who have been delighting customers with their installation and customer service skills. Our daughter, MacKenzie, has joined our business for the summer before she heads off to college in Galway, Ireland and is training and learning everything you could learn about small business ownership from her father. I am mostly focused on social media marketing and big picture decisions as well as supporting Judge in his role as President.
What's your favorite part of working and living in Charleston?
The best part about being in Charleston is the amazing views we get to see out the windows! We are happy to improve the views for our clients with our beautiful window treatments.
What is the best advice you could give to people in the market for window treatments?
The best advice I would give you when shopping for window treatments is to make sure your consultant really knows all the little details. Surprisingly, there are so many little things that a client may not consider. An experienced Window Treatment Specialist will be able to tell you all the things you don't know and would never think of before you ever decide on a product. With almost 20 years of experience, Best Buy Blinds, Inc. can make sure you are getting the best recommendation and product for your home.
Lastly, is there anything else you would like people to know about Best Buy Blinds, Inc.?
We love our customers. We truly enjoy fulfilling any needs they might have and we focus on making sure they are fully satisfied with their product and service. We are a small locally owned family business and appreciate all the support we have had through the years from our current customers.