Story by Art Department / July 13, 2016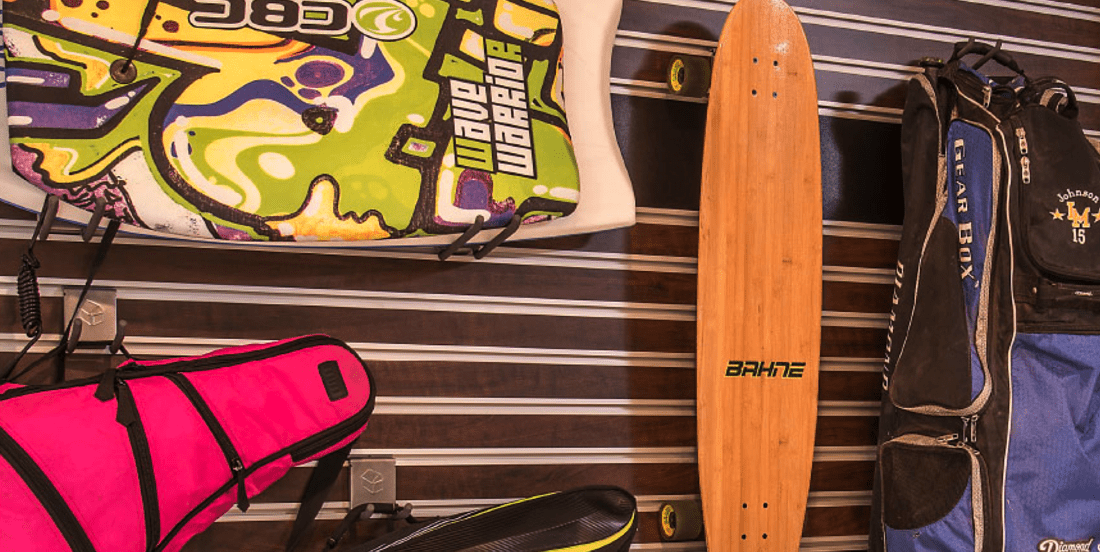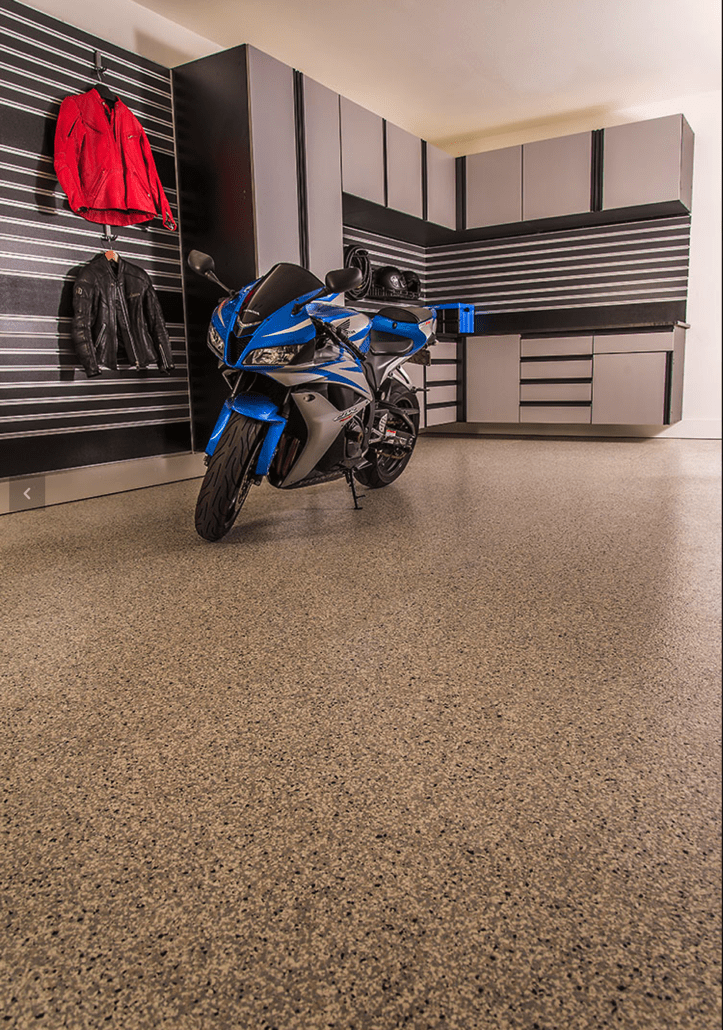 Ask anybody what the most neglected area of their home is, and they'll often tell you it's the garage. It's the space that stores some of our most important items: cars, lawn equipment, bicycles, and boxes upon boxes of various keepsakes and possessions, yet organizing it can seem like such a headache that we let it build up into a mess we wouldn't want our guests to walk through. Instead of wasting the space like that, why not call in some experts to help transform it?
One of the most highly requested remodeling projects for garages is to create the perfect "man cave." I don't know too many men who wouldn't love kicking back and watching the game in a well-organized space designed just to their liking, complete with storage options for their golf gear, motorcycle collection, or just an extra beer fridge. Turning that fantasy into a reality, however, can be a challenge. This is where Garage Experts of Lowcountry SC steps in. They specialize in garage remodeling complete with custom cabinets, epoxy flooring, organizational hooked slat walls, and overhead storage systems. The materials they use are industrial strength, and the floors are easy to clean, stain resistant, and won't chip or peel. They also come in 142 colors—enough options to please even the pickiest of homeowners. The bold colors don't have to stop at the floor level—cabinets can be decked out to represent a favorite team, or show off a personal style. All you'll need to add as a flat screen and some comfy couches and you've got the perfect place to escape for a few hours.
For more information call Garage Experts at 843.242.7054 or visit garageexperts.com.
Created by Katherine Bryan