Story by Alli Steinke / July 12, 2016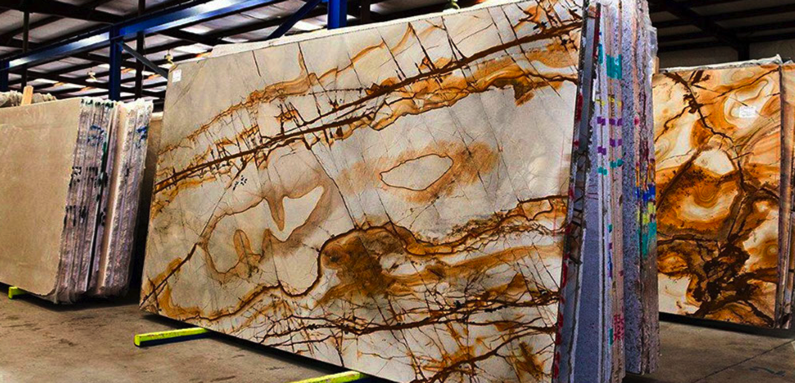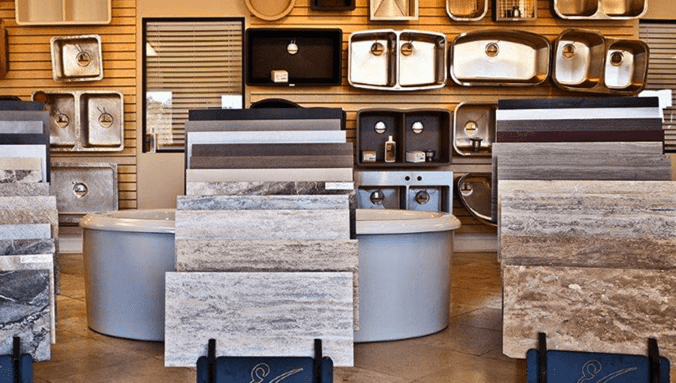 A newcomer to the Lowcountry, Triton Stone Group has added Charleston, South Carolina to its list of many locations throughout the United States. As leading wholesalers and distributors of natural stone products, granite, floor and glass tiles, Triton Stone is both a reliable and renowned group committed to helping customers achieve their goals. Whether your project entails starting from scratch or matching existing stone styles, they will help you select the right materials for your home. The company's speedy growth over the years as well as their wide selection of handpicked stone are two things on which they rightfully pride themselves.
Within the United States, Triton Stone Group offers the most extensive selection of stone, distributes the highest quality kitchen and bath fixtures, and is the second largest importer of natural stone. Not only do they work with granite and stone, but also quartz, sinks, tiles, faucets, toilets, and tubs. They sell TOTO Fixtures and Danze faucets directly to the public, not to mention lines of kitchen, bath and specialty sinks designed for use with counter-tops. You can easily find links to all of Triton Stone Group's vendors on their website. On top of it all, the company gladly offers products and sealers that will help you keep your counter-tops and floorings looking good as new.
Despite the fact that natural stone has quite a timeless charm, the process of selecting and installing can be lengthy—which is why Triton Stone Group is here to help. Browse one of their gorgeous show rooms or drop by the warehouse for information on a plethora of types, colors, and origins of high-quality stone. Once you have selected your ideal material, employees will deliver the stone to your fabricator, who will then provide you with details regarding costs and installation times. Do not wait to take advantage of Triton Stone Group's attentive services now available here in the Lowcountry!
Created by Paige Stover