Story by Art Department / July 14, 2016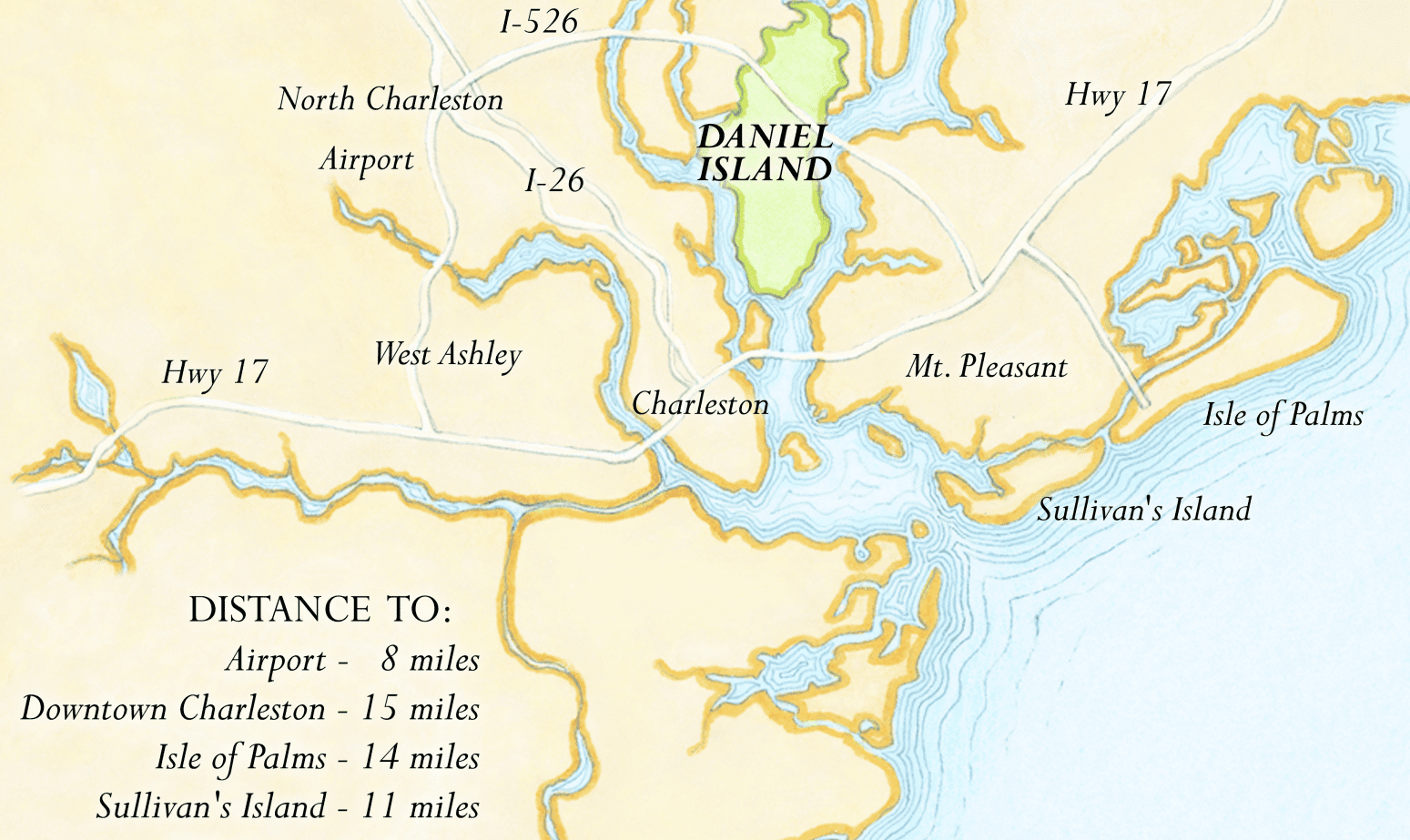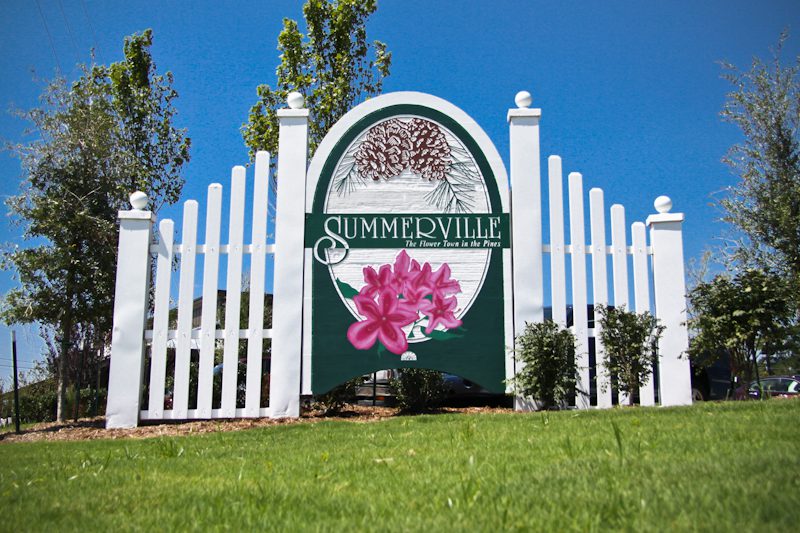 The Lowcountry is currently experiencing an exciting real estate boom. Areas such as Mt. Pleasant, the Avondale neighborhood of West Ashley, and Summerville are especially popular at the moment. Mt. Pleasant is, in fact, the 10th fastest growing city in America. While the idea of that much growth might sound like a traffic headache, it's great for the economy. It helps relieve the impact of the recession and a slow market, as well as aids in combating unemployment. Avondale is another up-and comer—situated mere minutes away from downtown and with a thriving shopping and dining area itself, it's worth checking out. For a retreat a little outside the main area of Charleston, Summerville is a beautiful and historic town known for its pine trees and an abundance of beautiful flowers. It would be a great place to set down some roots and find a family home.
In other real estate news, market prices are rising while inventory remains low. There has been a 3.6% increase in sales volume. Why is it a good time to buy? Interest rates are still relatively low and the rental market is at an all time high. Home prices are stabilizing and down payments are not nearly as steep as they used to be. If you are considering purchasing a home, definitely look into the popular neighborhoods mentioned above. Mary Riley at Century 21 is an expert when it comes to real estate in the greater Charleston area and can help you explore all of the exhilarating possibilities that come with searching for a new home.
For more information, contact Mary Riley at (843) 714-8029 or email mriley@century21properties.com.
Created by Katherine Bryan