Story by Alli Steinke / December 29, 2020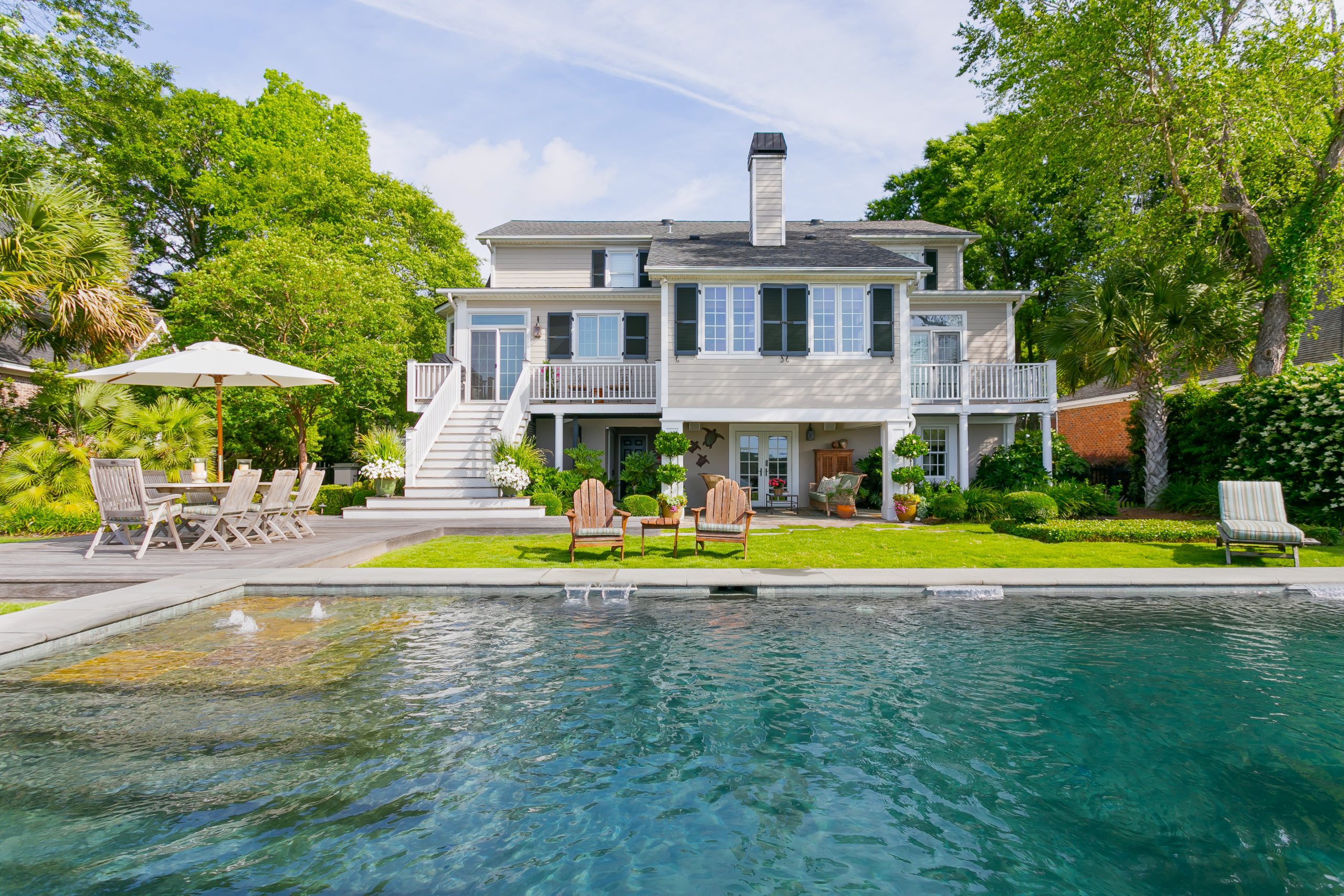 As you begin exploring home exterior designs, you'll find there are many different styles. The Lowcountry often showcases raised homes to protect from flooding during hurricanes, but there are so many other exterior styles as well. Consider the following styles when determining what your home exterior will look like.
Coastal Cottage
If you're home isn't right near the water, where there is a greater likelihood of flooding, then a coastal cottage exterior design might be the choice for you. This style is simple and inviting. Wide porches call for rockers to enjoy sunrises and sunsets with a cup of coffee in your hand.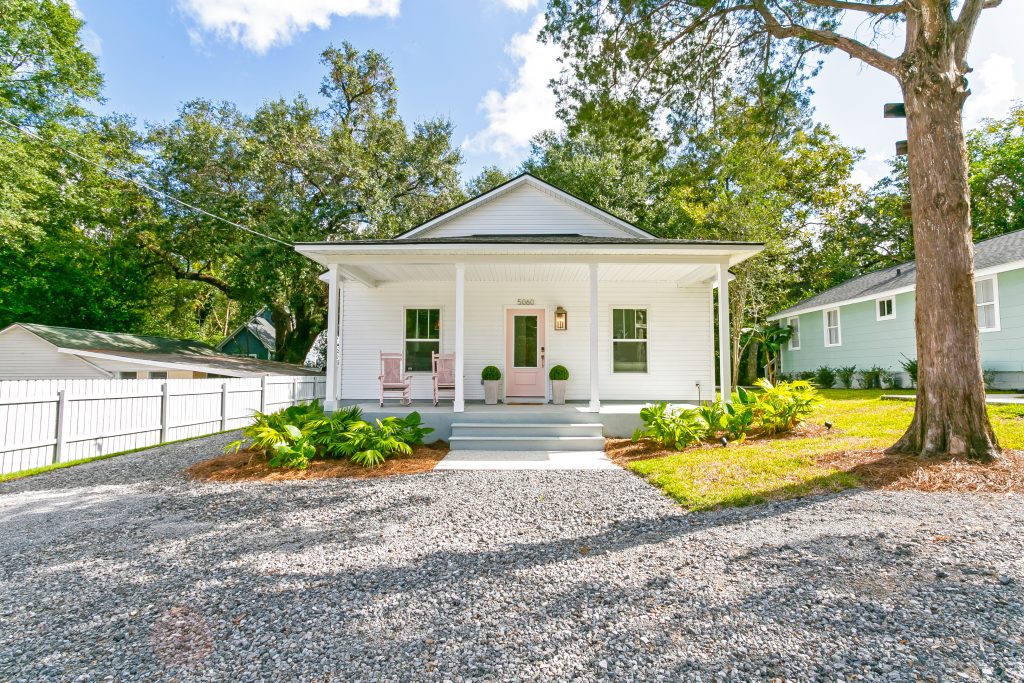 Shingled Beach Escape
Using shingles on your home exterior is a great investment. Shingles are made to last and have energy-efficient qualities. There is natural insulation in cedar shingle siding so you'll save energy on having to heat and cool your home. This exterior style is pretty unique for the Lowcountry, more often found on Kiawah and Seabrook, so if you live somewhere else throughout Charleston, consider making your home stand out with a shingled exterior.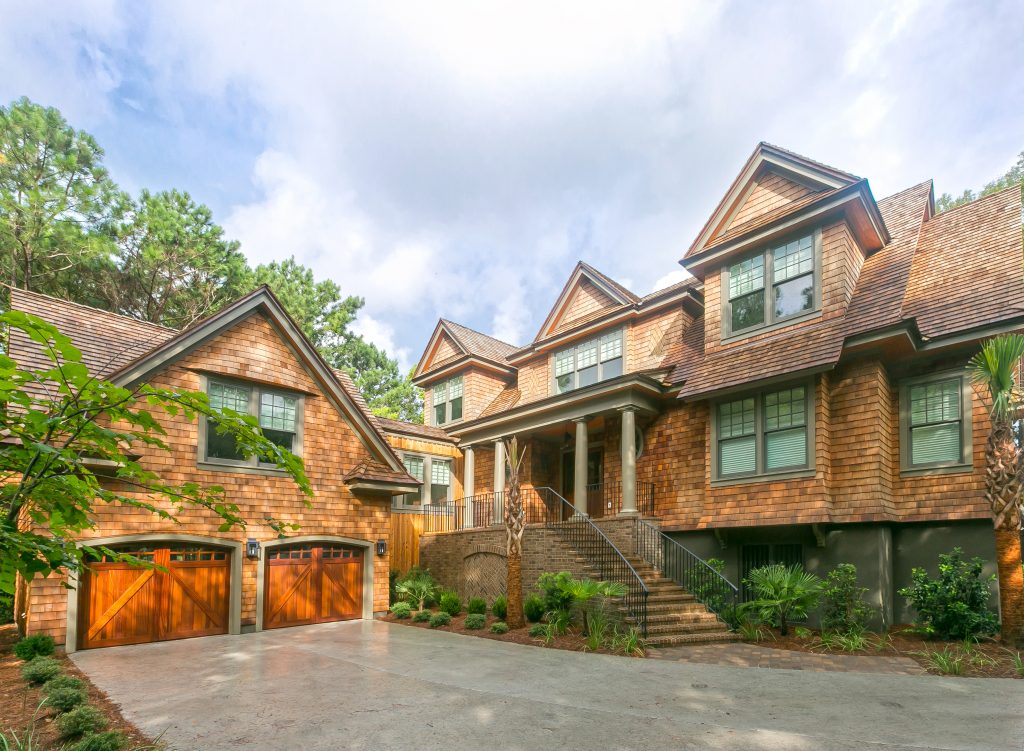 Charleston Single
Most common downtown or in neighborhoods like Ion, Charleston singles are a staple in our beloved city. Typically, these homes have a front porch running along the side that you'd enter to get to the front door. The long, narrow sided are built to fit into the smaller lot. More often than not, these homes are multi-stories.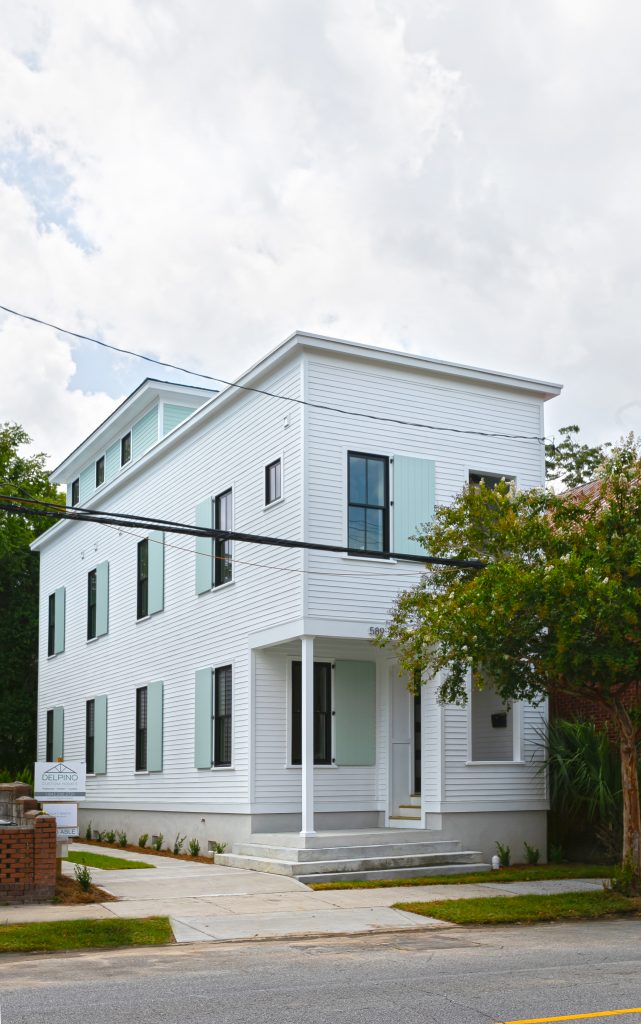 Elevated Exterior
Living by the coast means going through hurricane season every year. One of many ways to help protect your waterfront home in the event of a hurricane is by building it up on pilings. This helps protect your interior from flooding if you live on one of the islands or near the intercoastal.