Story by Art Department / May 16, 2016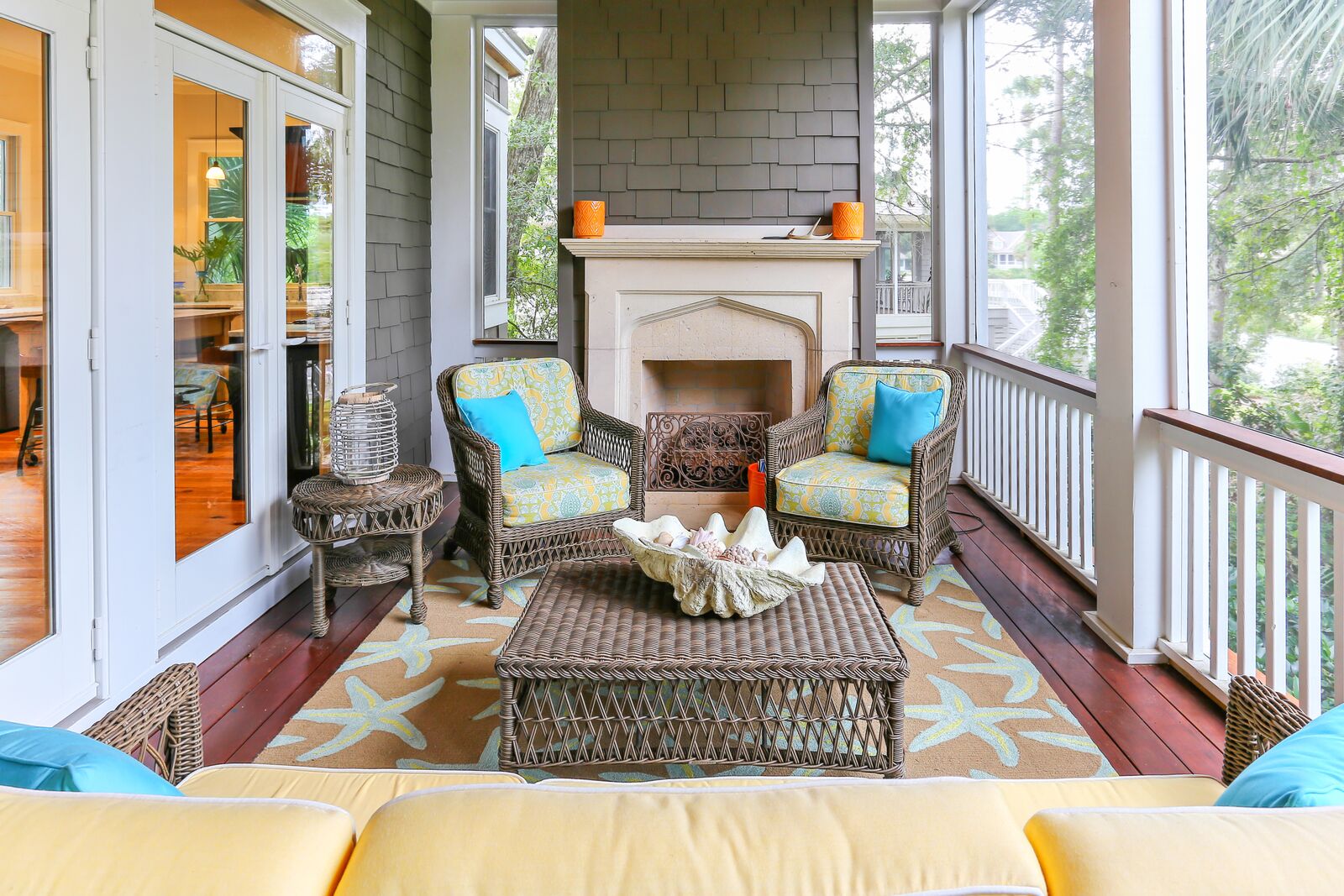 It's that time of year again—the weather is hot, the drinks are cold, and nothing screams summer more than relaxing out back on the patio. But why is it that outdoor seating never seems as comfortable or stylish as our carefully curated indoor spaces? GDC Home is helping put that issue to rest with their outdoor living collections. There's no need to sacrifice indoor-level luxury when designing your dream outdoor living space.
GDC's outdoor collections are featured at each of their three locations: Mt. Pleasant, Kiawah, and West Ashley. The collections are packed with furniture, fabrics, rugs and pillows that will elevate your outdoor space to the same level of style and comfort as any indoor sitting areas.
Sag Harbor, a new woven collection from Kingsley Bate, features all-weather wicker fiber and fabrics resistant to the wear and tear that goes hand-in-hand with outdoor living. Dash and Albert indoor/outdoor rugs can add a splash of color to your space, or try a GDC Home tan flat weave rug for an earthier texture. Pine Cone Hill indoor/outdoor pillows are great as colorful accents to tie the look together.
For a space that has a sophisticated feel, like the one shown in these GDC displays, try black wicker furniture paired with cream cushions. Turquoise and floral accent pillows liven up the space and create a festive flair, a crucial element of any backyard seating area. The possibilities are endless when it comes to designing your ideal outdoor sitting area with the help of the furniture collections of GDC Home.
Written by Katherine Bryan