Story by Alli Steinke / July 25, 2016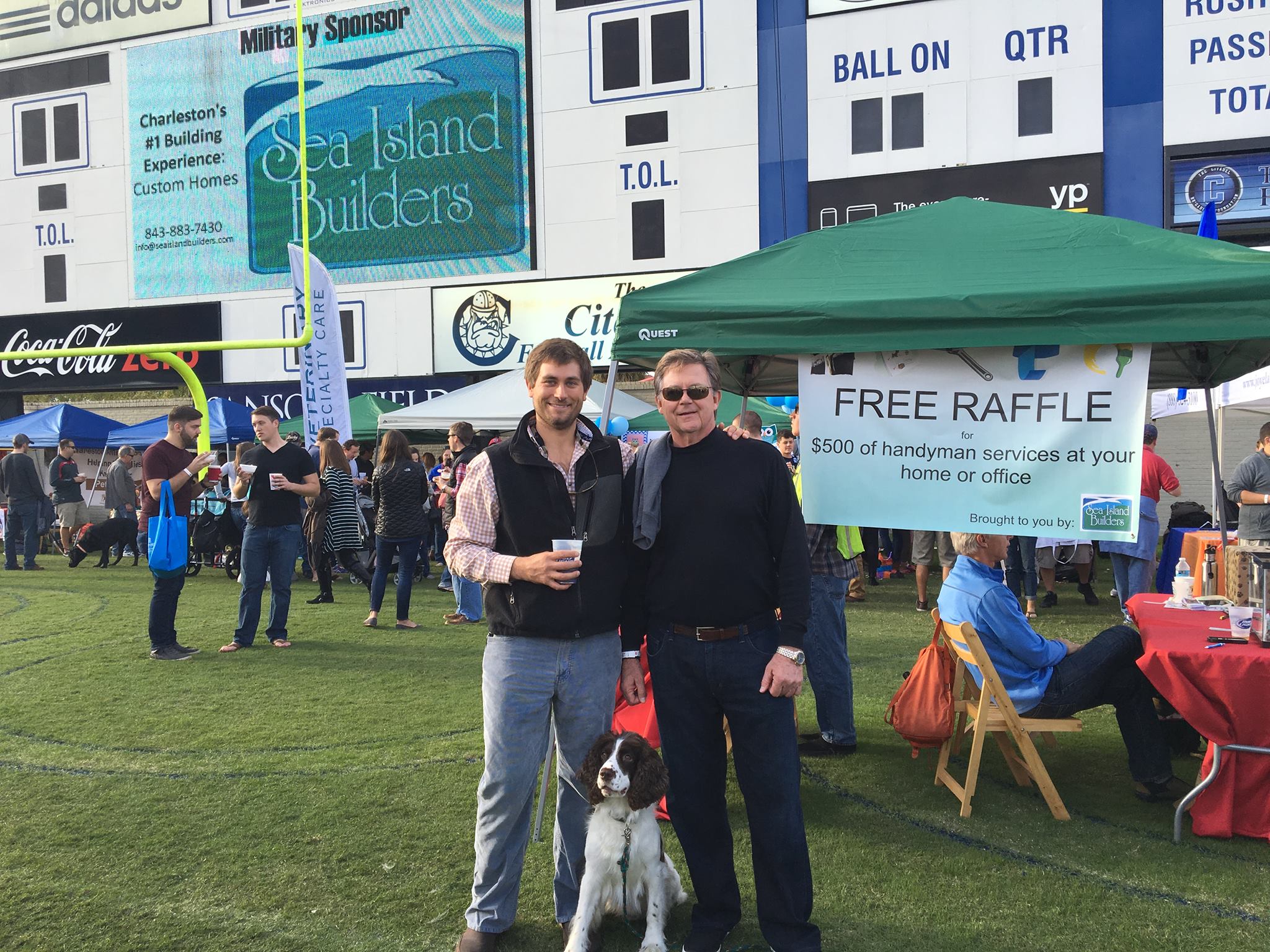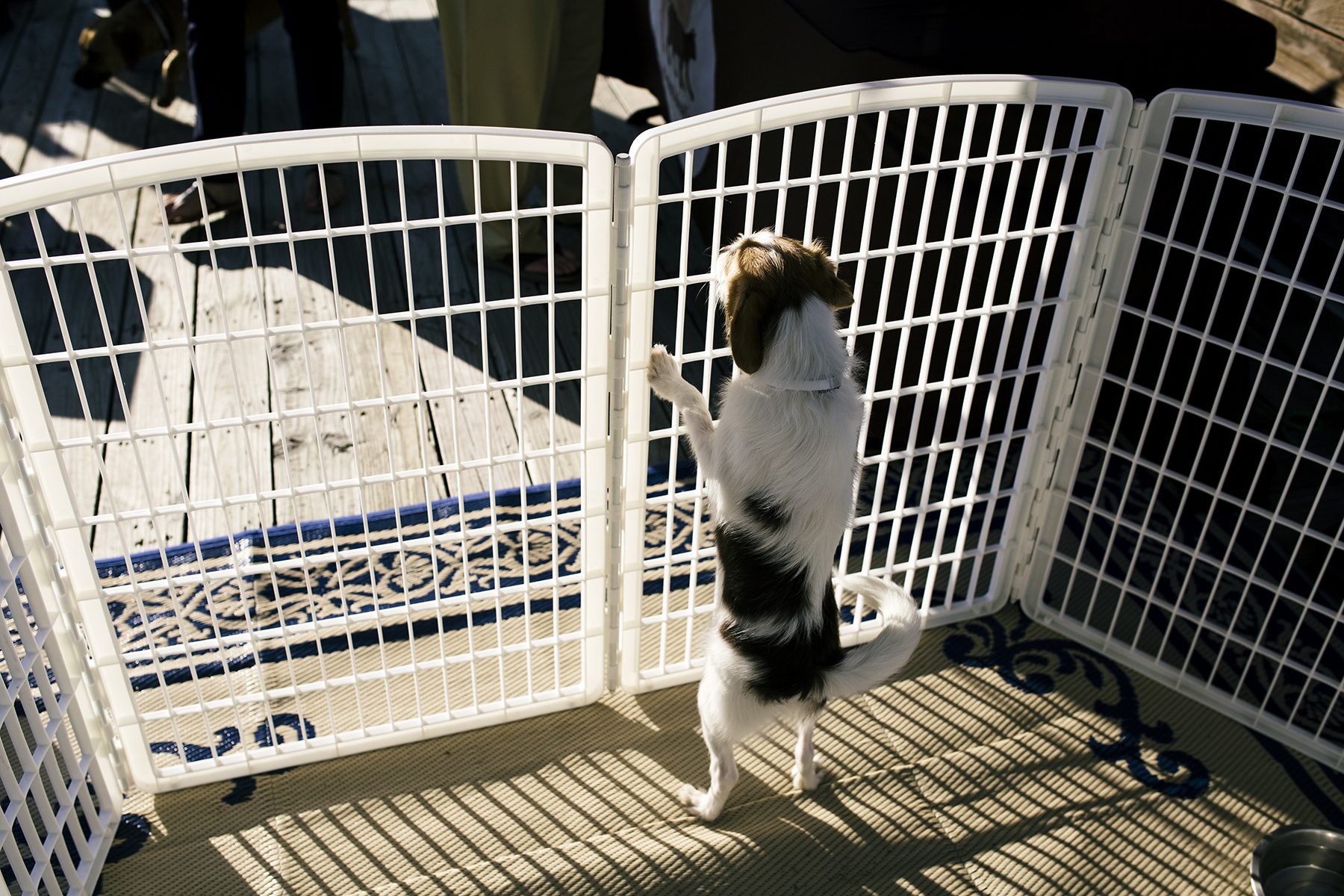 Sea Island Builders is a company with over 50 years of construction experience in the Lowcountry. They focus on high quality renovations, remodels, additions, and new home construction throughout our area. When they aren't concentrating on building, however, they turn their attention to giving back to our community—the animal community, more specifically. Sea Island Builders partnered with the Charleston Animal Society in 2015, an organization that spearheads the "no-kill" movement, stands against animal cruelty, and aids in the spaying, neutering, fostering, and adoption process of hundreds of abandoned animals. Sea Island Builders sponsored the Charleston Animal Society's 2015 Celebrity Chili Cook-off, which raises awareness for the cause. They also hosted the Charleston Animal Society as a special guest at their 2016 Spring Social, raising over $5,300 for the charity in one evening. We asked Jason Fowler, the pre-construction manager at Sea Island builders, about the best way to get involved with the Charleston Animal Society:
"The most helpful thing that people can do to become involved in supporting the CAS would be to participate in the 2016 Chili Cook Off in some way. People can either put together a chili team and see if they have what it takes to win the best chili award, or they can attend the event and participate in that manner. Also, anyone looking to sponsor the event should reach out to Elena Lawson. There are many levels of sponsorship available; we appreciate all the support we can get both large and small. I am personally serving on the CAS planning committee for the event."
Here are some pictures from the Sea Island Builders Social this past spring—check out Charlie, one of the two adorable puppies who, thanks to the event, found a home that night! For more information about all the ways you can help animals like him, and about getting involved in the Celebrity Chili Cook-Off in 2016, contact Elena Lawson at (843) 329-1552 or email elawson@charlestonanimalsociety.org.