Story by Alli Steinke / February 8, 2021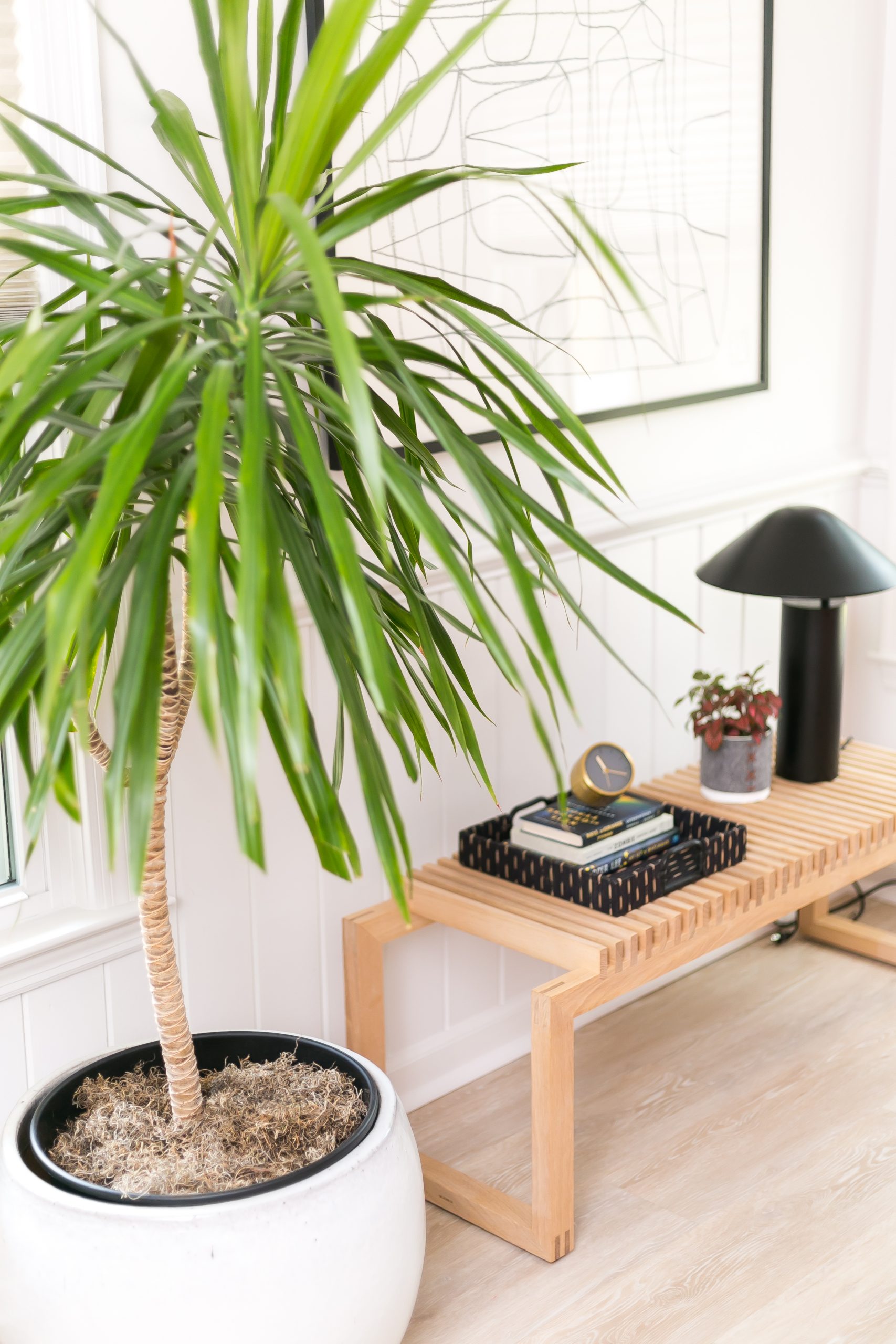 Selecting the right seating for each space in your home is so important for comfort and expressing your personal style. The team at Hausful has a variety of great options of couches, chairs, and more to ensure your home is outfitted in the best seating pieces for you.
Lounge Chairs
A lot of what we're doing at home now is lounging – curling up with a good book, FaceTiming or Zooming with friends and family, or enjoying our morning coffee. These lounge chairs give us a cozy place to enjoy these activities.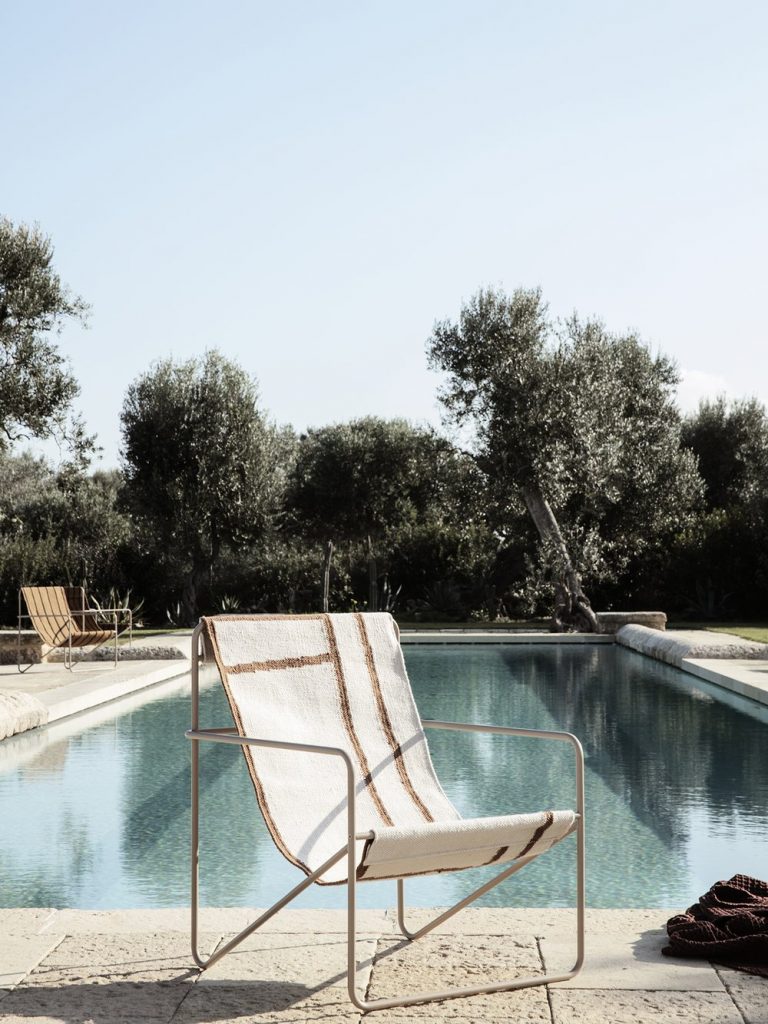 Dining Chairs
A good dining chair is crucial to creating a positive dining experience in your home. These chairs not only offer style, but are also comfortable seating options for family dinners.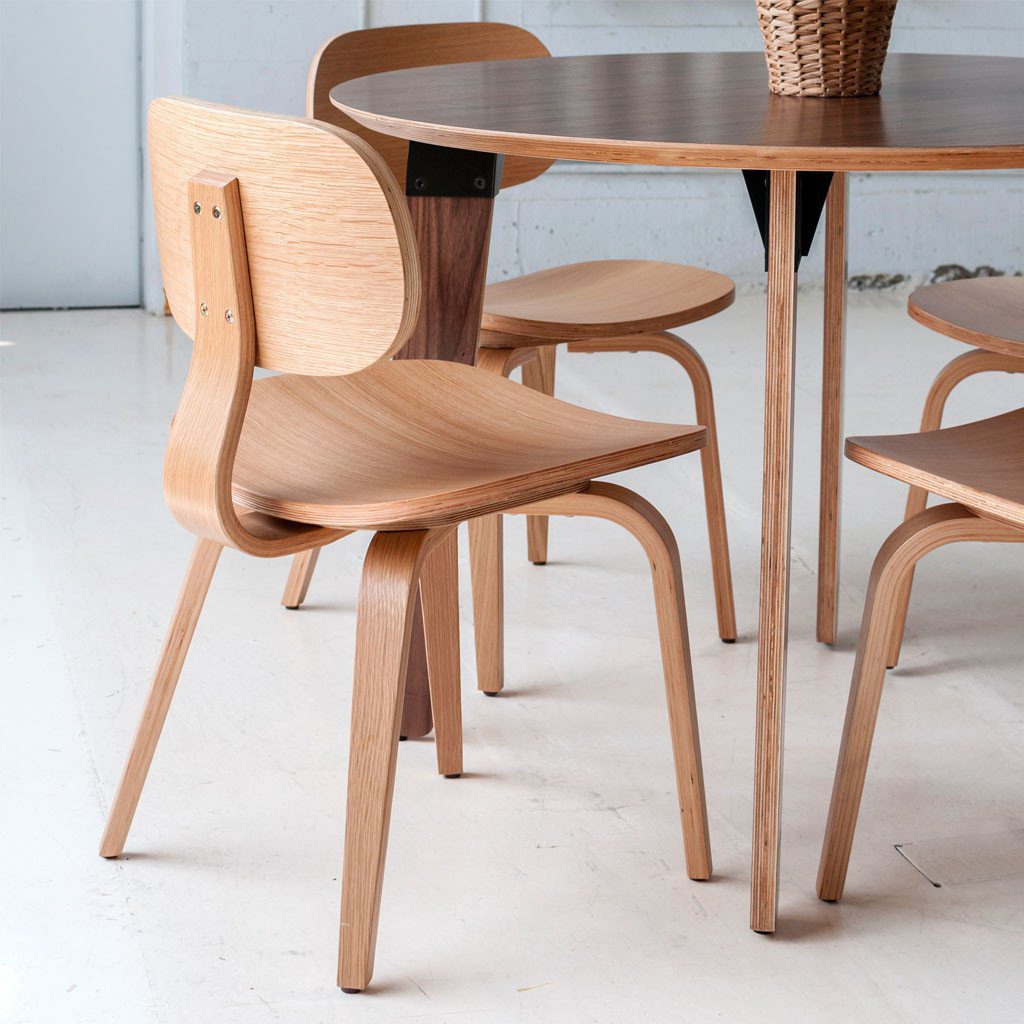 Sofas
Sofas are one of the most important things you should invest in when furnishing your home. This piece will be used maybe more than any other, so it should fit your family's needs. These options work in various spaces throughout the home and provide a comfy place to watch you favorite movie.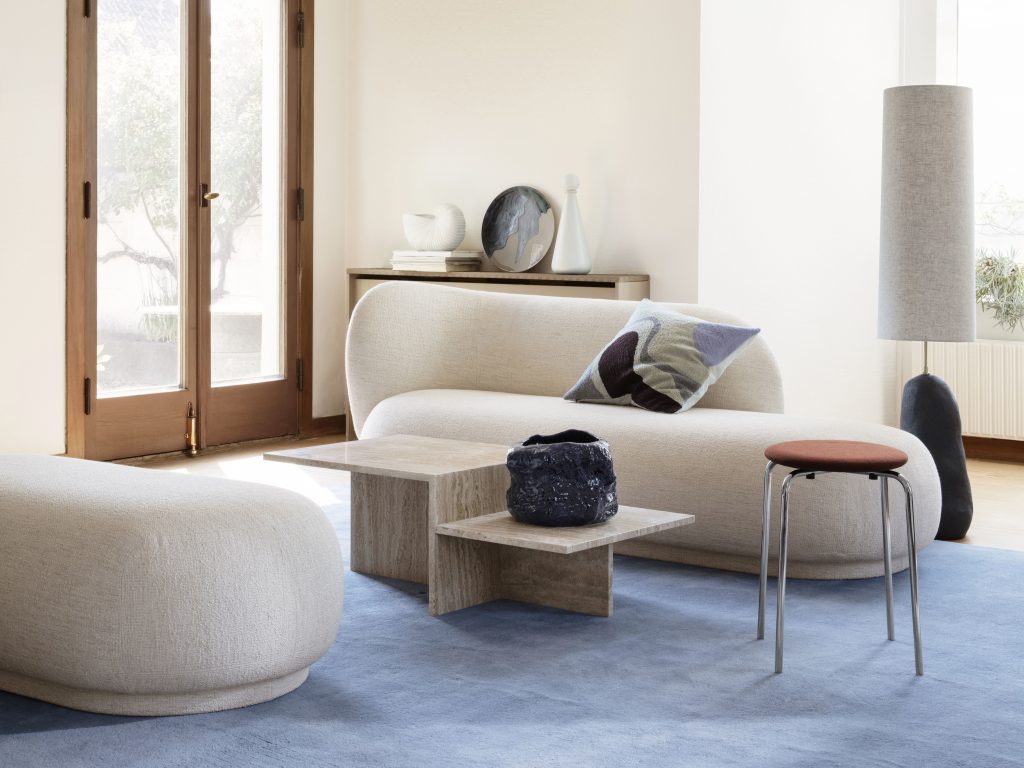 Benches
Benches are a universal seating option. They can be used in the entryway, bedroom, dining room, etc. You can style them with books or keep them clear so you or guests can take a seat at any given time. Here are a few choices.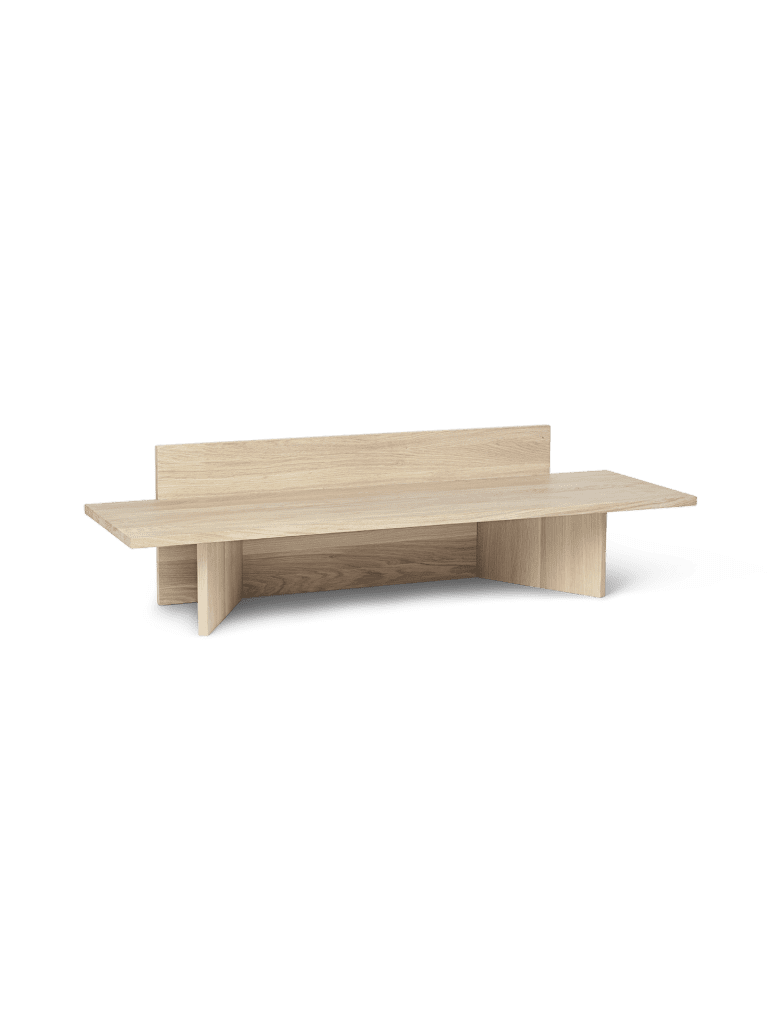 For more information, call Hausful at (843) 203-6420 or visit hausful.com.