Story by Art Department / February 4, 2021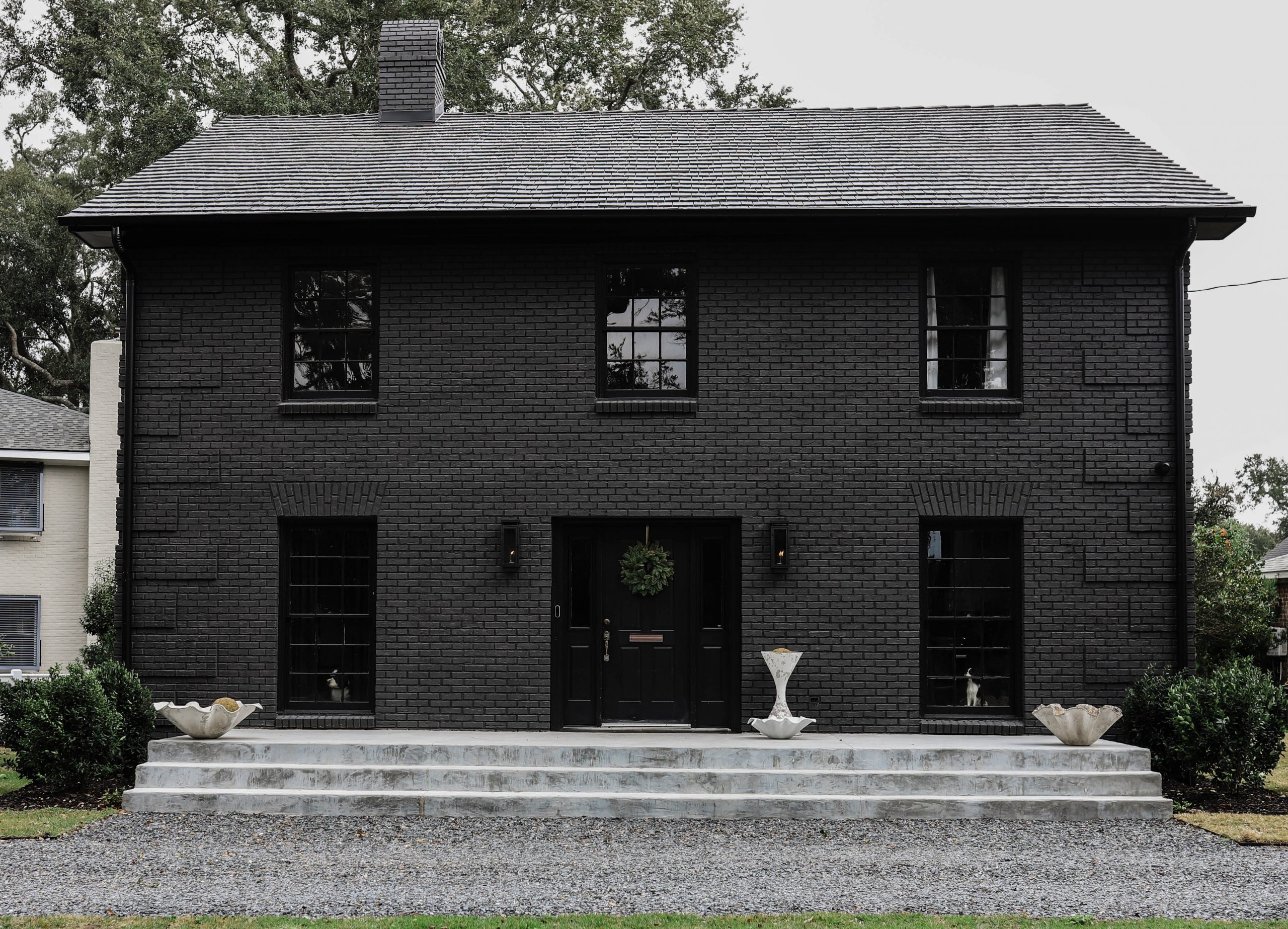 Last spring, we featured the stunning Lowcountry home of Paula Rallis – pilot, designer, home flipper extraordinaire. Since her 2020 cover, Paula has moved into, and flipped, yet another Charleston home. We catch up with Paula and chat about where she is now and where she might be in the future.
How did you find this home?
It had been on the market for over a year. We had a vision for it and wanted to bring it to life. We love the Old Village and its charm.
Will Charleston be your forever home?
I don't think we will ever leave Charleston as our American home base.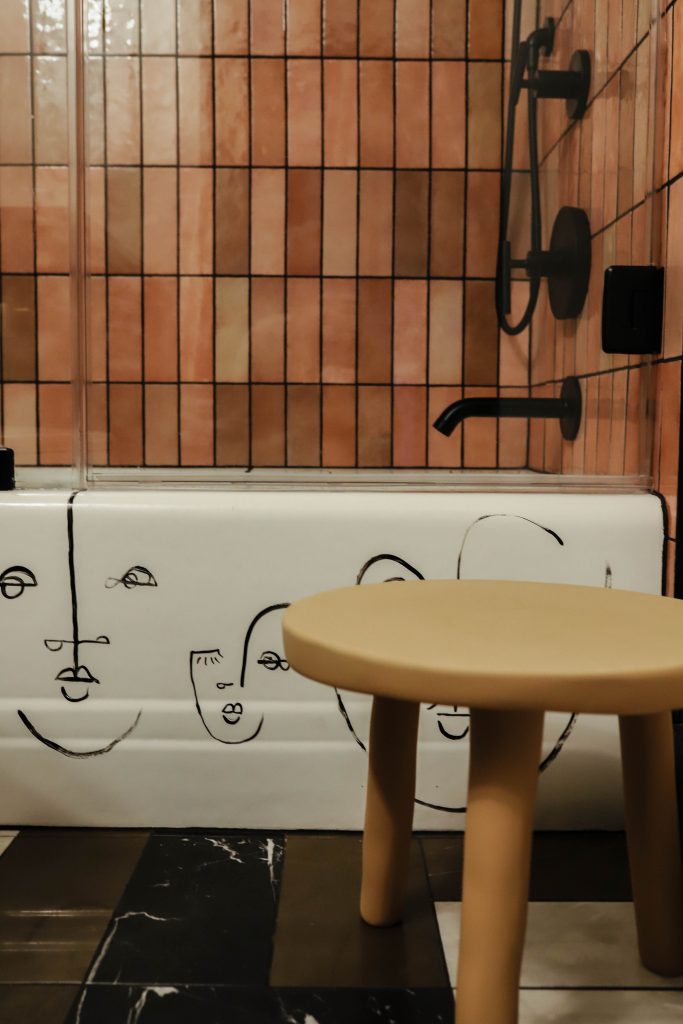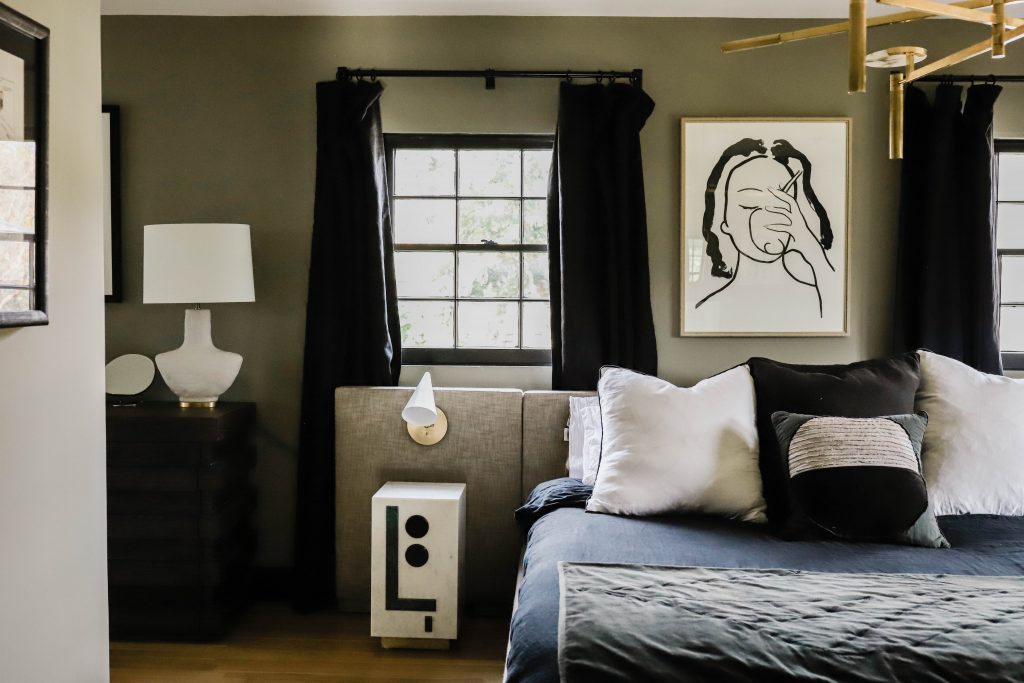 How's the Costa Rica house coming along?
We've finished the first one! We are making plans for the second, because of course, we flipped the first.
What's next for you guys?
We're hoping to find the neighborhood that feels most like home in Charleston, until then we will keep flipping! Also, look out for Paula Rallis Home Charleston, coming this spring!
How would you describe the style of this home?
Dark and moody. This house is French mid-century with a touch of surfer chic.