Story by Art Department / February 2, 2016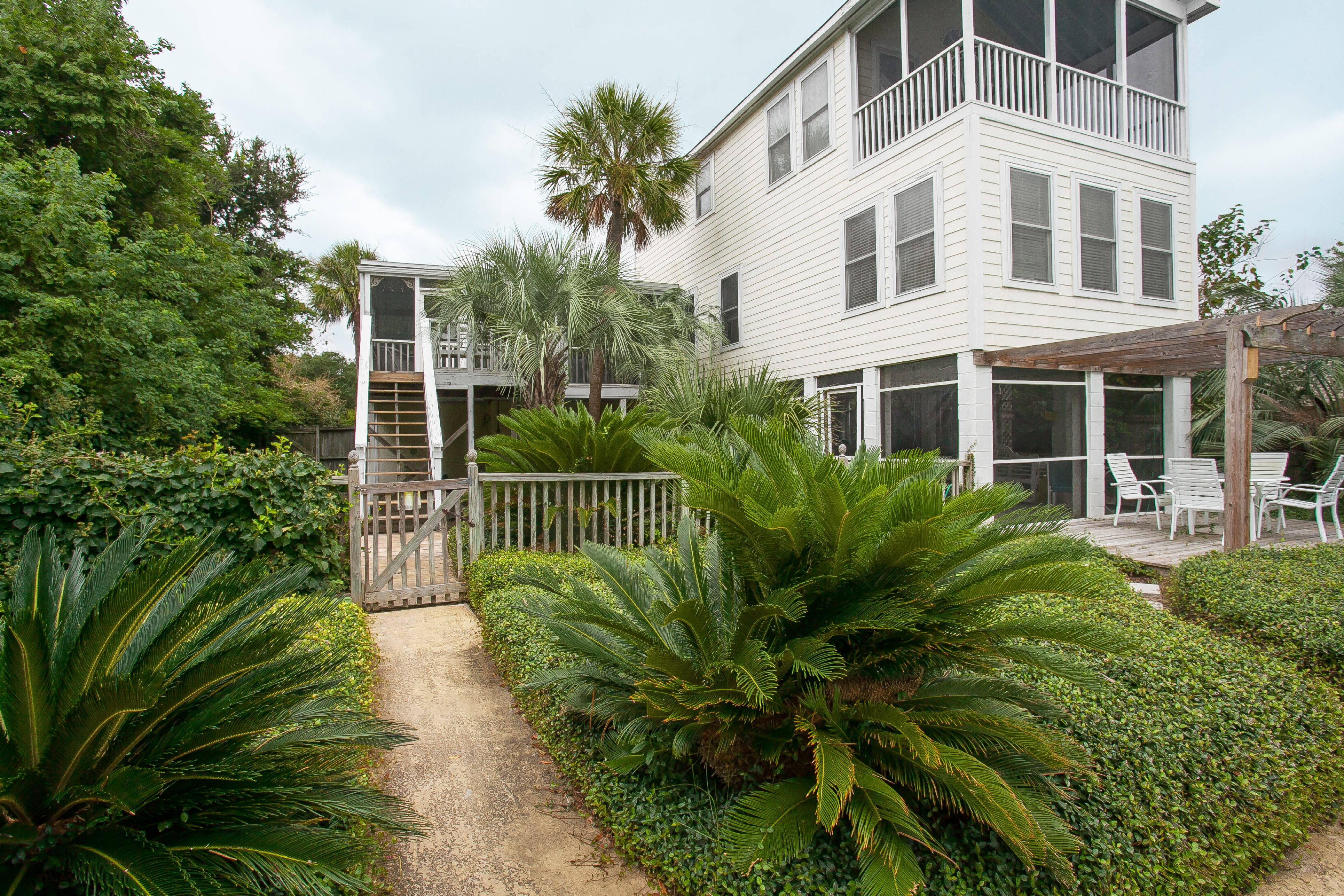 When local homeowners have to spend time away from Charleston, they partner with Southern Shores to provide their house's upkeep and a place for vacationers to rest their heads.
Sandy shores, rejuvenating waters, fine dining, activities for the whole family, and friendly neighbors—who wouldn't want to travel to a place that has all of those things? Charleston's hospitality and tourism industry is a huge success for all of these reasons and more, but most vacationers looking to rent a whole home (as opposed to a hotel right on the
water or in the middle of downtown) are searching for that special something the majority of touristy spots don't claim to have—tranquility.
That serenity accompanies stress-free travel. Southern Shores aims to offer just that by joining forces with homeowners who seek to rent their homes to guests during the peak seasons. For those guests, they offer a no-hassle trip. "Our goal is to make sure everything our renters need is in order when they arrive," says Chris Barnette, President of Southern Shores' Charleston branch. "If they need food, beer, wine, or anything else, we can make sure the fridge is stocked."
That's just the beginning. The team at Southern Shores can help coordinate dining reservations and activities for tenants during their vacation as well. Chris adds, "Even if they're flying in from the other side of the country and they don't want to pack beach towels or toys, we'll provide those items so that their retreat is as relaxing as possible."
Renting to vacationers doesn't hurt the homeowner's wallet either. At peak season, the dwellings that Southern Shores is in charge of renting are reserved months in advance. All of this demand supplements income for the homeowners to help pay for anything from the mortgage to the regular maintenance. The arrangement is a win-win for all parties involved.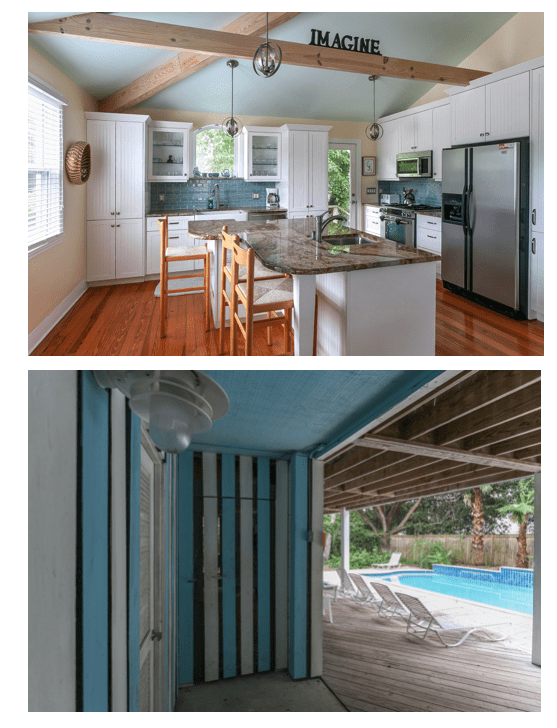 For more information, call Southern Shores at (843) 225-2990 or visit southernshoresre.com.