Story by Art Department / February 8, 2016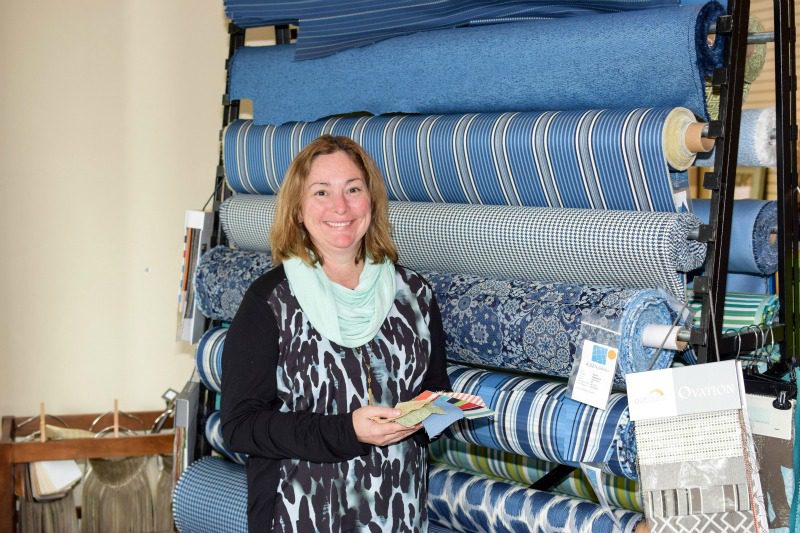 Here's why people are choosing outdoor fabrics:
They have changed over time and look more like indoor fabrics each year.
Outdoor fabrics are very functional, which has to do with how the fabric is put together (explained below). This is a more similar process to indoor fabrics now.
The supply is greater and the variety is so much more ample; consumers are able to grab hold of more outdoor fabric options.
If a sofa is in a property where there is a lot of light, outdoor fabric is going to hold its color longer. This is because outdoor fabrics are very durable and fade resistant as high solution dyed acrylics and polyesters.
Outdoor fabrics are also easier to clean. A lot of indoor fabrics have to be professionally cleaned, but outdoor fabrics take on cleanability better and can be topically cleaned with water and soap. They are also bleach cleanable, so you can lift mold out of the fabrics easily. A lot of people with children and pets very much like outdoor fabrics because they are so easy to clean and there is a lower cost of maintenance.
Visit www.aidenfabrics.com/use-outdoor-fabrics-inside/ to read the full article with great information on types of outdoor fabrics, popular trends, and pricing.
_____________________________________________________________________________________________________________________________________
Aiden Fabrics
843.216.0008
M-F: 9:30AM – 5:30PM
SAT: 9:30AM – 4:00PM