Story by Mollie Bowman / May 27, 2021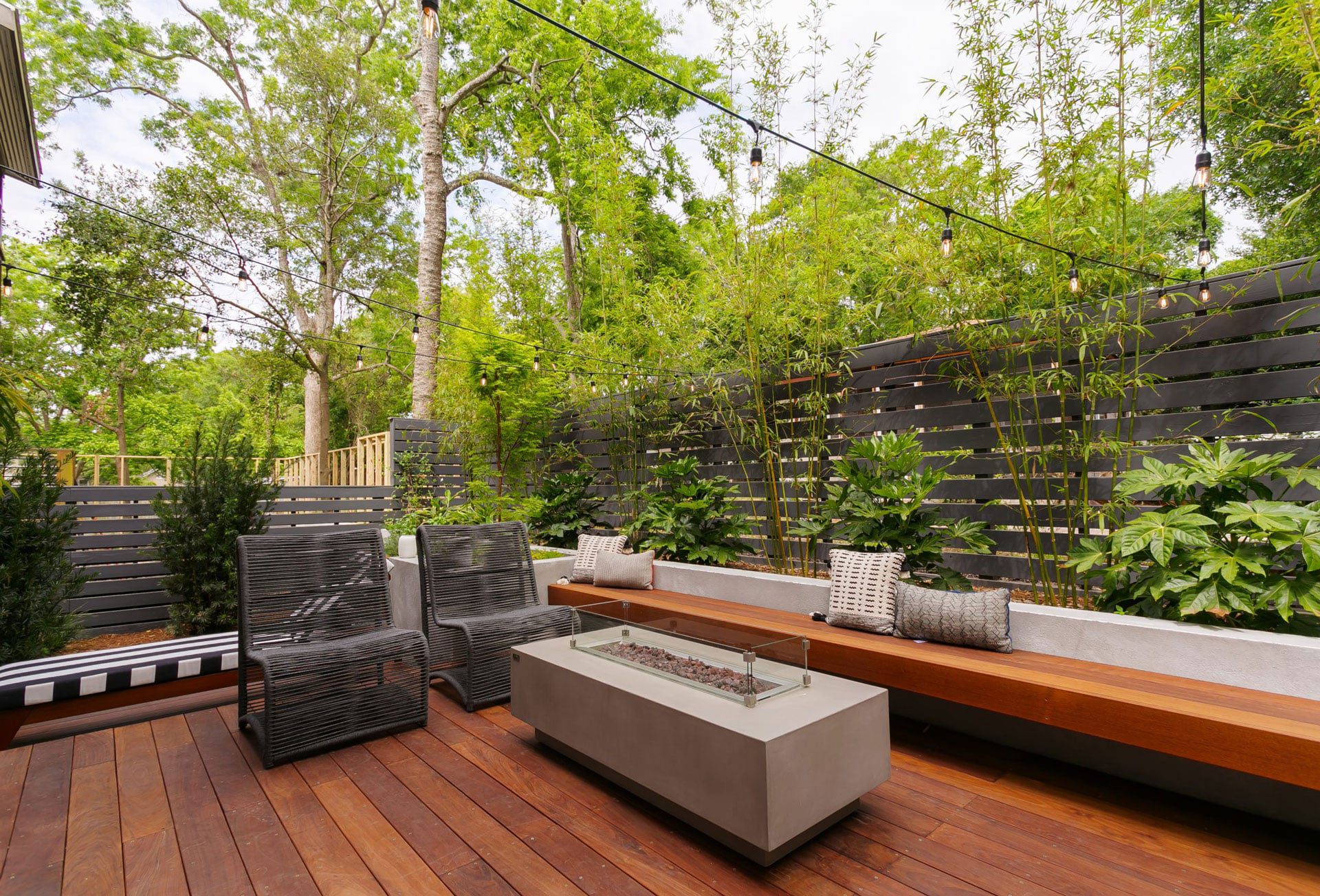 With the summer heat rolling in, it's finally time to move from your living room out to the porch. Whether you're entertaining guests, having dinner with family, or taking some time for yourself, the porch is the perfect fit. Here are some ways to update your outdoor space and make it one of the most comfortable and stylish places in your home.
Fun with Furniture
The furniture you pick for your porch will define your space. Do you want to extend the style of your interior or try something different? Your porch can look new while still staying true to the appearance of your home. Choose a layout that works with the space as well as what you intend to use the area for. Always remember to get durable furniture that can handle any weather that comes its way.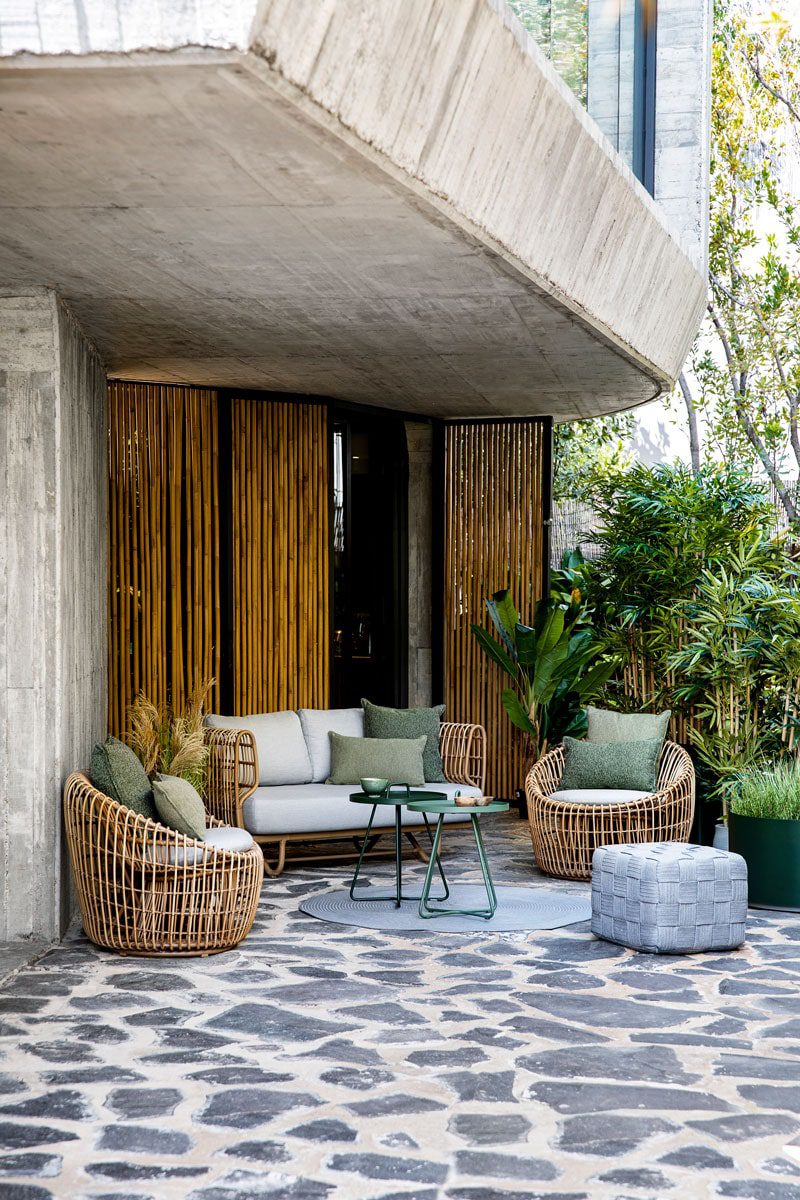 Paint Refresh
If you're trying to get a new look, a fresh coat of paint can do the trick! A new stain on the floor or a pop of color on the ceiling will freshen up your porch and give it that new look you've been craving.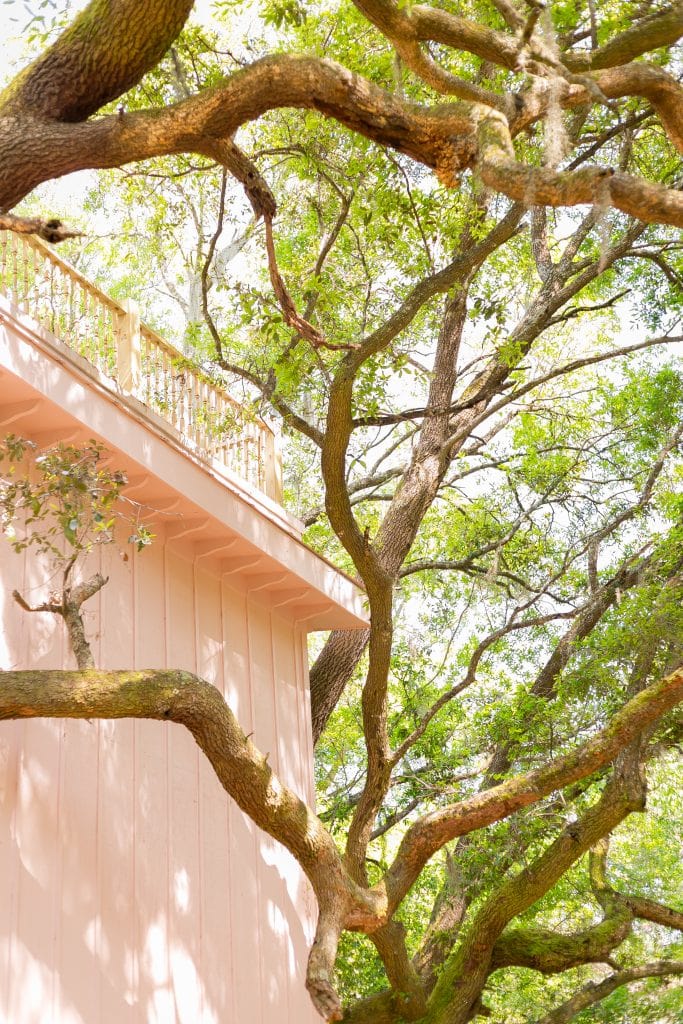 Time to Entertain
Your outdoor space can be a great place to host get-togethers and fun events. When updating, consider if you want to invest in making it an entertaining space. A mounted TV, a cute mini-bar, or a patio cooler will create the ideal fun space for your guests.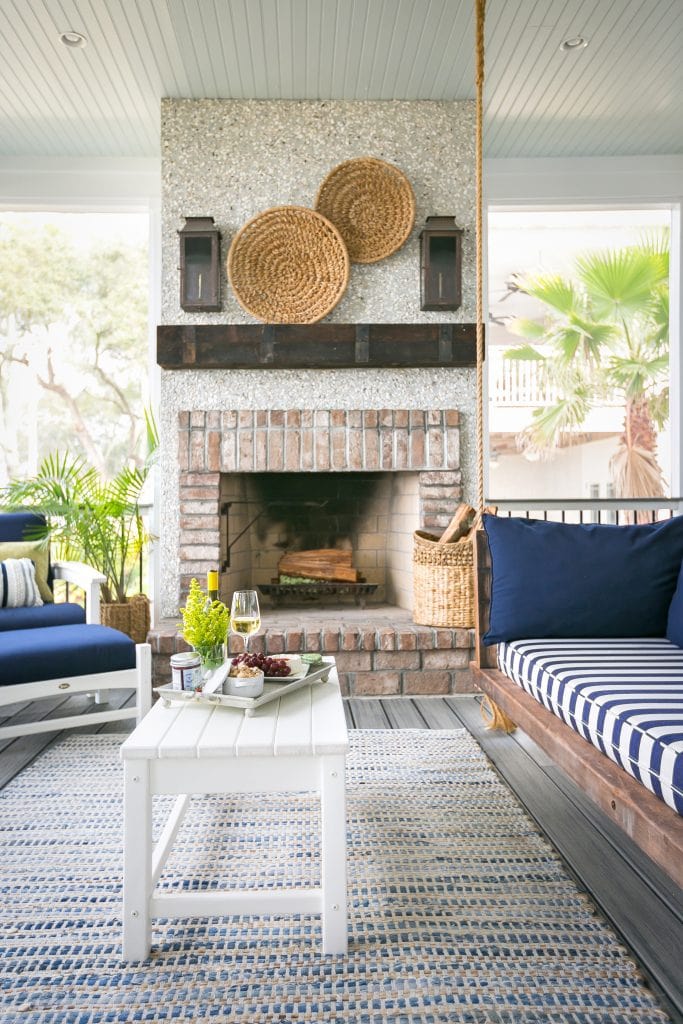 Distinct Decor
Make your outdoor area stand out with some unique decor! Hanging up lights, setting out some bold plants, getting a cute outdoor rug, or finding interesting art pieces will give your space some character. Don't forget that some throw pillows and cushions can go a long way. Let your individuality shine through the way you decorate!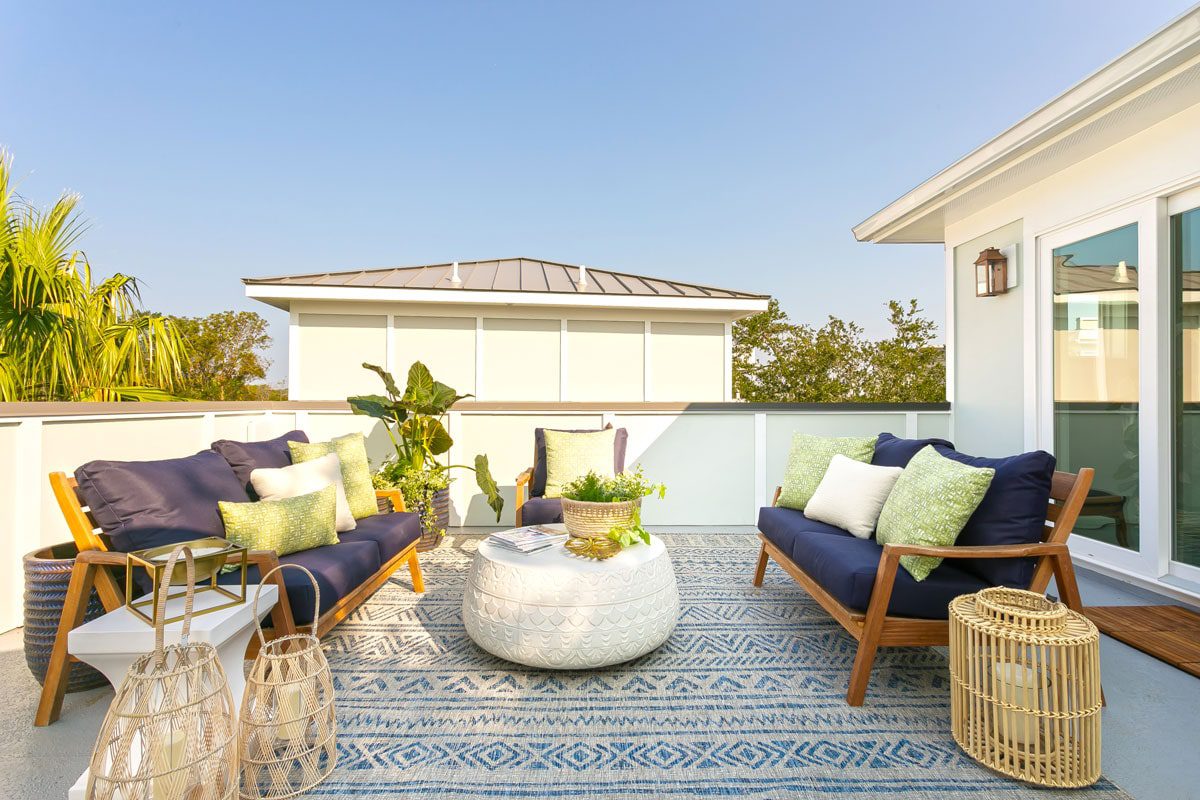 Splashing Around
A stock-tank pool is the perfect way to help you beat the heat. This pool made from a metal tank is the trendiest way to cool down in the summer and complete your ideal new outdoor space.