Story by Art Department / May 25, 2021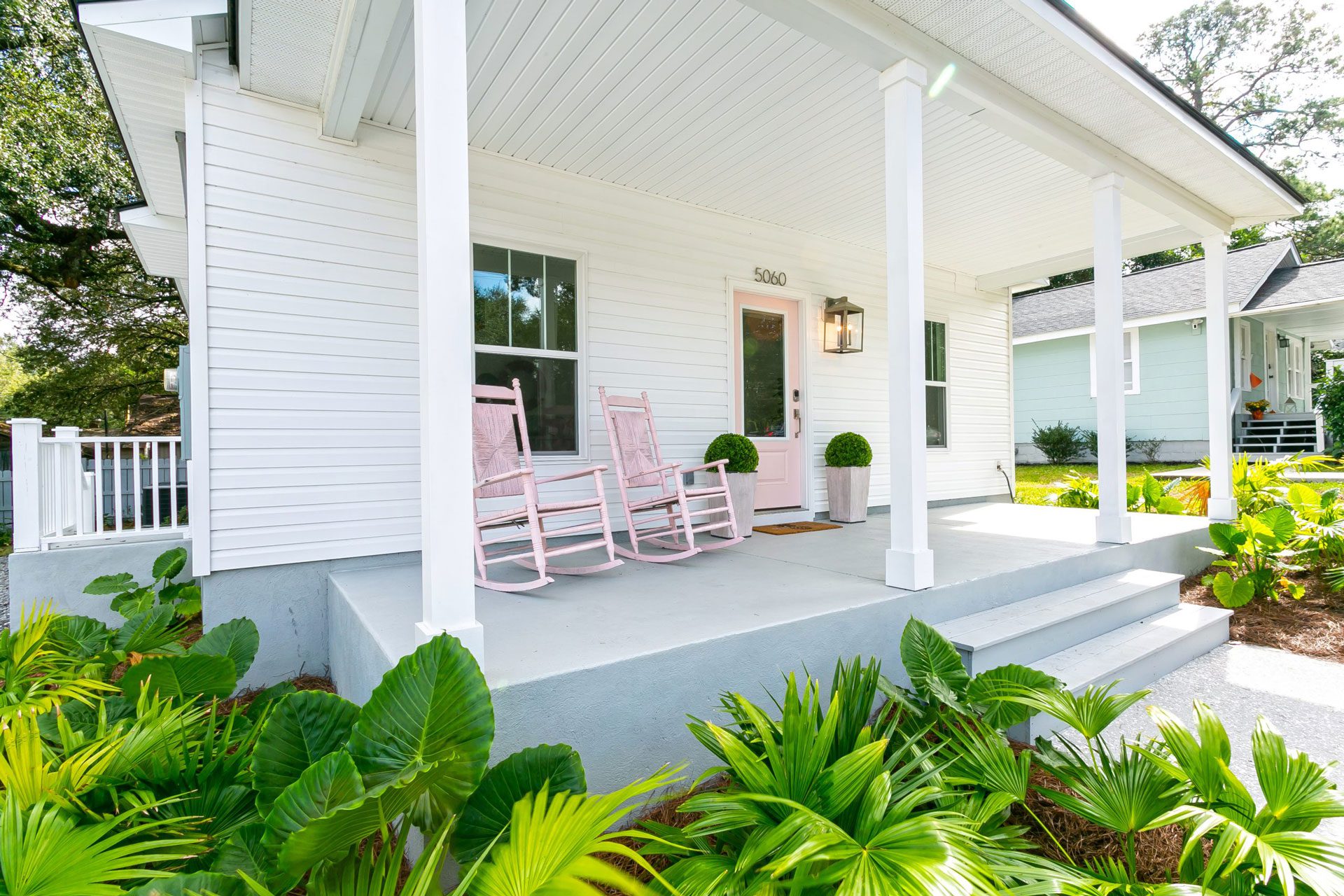 Over the past year, the housing market has gone through some ebs and flows. At this point, it seems much of the housing market has simply disappeared. Realtors and homeowners alike have never seen a market like this and it's baffling. Parts of the pandemic that affected the housing market, such as the low interest rates and ability for people to work from home and relocate, make sense to professionals. However, the lack of inventory in the market continues to perplex everyone.
What's Happening to the Market
This issue isn't just in Charleston. "Early on, we thought everyone just realized Charleston was the best place on Earth," says Tricia Peterson of Island House Real Estate. "But, we have watched other markets experience this same craze." There are certain factors that have affected the market for sure. Baby boomers are more reluctant to move because of their risk for effects from COVID are higher, there is an influx of younger home buyers, and homeowners that would normally sell are keeping their homes as a rental to produce income while they purchase another home. In addition, building costs are on the rise and there is a shortage of materials. "Building production has slowed in a time when we need it to kick into high gear," Tricia explains. "At this rate, it will take years to have enough houses built to accommodate buyer needs."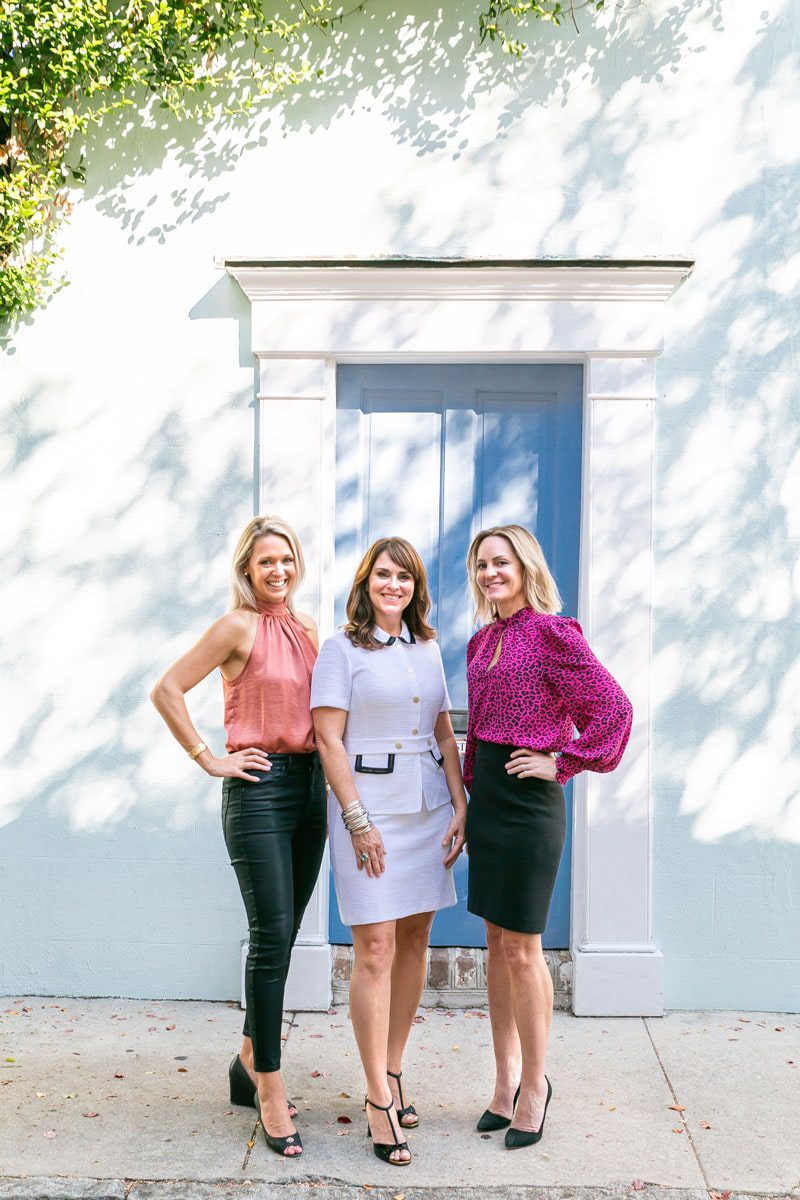 Experts are predicting a steady rise in both rates and prices over the next two years. At the moment, this means that buyer demand is outweighing the housing supply. Homeowners are rushing to buy before rates and prices rise. Tricia says that according to the CTAR, the number of homes listed for sale in Charleston is at its lowest point in the last 20 years, and they predict it will get worse before it gets better.
Advice from the Pros
At Island House, Tricia and her team are encouraging buyers to stay informed about market predictions and are providing them options for expanding their search. Real estate professionals, are trying to balance protecting their buyers and ensuring they're making a good investment. In some instances, buyers have closed within the past few months and their home is worth double today. "For locals, it's wild to watch the prices rise so quickly," Tricia notes. "But Charleston is still relatively inexpensive compared to other areas around the country."
In this "inventory desert" as Tricia calls it, you might have a rare financial opportunity if you sell your home. Talk it out with the professionals to determine the best course of action for you and your family.
For more information, call Island House Real Estate at (843) 847-1762 or visit islandhouserealestate.com.