Story by Art Department / January 3, 2021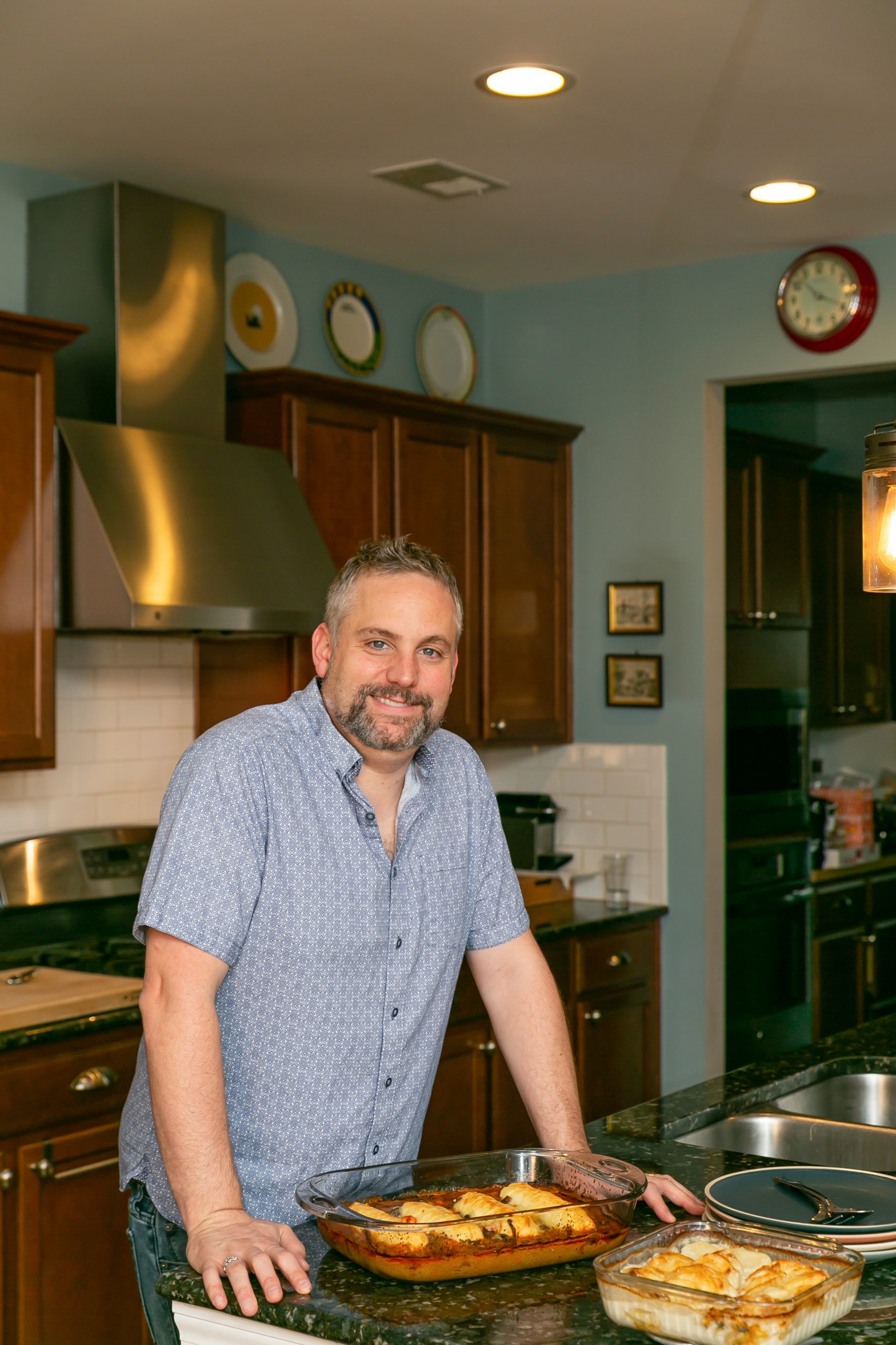 Inspired by his older brother's journey in culinary school, Nico Romo pursued the same career path and has incredible success. Ten years ago Nico was named the youngest French Master Chef in South Carolina. He's also one of the only French Master Chefs in the state. Nico came to the United States because of an opportunity to work with a French Master Chef in Memphis, Tennessee. Nico had a book about all the master chefs in the world, 50 of which were in America. So he sent 50 resumes asking to come learn from them, and the chef from Tennessee gave him a chance.

Now, nearly 20 years later, Nico is running his own show. NICO Shem Creek is classic French food with an oyster bar. When Nico opened his restaurant, he was determined to find the best oysters. So he and a few people from his team embarked on a 3-week East Coast oyster seafood hunt. They learned all about oysters and tried many different types to bring back to Charleston.

Since the pandemic began, Nico and his team have been trying to think out of the box and make life easier, and getting their food more accessible, for their customers. They started doing take-out and handed out toilet paper with it. They host senior nights for older customers to have an early dinner with friends, and then they clear out before the peak dinner crowd comes in. You can order Mama Meals on the same day and have a meal together for your family that evening, or even the next day. The goal was to make things simpler for busy parents.

One dish available at NICO is a roasted quenelle and potato gratin. This is a staple at the restaurant and Nico shares what this dish entails.
Nico's Roasted Quenelle & Potato Gratin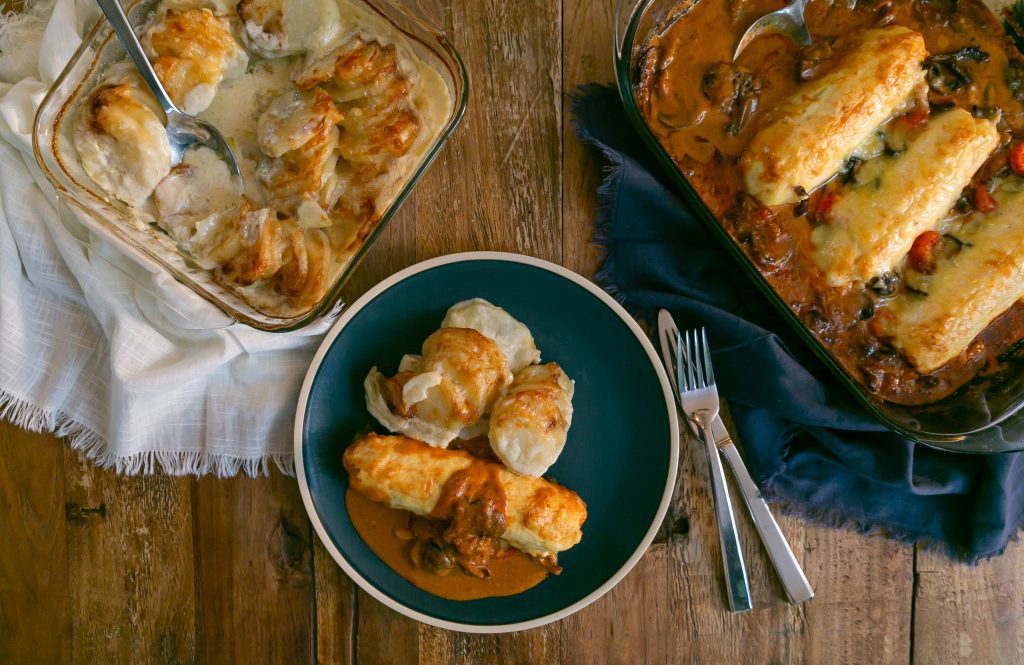 A quenelle is a savory mousse cake that is served in a creamy nantua sauce. It is a dish famous for the mousse consistency and the subtle taste of fish. It is a traditional food in Lyon, where Nico is from, and it reflects the gastronomic reputation that the area has come to have over the years. The ingredients that are used reflect the fish, poultry, and other ingredients found locally to Lyon. This is reflected in how the dish is prepared at NICO.
The quenelle is a mixture of a creamed light and airy fish like flounder that is combined with cream, salt, white pepper, and cayenne. It is then formed into a quenelle shape (traditionally made by two spoons shaping it into an elongated egg-like shape) and then it is cooked. Ours is rolled and formed into more of a long cylinder shape. Quenelle is traditionally prepared by poaching. When it is cooked, it allows plenty of room to soak up the traditional nantua cream sauce (a beautiful lobster cream sauce).
NICO Quenelle Ingredients:
Flounder
Egg
Butter
Flour
Cream
Cayenne
Espelette
White pepper
Salt
NICO Nantua Sauce
Lobster
Shrimp
Crawfish
Onion
Garlic
Fennel
Celery
Carrot
Cognac
White wine
Cream
Butter
Flour