Story by Art Department / January 1, 2021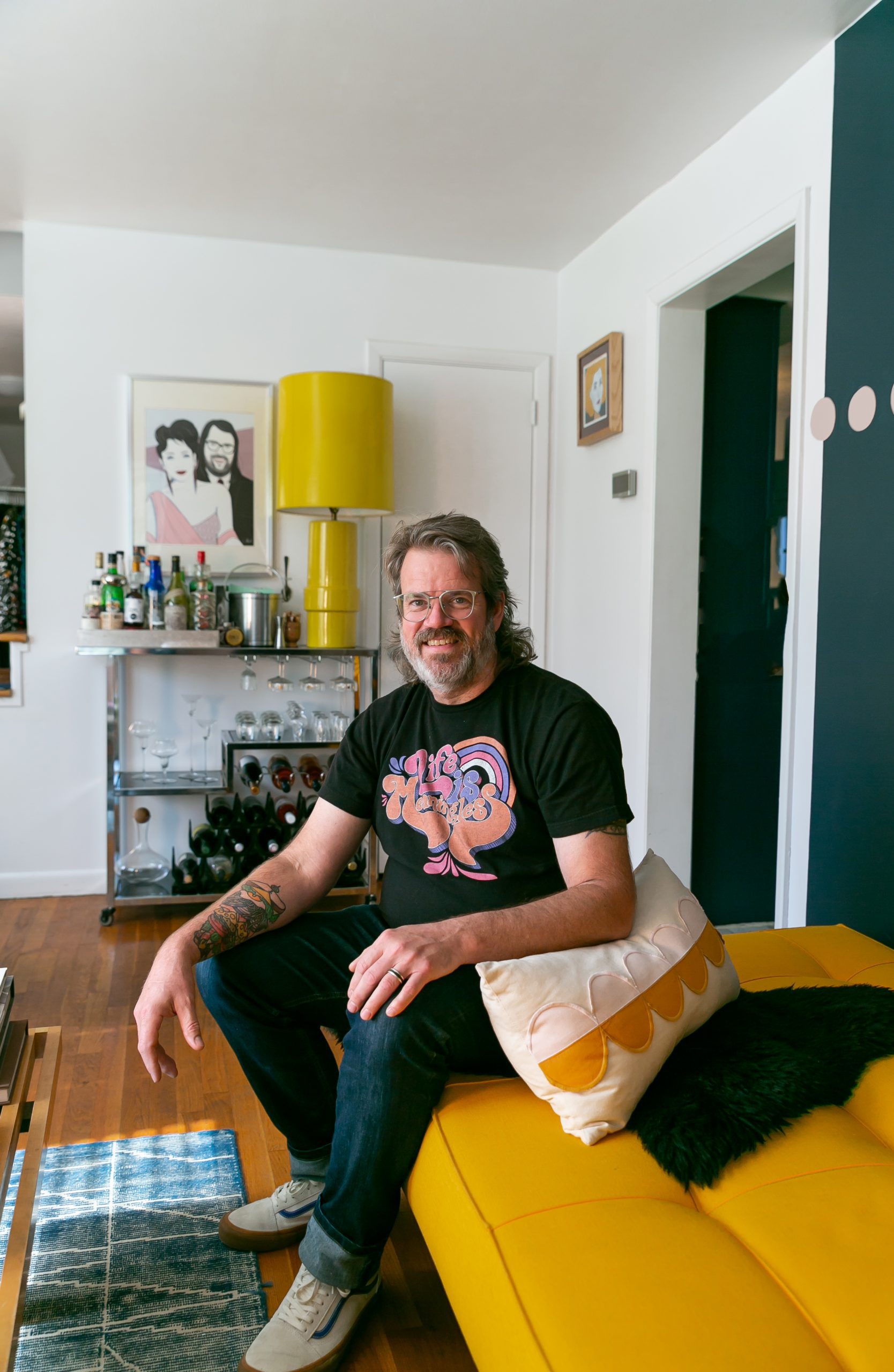 After a move from NYC, David Schuttenberg and his wife Tina were ready for a change. They settled in Charleston and decided it was time to open their own restaurant. The couple grew up in Arizona, Tina's family is Mexican, and David ran a Mexican restaurant in NYC so that seemed like a good option. But they found other people had similar ideas at the time so they switched gears. David began reading Chinese cookbooks, pouring over them, and teaching himself how to properly cook the food. He wanted to have an accurate representation before he felt comfortable opening his own place.

Alex and Vanessa, owners of the Pour House, had a space that David and Tina took over and opened Kwei Fei. David says it was a match made in heaven. Music plays a big part in the atmosphere the Schuttenbergs create at Kwei Fei. Their soundtrack for the restaurant is called 'Slightly Irreverent'. David mentions it's a combination of mellow tunes and bangers. Caroline Woodruff joined the Kwei Fei team and has worked with David to elevate the cocktail menu; one of which David and Tina share on the regular at home.

The Chengdu Boulevardier is one of their favorite drinks they shared in our winter issue. Now, you can add this drink to your home's cocktail menu. Cheers!
David's Chengdu Boulevardier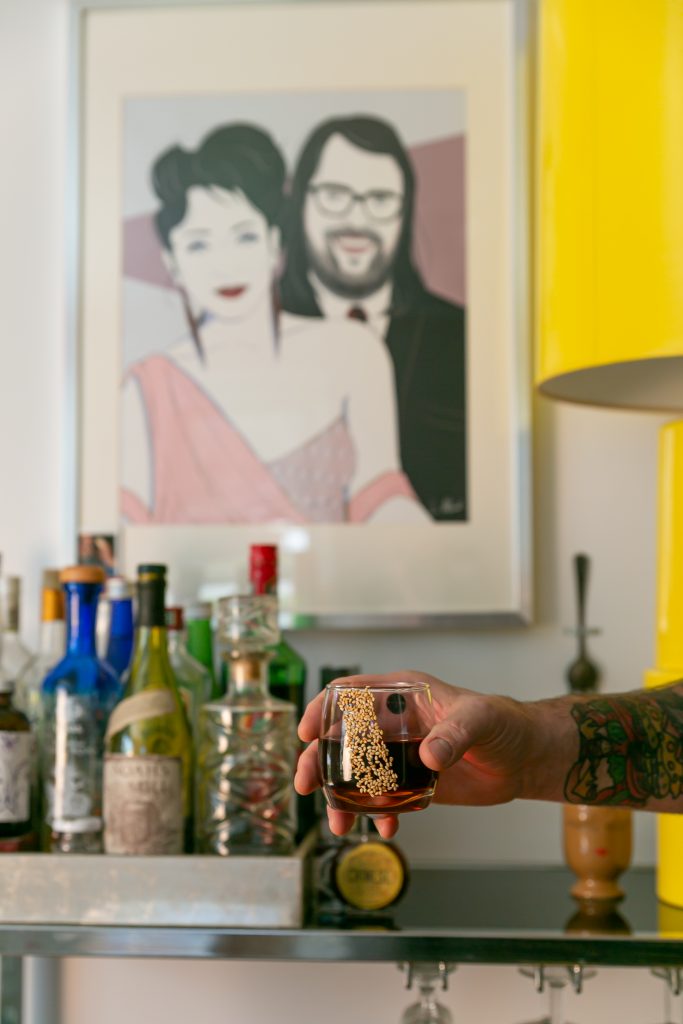 Ingredients
Bourbon
Toasted sesame sweet vermouth
Sichuan pepper infused bitter
Sesame seeds
Sichuan peppercorns
Serves: 1
Cook Time: 5 minutes
Prep Time: 3 days
Steps:
Infuse 50g of sichuan peppercorns in 750ml of bitters for 3 days.
After 3 days, strain and store at room temperature.
Fat wash the sweet vermouth with sesame oil.
Strain after 24 hours and store in the fridge.
Mix bourbon, vermouth, and bitter.
Stir and pour over ice.