Story by Art Department / January 5, 2021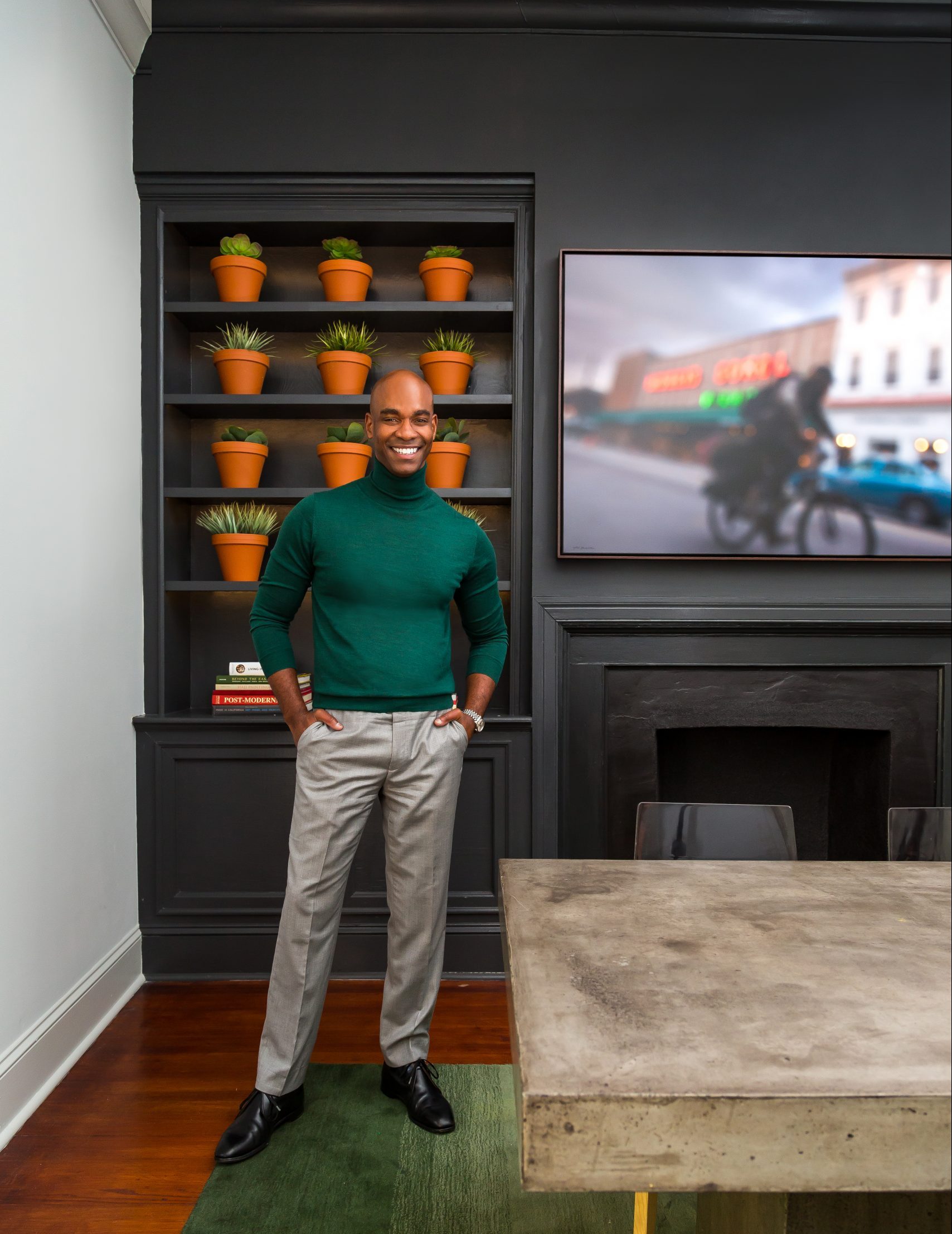 Dr. Eddie Irions graced the cover of our Winter 2021 issue. He welcomed us into his historic French Quarter home and into his life. You've heard about the house, Eddie's childhood, and his career. Now, we sit down with the stylish doctor to talk about some of his favorite things, fondest memories, and more.
Favorite way to wind down?
Once of the most exciting part about planning a vacation, for me, is looking forward to it. I really enjoy traveling and that grounds me; being able to experience other cultures makes it worth it.
Favorite weekend activity in Charleston?
Spoleto. If it were up to me, Spoleto would never end. It would be every weekend, all year. I also love the Charleston Symphony Orchestra, so I think those two things should be embraced and celebrated – among everything else the city has to offer of course.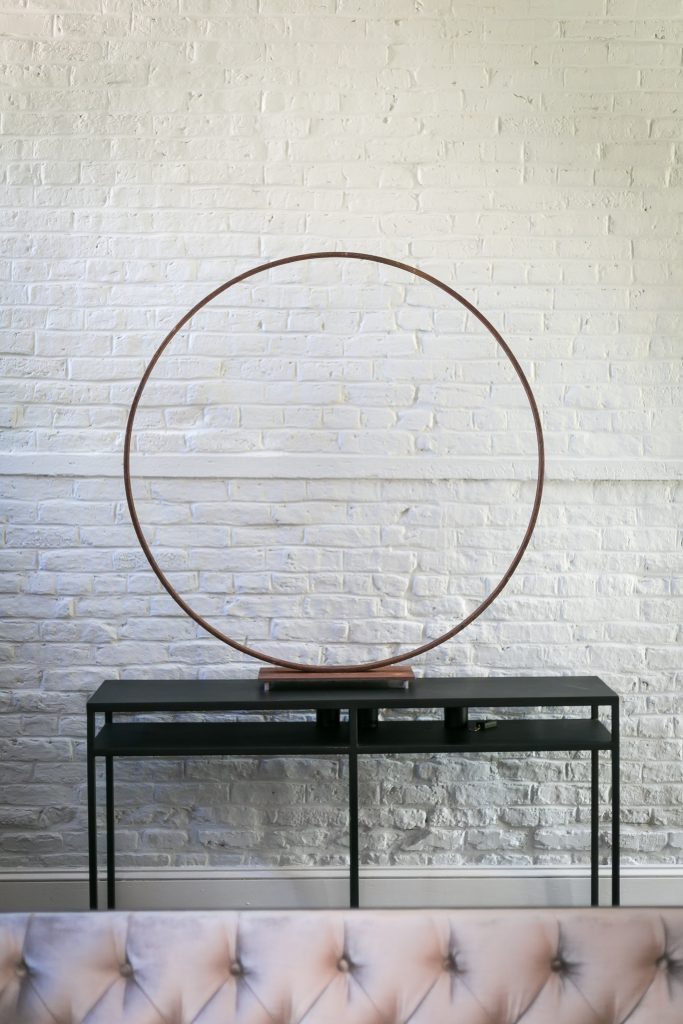 Favorite part about working at Ralph Lauren?
The best part was the people – customers and colleagues alike.
Favorite med school memory?
It would have to be having my parents at my graduation. They had always told me that I made them proud but the moment I realized I actually did it was at graduation. My parents and my sisters were not able to sit together because it was so crowded. When I was on stage I saw my family stand up with pride, all in different places. I will just never forget that because it made me so grateful that I could make them proud. It was confirmation that I had done well. My family's validation is everything to me. The fact that they were so proud of me that they stood up and applauded everything I worked for was the best part of medical school for me.
Most picturesque street downtown?
Probably Church St. with St. Philips in the background. It's stunning at night; and equally beautiful during the day. The gothic feel of the church at night paired with the historic quarters of the carriage drivers across the street is just a beautiful combination.
Favorite places you've traveled?
Budapest is amazing. Lisbon, everyone loves Paris. But also I'd have to say Der es Salaam in Tanzania. The cities that have impacted me the most, at least it feels, are the ones where the culture is much different than our day to day is because you just take it all in.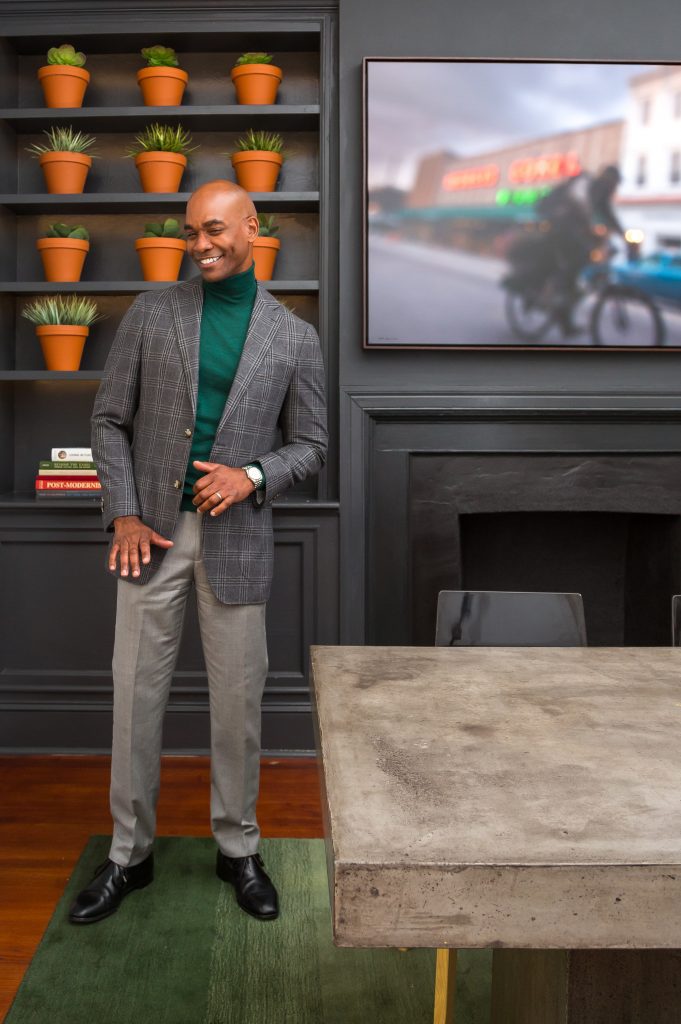 Most unforgettable meal you've ever had?
I have been blessed to dine at some pretty spectacular places, but recently I had dinner at Zero George and it was absolutely amazing. Carter Louv and Vinson Petrillo created heaven on a plate.
What would you do if you weren't a doctor?
Believe it or not, I would want to be a pedicab driver here in Charleston. I just think it's a neat way to see our beautiful city and meet incredible people.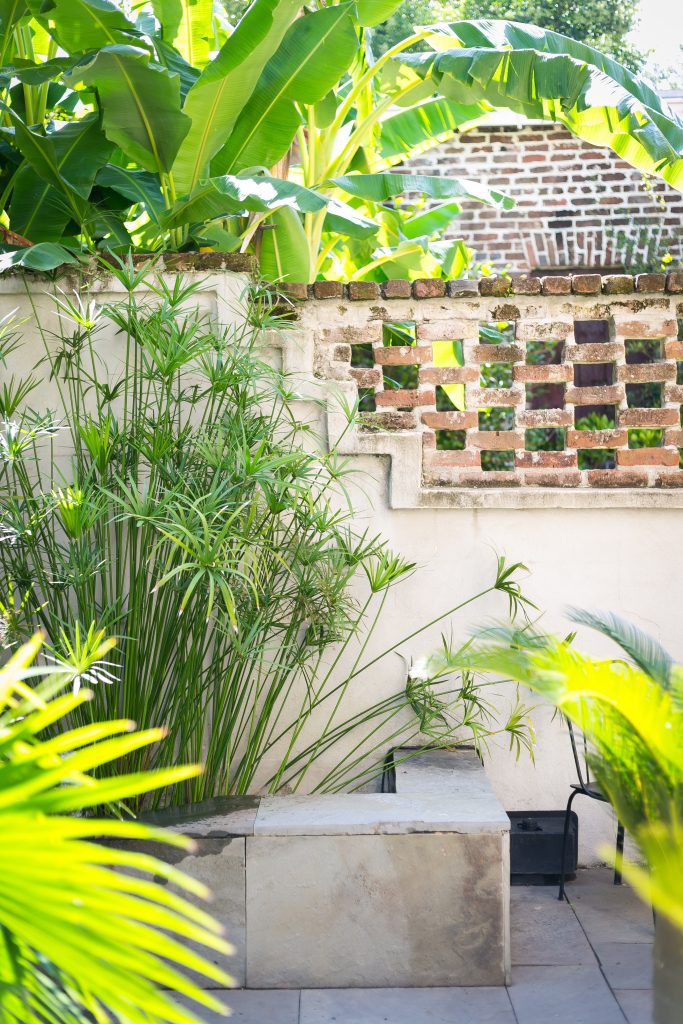 If you had to move somewhere else, where would it be?
Berlin is a longtime favorite.
As a stylish doctor, what is your favorite accessory?
Lining up with my "less is more" philosophy, I'm not an accessory person. But a nice pocket square never hurt anyone, right?
Best advice your mom ever gave you?
Always be kind to people because love always wins.
Favorite publication to read?
I'm a Wall Street Journal and New York Times fella.