Story by Art Department / November 8, 2016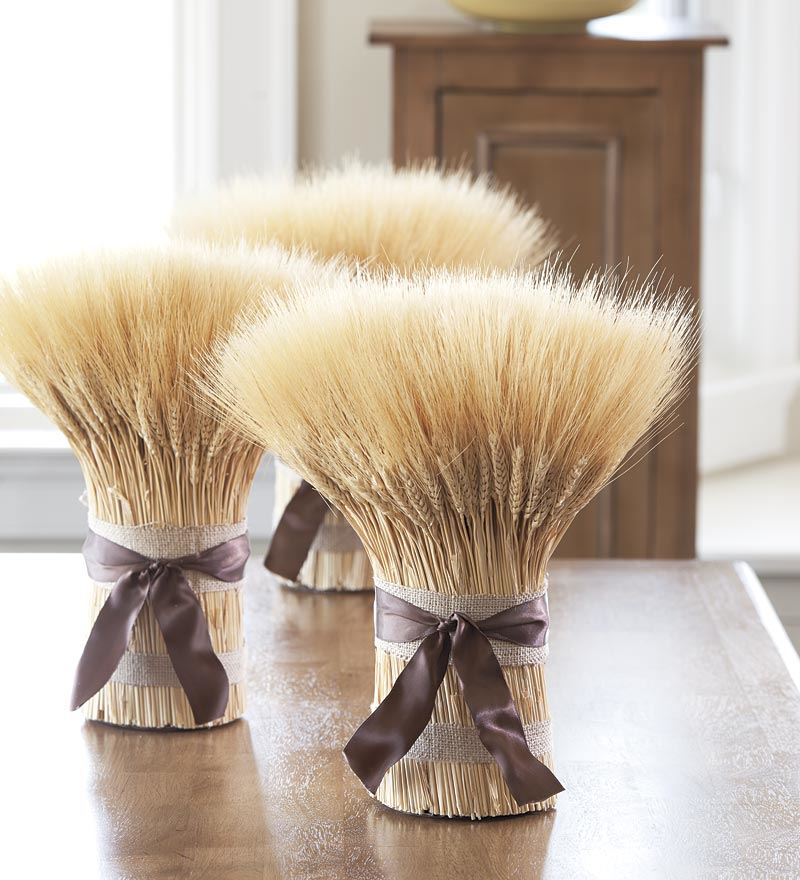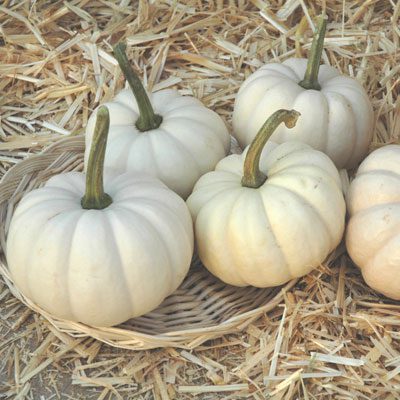 Here in the South, we're quite fond of good old-fashioned traditions—and what could be more traditional than enjoying a Thanksgiving feast? While we might use recipes passed down from generation to generation, the holiday is also the perfect time to create some new traditions. Start at the main gathering place on turkey day—the table—and create a table setting that represents your unique style and personality. After designing your perfect tablescape (with the help of our décor checklist), setting the table for the big meal will be something you cherish in the years to come.
Of course, the classic Thanksgiving color scheme is full of rich, warm, Autumnal tones: oranges, reds, browns…. but we think that here in the Lowcountry, we can change it up a little bit. Living in a coastal town produces constant decorative inspiration, and Thanksgiving should be no exception. Try a twist on traditional Thanksgiving colors by incorporating blue and white accents. Find white pumpkins, or create your own (don't be afraid to use spray paint!) for a fun centerpiece. White placemats and napkins and blue porcelain (or vice-versa) look serene as a pair. You can incorporate pops of fall color in items like flower arrangements to include a bit of tradition without clashing. Another way to go coastal in your table setting is with place cards: etch each guest's name onto a piece of reclaimed driftwood to bring that salt-air ambiance right to the table.
Look toward nature to get other ideas on how to create visual interest on your table: bundled wheat sheaves pay homage to the season of harvest, while leafy greens always look festive. Try using smaller vases (you can mix and match) for individual blooms of flowers, rather than one large arrangement.
Make sure you've covered your table in a beautiful cloth or laid out a runner to give the space a special, holiday atmosphere. And don't forget to break out the good stemware! Occasions like these are exactly the time to use those crystal glasses.
To check that you've covered all of your bases to create a picture-perfect Lowcountry Thanksgiving table setting, here is our list of must-haves:
Dining table/chairs (for a perfect "rustic chic" look, check out the options at Coralberry Cottage—the furniture can be customized in up to 50 colors or stains)
Tablecloth or table runner
Stemware
Silverware
Charger plates
Dishes
Napkins
Place cards
Decorative objects for centerpiece (try some of the fun ideas mentioned above!)
Candles (try some in varying heights to create a beautiful visual)
Flowers/other foliage
Coralberry Cottage in Mt. Pleasant can be a one-stop shop for these any many other items that can elevate your Thanksgiving table to new heights, and make you look forward to hosting that crazy gaggle of guests you call family. For those who will find themselves as the guests on Thanksgiving day, the shop also has an excellent selection of gifts that say "I'm thankful for you!" to your host or hostess.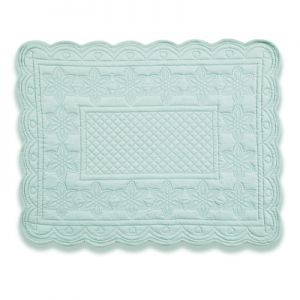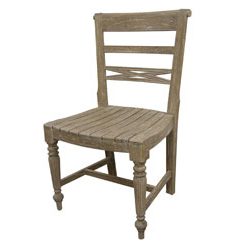 Created by Katherine Bryan