Story by Micaela Arnett / May 2, 2023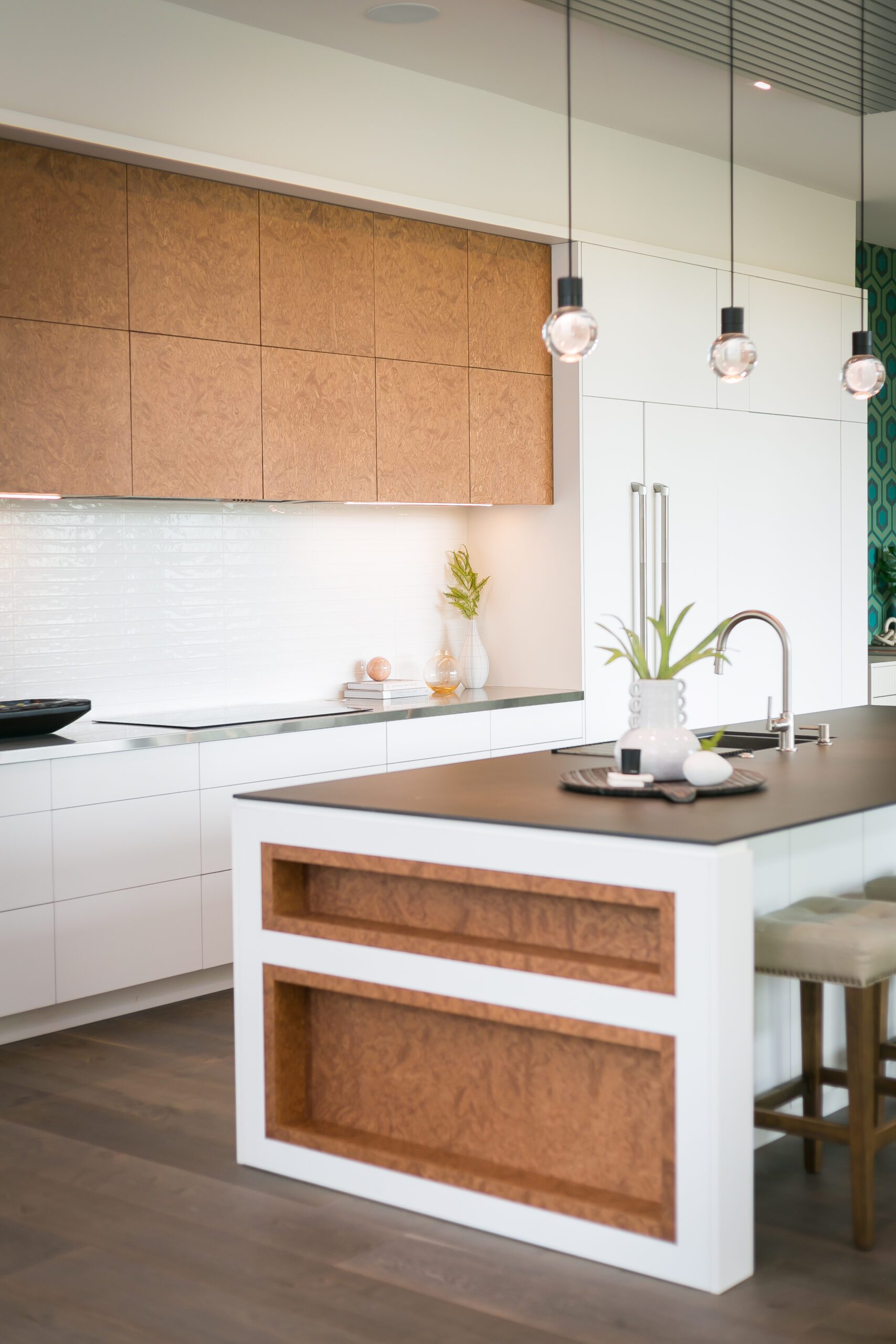 Whether you're searching for custom or semi-custom cabinets, HWC Custom Cabinetry's talented craftsmen superintend projects from start to finish. From creative design concepts to utilizing innovative technology in manufacturing and installation, HWC provides clients with an opportunity for a diverse range of selections to fit their individual spaces.
The Craftsman
Jay Miller, HWC Custom Cabinetry Owner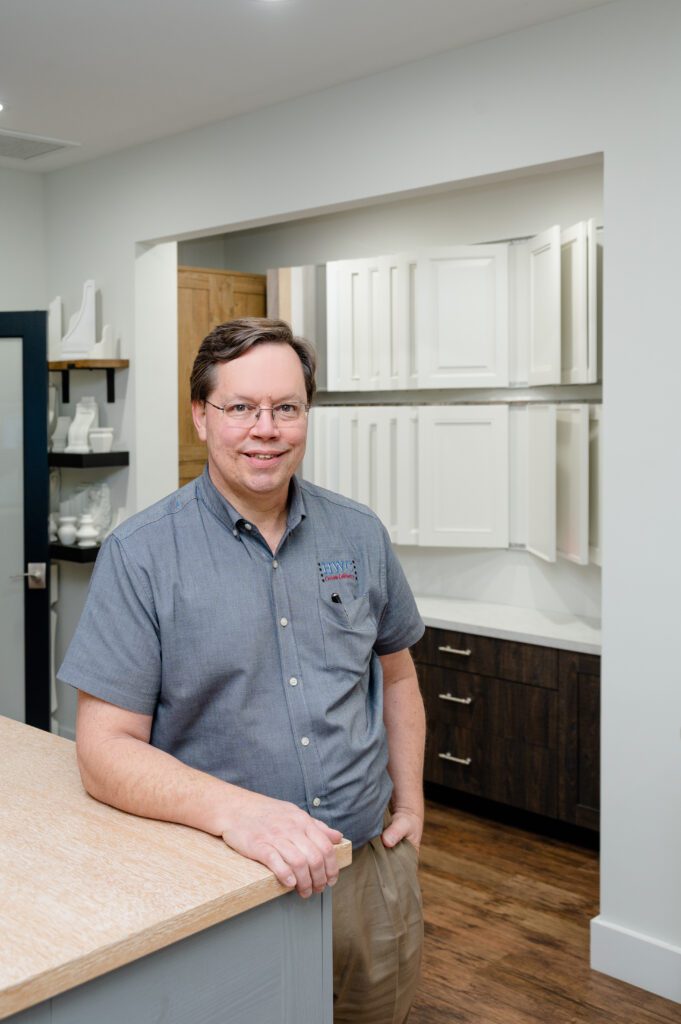 Photography by Ruta Smith 
The Process
After designs are finalized, engineers verify specifications and prepare projects for the manufacturing process. HWC has invested in specialized machinery that empowers their accomplished cabinet makers and finishers to precisely cut parts, adhere to the highest quality edge banding, and apply superior finishes with a wide variety of materials. Experienced cabinet makers handcraft unique pieces, complete final assembly, and prepare cabinetry for safe delivery and installation. By offering facility tours, HWC enables clients to experience the process in action and meet the craftsmen creating their cabinetry.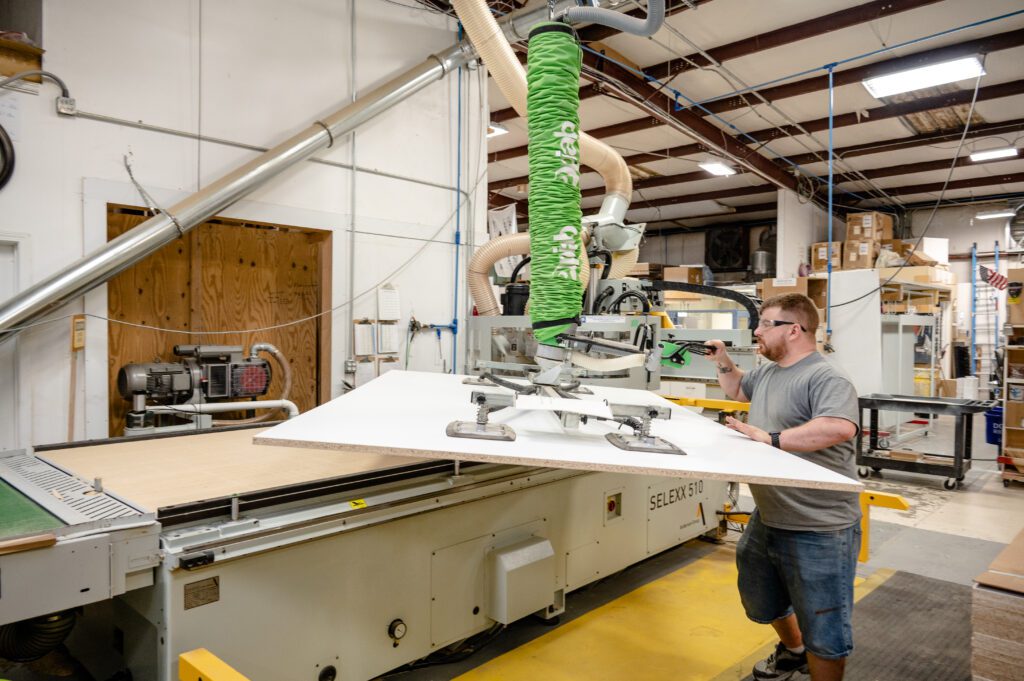 Photography by Ruta Smith 
The Philosophy
Jay employs the Theory of Constraints and Lean Manufacturing principles in the operation of HWC Custom Cabinetry. With a focus on continual process improvement, the HWC team strives to implement standardized practices while minimizing waste in both time and materials. This allows HWC to efficiently produce high-quality cabinetry in a competitive market while meeting installation deadlines. For inspiration and to learn more, HWC Custom Cabinetry invites interested clients to schedule an appointment in their showroom.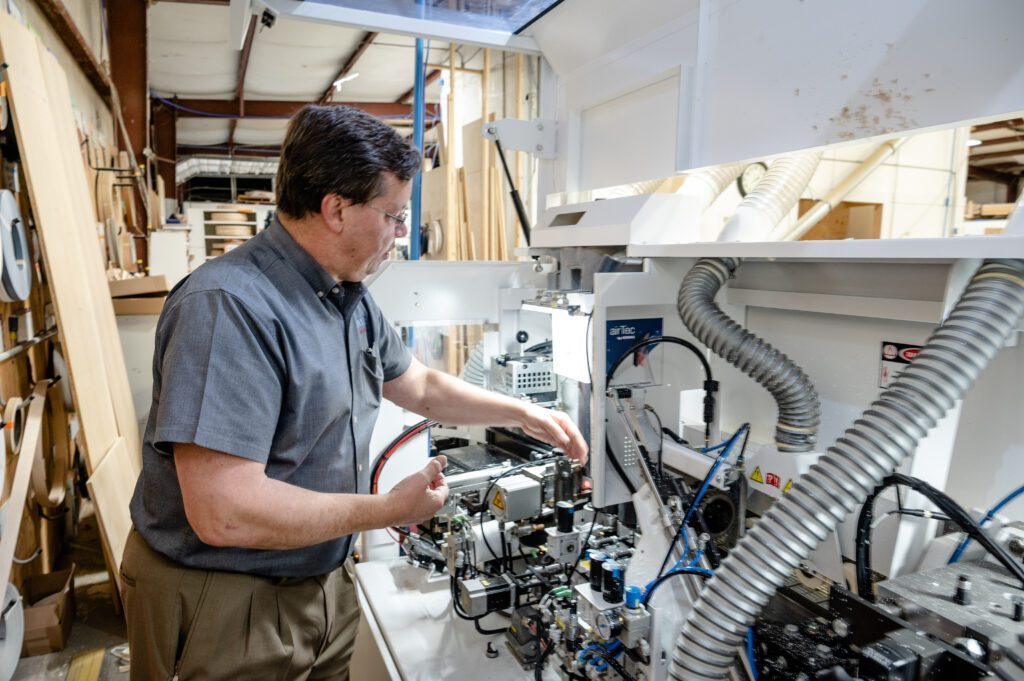 Photography by Ruta Smith 
The Product
 Perfectly crafted custom cabinetry and satisfied homeowners across the Lowcountry.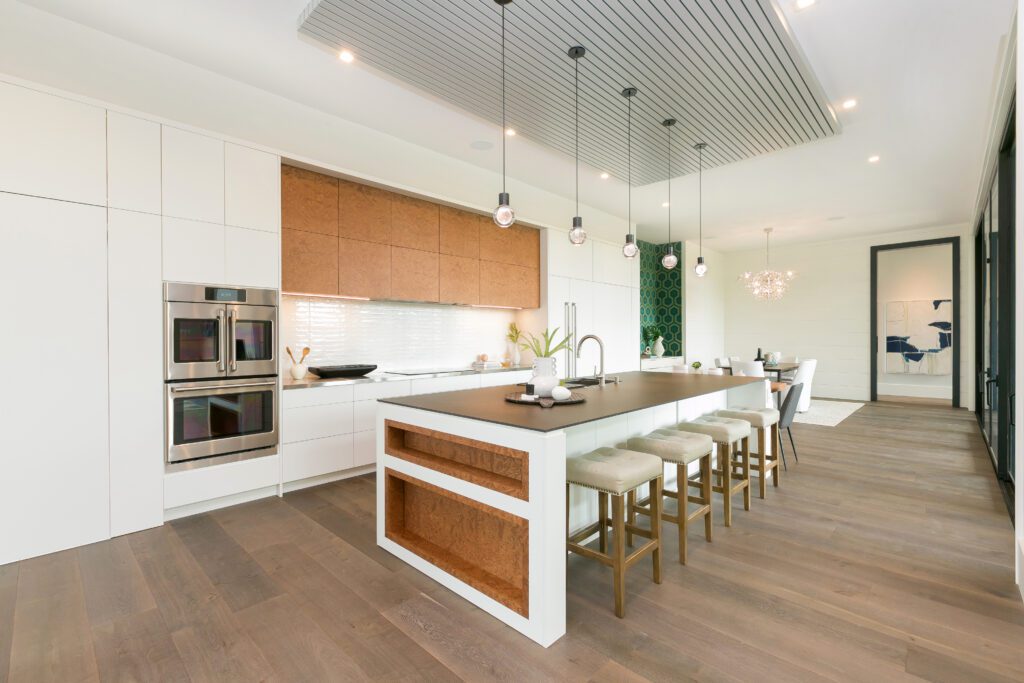 Photography by Patrick Brickman 
For more information, call HWC Custom Cabinetry at (843) 207-0750 or visit hwccustomcabinetry.com.