Story by Micaela Arnett / April 18, 2023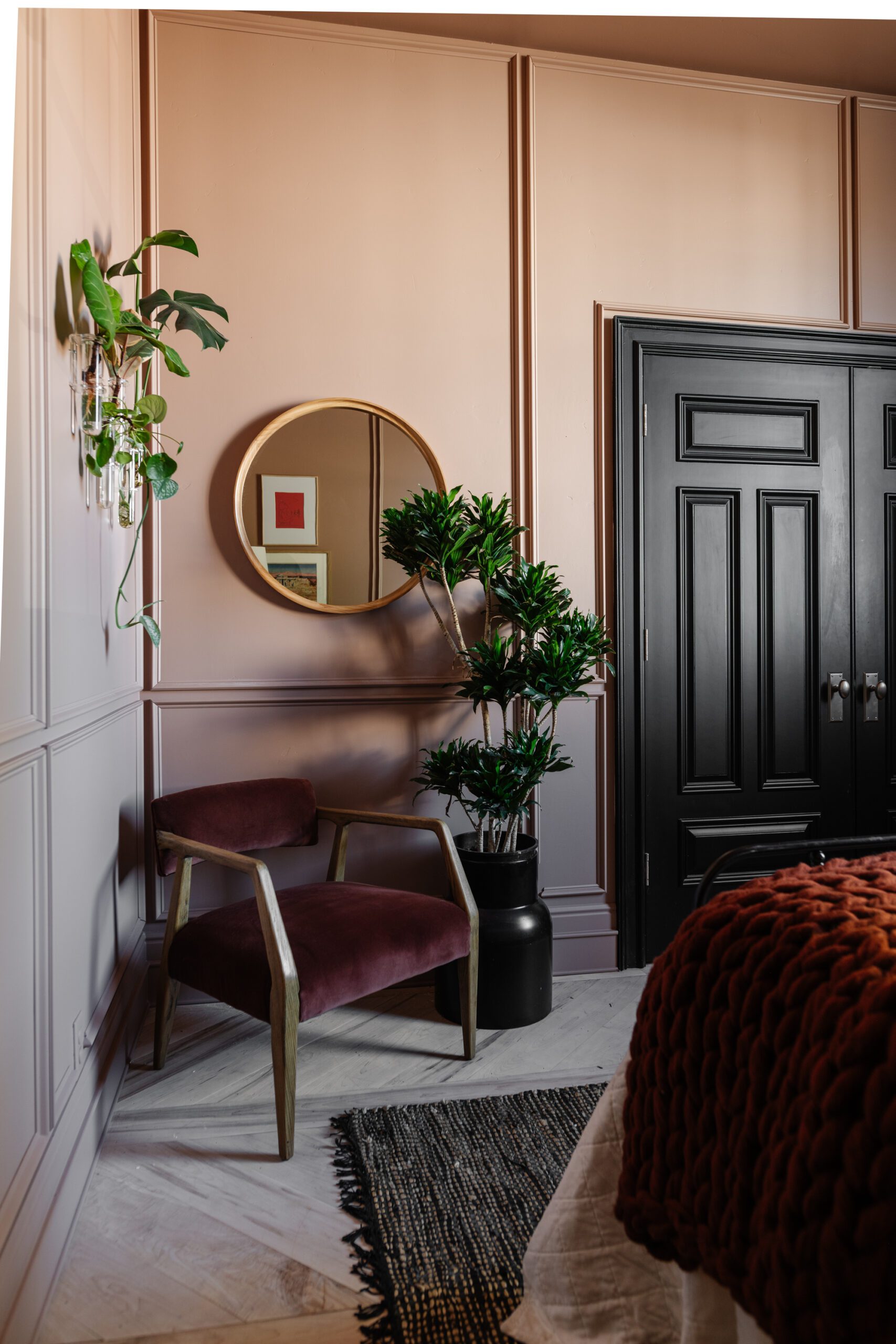 Each year, designers and paint pigment experts come together to identify color trends for the upcoming year. Sherwin-Williams' paint color selection of 2023 inspires us to stay creative and treat our home as a canvas for our own self-expression.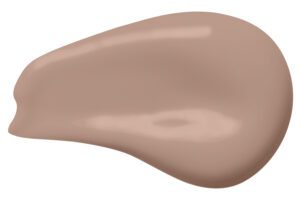 Sherwin-Williams: Redend Point (SW9081)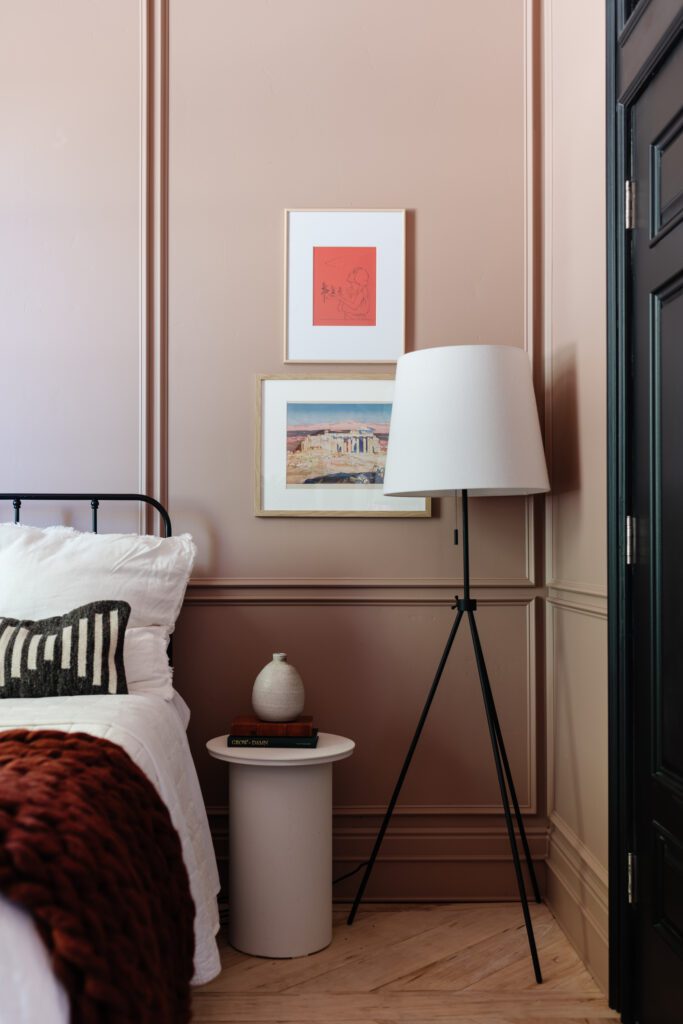 A soft, soulful, and earthy neutral that celebrates your home as a sanctuary, Sherwin-Williams' color of the year, Redend Point, embraces the spirit of connection with the world around us in a subtle hue that creates a comforting backdrop for everyday moments that matter. Whether painted on walls, furniture, or cabinetry, Redend Point is a shade of multifunction.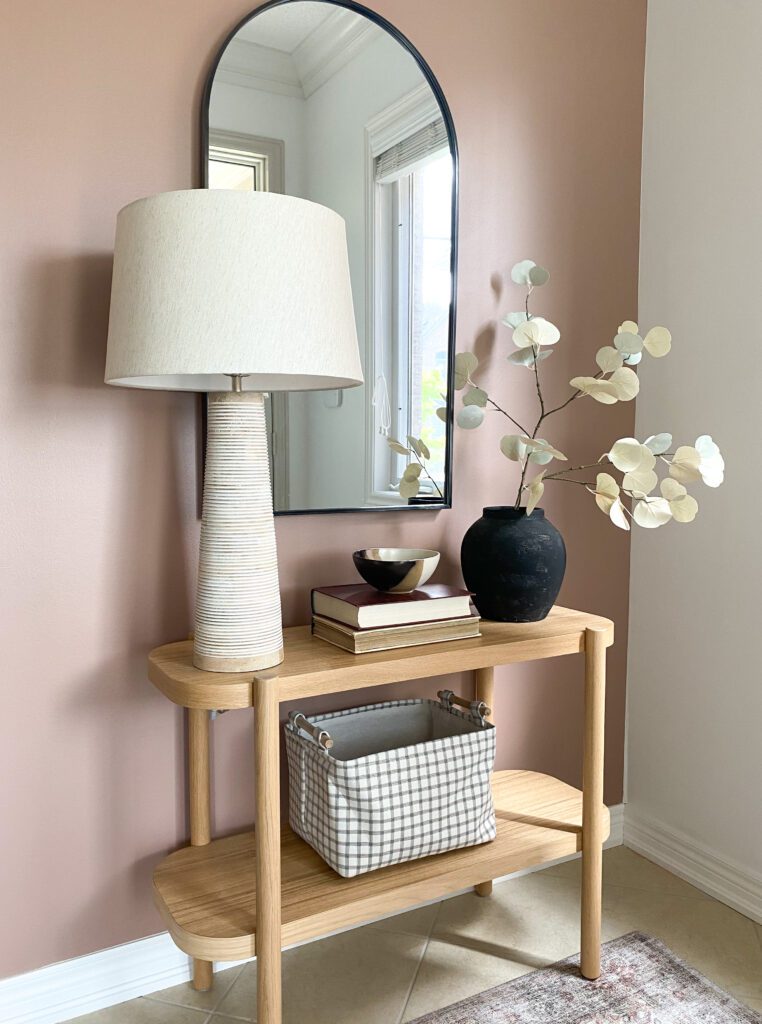 Photography Provided by Sherwin-Williams
For more information, call Sherwin-Williams at (843) 996-0233 or visit sherwin-williams.com.