Story by Micaela Arnett / April 25, 2023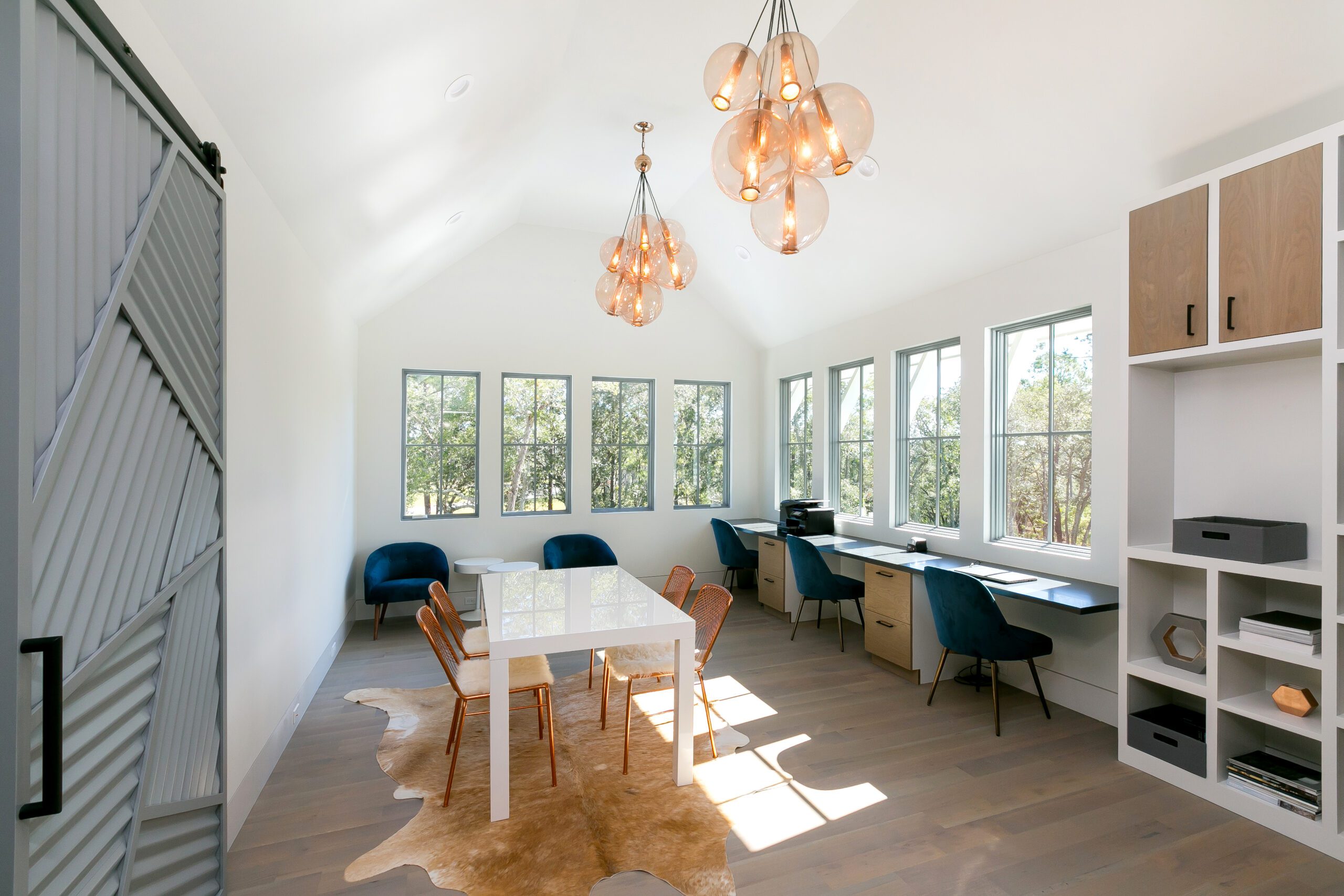 The Glow Up:  A Charleston homeowner's guide to layering the three main types of lighting (ambient, accent, and task) for maximum design impact.
Ambient 
Ambient light refers to the general lighting in a home that creates the overall ambiance with fixtures like chandeliers, pendants, and floor lamps.
Three Light Beaded Rope Chandelier 
Charleston Lighting and Interiors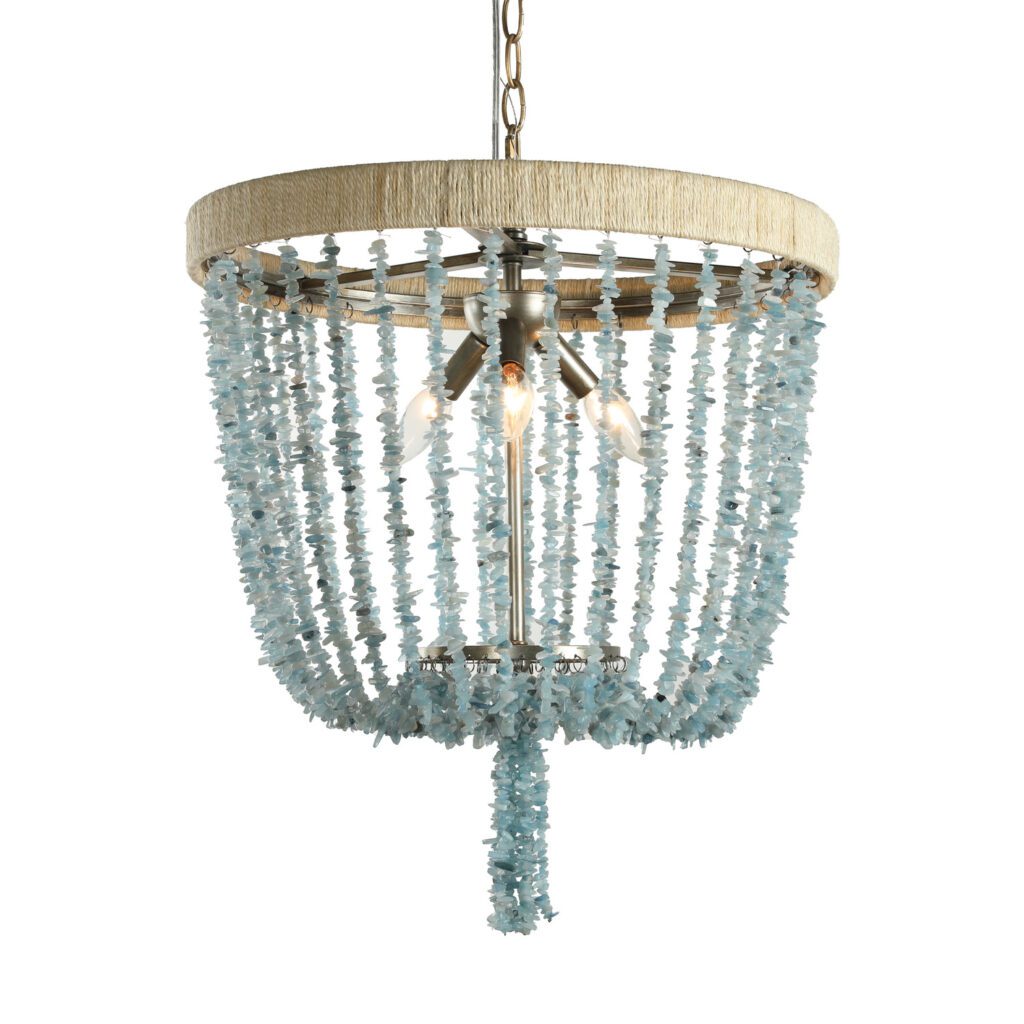 Chandeliers are ceiling suspended with multiple bulbs incorporated into one fixture.
Nubia Pendant 
Celadon Home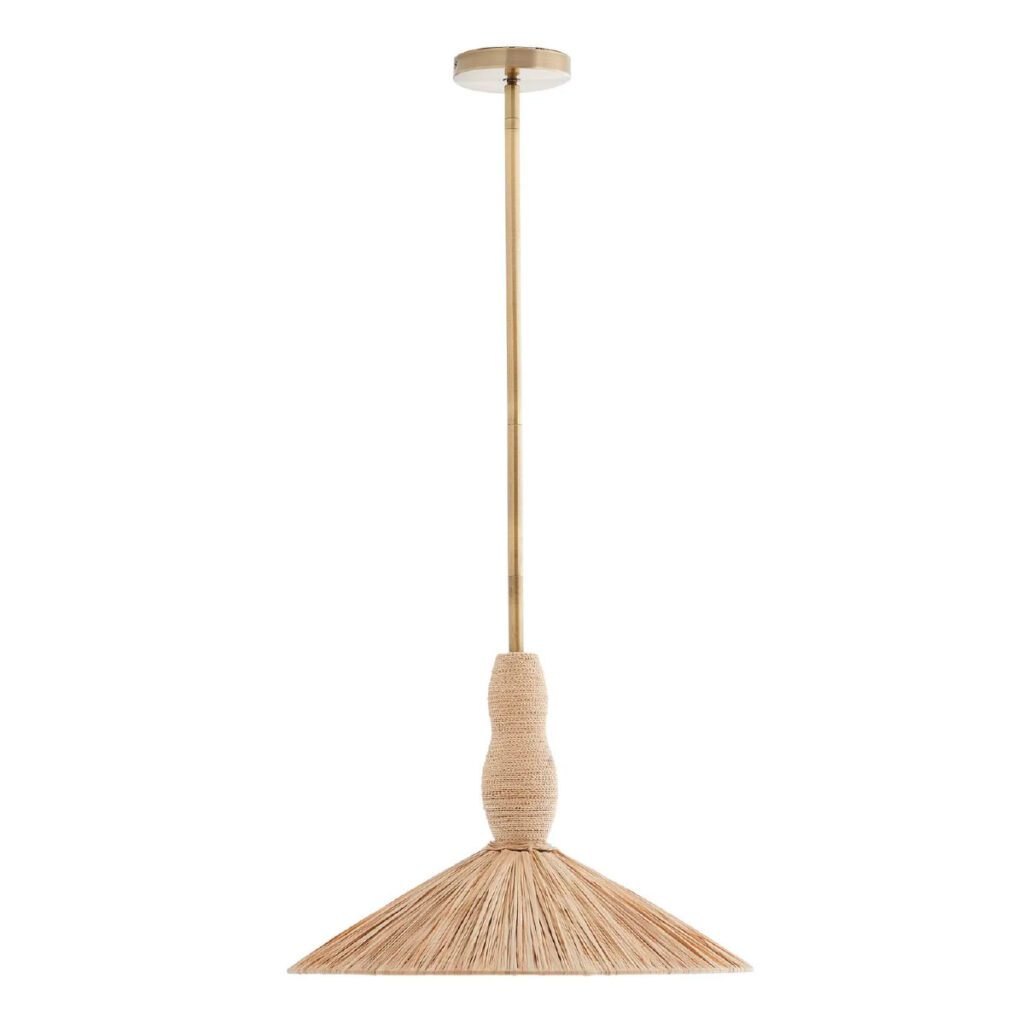 Pendants add personality and intimate light for a more moody, atmospheric vibe.
Tropical Brass Floor Lamp

Table and floor lamps are classic and easy to arrange at different heights for visual variety.
Accent 
Accent light comes from smaller, more decorative fixtures like sconces and wall mounts that highlight your home's artwork and architecture. Sconces are usually used in bathrooms, hallways, and at the bedside.
Whit Wall Sconce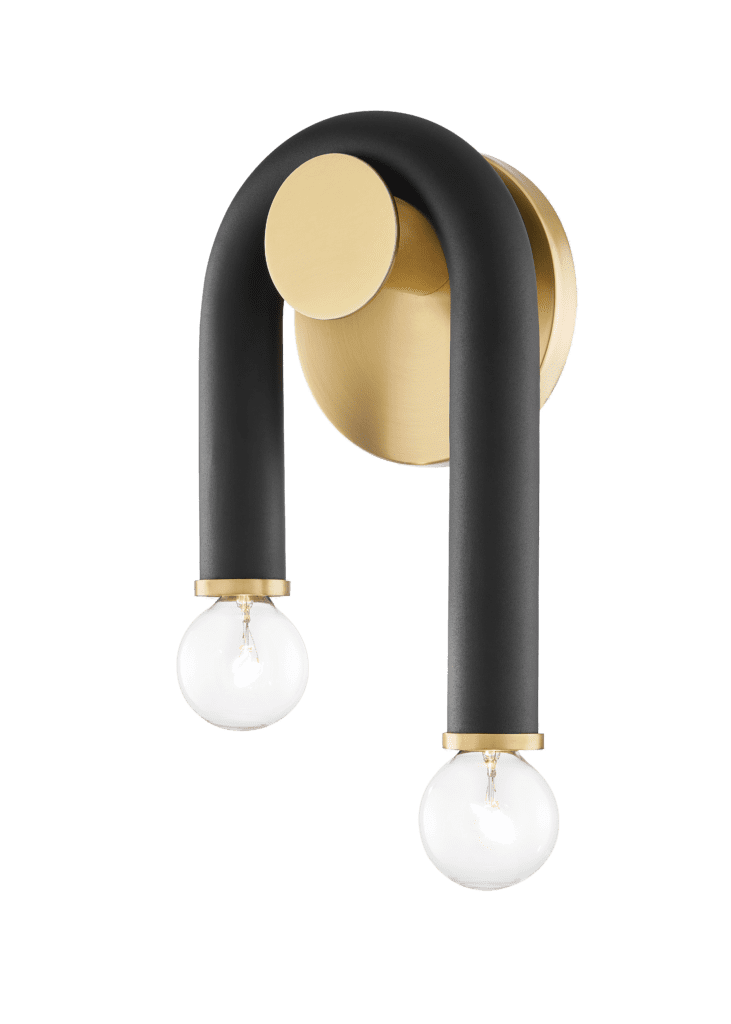 Task 
Task lights are just as they sound, increasing your fine detail visibility for various tasks in your most used spaces like the kitchen and bathroom.
Lettie Flush Mount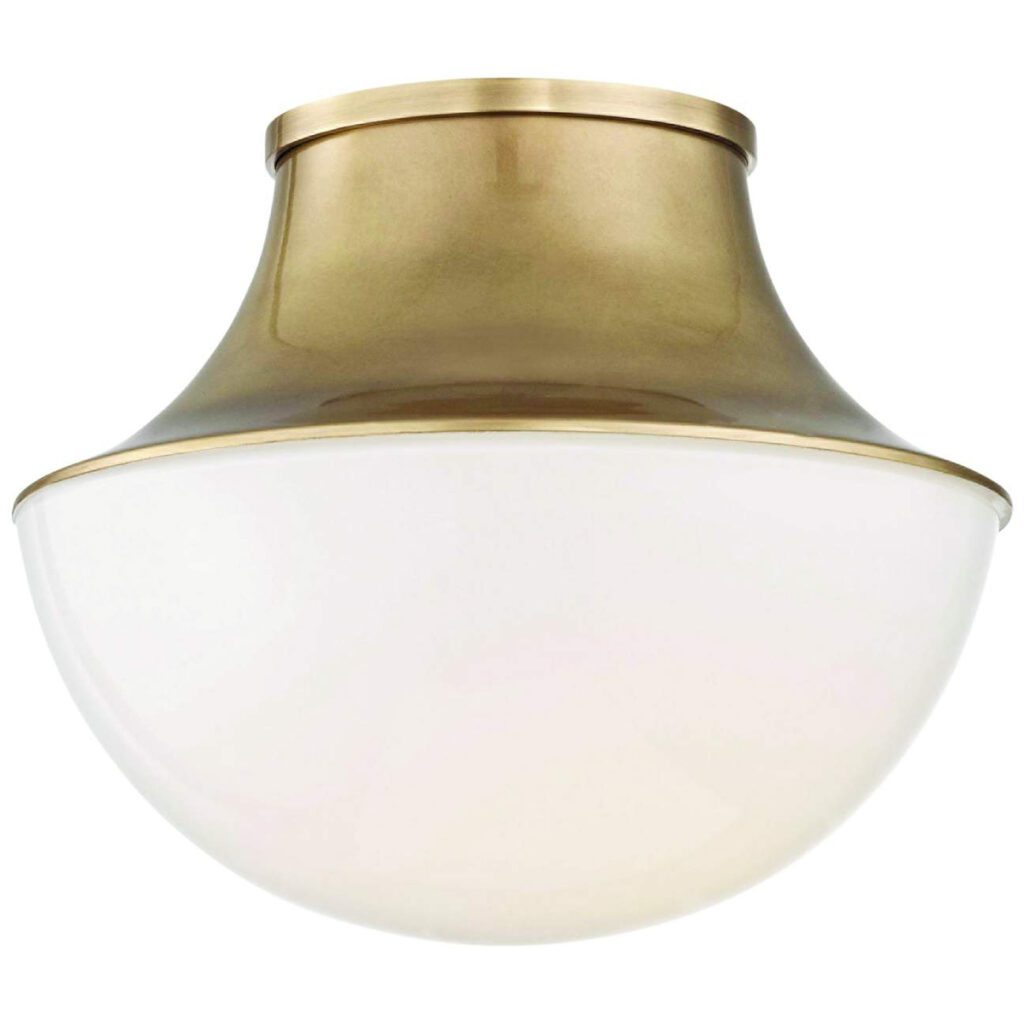 Kohler Occasion Semi-Flush Drum 
Gateway Supply Co.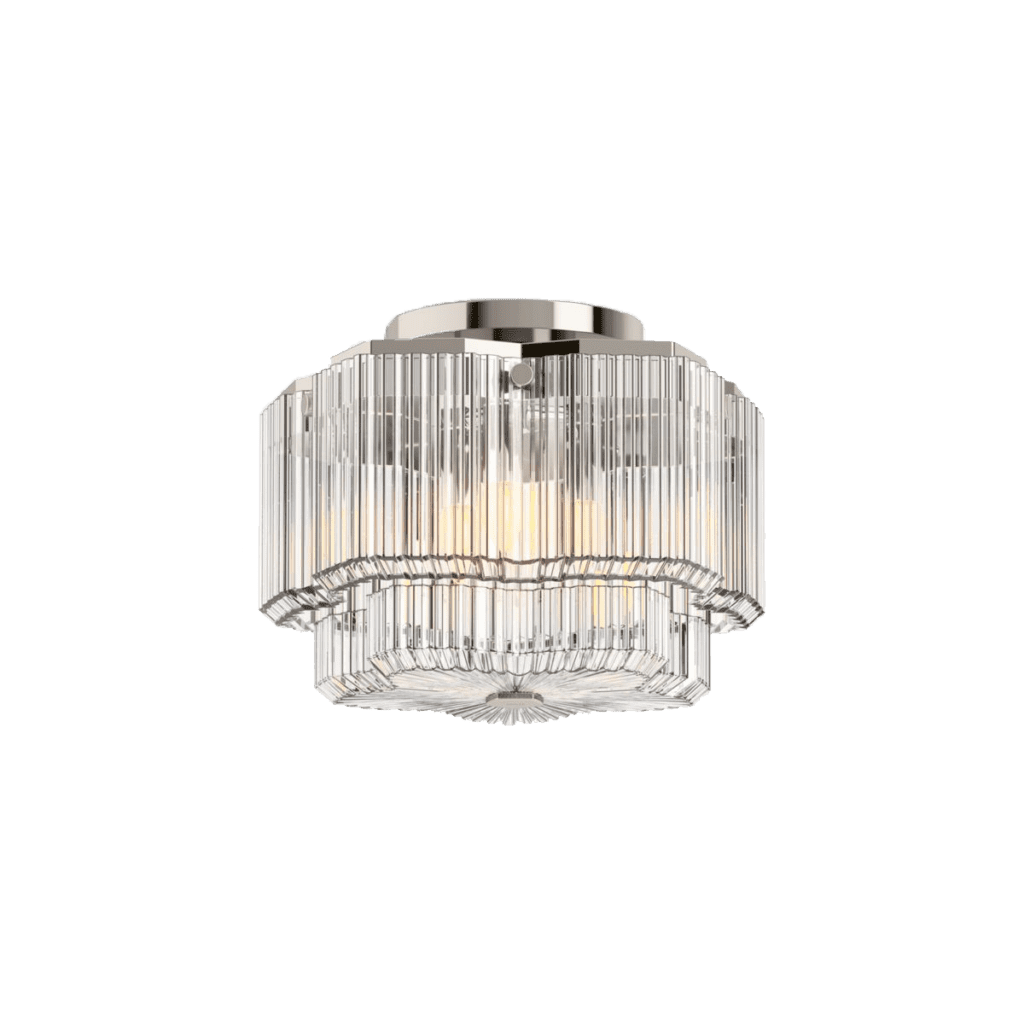 This includes recessed or canned lighting built into the ceiling, track lighting installed beneath your upper cabinetry, and flush or semi-flush lights which are typically placed in the middle of a room. 
Cover Photo by Patrick Brickman | Home Built by SHELTER Custom-Built Living
J&K Home Furnishings,  Shanty Shoppe,  Charleston Lighting and Interiors,  Lowcountry Lighting Studio,  Design on Tap,  Carolina Lanterns & Lighting,  Celadon Home,  Gateway Supply Co.,  Ferguson Kitchen, Bath & Lighting Gallery,  Iola Modern,  Charleston Lamp Company,  CLEOD Glass + Works,  Danco Modern Furniture,  Steven Shell Living 
Featured Fixtures: