Story by Art Department / November 3, 2020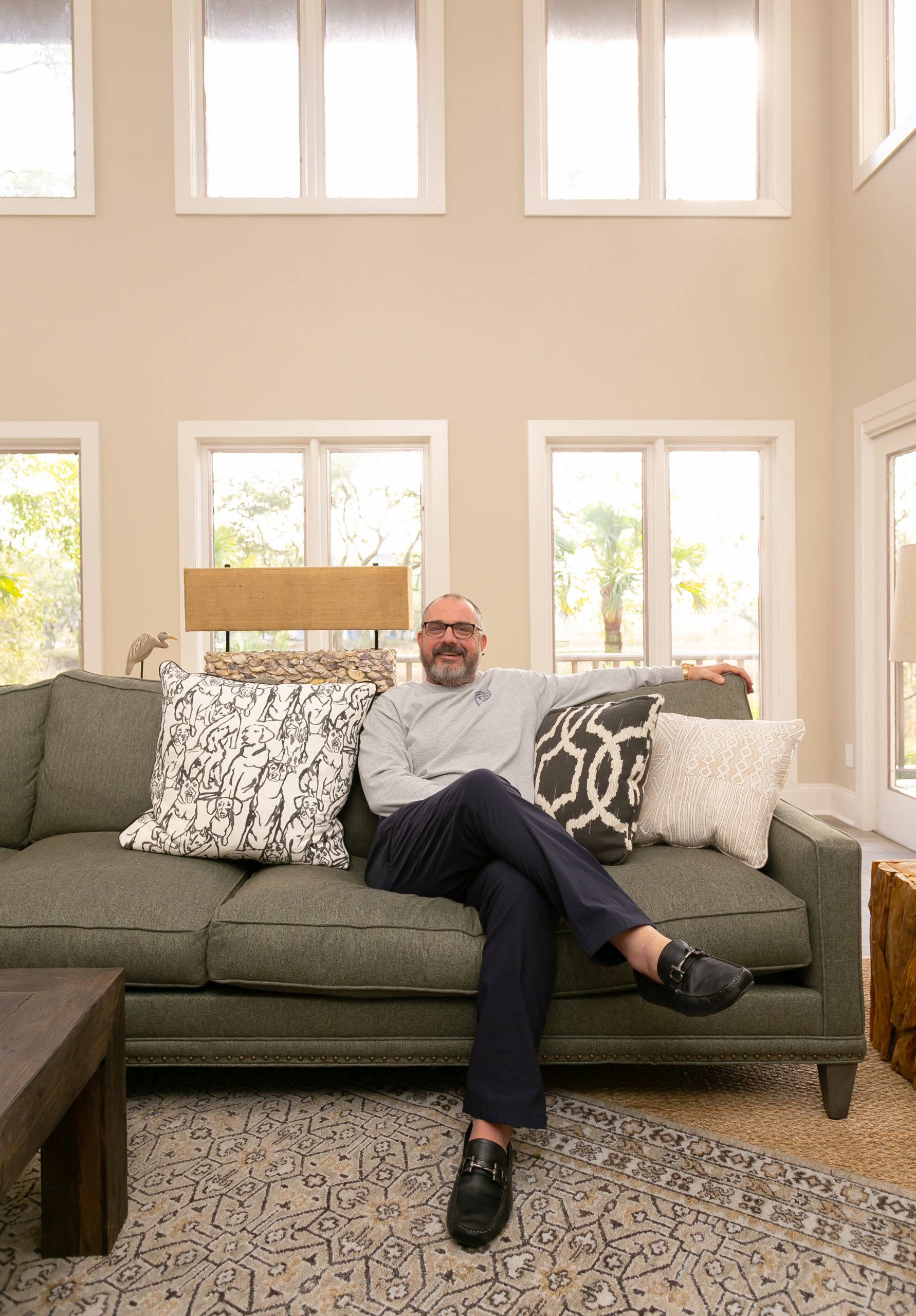 Here we are with another edition of Brilliant Builders + Renovation Sensations. This time, we're talking with Chris Harper of Harper Construction about the best time to call a contractor, building a relationship with your contractor, and doing research to determine the best person for the job.
Tell everyone about Harper Construction.
Harper Construction is a remodeling and general contracting company based on John's Island. We focus mainly on high-end renovation work and custom homes. We've been in business for about 12 years.
How did you get started in the construction industry?
I started right out of high school. I got a job with a big high-volume builder in Charleston and worked with them for a few years and other places as well. Then in 2009 I started Harper Construction in Kiawah.
So you started Harper Construction right when the last big recession happened?
You're right. I was working for another contractor and I got laid off and didn't have a job in the middle of the recession. I got an insurance policy and a worker's comp. policy, and started to sell myself to pick up small jobs wherever I could. One of my first jobs on Kiawah was building an air conditioning stand, so something very small.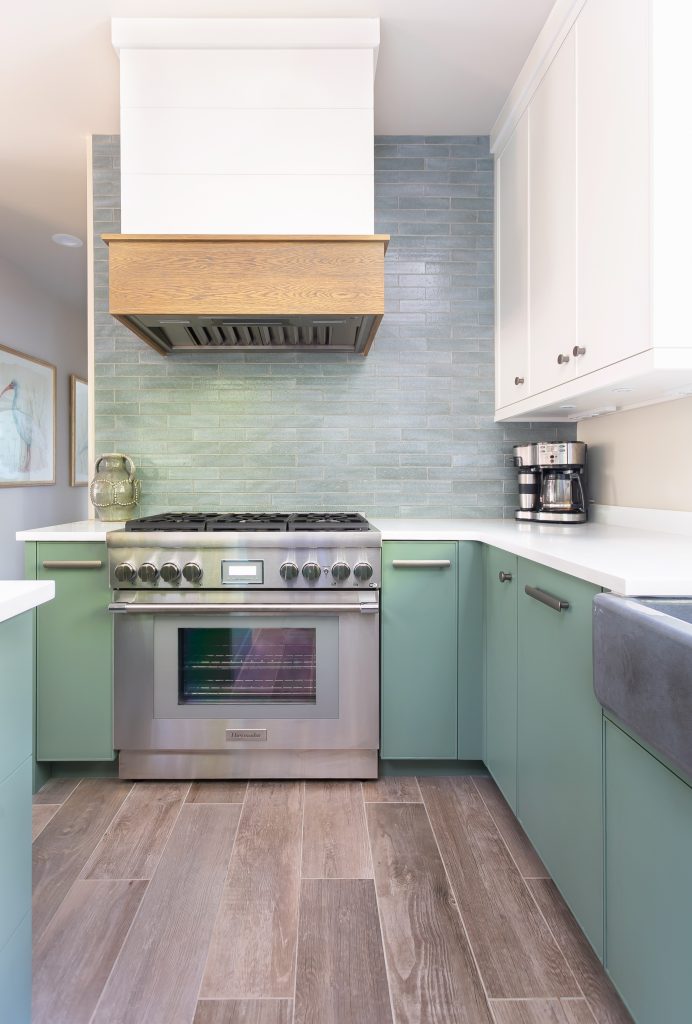 Does Harper Construction still take some of those small renovation jobs?
We do actually. We do a lot of small repair work and other similar jobs for our customers out here.
I bet that would keep you guys pretty busy because there's a lot of absentee owners of these home on Kiawah and Seabrook.
Aside from the large scale renovations jobs and new construction projects that we work on, we also do commercial projects here and there. We do have a repair division that focuses primarily on that type of work, so we're able to help especially if they're in close proximity to our office.
What would be your advice to homeowners that are planning to build a home, or do remodeling work on their home, and when it comes time to call a contractor?
All of my colleagues on Kiawah are very good contractors. That being said, not every contractor fits every project. When finding a contractor I would try to find someone who specializes in what my needs are. If someone wanted to uild a five million dollar mansion from scratch, I wouldn't call Harper Construction. But if they wanted to gut out the entirety of their existing home, I would call us because that's what specialize in. I would also make sure the company has good reviews and references and make some phone calls. I would look at their past work and current work, and if possible try talking to their previous clients.
Would most builders be insulted or put off if a homeowner were to ask you for a list of phone numbers from a previous client, ask to go look at houses you did in the past, and paperwork?
If the builder is put off by those requests, I would avoid that person. It's very customary for clients to ask us for references, send over certificates of insurance, and I drive my clients to our job sites. I encourage them to call past customers and current customers to see what they have to say.
How important is the personality of the builder in terms of the relationship the homeowner will experience with said builder?
That's one of the biggest factors. If things aren't clicking between the builder and the client in the beginning, it probably won't change throughout the job.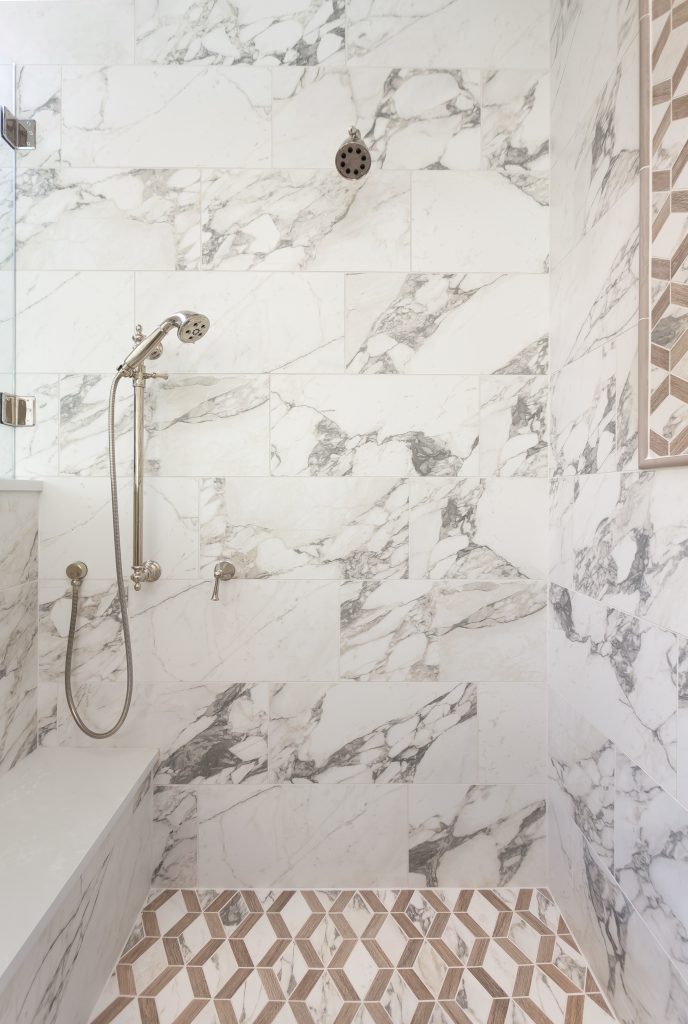 What would be your advice to homeowners to avoid going over budget?
Staying on budget and on time is one of the biggest concerns every client has going into a construction project. There's two ways to go about it. First, I do a Fixed Priced contract. I go out, look at your job, and come to a fixed price. Second, there's a Cost plus contract, which I prefer. In this case, we charge you exactly the cost of what it took to perform the job and we've agreed on the percentage that goes on top of the cost. To me, this is the most effective and fair way to do things.
Often homeowners might not have the grand vision upfront, but make changes along the way they didn't anticipate. What are your thoughts on that?
I would agree with that. If you look at the difference between a Fixed Price contract and a Cost Plus contract, 99 out of 100 times, a Fixed Price contract is going to cost you more in the long run. In a Cost Plus contract, homeowners have the opportunity to find a lot of value engineering opportunities.
How do you keep the project on schedule?
I try to steer my clients to our vendors because it makes everyone's life easier when we're in the midst of a project and we need something.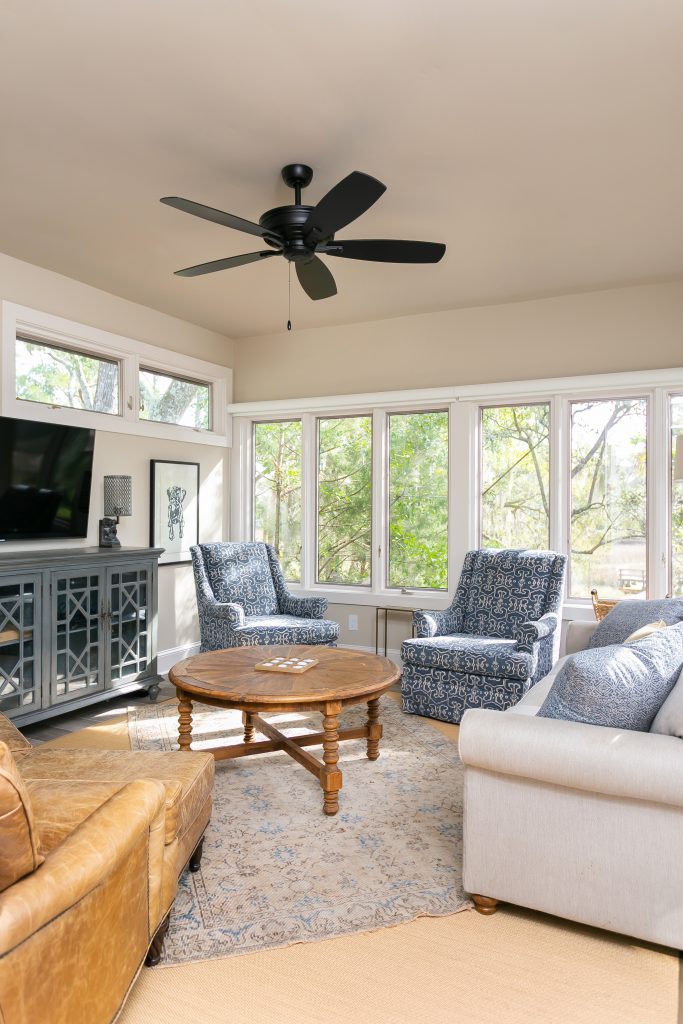 How do you handle a homeowner wanting to pick out tile and flooring, for example, at a cheaper price from a different source?

That happens but I try to discourage it as much as possible for the sake of warranty. I try to encourage people to let me do all the purchasing so if something breaks, I can fix it. There are times where clients want to incorporate special items and of course, we'll help them with that if it's really important to them.

What about online contractor reviews? How do you trust the reviews?
I have a lot of online reviews – some good, some bad. I've had reviews from people I've never even worked for so I don't know how you trust them. When I look at reviews, I try to look at multiple and base my decision on the majority of the reviews.
Does the roofing division at Harper Construction do more asphalt roofs or metal roofs?
Percentage wise, we do more asphalt than metal. We do both and we're happy to assist you in any roofing needs. We're also persistent in working with your insurance company in case of any damages.

There are so many factors that will affect the successfulness of your project. This is why it is important to recognize the right time to call a contractor. Once you find the time to call a contractor, get them to come look at the project and do an bid, and plan for a realistic budget the process can begin and you're one step closer to your dream home.

For more information, call Harper Construction at (843) 737-4745 or visit chrisharperconstruction.com.