Story by Avery Johnson / November 5, 2020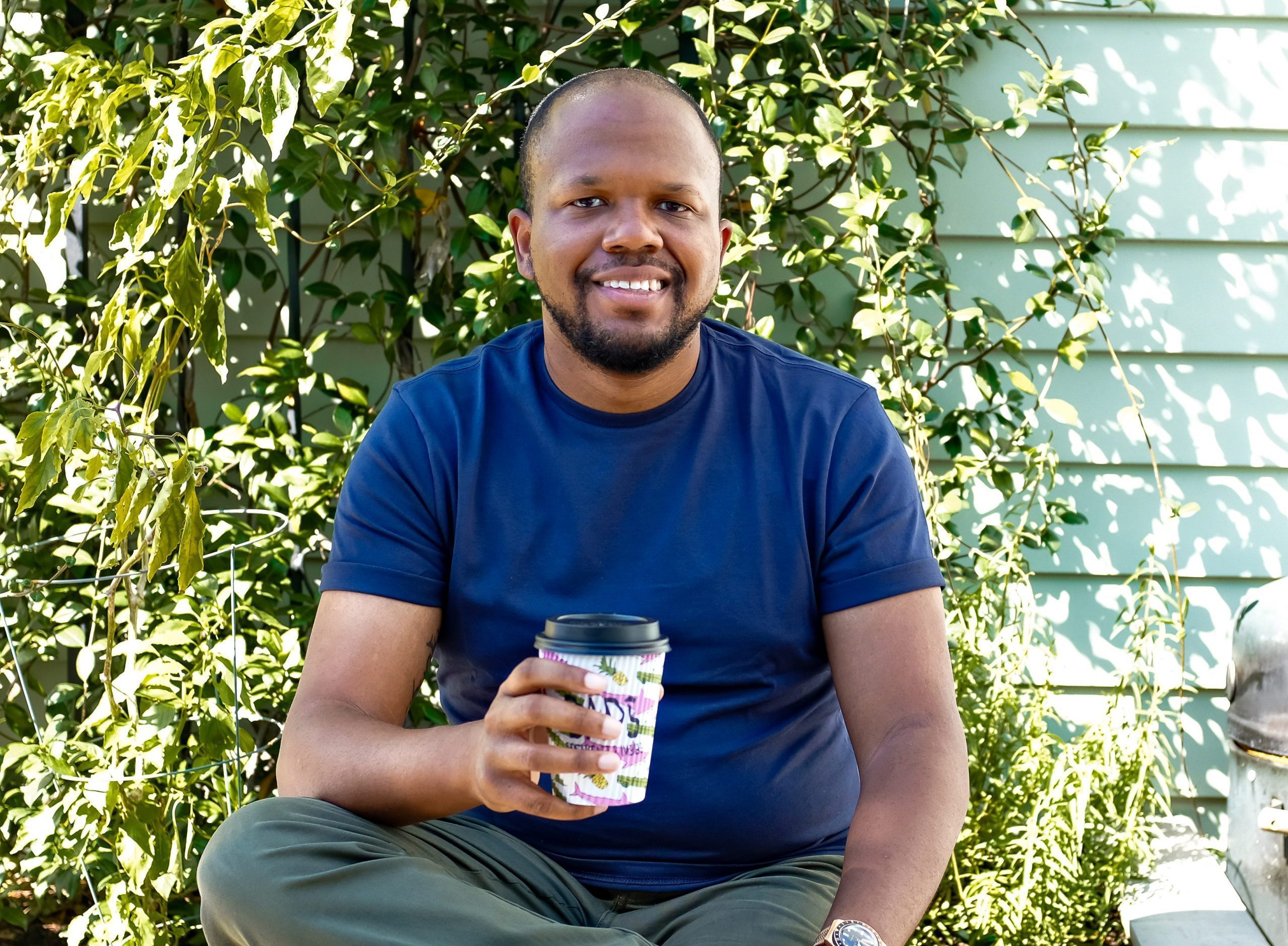 In 2011, Charleston was well on its way to becoming the iconic culinary destination it is today. Although it had always been a must-go location for foodies, this was the beginning of a new savory, locally-sourced era. City icons like Sean Brock had just opened Husk, and Mike Lata was doing incredible work at FIG. And, luckily for Jai Jones, this was when he decided to move to Charleston. After attending Winthrop University, the Spartanburg native brought his background in design, love for storytelling, and passion for all things food to Charleston and he has never looked back. We chat with Jai about culinary art and design and how creative the industry is.
Creativity in the Culinary World
Jai is a creative at heart. His passion for food led him to create his blog Jai Eats, where he highlights local restaurants and dishes; everything from fine dining atmospheres to hole-in-the-wall favorites. From the time he graduated college, he immersed himself in food photography. "I just started taking photos, I saw it as not me showing off what I was eating, but how visually seeing all these things melded to create a dish. I was thinking about it more from an art perspective, not just a delicious dish."
A few years ago, there was a food gallery in Charleston. After submitting photos and winning some of the top prizes, his brand and love for the Charleston food and beverage scene expanded exponentially, his passion and appreciate for culinary art and design just grew. For him, his brand is a way to reconnect with friends and family and bring smiles to faces. Like he said, "food is one thing everyone has in common."
The Art of Food
With the blend of Jai's design experience and excitement for tasty food, you get a new outlook on the experience. When you begin to look at the culinary world through a new lens, you realize food is more than just food; it is a tastefully crafted art. Jai sees design and art everywhere he looks in restaurants. From the architecture, music, and dinnerware to selecting and designing the menu, every element comes together to create a theater-like experience.

As he got more involved in blogging and social media, the behind-the-scenes aspect of it all captured his heart. Jai loves hearing about how chefs got their big-break, the type of cuisine they cook, and what inspired them to work in the restaurant world. Jai adds, "It's all about finding the beautiful story through food. It all comes down to passion. That is the most important thing. There have to be people that really believe what the restaurant is doing."
Jai's Current Picks
No day is ever the same for Jai. The places he highlights are both new and old, traditional and modern, and he loves each of them for their uniqueness.
Breakfast
First stop, breakfast at Daps. Located downtown on Ashley Avenue, this restaurant is what he calls "filling and unexpected." They have an eccentric vibe, complete with quirky menu items playing off childhood cereal favorites. Jai recommends the Cinnamon Toast Crunch Sticky Bun or the Captain Crunch Pancakes with Seasonal Fruit Compote.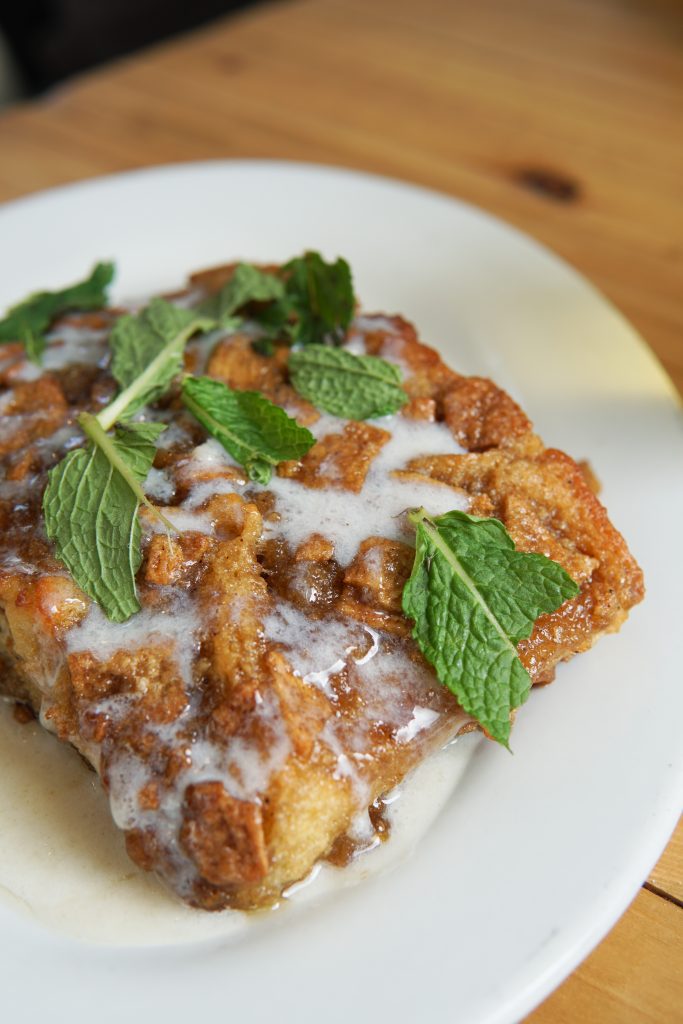 Lunch
Next on this tour, Jai has lunch at Ravenel Seafood in Ravenel, SC. A black-owned family business, this spot is an excellent go-to for fresh seafood. Jai recommends their fried seafood, and their trademark crawler crabs and garlic shrimp. With local favorites and a homey atmosphere, Ravenel is a must stop kind of place.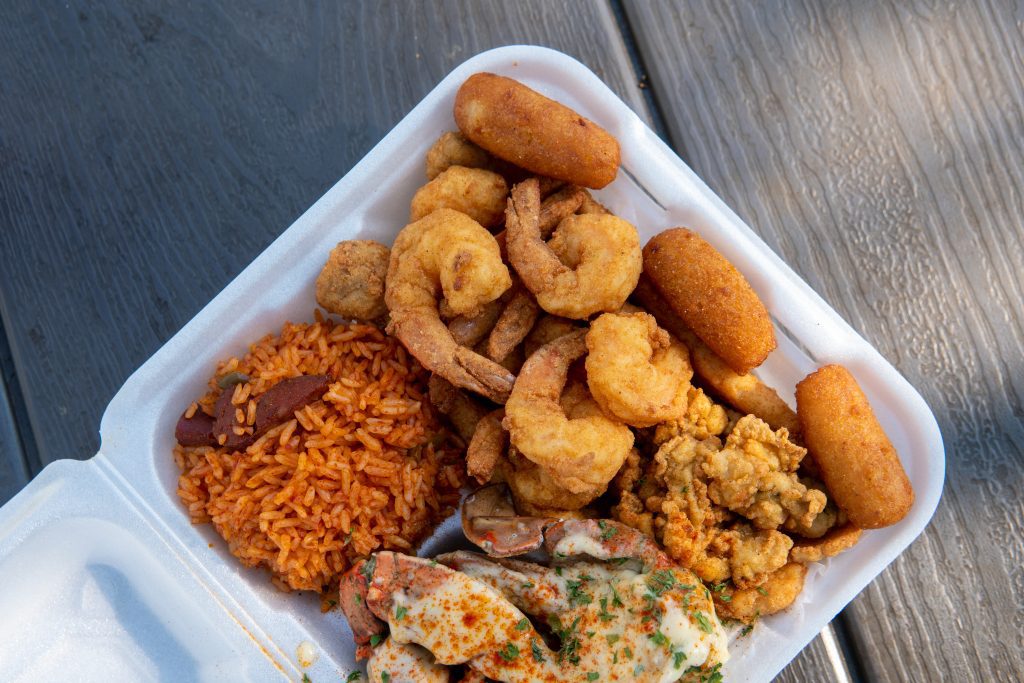 Happy Hour
To kick off happy hour, Jai goes to Doar Brothers for a very non-traditional cocktail scene. Located on Meeting Street they have a spontaneous menu including brown butter truffle popcorn, caviar service, and more. But what most people come for, is the cocktails. Traditional drinks with a modern twist, the Doar Brothers team puts a spin on everything. The Doar Bros Manhattan and the Negroni are must trys.
Dinner
For dinner Jai visits a newer restaurant found in Park Circle. Jackrabbit Filly is "one of those restaurants you must order the whole menu and share with others" according to Jai. They serve everything from traditional Japanese rice bowls, stir fry noodles, to fried rice. Jai says you have to try the Hot Karaage or Japanese fried chicken to start the meal.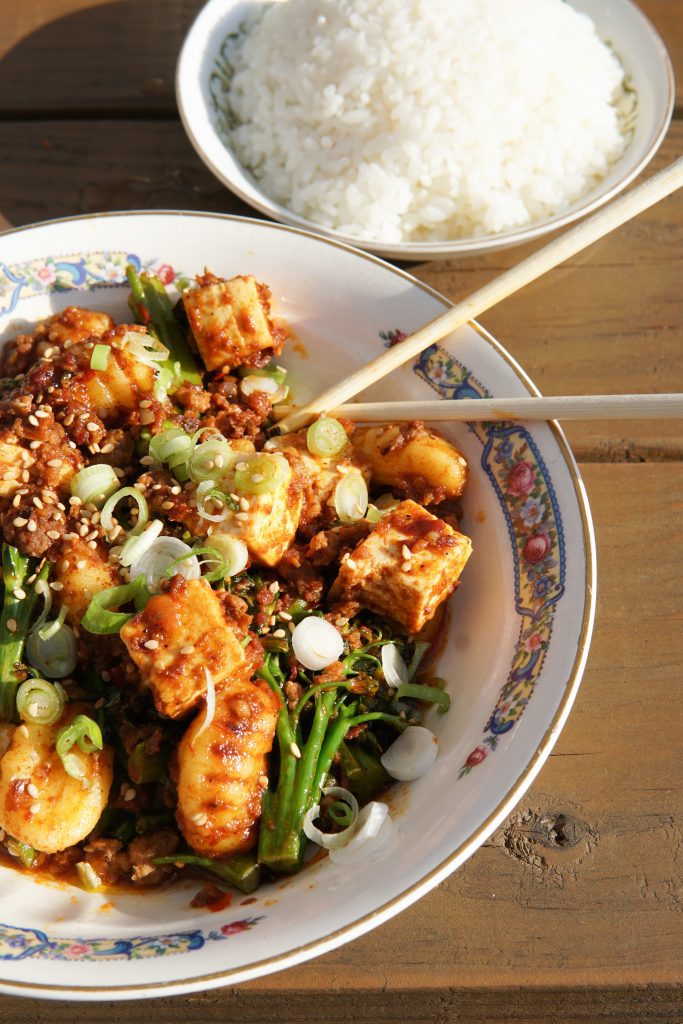 Coffee
An added recommendation from Jai is one of his favorite coffee shops, Sightsee Coffee – a small, travel-inspired, part-retail, part-coffee shop. The owner, inspired by her cross country travels, fashioned the entire shop around her wanderlust. From classic pour-overs to cold brew tea blends and pastries from local bakery Wildflour Pastry, this is a place to cozy up and catch up with friends. This local hangout also draws unique things on every cup, granting you a piece of custom art guaranteed to make you smile.

With his design experience and time spent in the food scene, Jai encourages you to look outside of your regular spots, and think of food as more than just food – consider the culinary art and design behind it. After all, "plating a dish and enjoying a dish is an art in its own".