Story by Alli Steinke / November 2, 2020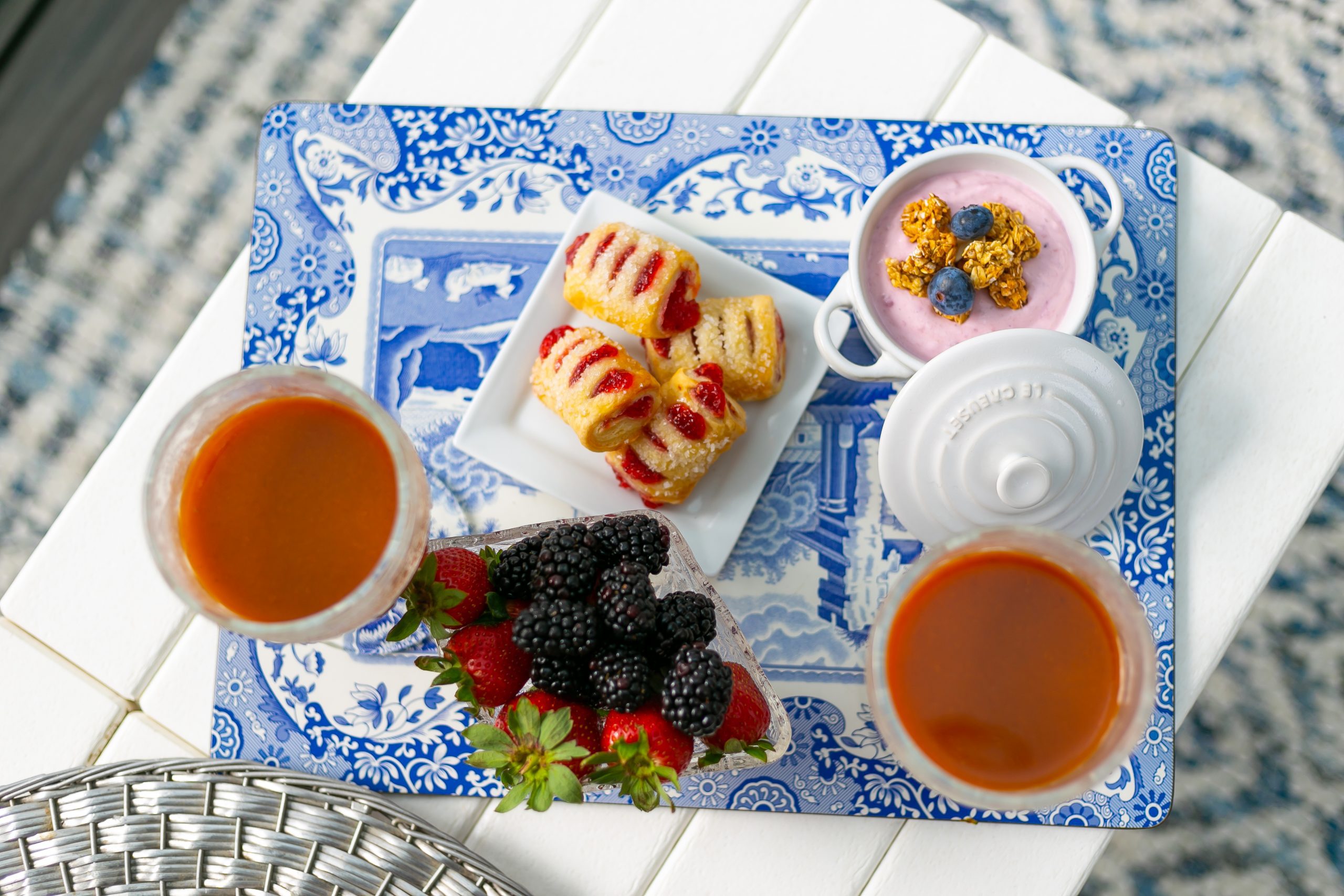 It's that time again – our top posts on Instagram for the month of October. Follow @chdmag for more!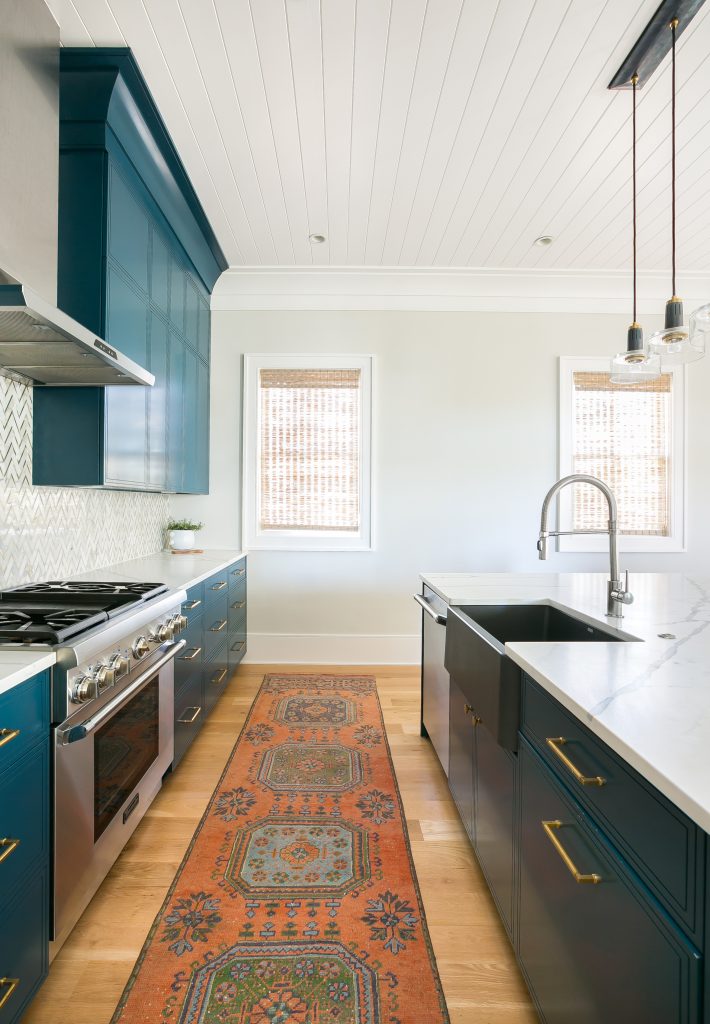 Don't be afraid to add some color in your kitchen with bold cabinets. Make a statement! It'll pay off – we promise.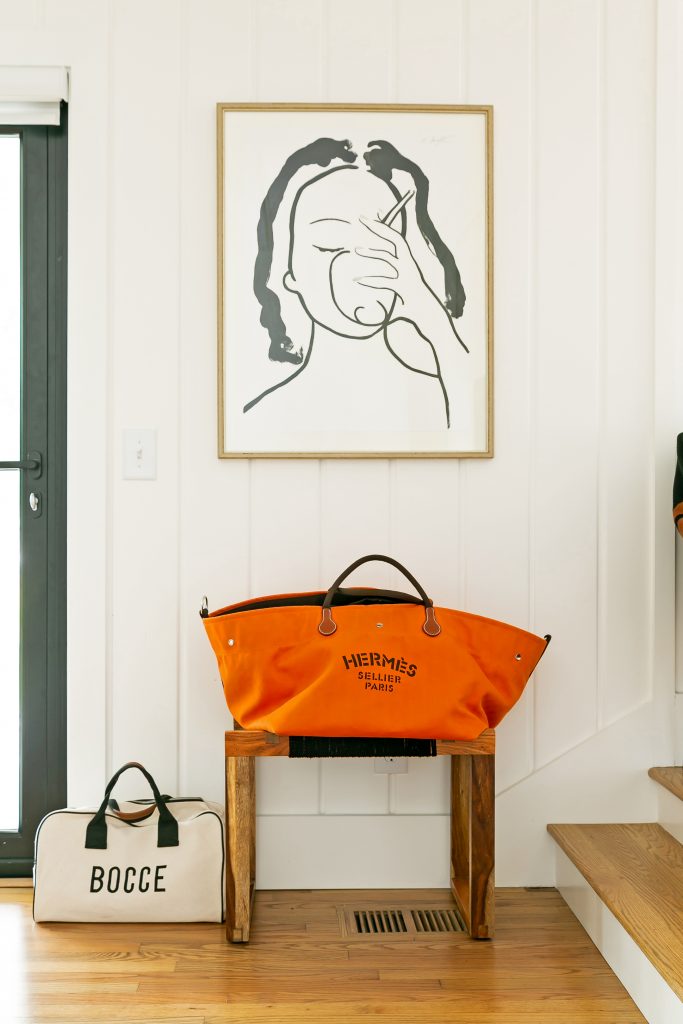 Use special items you've collected over the years for décor throughout your home. Artwork, bags, and a bench make up this stylish vignette.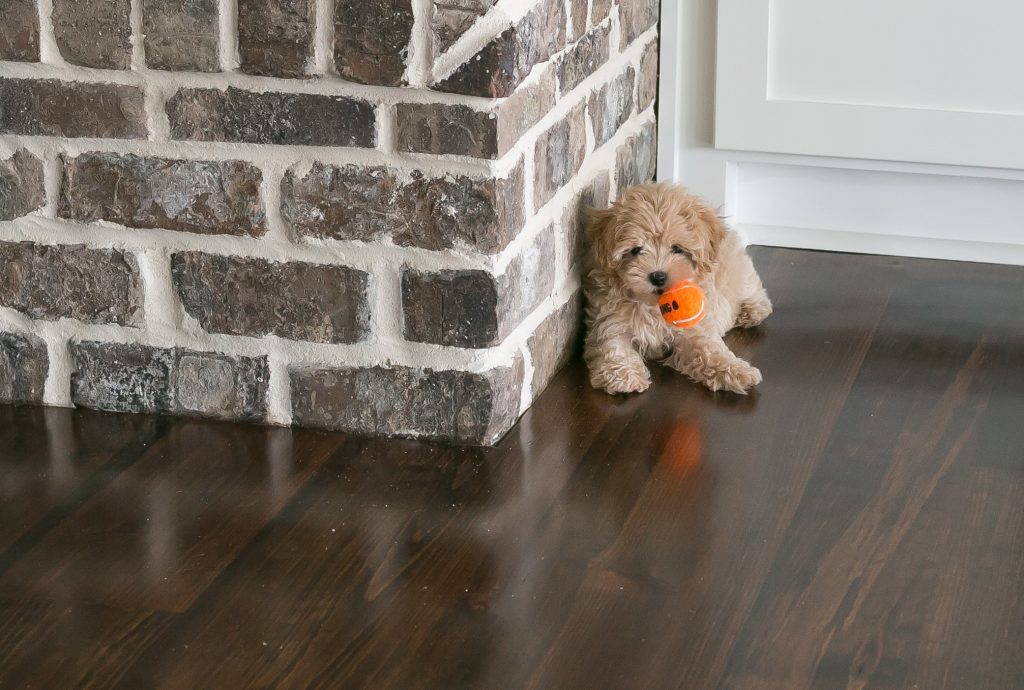 Who doesn't love a good puppy moment?
Styling your desk is so important for functionality and beauty. Add things that make you smile to keep a positive attitude throughout the day.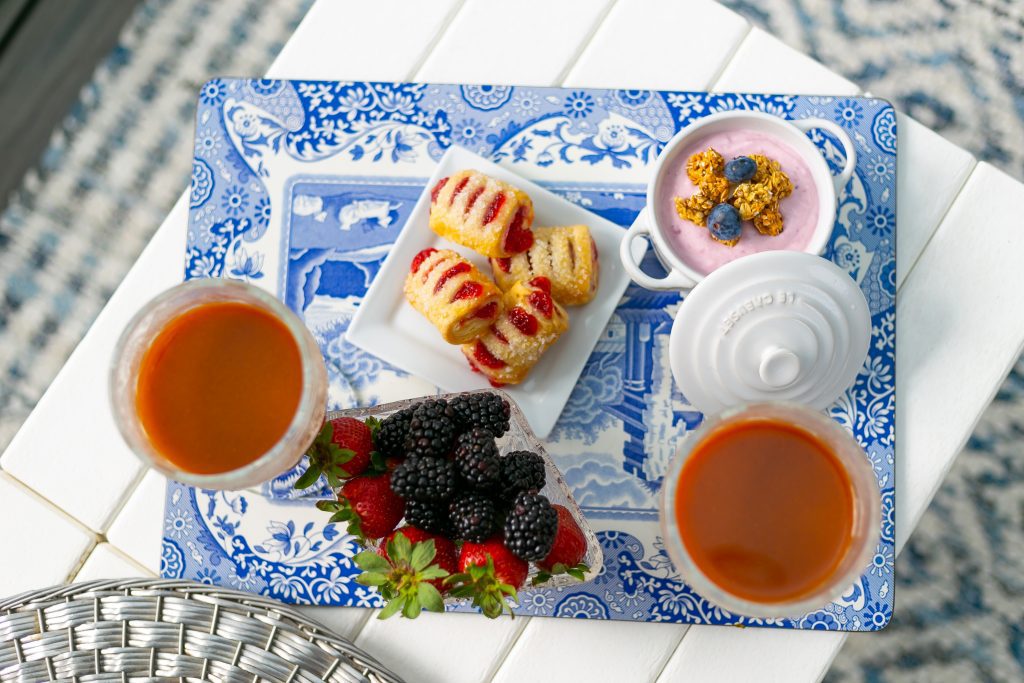 Yum! Having the right snacks for any given time is crucial for entertaining at home.
We hope you enjoyed our monthly round up of top posts. Check back in next month for more!