Story by Art Department / August 22, 2017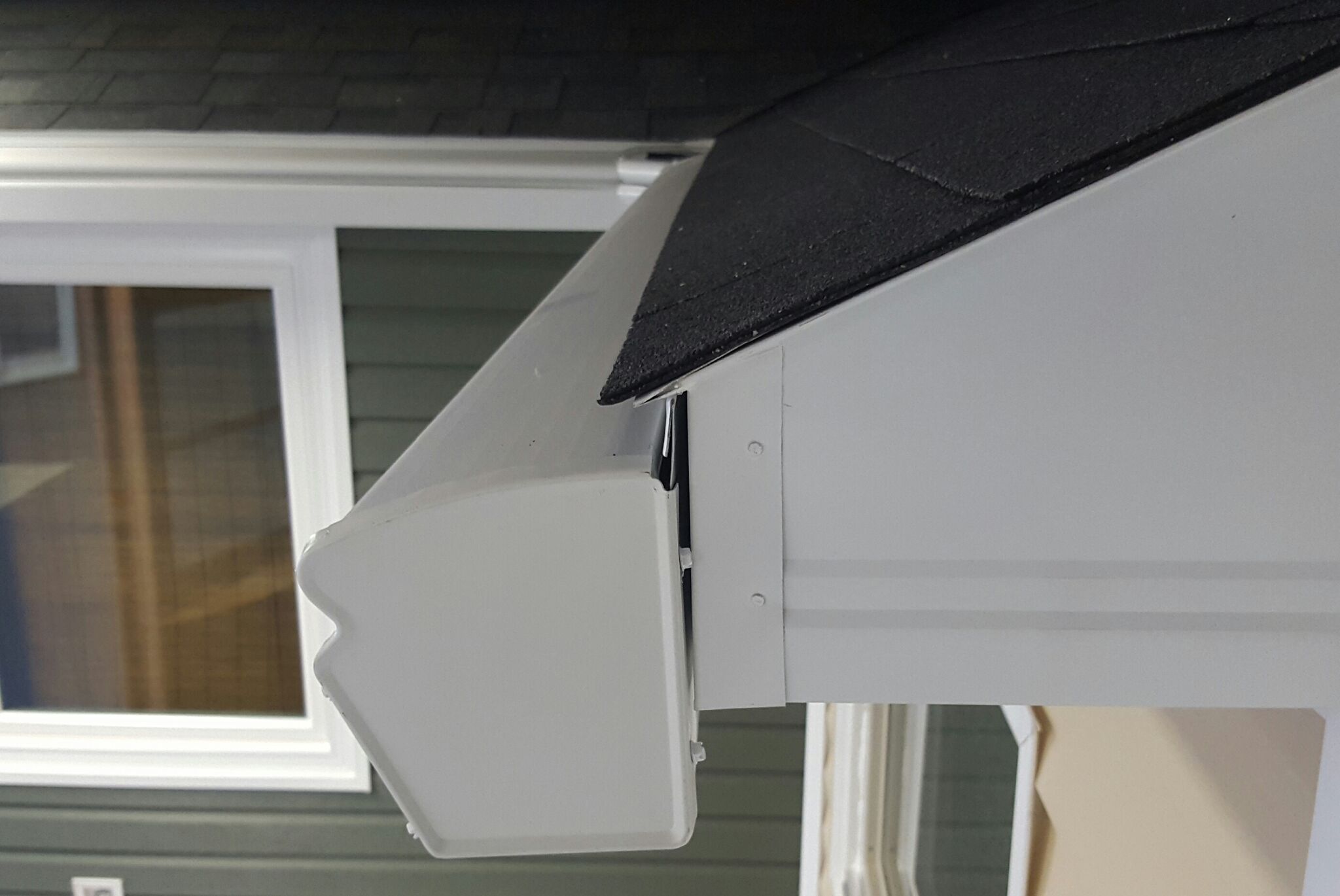 When remodeling or building a home, having top of the line products and installation is of the up most importance. There are variety of ways to improve your home and to ensure that you are getting the most bang for your buck, and Ultimate Gutter Guard by Southern, located in Charleston, can help achieve this goal.
Ultimate Gutter Guard offers a wide variety of home improvement options, such as, but not limited to: gutters, replacement windows, vinyl siding, attic insulation, and complete bathroom remodels. Each aspect of their business gives way to a more efficient and updated home. With over 120,000 jobs for 80,000 households completed throughout their 50 years in business, Ultimate Gutter Guard aims to "build relationships that last a lifetime," and guarantees complete customer satisfaction, not just with the product but with their quality, prompt and professional service.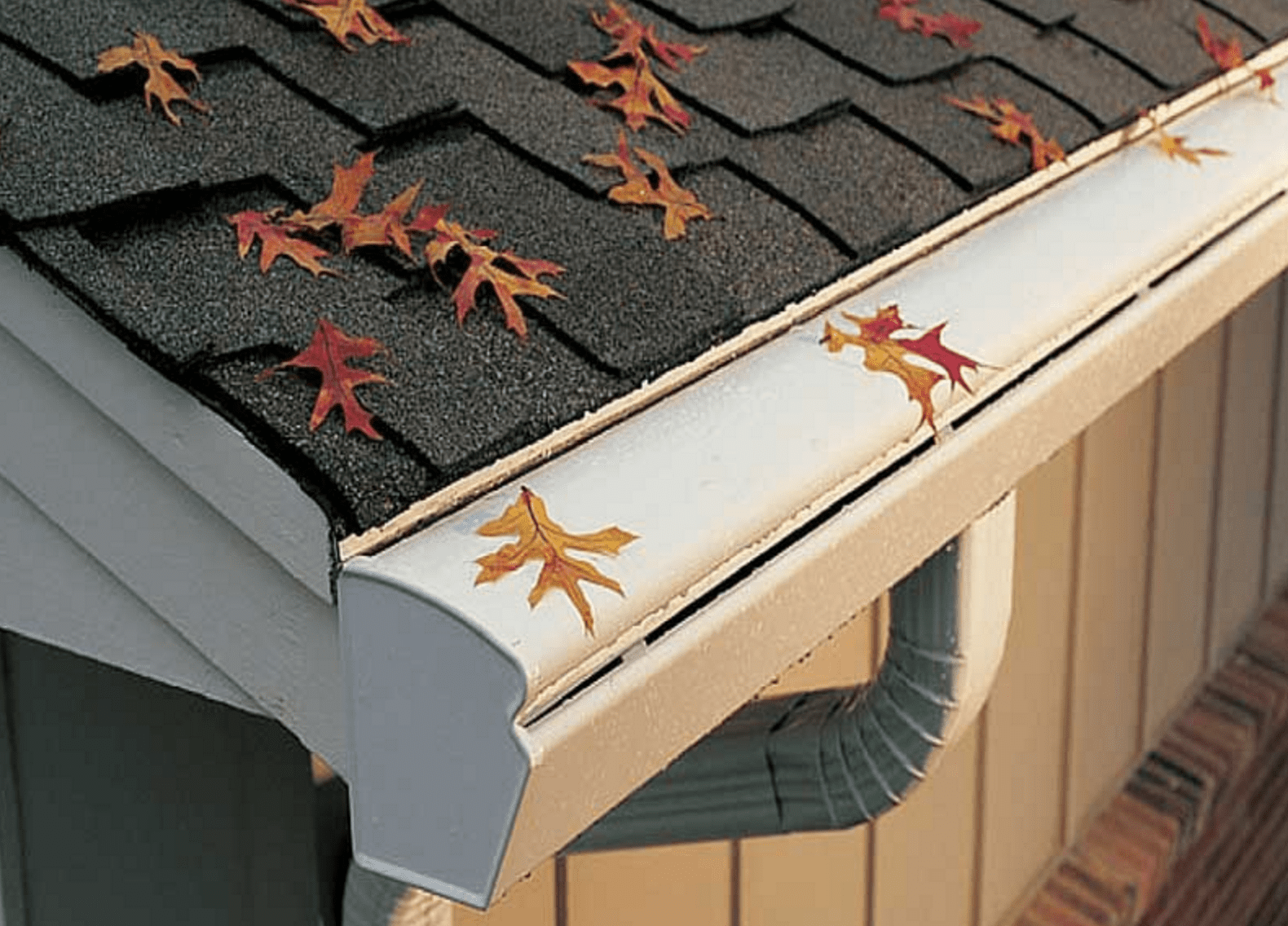 As a sponsor of the 2017 Charleston Fall Home Show, Ultimate Gutter Guard will be readily available to speak to you about any and all your home improvement needs, such as their Attic Insulation, EShield™, that works to protect your home from radiation heat. Radiation heat is the single most significant source of heat loss and heat gain in a home, and eShield™ works to block this heat transfer by combining R-Value with a dual reflective shield. This barrier reflects 97% of the heat it comes in contact with, allowing you to save a significant amount on your heating and cooling bills. According to a study by the U.S. Department of Energy, eShield™ attic energy barrier can deliver more energy savings than even 12 inches of additional fiberglass insulation, and the best part is that this product never needs replacing or maintenance. With a decrease in bills and no need update or replace, eShield™ simply pays for itself, quicker than all other home improvement options offered.
If you liked to learn more about eShield™, as well as the rest of Ultimate Gutter Guard's home improvement options, be sure to stop by their booth at the 2017 Charleston Fall Home Show, going on from August 25th – 27th at the Gaillard Center in downtown Charleston!