Story by Art Department / August 17, 2017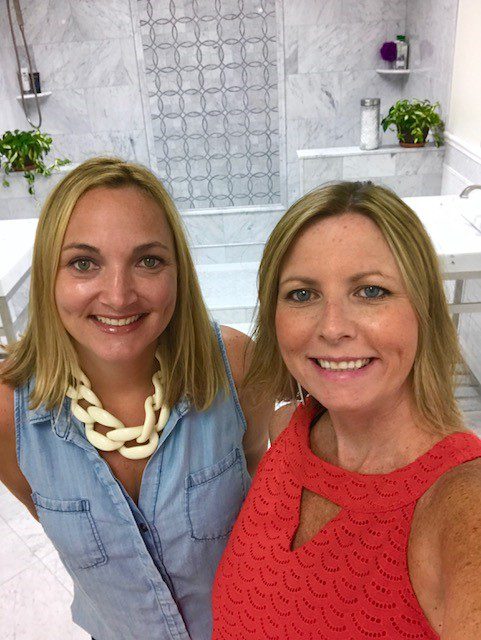 When and how did Garden State Tile get its start?
Garden State Tile saw a need to open a showroom in Charleston because of the growth of the community residentially and commercially, there is so much building going on. We have a showroom and stocking warehouse in Savannah so it just made sense that the next showroom to open would be here.
What does Garden State Tile specialize in?
We specialize in Italian Porcelain and natural stone, we also have great ceramic handmade tiles, glass tiles, mosaics, cement tiles and exterior pavers. We try to procure both super specialized product and product that is trending, so the customer can find exactly what they are looking for.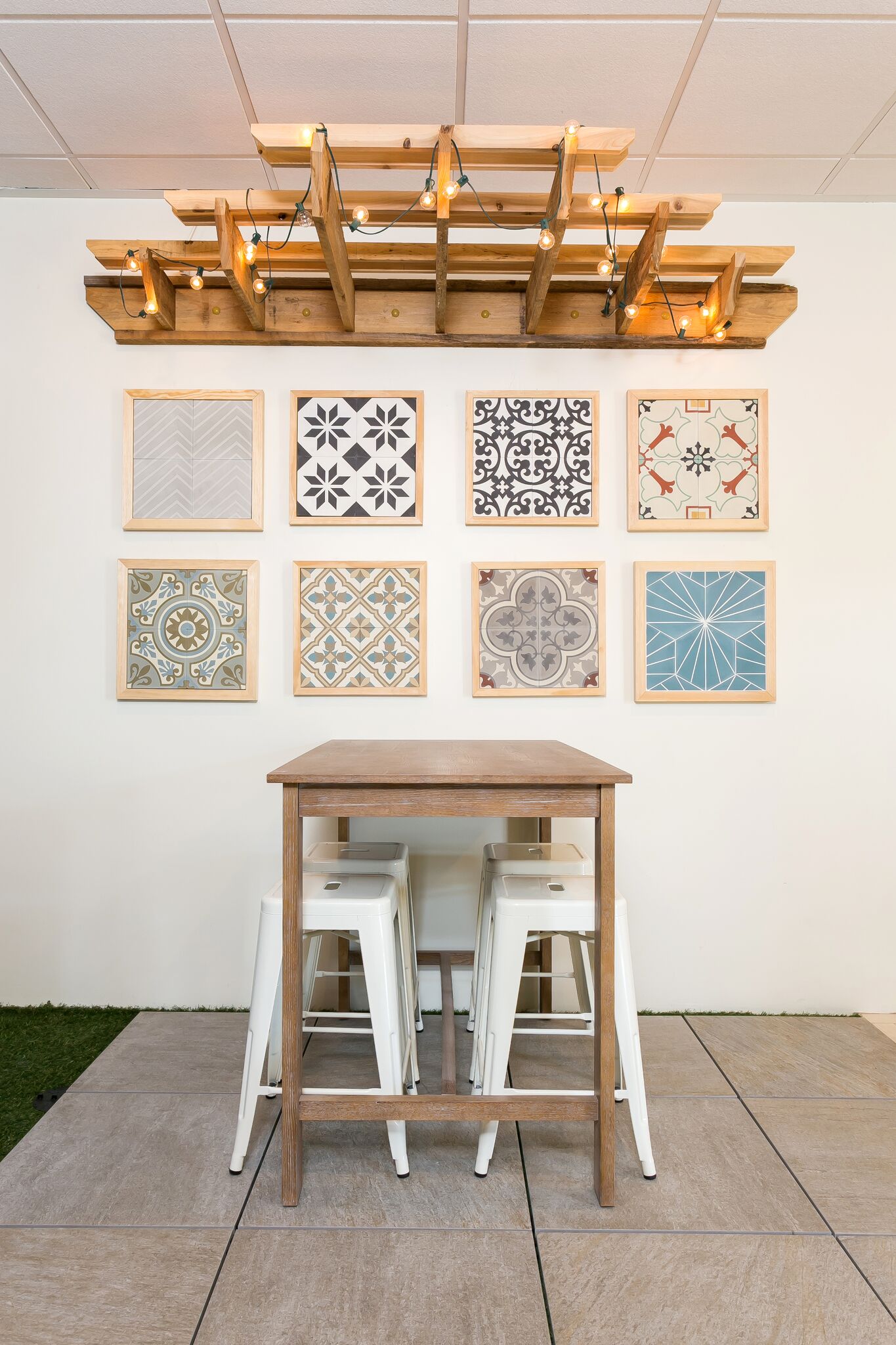 What's a typical day working at Garden State Tile look like?
There is no typical day which makes working at Garden State Tile exciting! We could be out cold calling, going to job sites or have client appointments in the showroom. We love the design aspect of the job and helping clients put together complete looks, from simple kitchen backsplashes to whole houses. We work with builders, interior designers, and homeowners and understand that all projects are different, whether it be new construction or a residential remodel.
What's your favorite part of working and living in Charleston?
Steele: I love working downtown, it's convenient to where I live in Avondale and I just love the vibe of being down here on East Bay Street!
Lindsay: I love being able to come downtown every day! I live on James Island and am equidistance from downtown and Folly Beach and so I get the best of both worlds.
What is the best advice you could give to people in the market for stone or tile?
Do your research, see if you would mind the maintenance of a natural stone or the variation that comes with this product. If you don't want to seal it on a regular basis or have an issue with the variation then natural stone is not for you. We have wonderful porcelains that look like a natural stone with no maintenance. Go on to Houzz or Pinterest and look at some ideas so you can have a general idea of your style and color palate when you come in.
Lastly, is there anything else you would like people to know about Garden State Tile?
We work on both commercial and residential projects and have an A&D representative that focuses on the commercial aspect of the business, while our Design Consultants specialize in residential. Having dedicated and knowledgeable team members that focus on each side of the business really allows for a personalized experience for all our customers.