Story by Art Department / December 27, 2016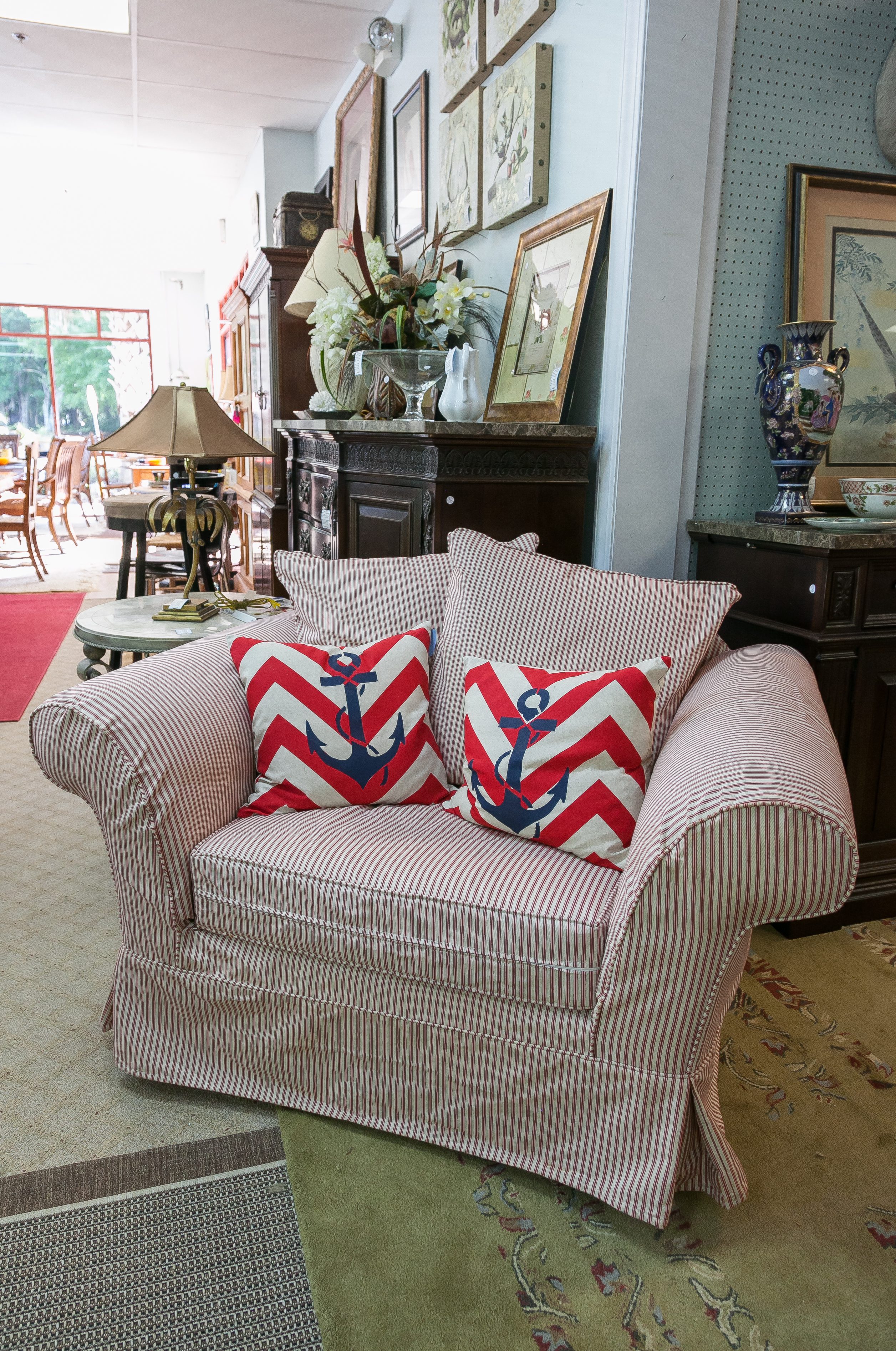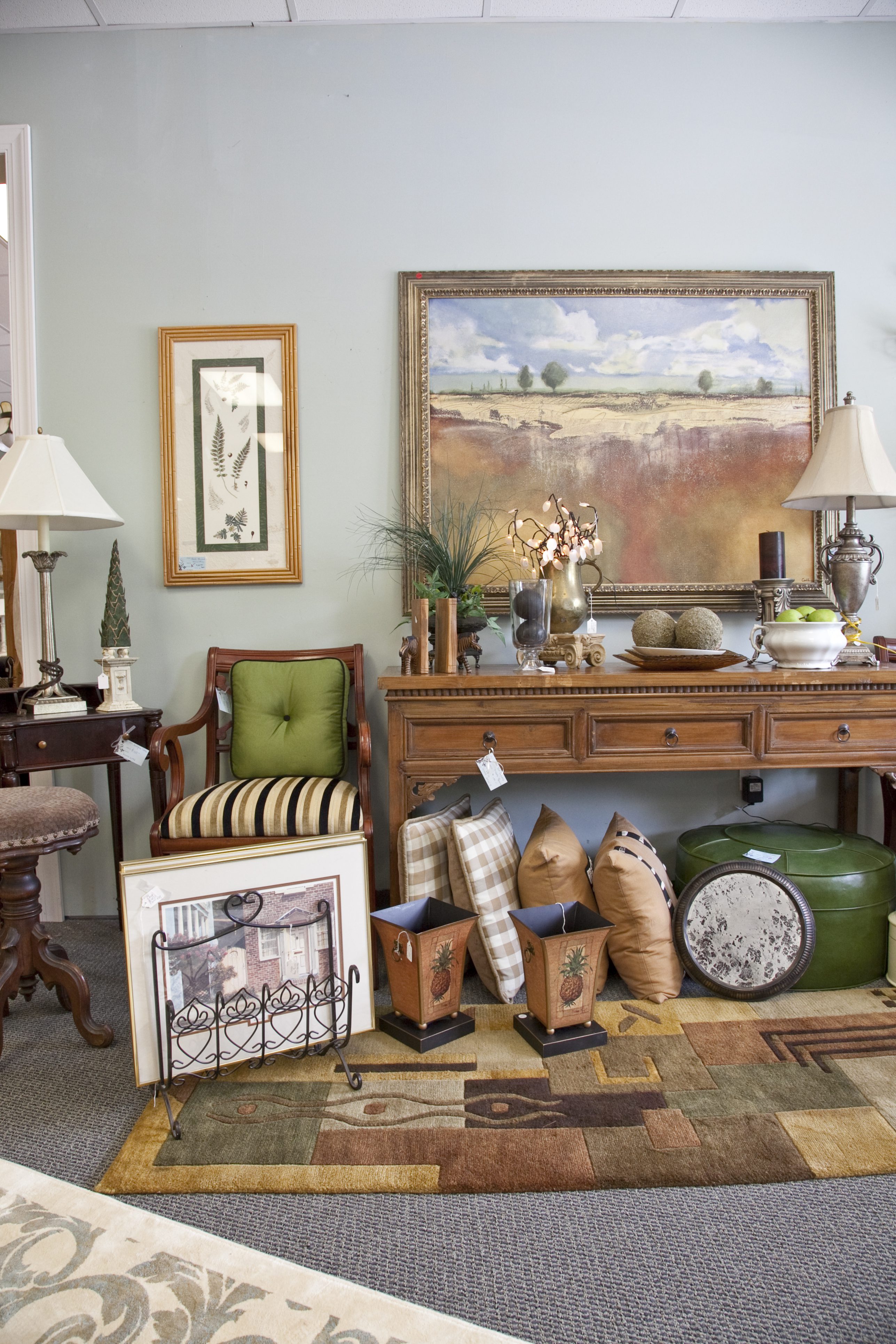 The thought of buying used furniture often conjures up images of worn and tattered sofas and coffee tables in most people's minds. But one new design trend brings a whole new aspect to "used furniture." Homeowners and interior decorators alike are embracing the option of purchasing gently used pieces that are both high-quality and brand-name.
One benefit of purchasing gently used pieces is the fact that buyers achieve the look of a high-dollar piece at a drastically reduced price. Stores like Next to New Consignment, located in Mount Pleasant, carry high-end brands like Pottery Barn, Ethan Allen, and Thomasville, to name a few. However, since the furniture is gently used, customers get the brands they like for a price they love. Another benefit to buying previously used pieces is homeowners can find unique pieces that are not carried in the brand-name store anymore, avoiding the "cookie cutter" look.
Buying used furniture is no longer the nightmarish fiasco of outdated furniture that is past its prime. The option of buying gently used pieces is a wallet-friendly choice that still allows homeowners to achieve the quality look they want.
For more information, visit www.nexttonewsc.com or call (843) 606-2715
Created by Rayleigh Deaton