Story by Art Department / January 3, 2017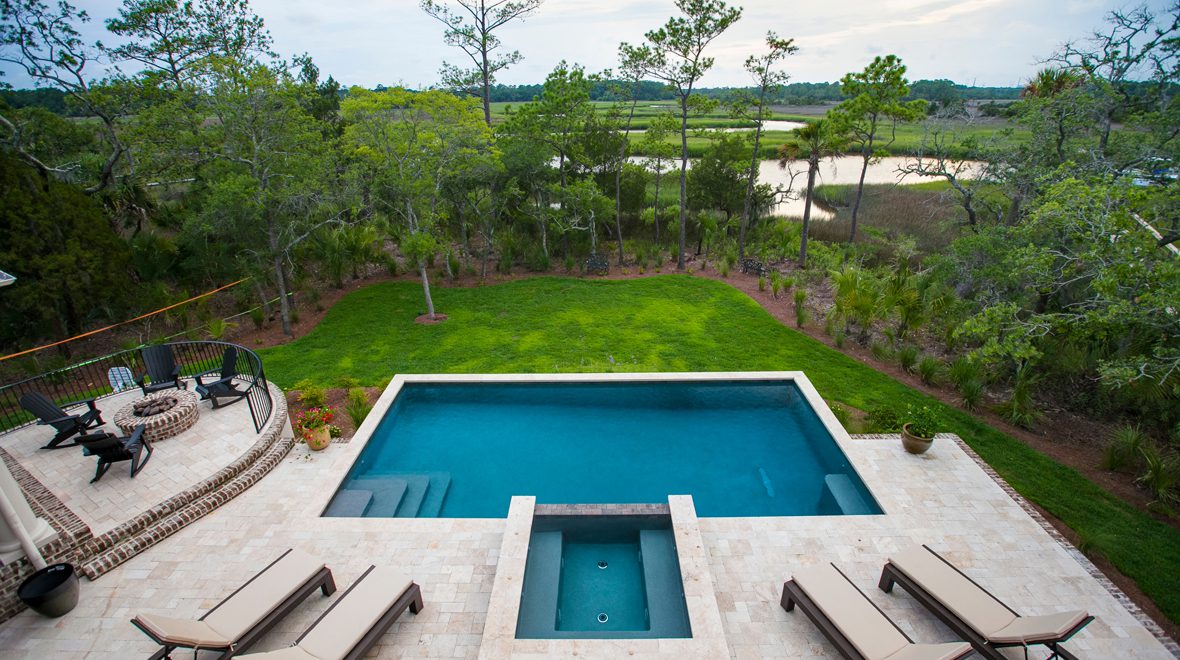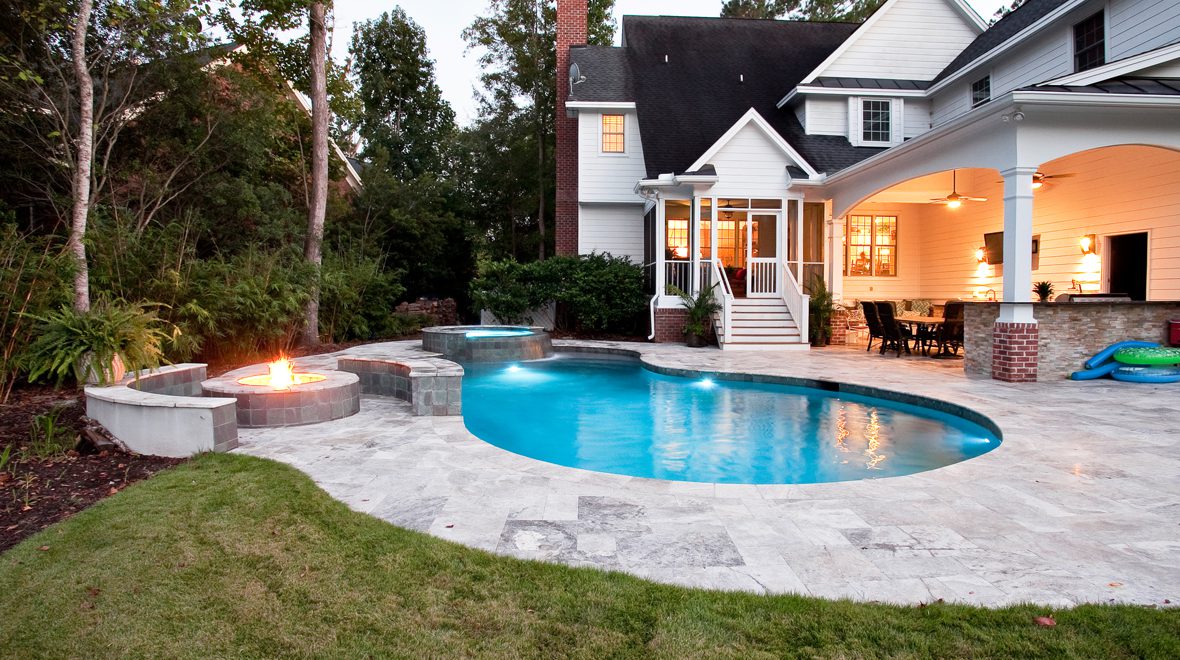 Here in the Lowcountry, we love spending time outdoors. We're incredibly lucky to live in a place where nature's beauty abounds, providing scenic views and endless opportunities for outdoor activities. However, there are still a few months when we, like the rest of the country, put thoughts of those activities on hold to retreat to the warm comfort of the indoors. But don't completely abandon daydreams of warmer days! Instead, plan ahead for them: the best time to call about installing a pool is now.
It's no surprise that the summer months are the busiest for pool companies—they're slammed with phone calls and busy with project after project. Beat the rush by looking into building a pool during the winter and have your name placed first on the list. Prices are often lower during the colder months as well.
Sold on starting your project, but unsure of who to call? You can't go wrong with Atkinson Pools and Spas. They've been locally owned and family operated for over 30 years and specialize in in-ground pools, hot spring spas, and full-service retail and maintenance. They're also a certified member of the Aquatech Society, a group of independent pool-building professionals who are required to meet high standards of industry knowledge, service, and reliability. Atkinson Pools and Spas will not only handle the backyard consultation and installation of your pool, but can also provide you with top of the line products to keep it clean and in good working condition. You can trust that you'll have a pool you will love for years to come if you put your project in their capable hands.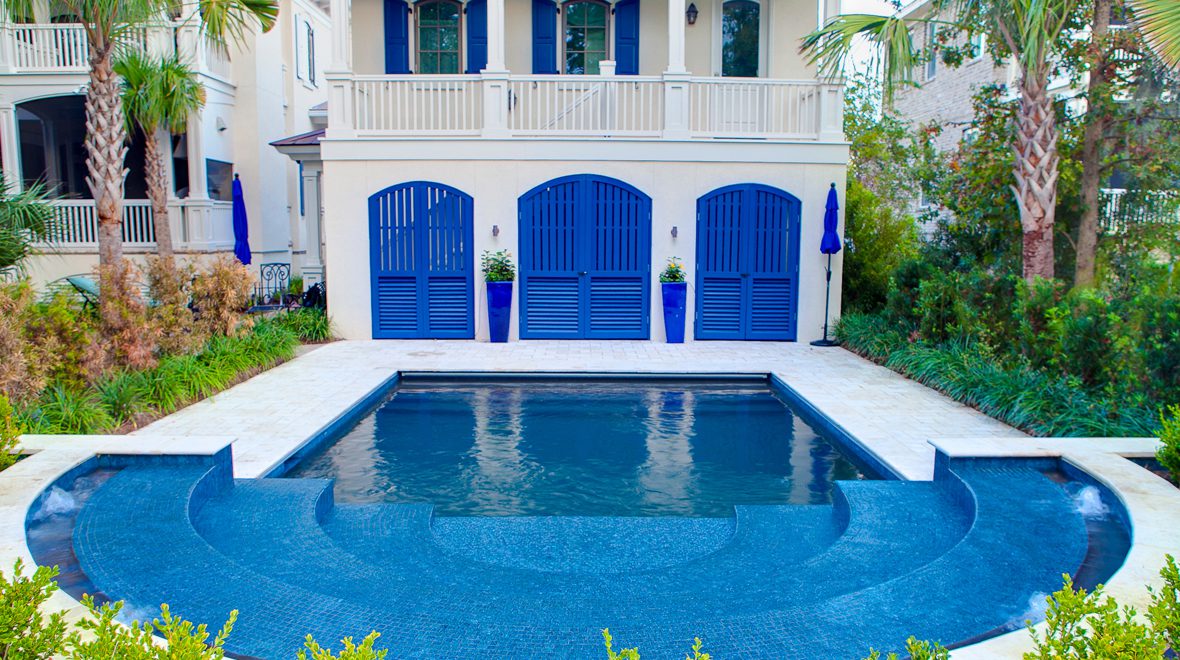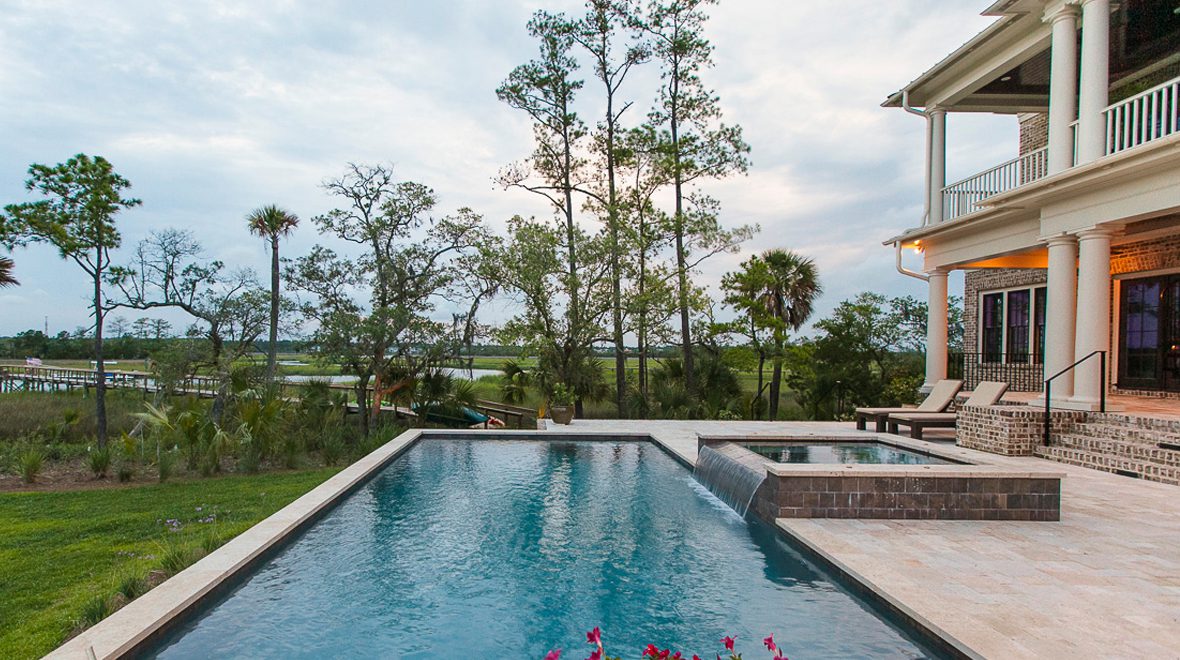 Created by Katherine Bryan