Story by Art Department / August 10, 2016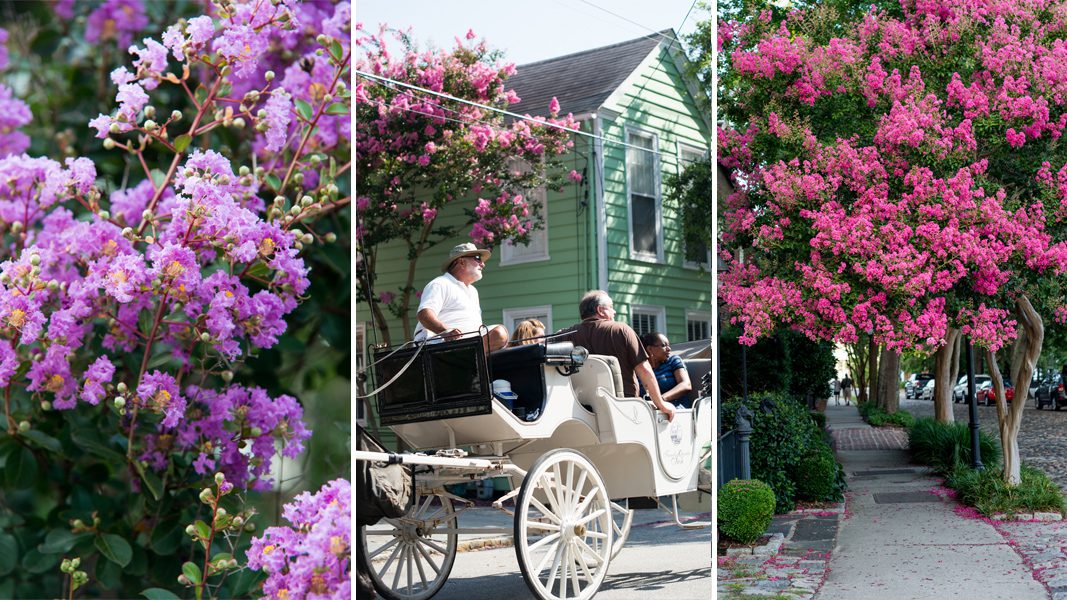 In a world where buying exotic and non-native plants is just a trip to the nearest hardware store or nursery away, more and more landscapers and gardeners are realizing the importance and beauty of implementing native plants in their gardens. Something as simple as using native species in one's garden can have an effect on the surrounding environment and wildlife.
It's no secret that native habitats are disappearing at an alarming rate. By using native plants, homeowners and landscapers provide an oasis for native wildlife. With a diverse selection of species and types of plants, gardeners can provide food and shelter for a wide variety of fauna. Homeowners also get a free show of the beautiful wildlife native to South Carolina, so everybody wins! Another practical and very important benefit to using native plants is the fact that by doing so, the number of potentially invasive exotic plants introduced to the area decreases. One example of this is the invasive kudzu plant that can be seen growing around the Lowcountry highways that often times outcompetes other local species of fauna for a resource.
Native plants offer aesthetic benefits, too. Many plants native to Charleston feature beautiful and showy blooms and colors. By including plants like azaleas and camellias, homeowners are gifted with a colorful and gorgeous yard. Local landscaping companies like D.I.G. Landscaping specialize in South Carolina native plants and understand the unique environment of the area. Native plants are also usually low maintenance because the environment offers much that the plants need. As a result, they usually require less water and pesticides. Native plants, in addition to being lovely to behold, offer important and practical benefits to homeowners.
For more information, visit www.diglandscape.net or call (843) 327-4372
Created by Rayleigh Deaton