Story by Art Department / August 9, 2016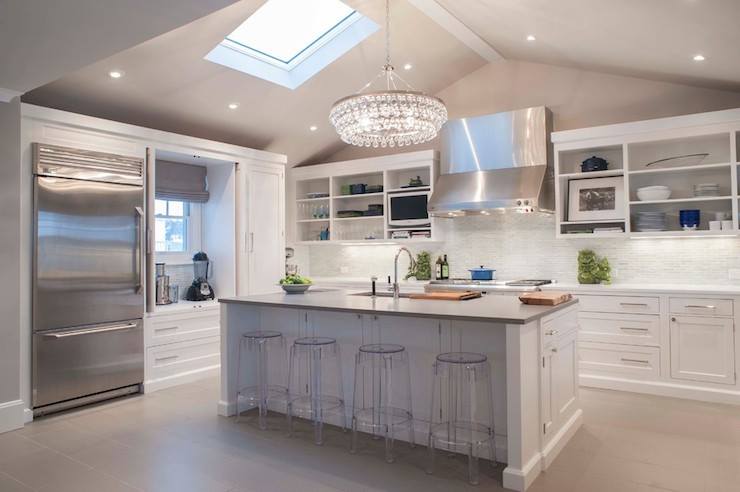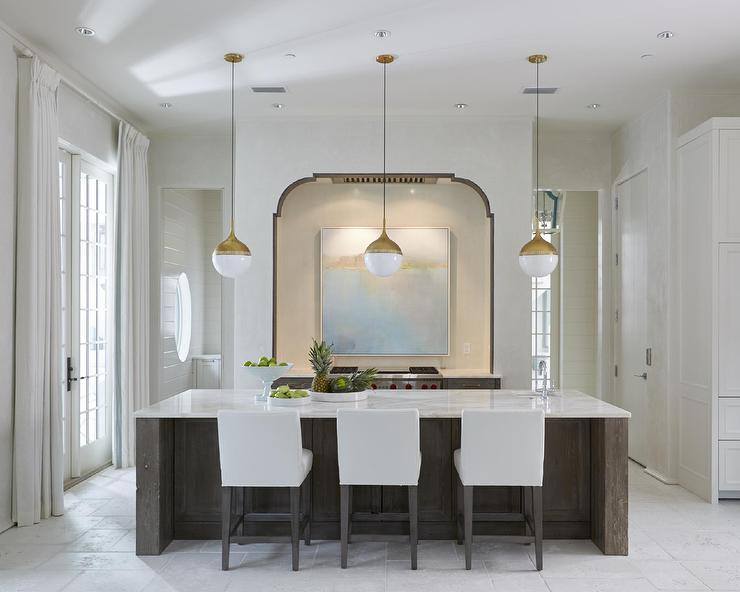 Almost any interior designer will agree with the fact that lighting can either make or break a room's ambience. Adding a statement lighting fixture can turn a simple room into one that embodies much more sophistication. Whether dim, bright, or even adjustable, a room's lighting allows you to control the use of the space as well as the mood people will experience. Candelabra of Charleston is home to numerous lighting trends, unique pieces, and elegant chandeliers. While they also provide furniture, mirrors, rugs, and other décor, they firmly believe that lighting is the most essential element a room can have.
Established in Charleston in the year 2001, Candelabra's purpose was to bring a new and exciting variety of lighting to the area—and that is exactly what they have been doing. They carry a plethora of brands to choose from in order to make your home the perfect combination of floor, wall and ceiling lights. Chandeliers, a timeless yet evolving crowd favorite, are available in single or multi-tier layers, linear shapes, drums, spheres, bowls and lanterns. Drum and bowl chandeliers tend to be popular, as well as those created with unique glass, nickel, or antique-looking brass. Wall sconces, ceiling flush mounts, lamps, and pendants are more types of lighting offered. And don't forget outdoor lighting—a crucial feature of a homeowner's outdoor layout—offered by Candelabra in the most durable yet stylish forms.
Recent trends involve the look of modern and industrial lighting fixtures, but they also tend to explore geometric shapes and malleable materials. Many stores are selling lighting fixtures made with natural colors that involve antique-looking gold or brass. Table lamps with funky bases, lighting with customizable colors, and the use of minerals and various stones have been making appearances in the design world. Other than these up-and-coming trends, outdoor lighting is a crucial component to a homeowner's outdoor layout. A linear yet rhythmic lighting design could be the perfect touch above your outdoor dining table… If a room feels as though it is missing a key element, browse Candelabra to explore your endless lighting options!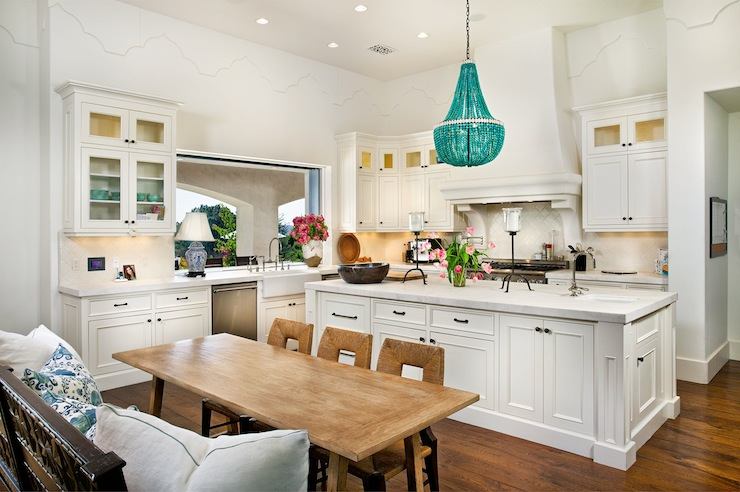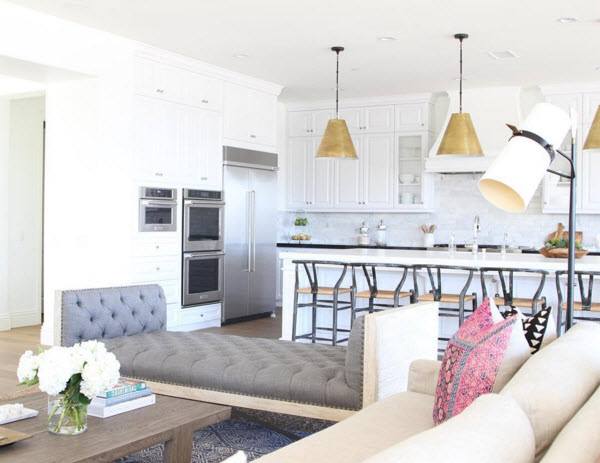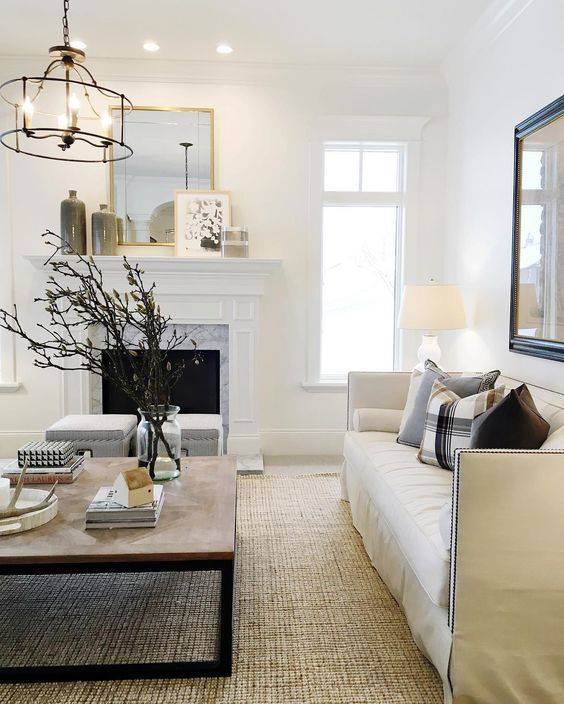 Created by Paige Stover