Story by Art Department / August 11, 2016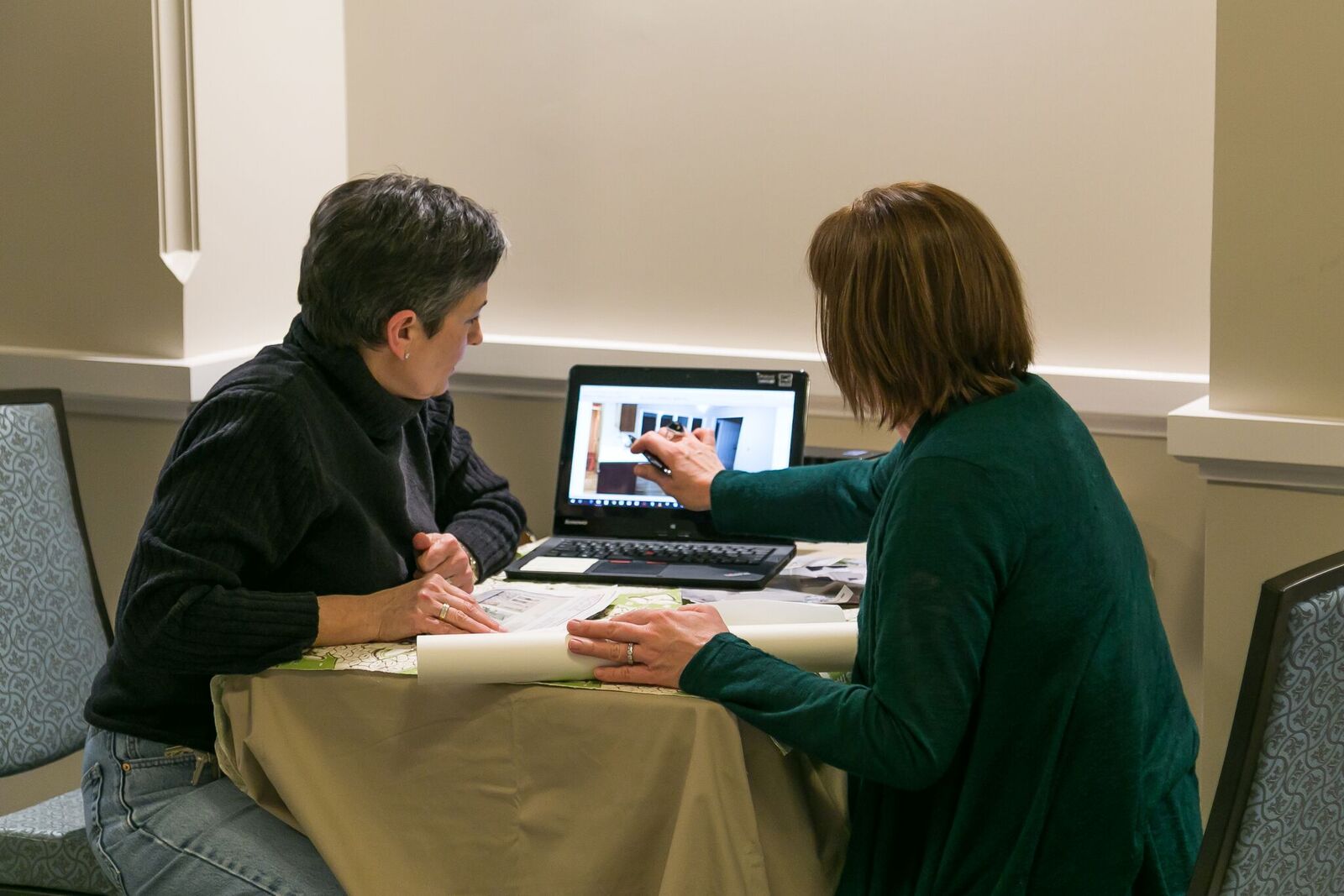 The Charleston Fall Home Show will be held August 26-28, 2016 at the beautifully renovated Gaillard Center in downtown Charleston. The team at Charleston Home + Design magazine is looking forward to returning to this location, where the company has held its home shows from 2004 until January 2012 when the city building closed for renovations.
During the Charleston Fall Home Show there will be Free Interior Design Consultations with professional interior designers in order to get advice on redesigning, renovation and redecorating your home. Interior designers work with and offer insight to homeowners to design their ideal home for functionality as well as aesthetic. They bring an expertise which allows owners to discover current trends and avoid costly mistakes. The free consultations are so that homeowners can discover new ways of seeing their home; whether it is decorating a new home being built or reinventing the one that they have lived in for years. Cynthia Zimmerman from Zimmerman Interiors explains "to envision a space is one thing; to make it a reality takes a professional who can incorporate style, balance, and design concepts for beautiful and functional results. Interior designers help to avoid mistakes homeowners make when trying to implement their vision on their own". If you are coming to the Home Show make sure to sign up for your consultation! Visit CharlestonFallHomeShow.com for more information. If you can't attend the consultations, try Charleston Home + Design's website tryaninteriordesigner.com.
Hope to see you there!