Story by Micaela Arnett / March 11, 2022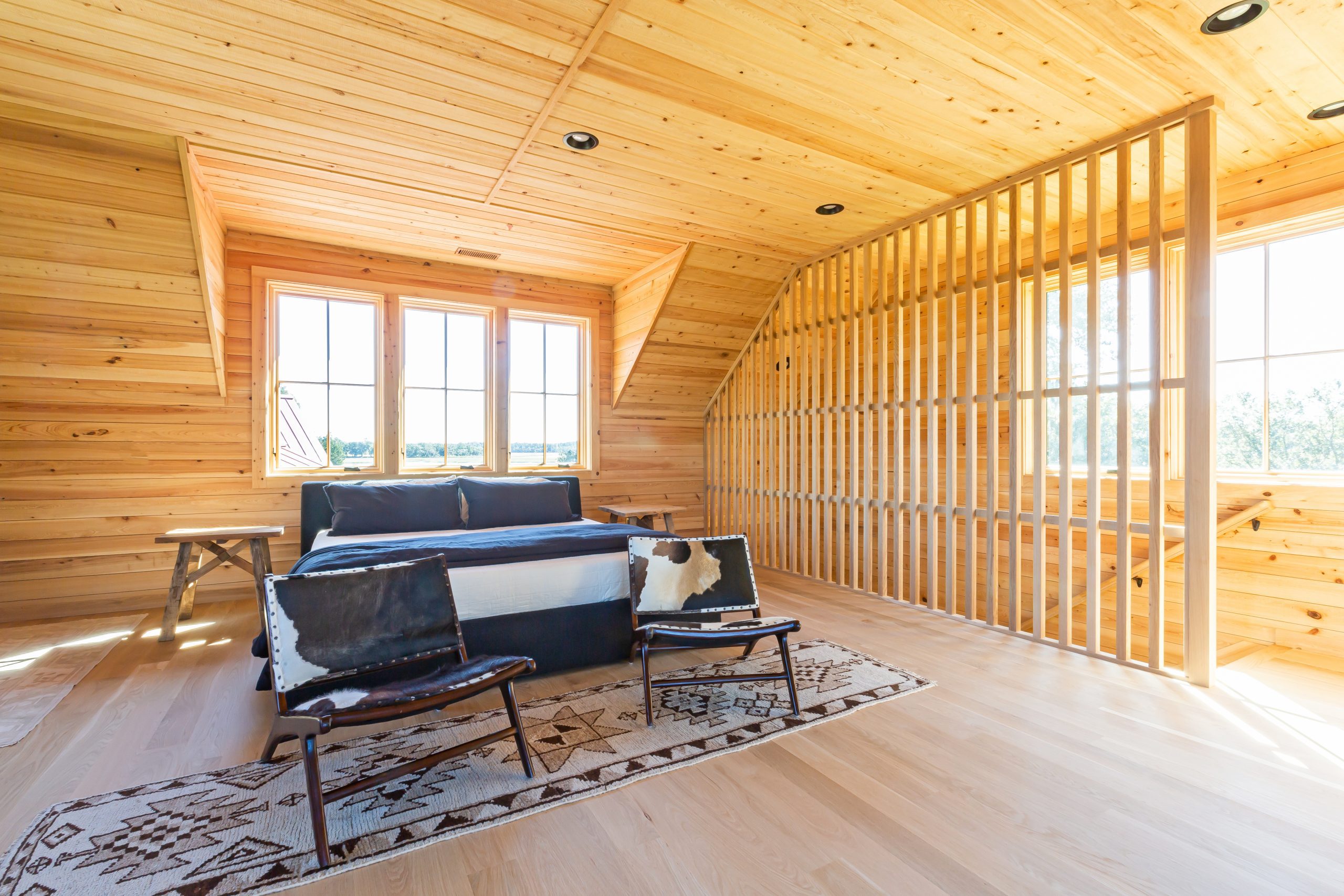 Vintage Turkish rugs have been taking the design world by storm over the past couple of years, and rightfully so. These beautiful pieces add such a unique accent to any space. The ladies at Zuma, Elyse and Zuhal, carefully source their rugs from Zuhal's home country, Turkey. They select these items based on what they like and feedback from their customers. Here are a few options of rugs Zuma has brought to Charleston for their clients. We'll also talk about how to care for the rugs so they last for a long time to come. 
This space was filled with natural elements so the rug was used to liven up the space and give it another texture, and a little color. This massive rug covers a lot of surface area in this living room. How stunning?
For something a bit bolder, but in a smaller space, a colorful runner is a great option. Again, the Turkish runner in this neutral kitchen added the perfect pop of color. 
On the other side of the island, another runner was added. Mixing patterns and colors is such a fun way to show your personality in your home design. The runners are different but similar and tie the space together perfectly. 
Tips for Caring for Vintage Turkish Rugs
Clean regularly 
Use the floor setting on a beater vacuum
Get them professionally cleaned every couple of years
Alternative Uses for Damaged Rugs
If your rug gets damaged, don't throw it away. Talk to Elyse and Zuhal. Their team turns scraps into benches, ottomans, shoes, weekend bags, and purses.