Story by Micaela Arnett / March 8, 2023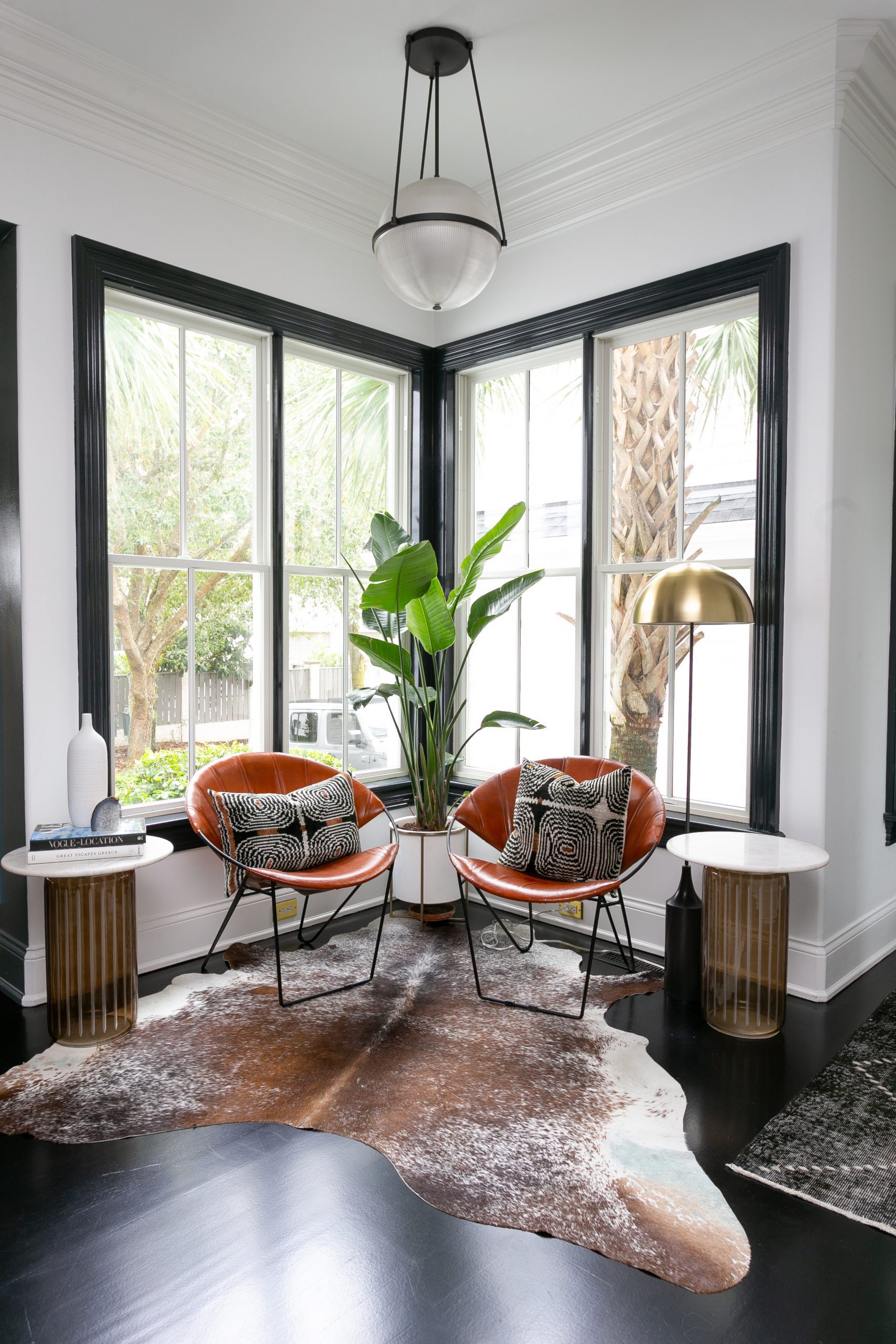 Get inspired to turn the house you like into the home you love! Check out these five ideas that will help you set the stage for any interior redecoration in your home.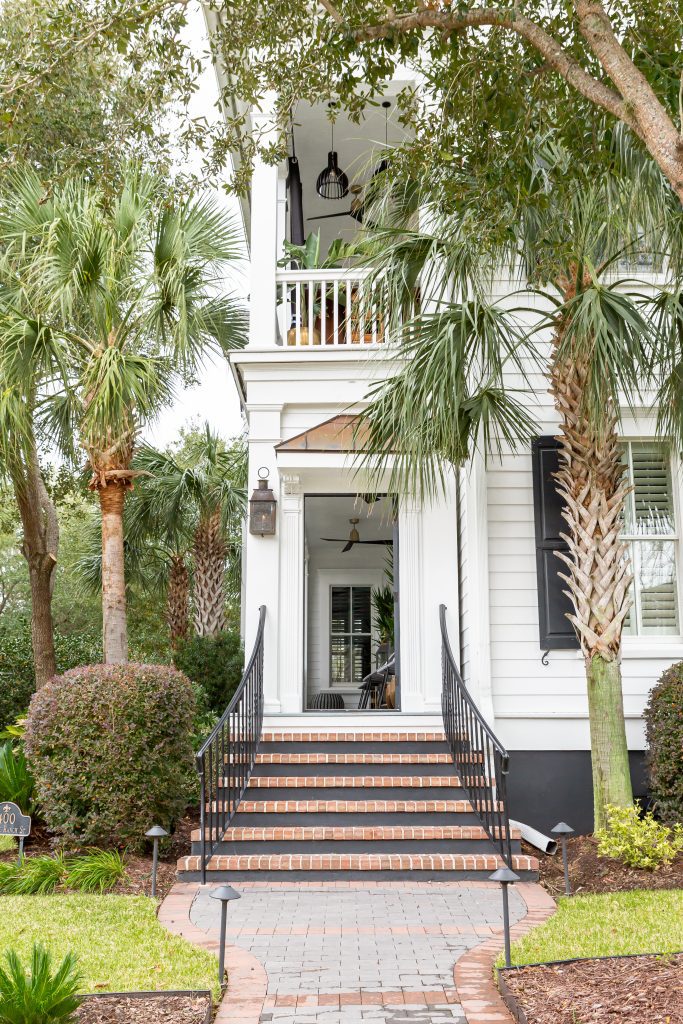 1 – Create A Fixed Budget 
Come up with a budget so you can figure out where to splurge and where to save before you start shopping. The more you plan ahead of time, the better off you'll be. Plus, you won't be stuck with random items that you bought "just because". Working with a budget on any interior design project will help you determine your wants and needs as well as force you to repurpose some of your existing furniture.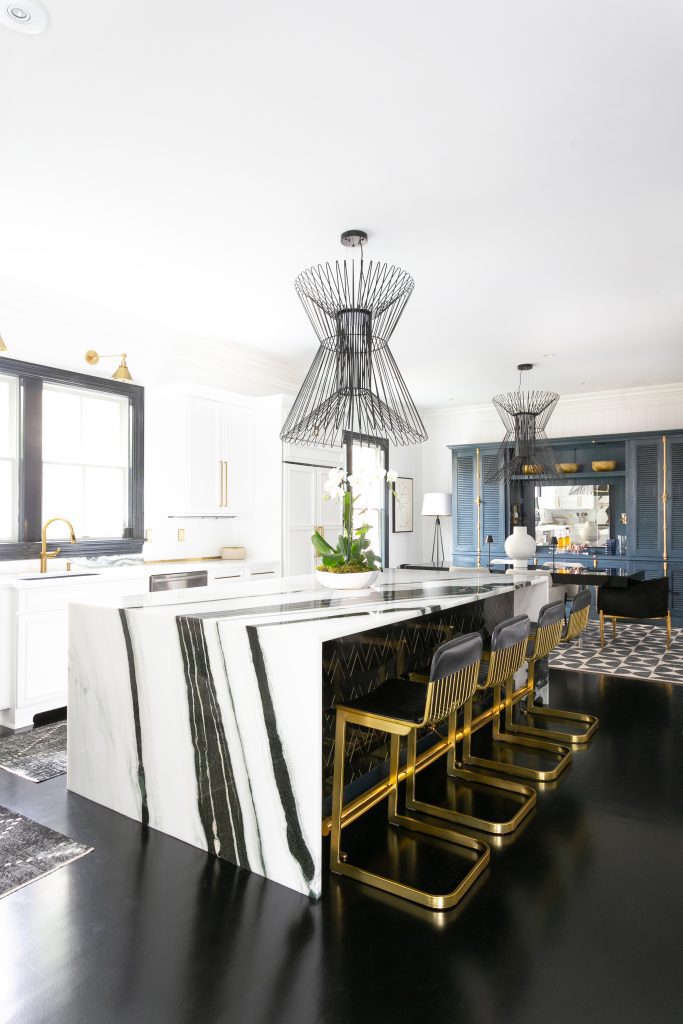 2 – When in Doubt, Don't DIY
Avoid the shortcuts that may eventually be costly like bathroom and kitchen renovations. When it comes to plumbing and electrical work, leave it to the professionals so you aren't wasting your time or money.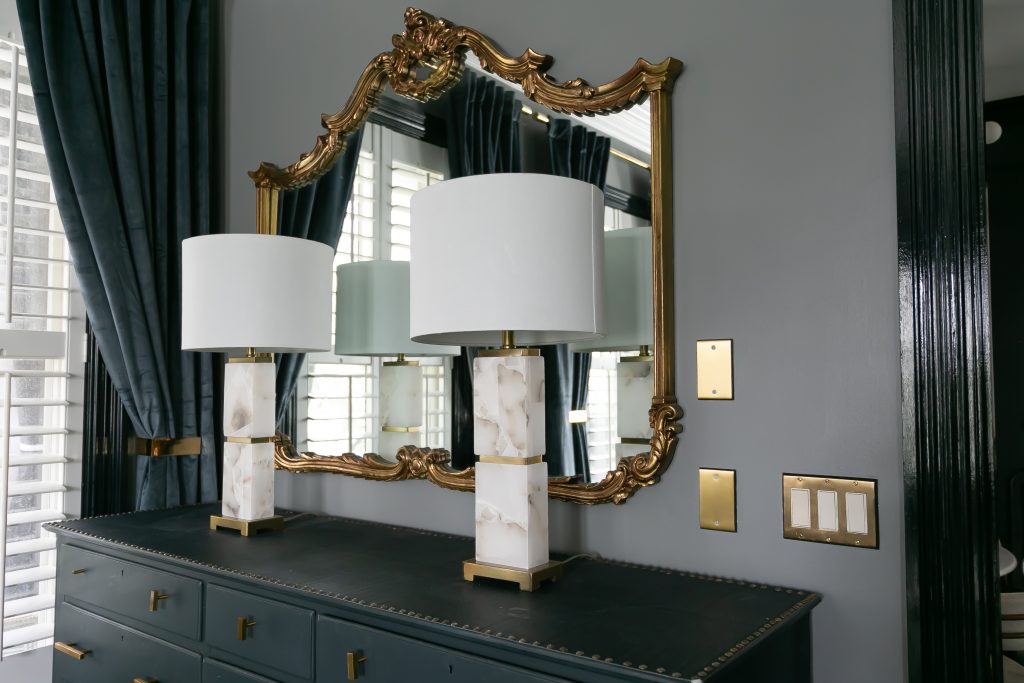 3 – Consider Proportion and Scale
Think about proportion and scale when choosing your items. The way all of your pieces fit together in a space is determined by a thoughtful selection of furniture and accessories that follow a certain height, width, and overall spacial presence.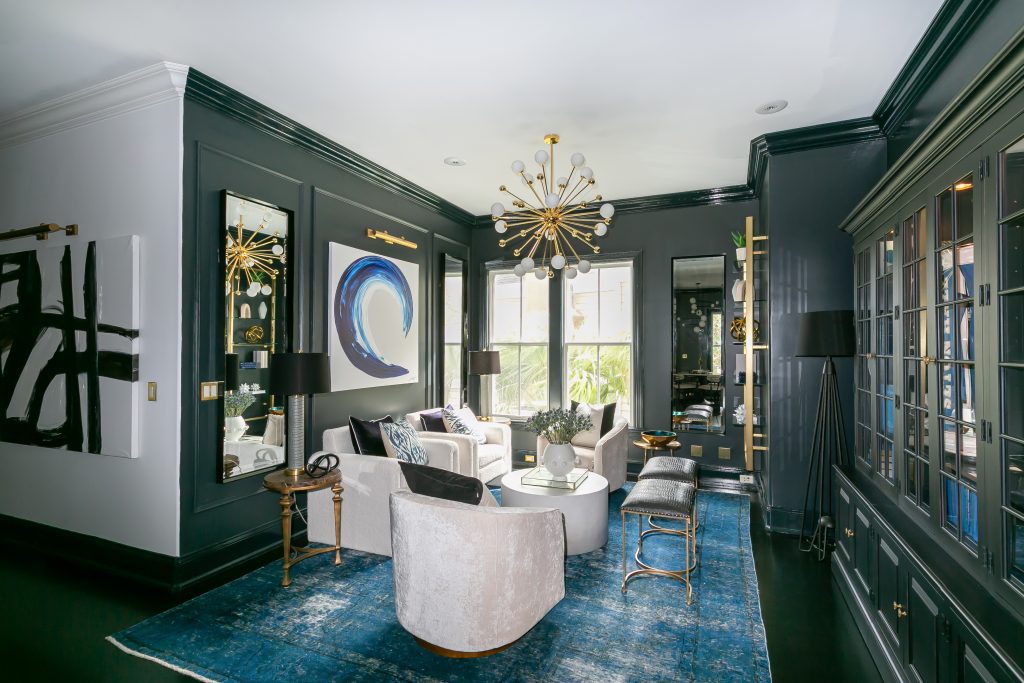 4 – Layer Up Your Lighting
Lighting design is your friend. Layer a variety of different types of fixtures like pendants, chandeliers, wall mounts, and table lamps for the best ambient effect.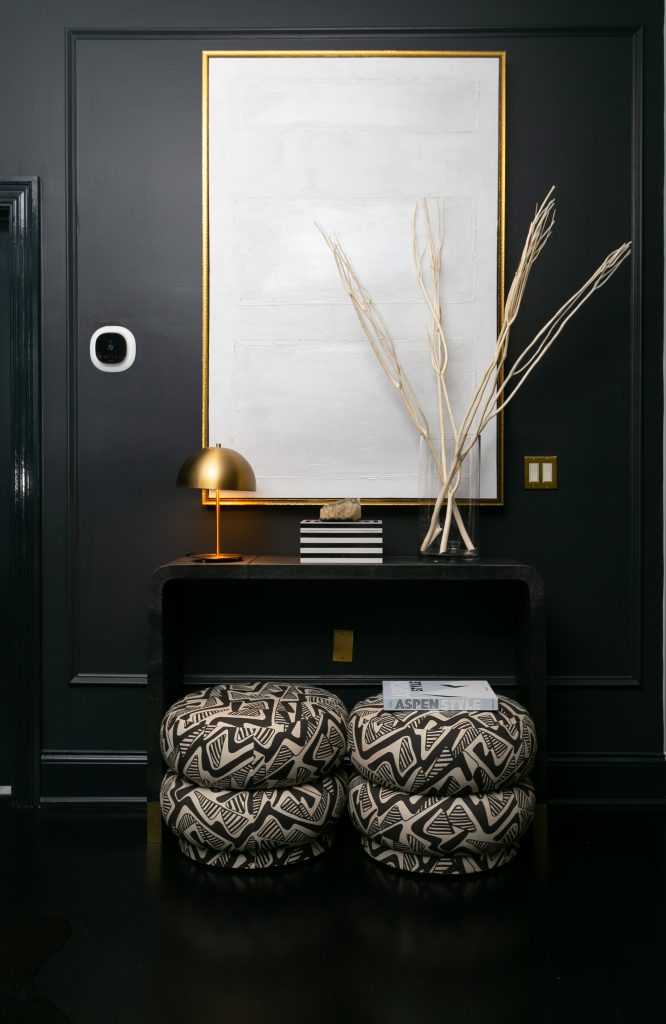 5 – Stick To Your Color Palette
Color is the key to a cohesive and interesting look. Pick no more than four colors to work with when you're just starting out. Black and white is a good place to start when you mix in a muted neutral and an additional pop of color for contrast.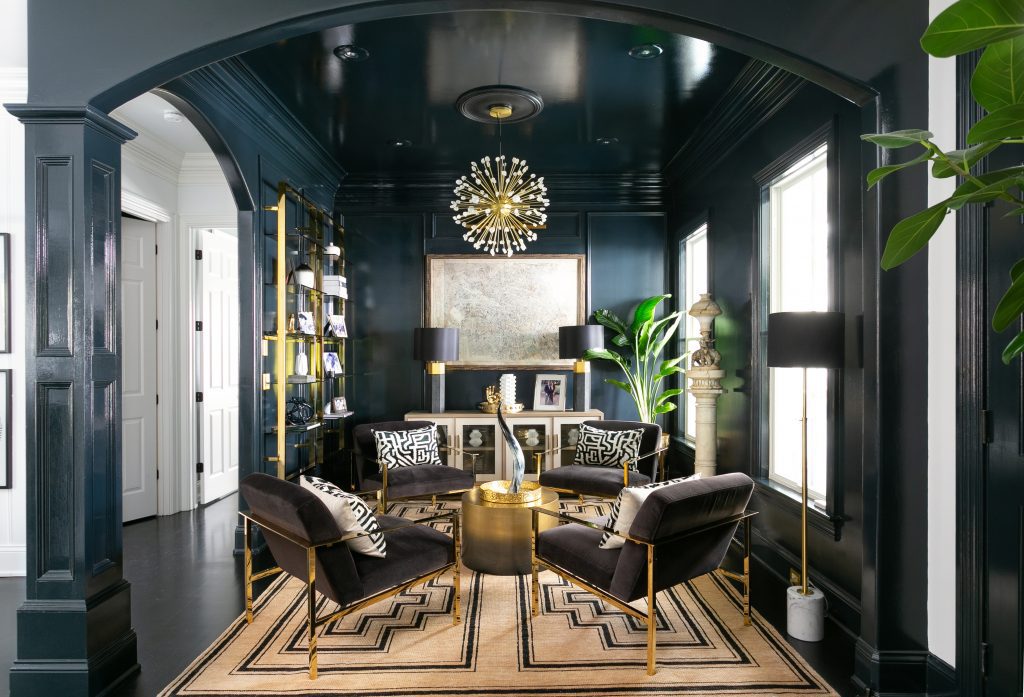 Photography by Callie Webster, Bailey Baker, and Ebony Ellis 
Project Pictured: Alia Bosworth's Daniel Island Home – Charleston Home + Design's Winter 2023 Cover 
Read the full cover story here!