Story by Alli Steinke / May 2, 2017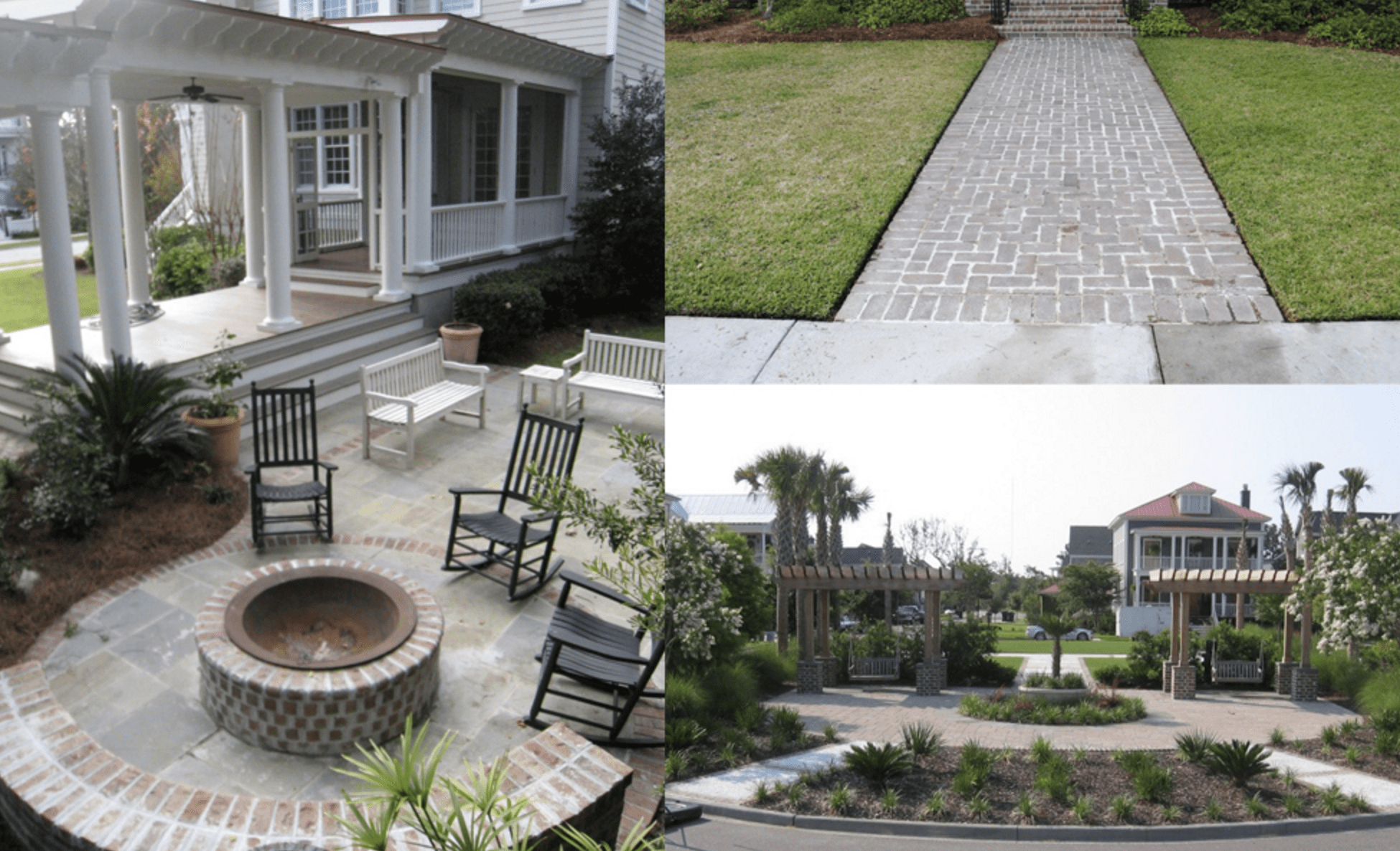 Some of the best memories are created during those hot summer days in the backyard when the entire family is together enjoying good food and even better company. Although, a cold winter night with a cup of hot chocolate in one hand just staring at the stars can be a memory just as dear. Either way, one's outdoor living space plays a crucial part in family gatherings, making memories, or just day to day relaxation. With everything that happens outside, it's important to ensure that you have durable decking to withstand everything you and the tumultuous Low Country weather throws at it.
Whether you're looking at building or updating your decking, choosing the right material really makes a big impact on how you can enjoy your space. If you're looking for a strong, low maintenance material that lasts decades, composite decking may be for you. Although people were wary of composite decking when it first came out, it has proven itself to be beautiful and durable product that goes well with a stress-free lifestyle. The low maintenance nature of composite decking is often viewed as its best quality. While wood decking requires intensive treatment every two or so years, composite decks often only require a decent cleaning whenever it starts getting dirty. Not only that, but composite decking has many advantages over wood. Since it is often made from a plastic and wood mixture, it does not splinter or crack, it is resistant to damage from insects and weather, and it is ecofriendly since much of the plastic in it is often from recycled materials.
If these features have won you over, finding an installer will be your next step. Local experts Coastal Carolina Hardscapes can help to ensure that your decking meets the most recent specifications and flows with the coastal lifestyle. Be sure to talk with them about options for your yard to see what features work best for you. Once you've finalized you plans, Coastal Carolina Hardscapes will install the decking for you, leaving you plenty of time to make preparations for a barbeque to show off your new deck.